Prince Was 'A Lonely Person' According to Chaka Khan
With a career spanning nearly five decades, Chaka Khan has worked with and gotten to know some of the biggest names in the music industry. She was good friends with Aretha Franklin and was a mentor to Whitney Houston as a young singer. She also had a longtime working relationship and friendship with rock icon Prince.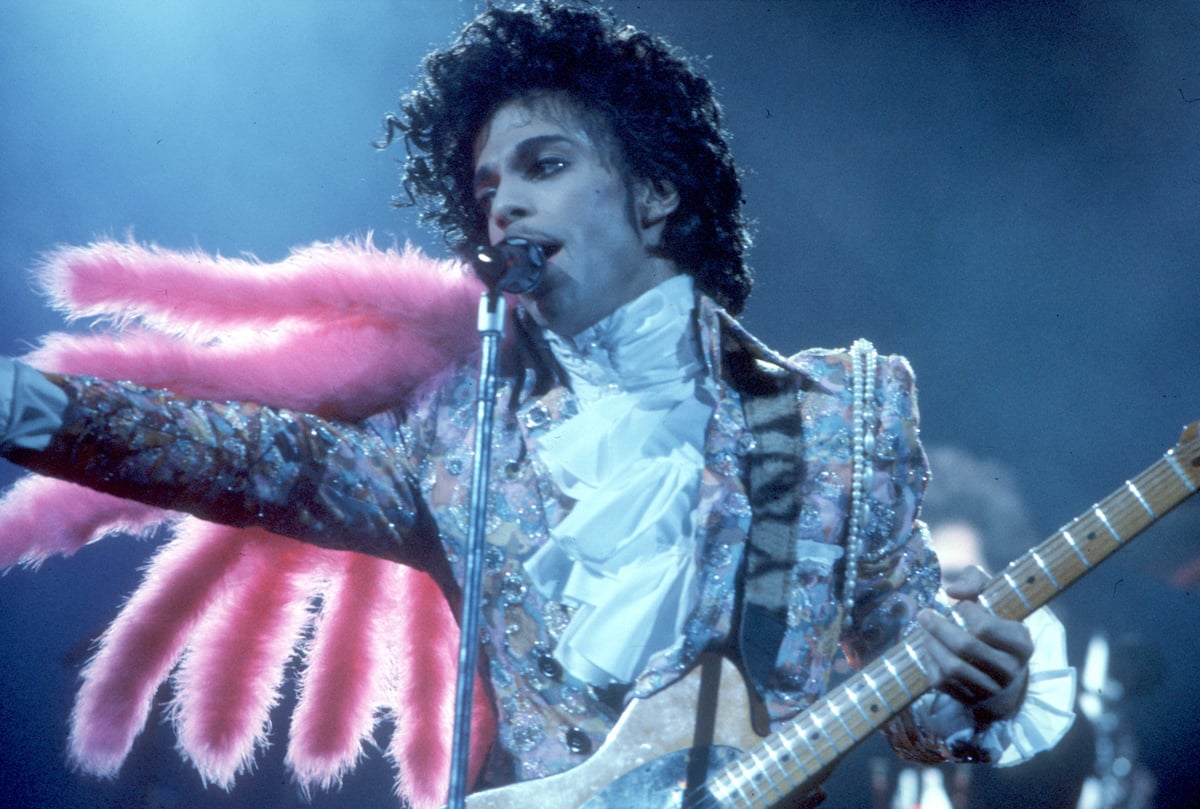 Prince wrote one of Chaka Khan's biggest hits
One of Khan's biggest calling cards is her 1984 hit single "I Feel For You." But even though Khan popularized the song and later won two Grammys for it, she wasn't the first one to sing it.
Prince wrote the original version of "I Feel For You" for his 1979 album Prince. R&B group The Pointer Sisters released their own take on "I Feel For You" on their 1982 album So Excited!. Rebbie Jackson recorded a cover of the song for her Centipede album two years later.
In 1984, Khan gave a new life to "I Feel For You" with her own funky version of the song, and even named her album released that same year after it. Khan went on to win the Grammy Award for Best R&B Song (with Prince as its songwriter) and Best Female R&B Vocal Performance.
Prince would later go on to co-produce and write many of the tracks on Khan's 1988 album Come 2 My House.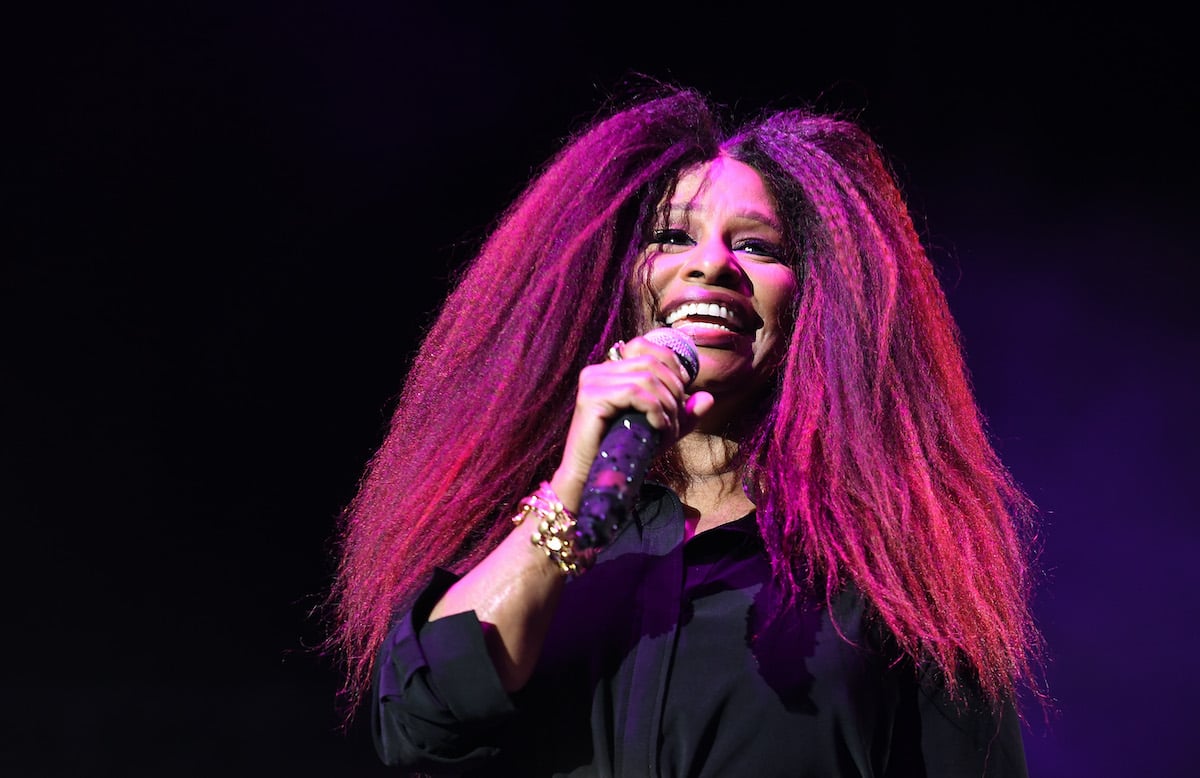 Chaka Khan and Prince were 'kindred spirits'
Prince and Khan remained good friends until his death in 2016. In a recent interview with comedian and actress Luenell for VladTV, Khan discussed her relationship with Prince, how she jumped at the opportunity to do her own version of "I Feel For You," and much more.
"We were very kindred — kindred spirits," Khan said. "We were just very, very close spiritually."
Luenell responded that she wouldn't even have believed Prince was human had she not experienced his presence herself. "Had I not seen the Purple Rain concert in person, I would've thought that Prince was just like a fairy or an angel that came down for a while and left," she said.
"He kinda was," Khan replied, nodding her head. "He kinda was."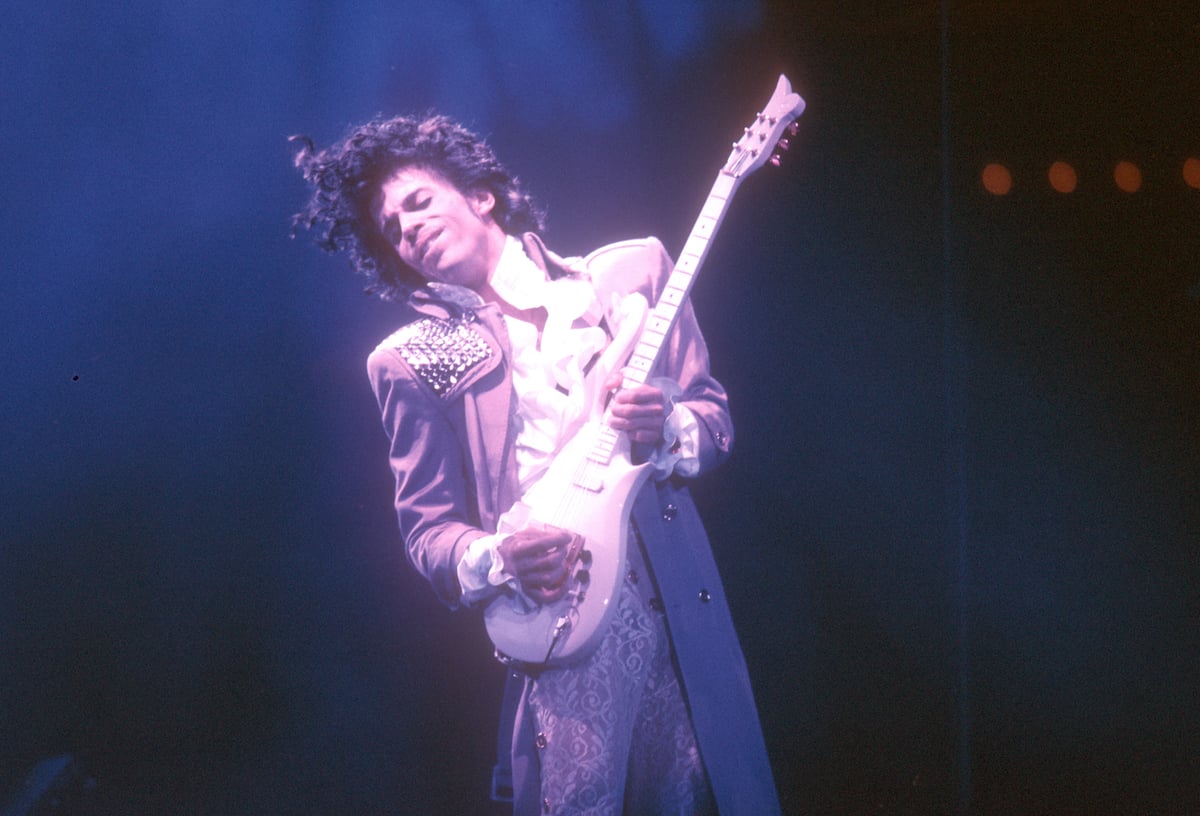 Chaka Khan said Prince was a loner
For someone with a larger-than-life stage presence, it might be hard to believe that Prince was anything but larger than life off the stage too. But according to Khan, Prince was an introverted person.
Khan talked about Prince's personality in an appearance on Watch What Happens Live with Andy Cohen in 2019. Cohen asked Khan something about Prince that would surprise people, and Khan's answer definitely was surprising. "I don't know if it showed," Khan said, "but he was a lonely person. He was lonely."
Prince's persona when he wasn't performing was much more toned down, and as a result that likely applied to his day-to-day life and the people he surrounded himself with.