Prince William Admitted He Doesn't 'Lie Awake At Night, Waiting to Be King'
With each passing year, royal followers are thinking more about what will happen when Queen Elizabeth inevitably dies or retires from her duties. Despite the wishes of the public, there's almost zero chance that Prince Charles will be skipped in the line of succession in favor of his more popular son, Prince William. And the Duke of Cambridge is likely happy about that.
Even though Prince William has been preparing for his destiny since he was young, he's not looking forward to the stress of ruling the commonwealth. Though he doesn't talk about it often, William did once lay out how he really feels about assuming the throne.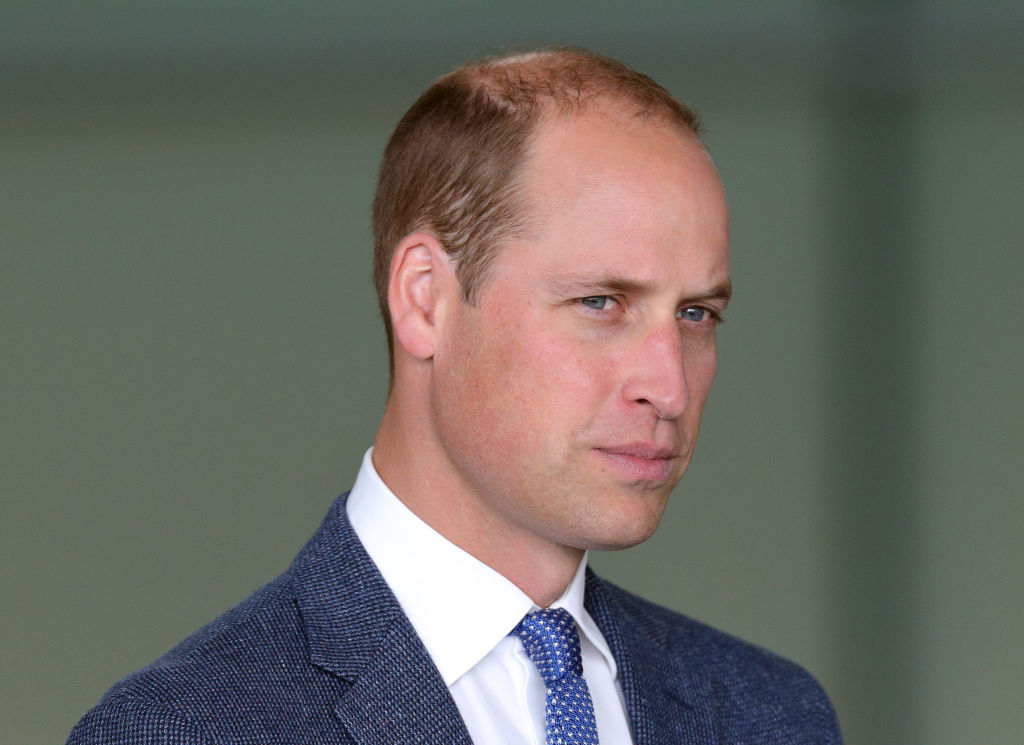 Prince William expects his father Prince Charles to become king
As the longest-serving heir apparent in British history, Charles has put in the time and become quite prepared to take the throne once his mother Queen Elizabeth ends her record-breaking reign. The moment that happens, Prince William will become the new Prince of Wales and heir apparent. He has no interest in skipping that crucial step.
In a 2016 interview, Prince William revealed, "I don't lie awake at night waiting to be King." This statement fits in with previous sentiments expressed by other royals who admitted the prestigious title isn't all it's cracked up to be.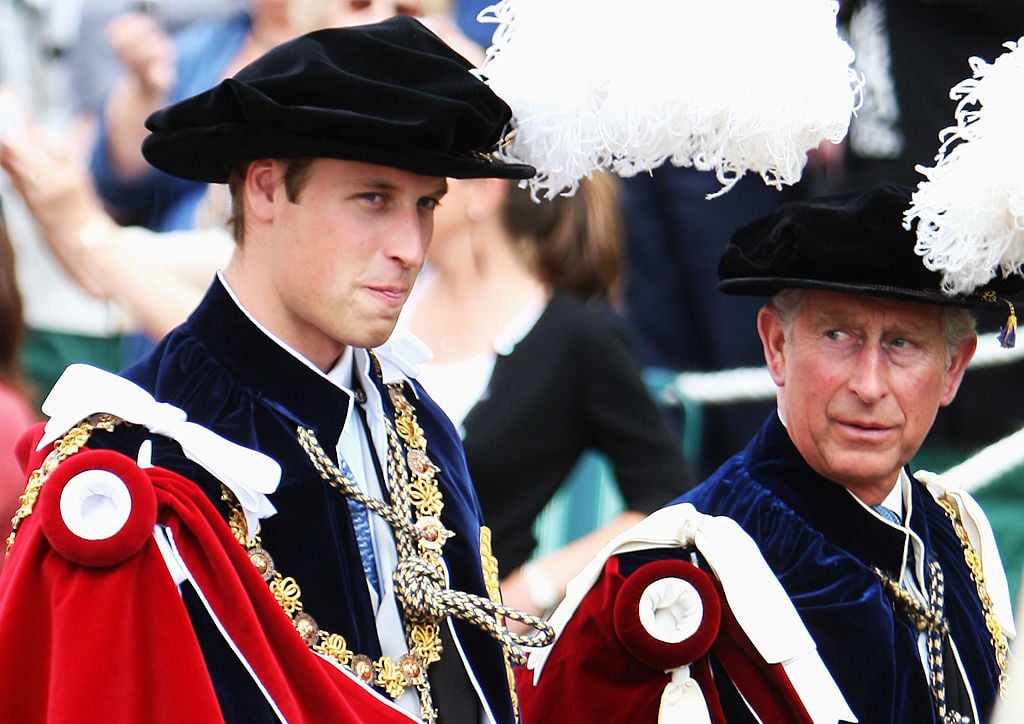 Prince Harry claimed no one wants the job
Though he had almost no chance of ever ruling, Prince Harry recently proved his disdain for working royal life in general when he and his wife Meghan, Duchess of Sussex, stepped back from their senior positions in the family. But even before that happened, the Duke of Sussex spoke frankly about the overall feeling for wearing the crown.
"Is there any one of the royal family who wants to be king or queen?" Prince Harry said during an interview. "I don't think so, but we will carry out our duties at the right time."
The British monarchy could crumble at any moment
With more drama over the past year than ever before, royal experts predict that the British monarchy might not survive Prince Charles and that Prince William and future heirs may never get the chance to reign anyway.
After the debacle with the Duke and Duchess of Sussex, plus legal troubles for disgraced royal Prince Andrew, people are starting to seriously question the point of the monarchy. The legacy Queen Elizabeth spent a lifetime creating could disappear with her death or soon after, especially if Prince Charles remains less popular than other family members.
Prince William follows a strict sense of duty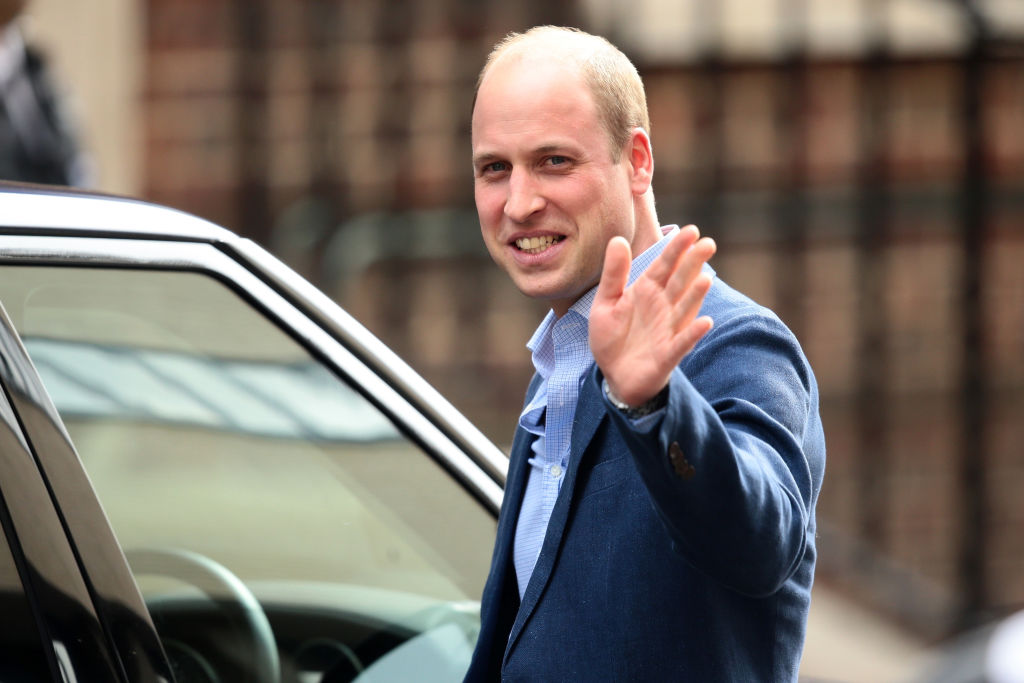 There's no way to predict what will happen in the future. But if the monarchy survives the turmoil of 2020 and beyond, then Prince William will step up and fill the role he was born to do, even if he's nervous about it. Unlike his brother, the Duke of Cambridge is a rule-follower at heart and has never rebelled against the traditions of his family.
He may not dream of the throne or quest for power and prestige. But that humility is what will make Prince William an effective, popular leader, just like the legendary Queen Elizabeth.