Prince William and Kate Middleton Adjust to New Royal Parenting Rules in a 'Gilded Cage', Expert Reveals
Times have changed drastically for Prince William and Catherine, Duchess of Cambridge plus their three children. While these two busy working royals would usually have a jam-packed schedule of events right now, instead they're spending all their time at home due to the worldwide coronavirus (COVID-19) pandemic.
Like all working parents discovered, there are pros and cons to William and Kate's situation. It's a bonus to spend so much time with the kids. However, having constant family time comes with its own set of challenges. Here's how the Duke and Duchess of Cambridge are dealing with parenting during coronavirus as they hole up in their lovely country estate.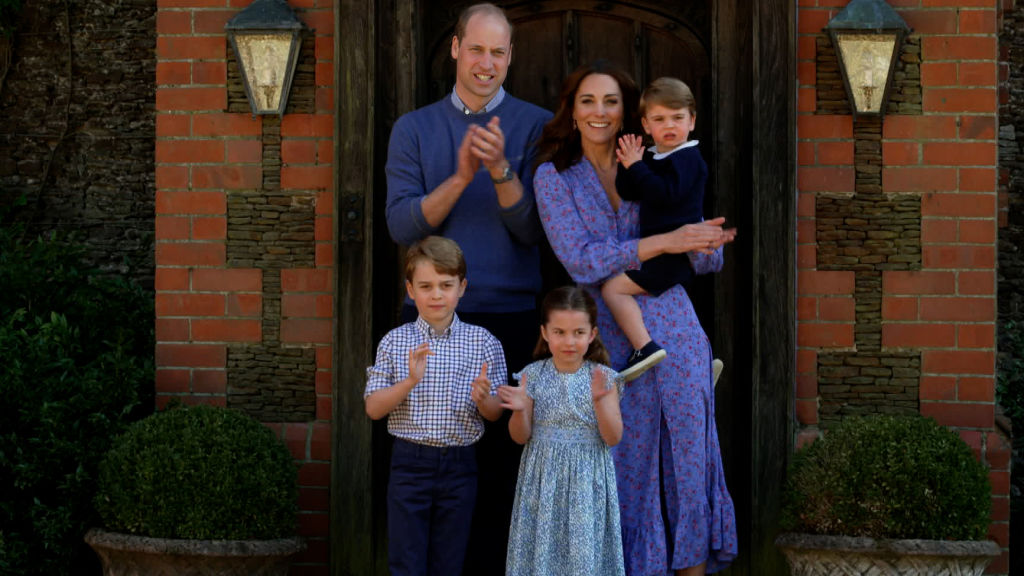 RELATED: Kate Middleton Has Very Strict Screen Time Rules for Her Children Amid Quarantine, Source Says
Prince William and Kate Middleton are quarantined at Anmer Hall in Norfolk
Like many other royals, William and Kate fled London to spend their quarantine days at their summer house. They did not officially announce that they'd be bringing along their long-time nanny, Maria Teresa Turrion Borrallo, but fans assume she's there based on how easily the Duke and Duchess of Cambridge conduct interruption-free phone calls.
Even though the Cambridge family is not at home, they're still attempting to stick to routines and maintain normalcy for Prince George, Princess Charlotte, and Prince Louis. They've set up a "pretty strict routine," Hello reported, and are fully maximizing their time together.
The family has room to spread out in their 'gilded cage'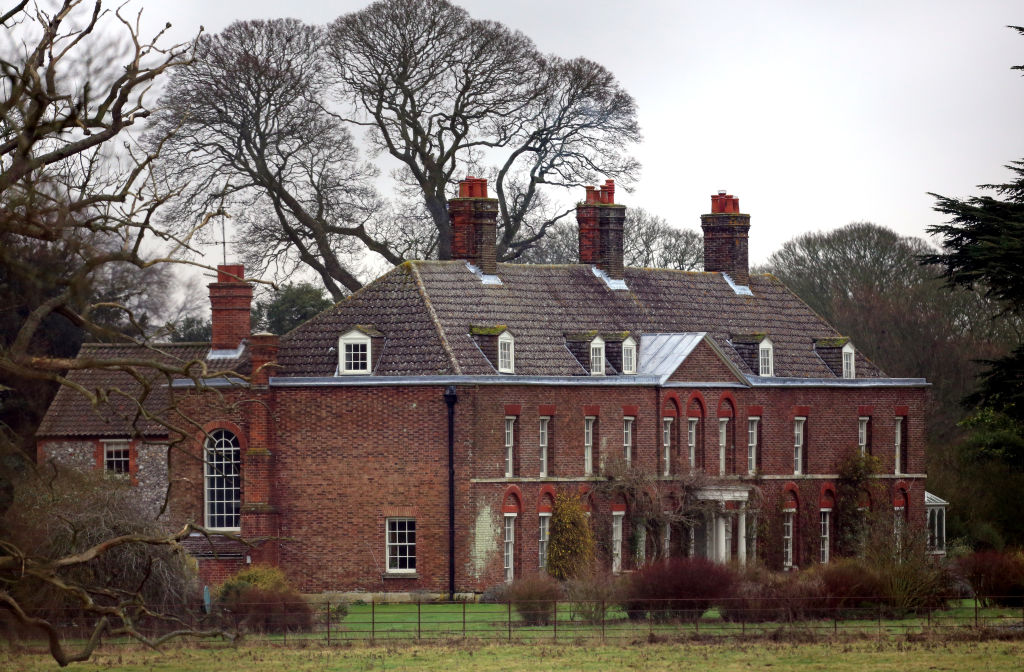 Not everyone's quarantine situation is the same and the Cambridges have it rather good, considering. One royal expert points out that this forced time at home has encouraged bonding and reflection time for the formerly busy royals.
"Kate looks very happy and I should think she's really enjoyed having this time at home," royal commentator Ingrid Seward explained.
"She usually does a lot of traveling, so having this extended period in one place and being with her children and her husband in the country has probably been really nice for her. They have a lot more freedom at Anmer than at Kensington Palace, which is a bit of a gilded cage."
The children have space and freedom to run around and spend a lot of time outdoors there. That's precisely what they've been doing since quarantine began.
Prince William and Kate Middleton pack so many activities into the day
Even though they're home all the time, it doesn't mean the Cambridges are bored in the least. As Kate explained during a video call, "You get to the end of the day and you write down the list of all the things you've done in that day: you pitch a tent, take the tent down again, cook, bake," she said. "You get to the end of the day – they've had a lovely time – but it is amazing how much you can cram into one day."
William agreed, saying: "We've been for the odd walk, odd bike ride as well, keeping the children busy and active and healthy."
They're staying in touch with family members
The Cambridges are close with the other royal family members and are likely missing them during the extended quarantine. However, they've been staying in touch via video chats with the family.
It's heartwarming to see Prince William and Kate going through the same struggles as other parents, especially when it comes to technology. Apparently, Prince Louis has a fondness for trying to hit the hang up button during calls.
"It gets a bit hectic, I'm not going to lie, with a two-year-old," Kate said of her youngest child. "For some reason, he sees the red button and he always wants to press the red button," William agreed.
Parenting during quarantine — the struggle is real, even for royalty.