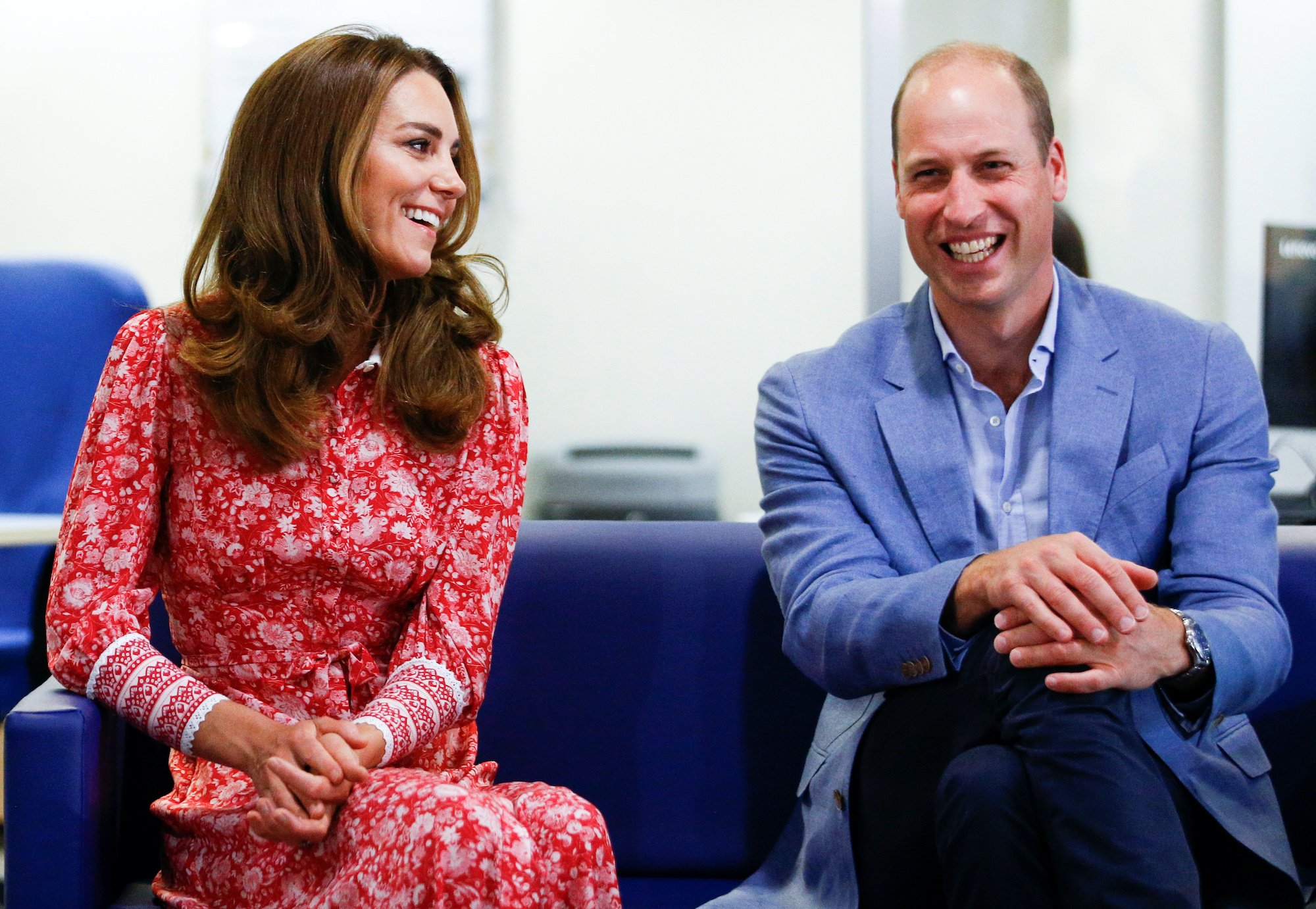 Prince William and Kate Middleton's Secret for Marital Success Lies in Their Different Backgrounds
Prince William and Kate Middleton have been together for 20 years. The couple seems to have a happy marriage, and their secret lies in their different backgrounds, according to their former secretary.
Prince William and Catherine, Duchess of Cambridge have been together for 20 years and married for half of those. In a royal family where some marriages have publicly broken down, William and Kate are defying the odds. According to a royal expert, the secret to their marital success might be their different backgrounds.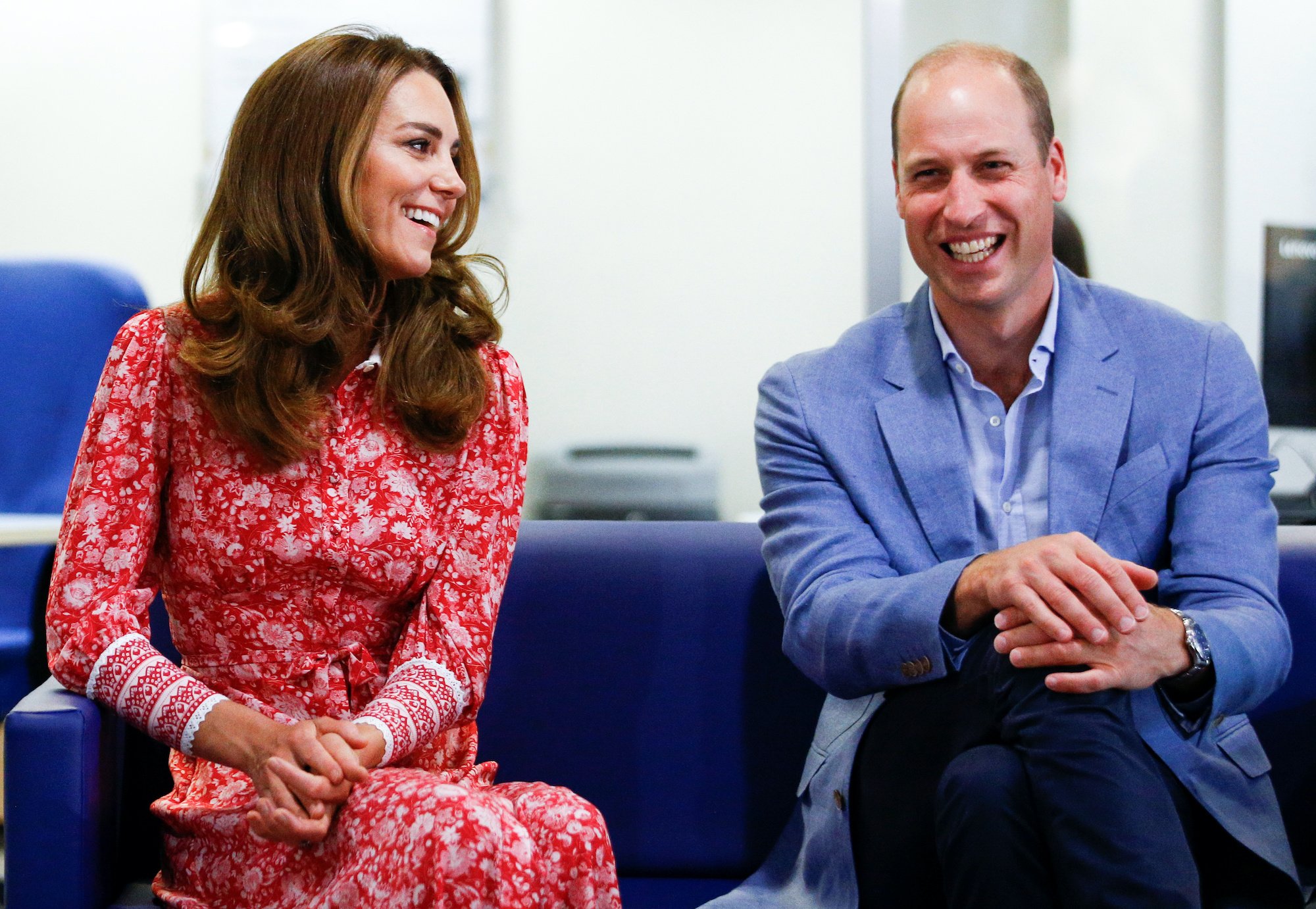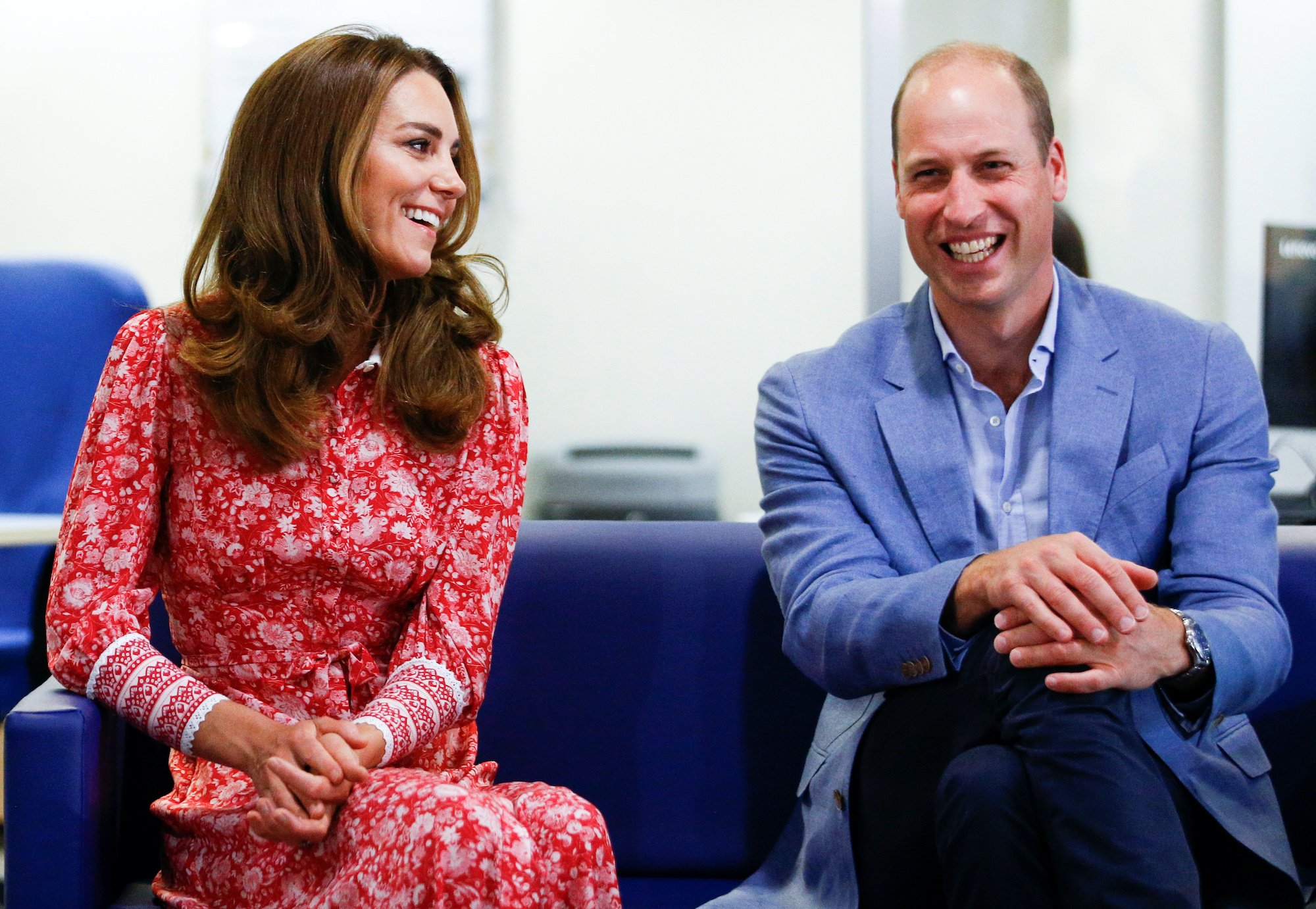 What Prince William's and Kate Middleton's childhoods were like
William was born to Prince Charles and Princess Diana, one of the most famous royal couples of the 20th century. He had a challenging childhood thanks to his parents' tumultuous marriage. Charles and Diana divorced in the mid-1990s when William was a teenager. In 1997, he also experienced the death of his mother.
Kate, on the other hand, lived a quiet life in England. Her parents were successful business owners who gave her and her siblings privileged upbringings. By many accounts, Kate had a happy, stable childhood, and she excelled in academics and sports.
Prince William and Kate Middleton bring different things to their relationship
William and Kate had many different experiences during their childhoods, according to their former private secretary Jamie Lowther-Pinkerton, this has helped their relationship thrive.
"They are bringing to the party different means of achieving the whole," Lowther-Pinkerton told People (via Vanity Fair). "He has the experience of knowing where the institution sits and seeing it evolve. The Duchess brings this pragmatic awareness of what it's like to be from a decent, down-to-earth family."
In fact, royal author Andrew Morton believes that Kate's stability was exactly what drew William to her.
"For a kid from a broken home which is after all what William is, he has always yearned towards the stable and towards the steady," Morton said in the documentary William and Kate: Into the Future, according to Express. "It's not just Kate he's in love with – it's the family."
The Cambridges are raising their children with a mix of traditions and modernity
Royals are all about traditions, and William and Kate seem to respect that. The couple often honors royal traditions during special events such as births, christenings, and holidays.
However, William and Kate are also moving toward the future with their children. For example, their parenting style includes many modern elements. Unlike previous royals, who believed parents should be emotionally distant from children, William and Kate are hands-on in their kids' emotional development.
"Catherine and I are clear that we want both George and Charlotte to grow up feeling able to talk about their emotions and feelings," William told CALMzine in 2017 before their son Louis was born. He also added, "Emotional intelligence is key for us all to deal with the complexities of life and relationships."
Even though George, Charlotte, and Louis are a bit different from their peers, William and Kate allow their kids to have as much normalcy as possible. According to Hello, the children are taking up hobbies such as gymnastics, tennis, horseback riding, and even playing the guitar.