Prince William and Kate Middleton's Recent Outing Have Royal Fans Creating a New Fab Four
Prince William and Kate, Duchess of Sussex are often so busy carrying out their official royal duties that we often forget that behind closed doors, they are just like the rest of us. As parents to three adorable children, George, Charlotte, and Louis, it is pretty safe to say that their lives get crazy sometimes.
Recently, fans saw the Duke and Duchess of Cambridge out and about with another royal couple — and it was beyond adorable. It was wonderful to see the four royals together, truly enjoying not only the outing that they were embarking upon but also each other's company. Let's talk about how Prince William and Kate had a cute outing with this royal couple.
The two heirs to the British throne hung out
Prince William and his father, Prince Charles, are both heirs to the British throne. This means that their wives, Kate and Camilla, Duchess of Cornwall will one day be queen consorts.
While we often see Prince Charles together with his sons during official duties with the rest of the royals, it is not often that we are able to catch a glimpse of just the two couples together. Yet, on a recent winter morning, the two future kings braved the cold morning and took their wives out to a place that holds special meaning to Prince William.
Prince William and Kate Middleton hung out with a different royal generation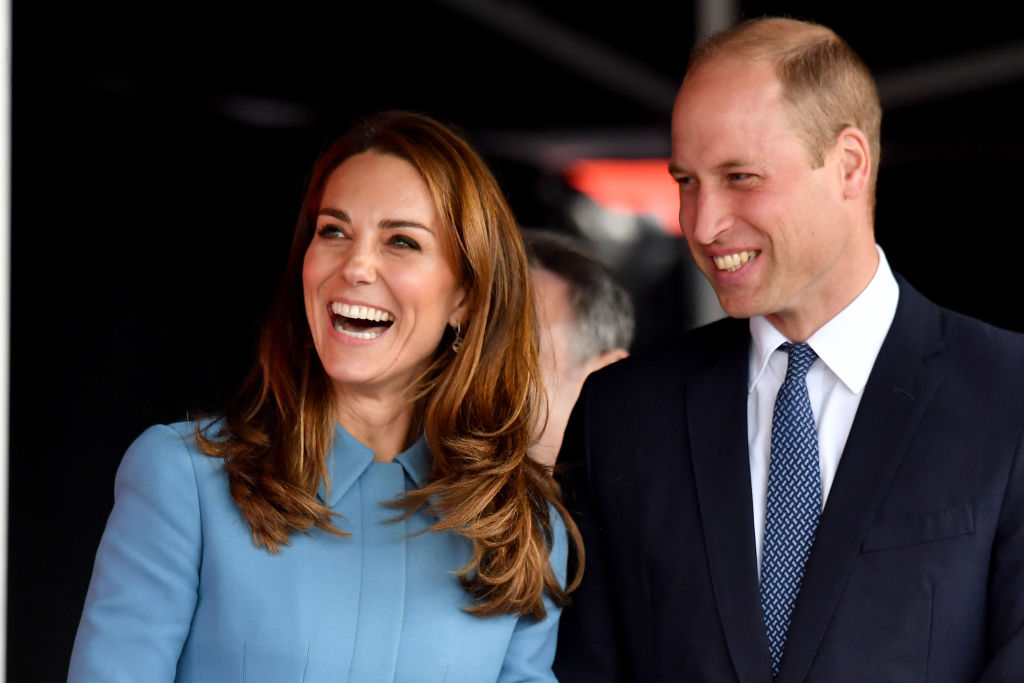 So, where was it that Prince William, Kate, Prince Charles, and Camilla went to together? According to People, the four royals headed to the Defence Medical Rehabilitation Centre, which is a rehabilitation center for service personnel.
Prince William seemed to enjoy telling his father all about the center and during the tour, they were able to see some of the most important aspects of what goes on during the day to day activities. The facility, located in Leicestershire, has been open for more than a year and is especially for members of the Armed Forces who are suffering from certain illnesses or injuries.
After the visit was over, the two couples went their separate ways to enjoy the rest of the day. Although, fans were delighted to see them together.
Is there a new 'Fab Four'?
People reports the outing allows the two princes to put aside the drama surrounding the royal exit of Prince Harry and Meghan, Duchess of Sussex.
Fans originally dubbed Prince William, Kate, Prince Harry, and Meghan the "fab four." With Prince Harry and Meghan's royal resignation and exit, the Duke and Duchess of Sussex will no longer be acting royals and will no longer have their HRH titles.
In the official royal circuit, the recent outing spotlighted a new lineup for the fab four — one that includes the two heirs of the throne, who also happen to be father and son.