Prince William and Kate Middleton's Theater Date Benefits Mental Health Efforts
It isn't too often that we get to see Prince William and Kate, Duchess of Cambridge having a date night. As the busy future king and queen, they surely need time to relax and unwind every now and then. We have heard, however, that the Duke and Duchess of Cambridge like spending time at home …
It isn't too often that we get to see Prince William and Kate, Duchess of Cambridge having a date night. As the busy future king and queen, they surely need time to relax and unwind every now and then. We have heard, however, that the Duke and Duchess of Cambridge like spending time at home in front of some of their favorite television shows with takeout food, where they can talk and enjoy the downtime.
Recently, Prince William and Kate made a special appearance at the theater in London's West End. Naturally, there was a good cause behind it. It didn't come as much of a surprise that their rare date night was for something important to not only both of them but to millions of people around the world.
Prince William and Kate Middleton are advocates for mental health awareness
We know that William and Kate work hard for many different charities and good causes; one thing that will always be a priority for them is mental health awareness. In 2016, they collaborated with Prince Harry to start a foundation called Heads Together, a campaign that focuses on helping people talk about and support mental health, and also to be aware of the stigma that comes along with it. According to Vogue, Heads Together was Middleton's idea. For the last few years, the three of them have worked extremely hard. It looks as though their efforts continue to pay off.
A date night at the theater
Fans were delighted to see that Prince William and Middleton enjoyed a night at the theater, watching a performance of the musical Dear Evan Hansen.  The show was held on behalf of The Royal Foundation, and the couple seems to have had a great time. According to People, the couple took the time to talk to the author of the play, Steven Levenson, as well as the composers. The performance was held at London's Noel Coward Theatre and the program for the show included a special note from the Duke of Cambridge. He let everyone know just how important mental health is to him and his wife. He also noted he looks forward to promoting change when it comes to talking about the issue. Prince William further stressed how he and Middleton encourage people to feel comfortable talking about mental health regularly. After the performance concluded, the Duke and Duchess spoke with some of the cast members and had a conversation that went even further into the topic of mental health. Judging from their glowing smiles, it was a great evening.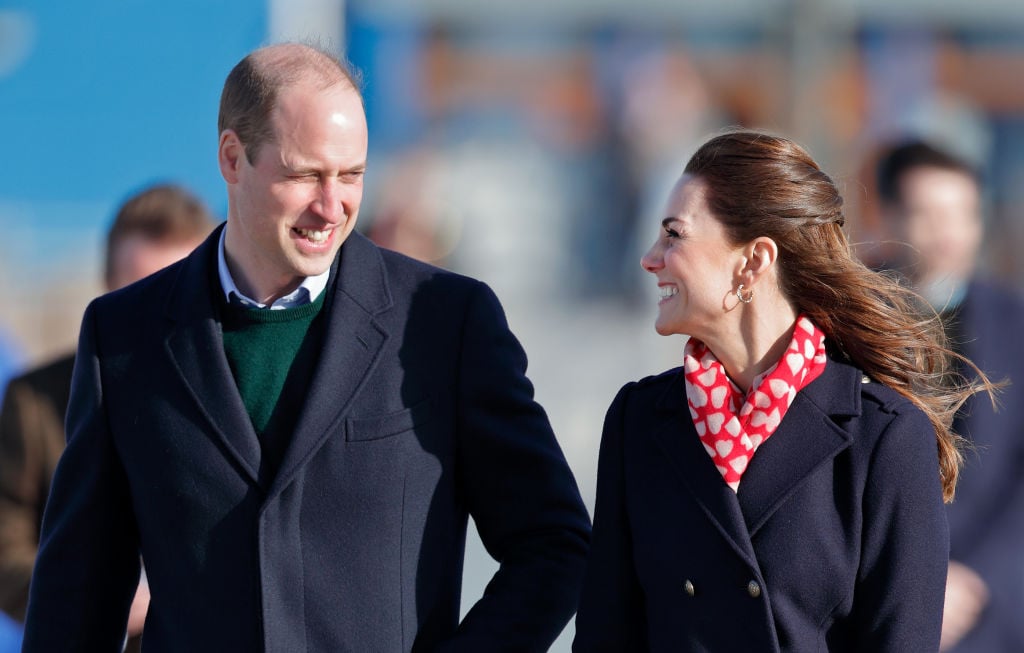 Prince William and Kate Middleton's theater date benefits mental health efforts
So, how, exactly, did the performance of Dear Even Hansen benefit mental health efforts? Well, the musical is actually the story of a boy named Evan who is struggling with certain issues in his life. He is having trouble connecting with people due to his extreme social anxiety disorder. The story is inspired by real-life events and helps people to talk about how difficult it can be to navigate the world. In the show, Evan wants nothing more than to be accepted by others; he concocts a story about being friends with another student – who happens to have passed away – so that he could form a connection with the student's family. The award-winning musical is adamant about making a positive difference. There is even a text support line so that anyone who needs to can reach out for help.