Like Prince Harry, Prince William Got 'Angry' and Threatened the Press After Kate Middleton Was Harassed
Before Prince Harry and Meghan, Duchess of Sussex announced their decision to step down as senior royals in 2020, the couple revealed that they were struggling with the constant press attention they had been receiving. In the pair's interview with Oprah Winfrey, the Duke of Sussex talks about that again and said he was afraid of "history repeating itself" in that what happened to his mother, Princess Diana, would happen to his wife.
However, Harry isn't the only royal husband to have concerns about his partner not getting privacy and being hounded by the press. Early on in Prince William's relationship with Catherine, Duchess of Cambridge the future king threatened the paparazzi with legal action to protect Kate from harassment.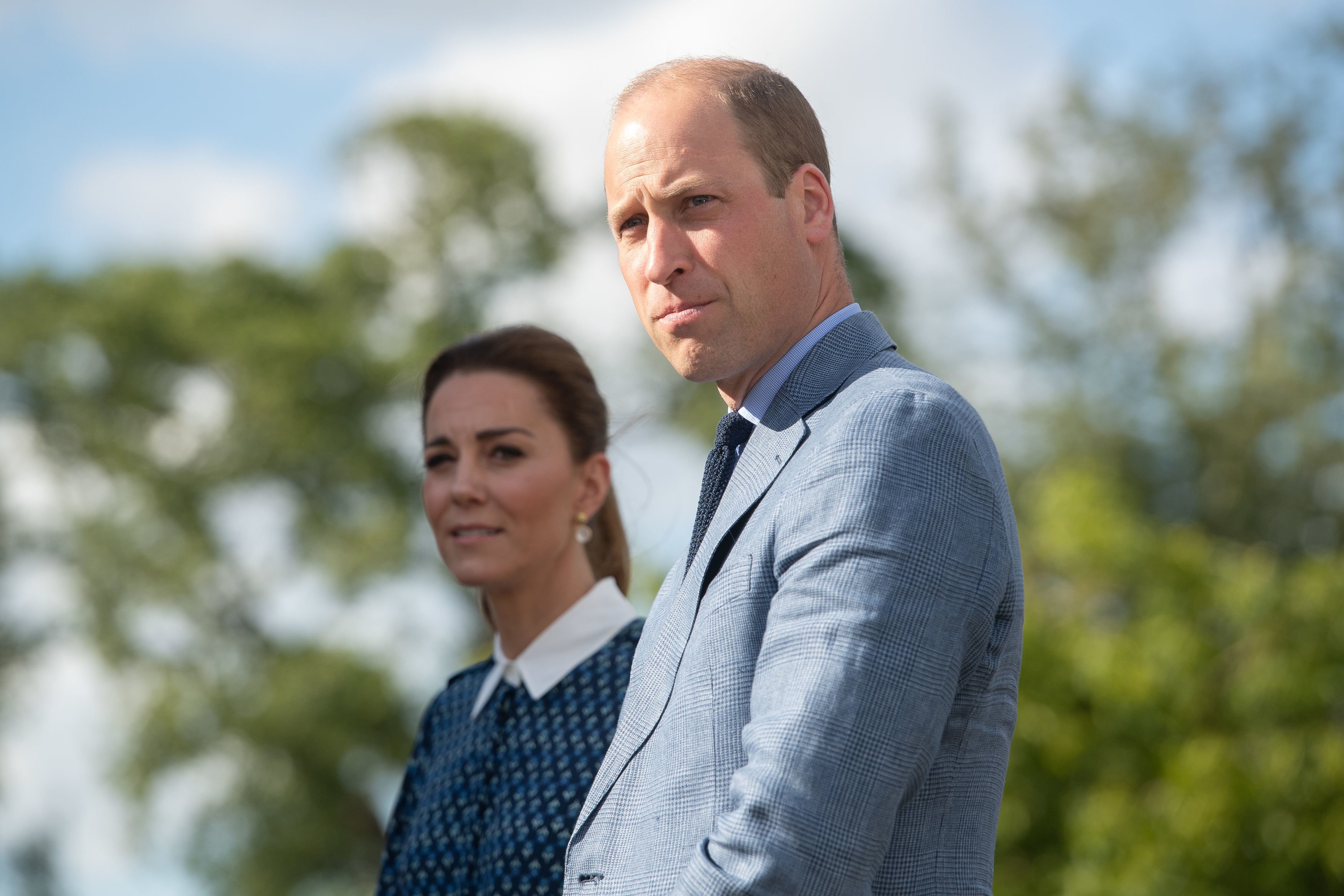 Prince Harry's exes had a hard time with the media attention too
Prior to getting married, some of the women Harry dated found the constant media presence to be too much and it actually ruined their relationships with the prince.
Harry and model Cressida Bonas were introduced by Princess Eugenie and dated from 2012 to 2014. They tried to keep their relationship under wraps but the press eventually learned that they were an item. When that happened Bonas started to get a lot of attention and her name showed up in headlines all over the globe. The tipping point came when she watched the coverage of Harry's brother and Kate on their first tour overseas with Prince George.
"Cressida had been 'completely spooked' while watching TV coverage of William, Kate, and George touring New Zealand and Australia that spring," royal correspondent Katie Nicholl said (per The Sun). "There was no way she wanted that sort of attention and she told Harry so."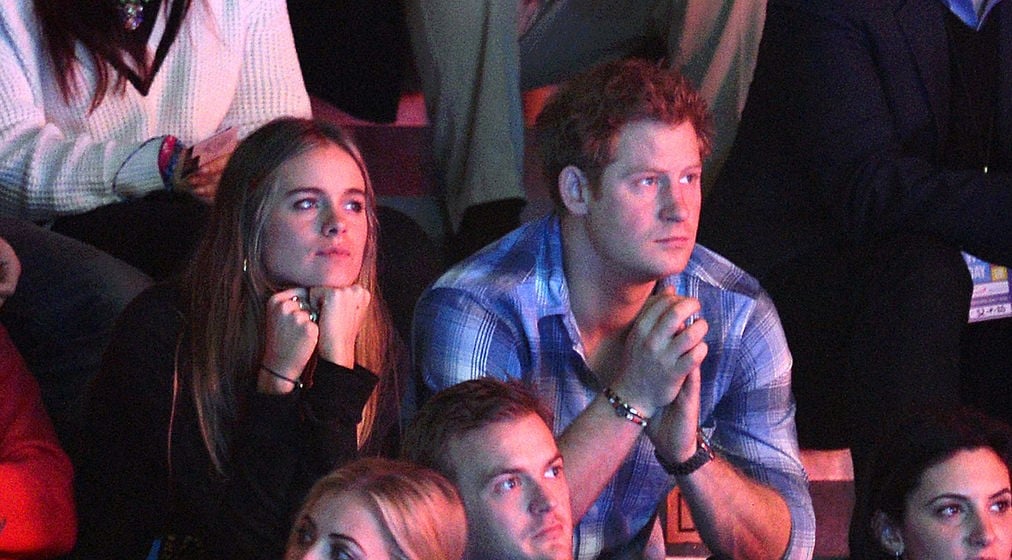 Nicholl added, "Twice [Harry] had been left heartbroken because the women he had fallen in love with didn't want to share the life he had been born into."
The other woman was Chelsy Davy, who Harry dated on-and-off for several years and was described as his first love.
"It was so full-on crazy and scary and uncomfortable," the Daily Mail quoted Davy saying about the media's intrusiveness when they were together. "I found it very difficult when it was bad. I couldn't cope. I was young, I was trying to be a normal kid and it was horrible." 
Prince William put his foot down after the press harassed Kate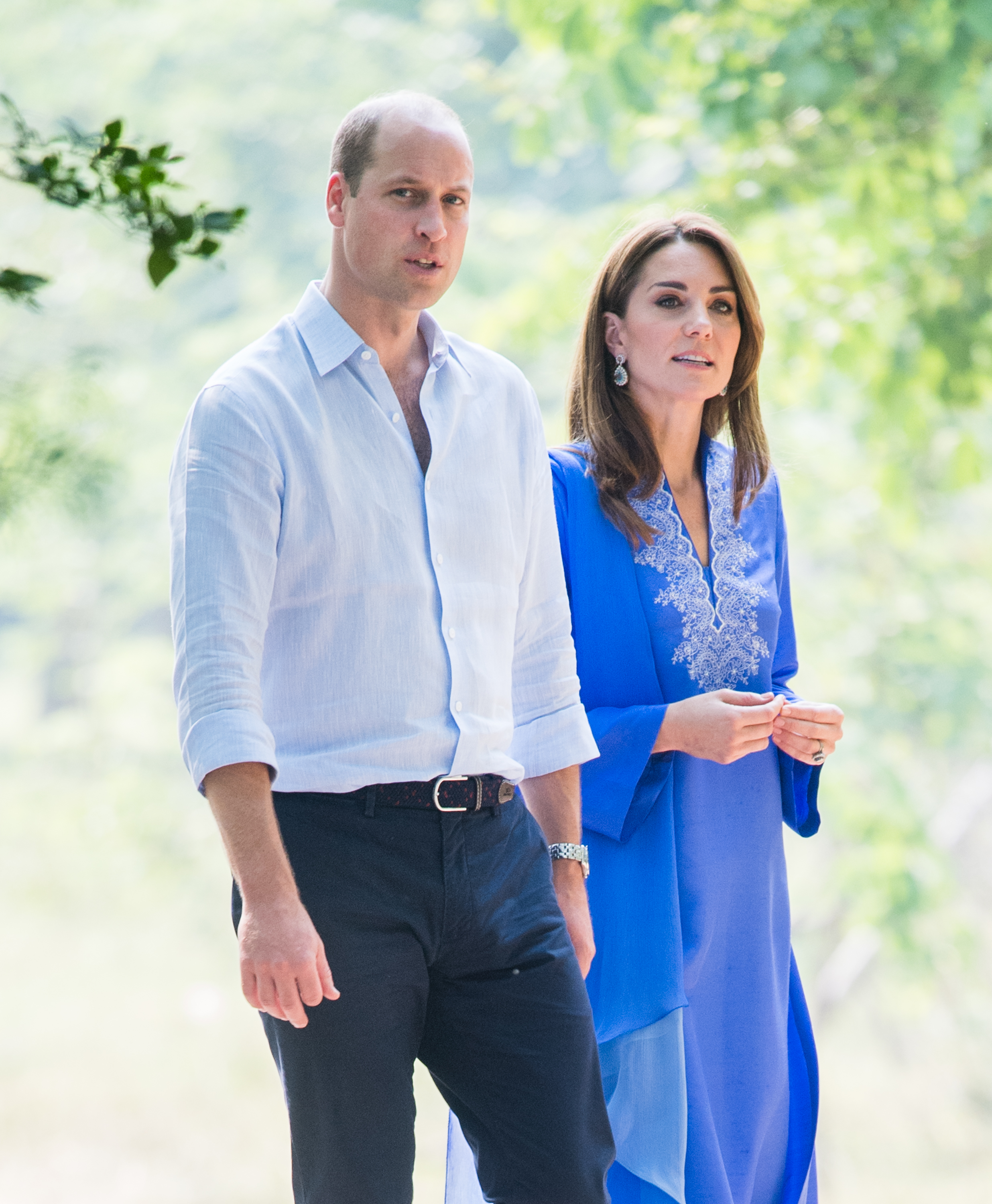 In the early years of her relationship with Prince William, Kate also endured an invasion of privacy and was even followed around. The Daily Telegraph reported that William became "angry" and "frustrated" with how the press was treating her. Express noted that in the book Kate: A Biography, author Marcia Moody detailed the incident in 2005 that prompted William to send a legal letter to the press about harassing his then-girlfriend.
"[Kate] was photographed on a bus while going for a job interview," Moody wrote. "It was argued that there was no difference being photographed on a bus, than from being photographed walking down the street or shopping with her mother, but the big difference this time was that Kate had been followed by the photographer all day. On instructions from William, who had discussed the matter with Kate and her father, a legal letter to newspaper editors was issued requesting that details of Kate's private life remain private."
Moody added, "William had a life-long mistrust of the paparazzi and even began to do his own research into complex privacy laws to work out how best to protect his girlfriend."
The Duke and Duchess of Cambridge married in 2011 and have three children together.