Prince William Said He Ended Things With Kate Middleton Years Ago Because 'All the Fun Has Gone,' Source Claims
Prince William and Kate Middleton's infamous 2007 breakup was reportedly because William didn't think the relationship was "fun."
Most people know by now that there was a time (or two) when Prince William and Kate Middleton took a break from each other. But their most notable split was back in 2007, a few years after they had graduated college and right around the time that people were actually expecting them to get engaged.
The two have always been fairly quiet about their split and once said that it had to do with them needing to find themselves. But a royal source claims that William had a another reason for taking time apart from his now-wife.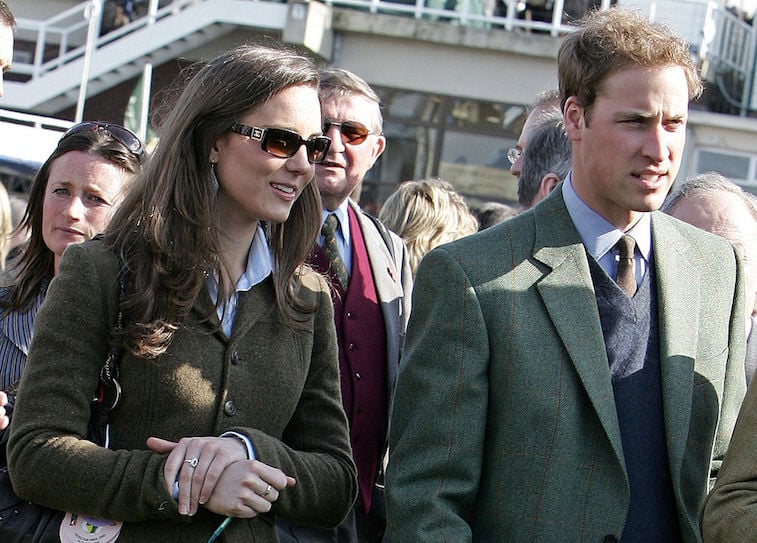 Prince William and Kate Middleton started dating back in 2003
The college sweethearts met when they both attended University of St. Andrews in Scotland back in the early 2000s. At first, the two were only friends — they were reportedly both casually seeing other people when they were initially introduced. However, William caught a glimpse of Kate at a fashion show in 2003, and that's when everything changed.
Kate had decided to participate in a school fashion show, and William was reportedly front and center. The now-duchess was wearing a see-through dress, which caught William's attention, and things escalated from there.
The two broke up briefly in 2004
Although everything seemed to be going well at the beginning of the relationship, they were both still young, and the two hit a road block back in 2004. William supposedly chose to end things with Kate because he felt "claustrophobic" in the relationship. There were also reports that Kate's family background played a role as well, since the duchess wasn't from royalty or from as prominent of a family as her husband.  
William ended things with Kate in 2007 because it was no longer 'fun'
Kate and William's most notable breakup came in 2007. The two had graduated college three years earlier, and it came around the time when the public might have been expecting William to pull out a ring. Instead, he called the whole thing off.
According to The Sun, a source close to William claims that shortly after he split from Kate, he told his friends the real reason for the breakup was because "all the fun had gone" from the relationship. There weren't many details beyond that, though Kate was reportedly very upset about the breakup, and the source said William had had a wandering eye before the two split. However, they weren't apart for long.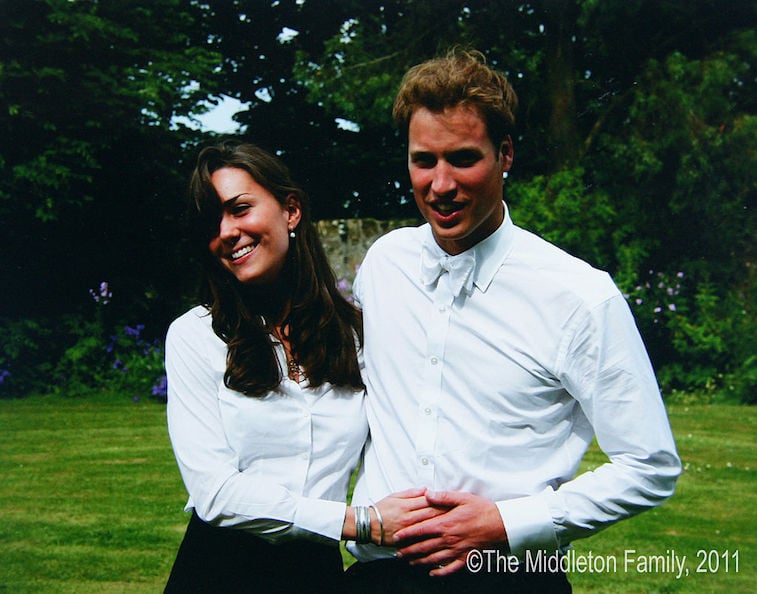 The couple's split made them stronger
About four months after William ended things with Kate, the two were back together. Though it was a short-lived split, it was seemingly enough to change the dynamic of their relationship. When the couple got engaged back in 2010, they were asked about that breakup a few years earlier. "We were sort of both finding ourselves as such and being different characters and stuff," William said.
Kate noted that, though she didn't like the breakup, it ended up being a good thing. "At the time, I wasn't very happy about it but actually it made me a stronger person," Kate said. These days, William and Kate seem happier than ever and are the parents to three adorable little royals.