Prince William Broke Up With His College Girlfriend To Date Kate Middleton — Who is His Former Sweetheart, Olivia Hunt?
Prince William might be in love with Duchess Kate, but he was actually with someone else when they met.
Prince William and Kate Middleton are the picture perfect couple. But rumor has it Kate was determined to make things work with the prince — and clearly she did. However, when Prince William first met the duchess, they were only friends. He was in relationship with a woman named Olivia Hunt, but he reportedly broke up with her when one event changed his mind. Who is his former sweetheart, and how did his love story with Kate unfold?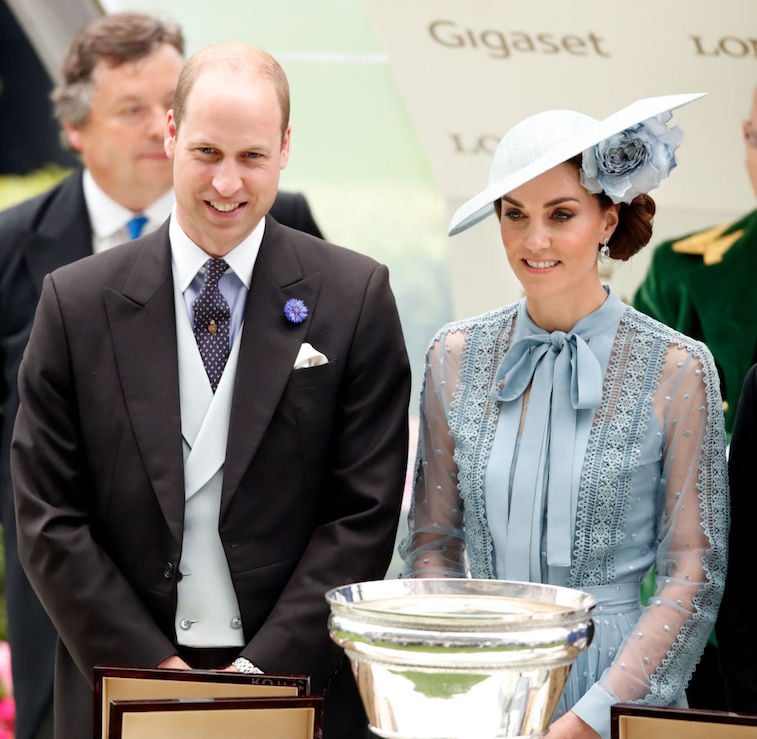 Prince William and Duchess Kate were friends before they started dating
While they seem so in love now, it actually wasn't love at first sight for Prince William and his now-wife, Duchess Kate. Actually, the two first met at University of St. Andrews in Scotland (there were rumors that Kate specifically chose that school with the hope of running into the prince), and they were in the same friend group for a while before anything turned romantic. They even lived together during college prior to dating. And Prince William was actually in a relationship with a young woman named Olivia Hunt.
Prince William was dating Olivia Hunt up until just before he was romantically linked to Kate
Olivia, who also attended school with Prince William and Duchess Kate, was romantically linked to Prince William prior to the start of his relationship with Kate. It's unclear how long the two dated, but it's well known that the prince was seeing another woman when he and Kate first met. The media have reported that the prince dated Olivia during his first year at the school, though there is no specification of whether that was a full year or only a few months. She also happens to run in the same elite circle of British high society that the royals run in, which may explain how the two got together in the first place.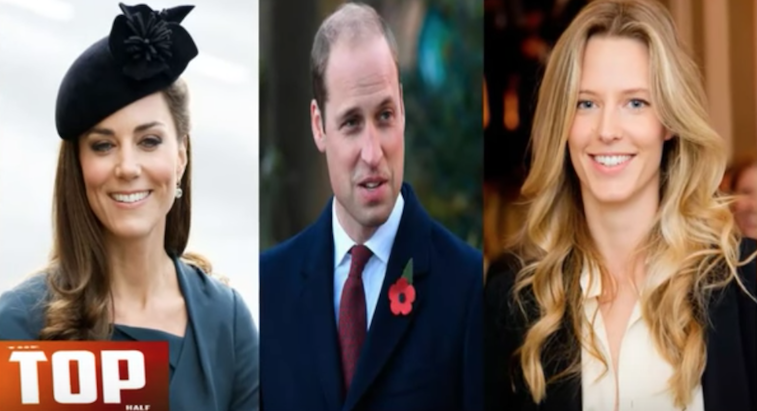 The prince reportedly saw Kate in a fashion show and suddenly thought twice about her
If it was actually Kate's mission to get Prince William's attention, she definitely did a good job. According to reports, the prince was sitting front row at a fashion show where Kate walked the runway in a see-through dress. While it's not the most romantic story, it reportedly served as the impetus to the long-term love affair between the Duke and Duchess of Cambridge. The two officially started dating in 2003, and Kate made her first appearance with the royal family in 2004.
Olivia still remains a family friend to the royals
Although Prince William and his former girlfriend didn't work out, the two have always remained on good terms. His ex attended Pippa Middleton's wedding in 2016 as well as Prince Harry and Meghan Markle's wedding in 2018. Olivia is a socialite in her own right and doesn't appear to be sad that she missed out on becoming a member of the royal family. Thankfully, the two don't appear to have any bad blood, and neither do Olivia and the duchess. Everything works out the way it's supposed to, right?