Is Rose Hanbury the One Spreading Rumors About Prince William's Cheating Scandal?
Prince William has been accused of cheating on Kate Middleton with her former best friend, Rose Hanbury — and some suspect Rose might be the one feuling the allegations.
After allegedly cutting ties with two of their closest friends, Prince William and Kate Middleton have found themselves in the middle of a major royal scandal — one that accuses the Duke of Cambridge of cheating on his wife with her former best friend, Rose Hanbury.

Kate Middleton and Rose Hansbury's feud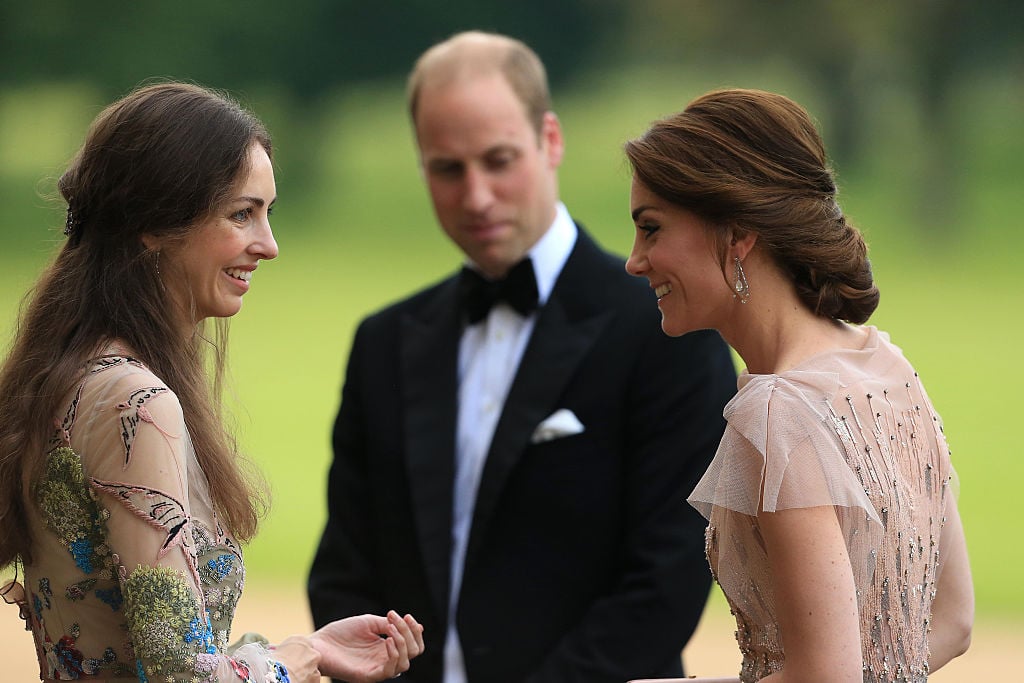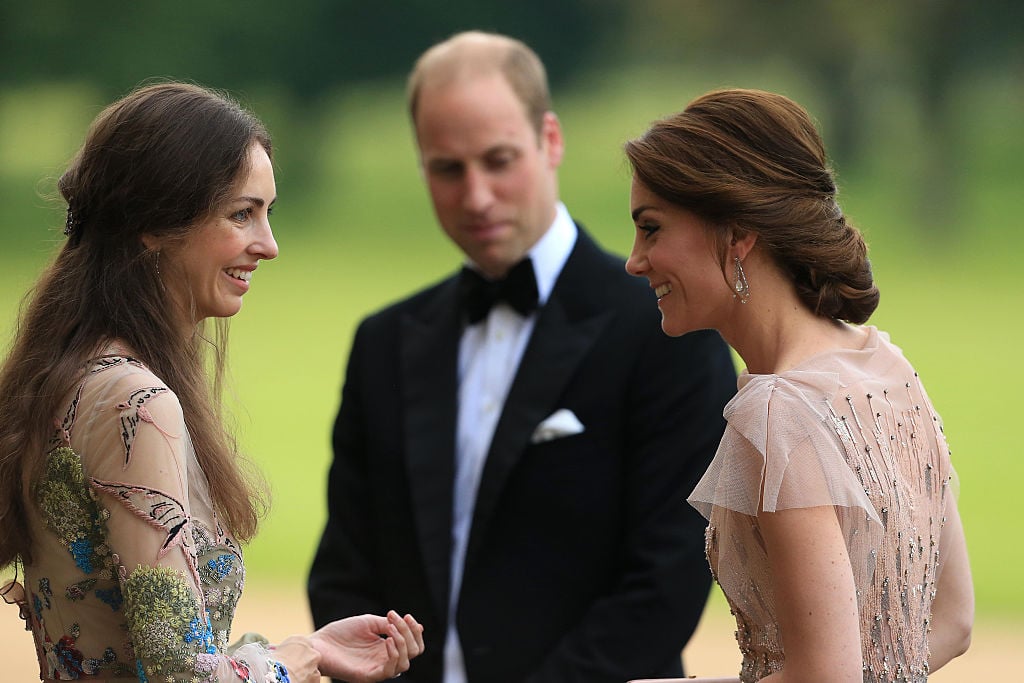 Last week, The Sun reported on a falling out between Kate Middleton and Rose Hanbury, which left the Duchess of Cambridge asking Prince William to phase her and her husband, David Rocksavage, the Marquess of Cholmondeley out.

"It is well known that Kate and Rose have had a terrible falling out. They used to be close but that is not the case any more [sic]," a source revealed to the publication. "William wants to place peacemaker so the two couples can remain friends, given they live so close to each other and share mutual friends. But Kate has been clear that she doesn't want to see them any more [sic] and wants William to phase them out, despite their social status," they added.

Did Prince William cheat on Kate Middleton with Rose Hanbury?

The cause of their falling out is not entirely known. However, some point the finger at William and Rose and suggest the two might have had an affair. According to reporter, Nicole Cliffe, Prince William and Kate Middleton allegedly "flipped" over The Sun's reports and sent warnings to the publication. This reaction made for the perfect storm of rumors surrounding their private lives and the legitimacy of the reports.

Cliffe believes Prince William had an affair with Rose Hanbury and likely told his brother, Prince Harry about it. "This is the actual reason that Wills and Harry have been 'frosty' for the last several months, It's had NOTHING to do with Meghan," Cliffe tweeted. "Wills would absolutely have told Harry about the affair, bc [sic] of how those two are, and I think that Harry was like 'this is exactly what ruined our childhoods,'" she continued.

Some believe that, if Prince William actually had an affair, we wouldn't know about it, given the royal family's highly capable communications team. However, examples of past royal affairs becoming public knowledge prove otherwise. Additionally, Kensington Palace has declined to comment on the matter, but they won't even give a statement about the never-ending Thomas Markle drama (which we know is true).

Royal fans seem to have mixed feelings about whether or not Prince William would actually do such a thing. Some believe he would never and others have been less supportive on social media. "Somehow I'm not surprised by any of this. I've always thought William seems a bit entitled … and he's never really seemed to treat Kate all that well. And while Kate always looks like she worships him, I've never gotten that feeling from him, even on their wedding day," one Twitter user remarked.

Did Rose spread the rumors?

It's hard to say whether or not the rumors or true — and even harder to determine who is actually spreading them. That said, Cliffe believes Rose Hanbury might be behind the efforts (after all, she did allegedly get 'phased out' by the Duke and Duchess of Cambridge). "The source for the story is widely supposed to be Rose running her mouth about it to her friends, which, I get, bc [sic] what's the fun in sleeping w [sic] a bald prince if you can't tell your friends?" she wrote on Twitter.

That said, other reports claim the Rose (and Kate Middleton) is seeking legal action. Additionally, Richard Kay's report in the Daily Mail, claims both women are ignoring the rumors surrounding their feud as "one of the reports have been able to offer any evidence about what the so-called dispute is about."

Check out The Cheat Sheet on Facebook!