Prince William Chose to Keep Princess Diana's Gold Cartier Watch — So Why Does Meghan Markle Have It?
Prince Harry famously gave Princess Diana's engagement ring to Prince William when he was going to propose to Kate Middleton.
When Princess Diana tragically passed away in August 1997, she left some of her incredible jewelry collection to her sons Prince William and Prince Harry. Just after her death, the young royals had the opportunity to select a specific piece to keep. William chose Diana's Gold Cartier watch, and Harry opted for his mother's engagement ring. But now, Harry's wife Meghan, Duchess of Sussex is wearing the special watch. If William chose the Cartier watch, why is Meghan wearing it?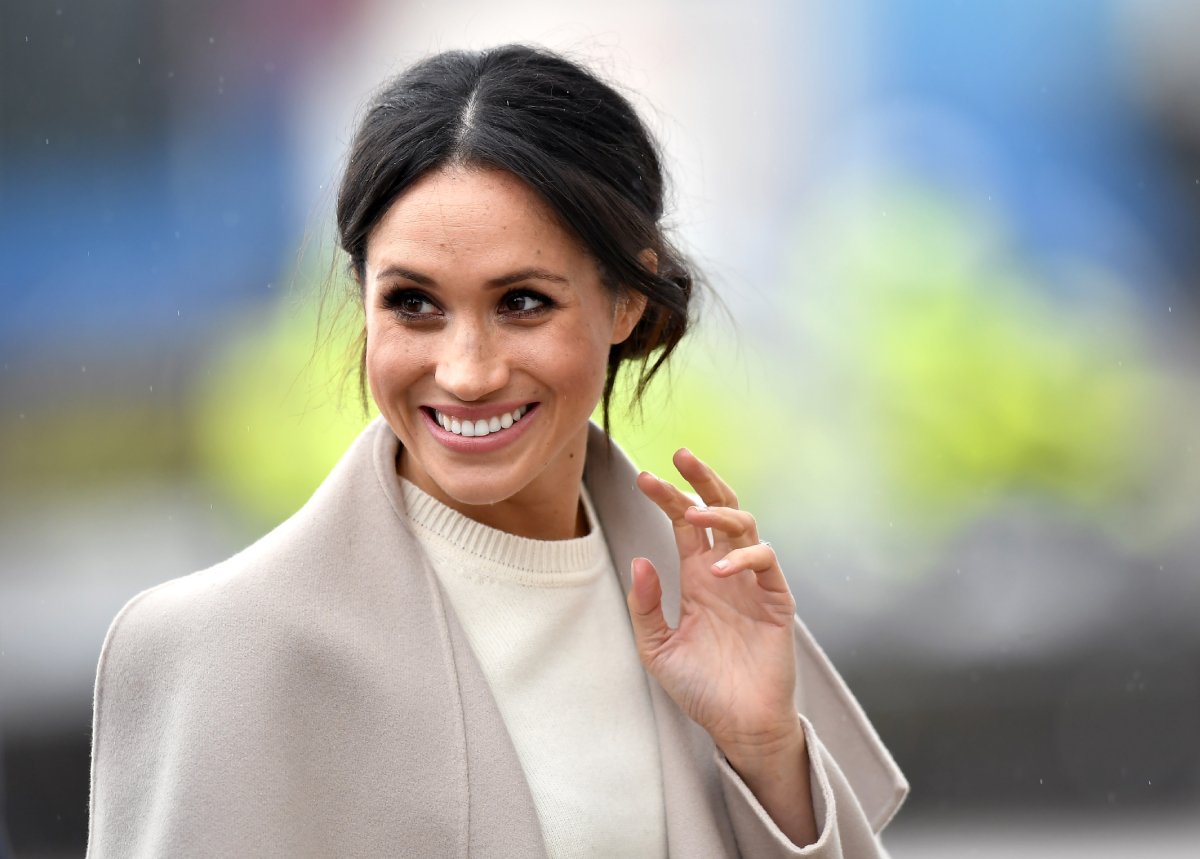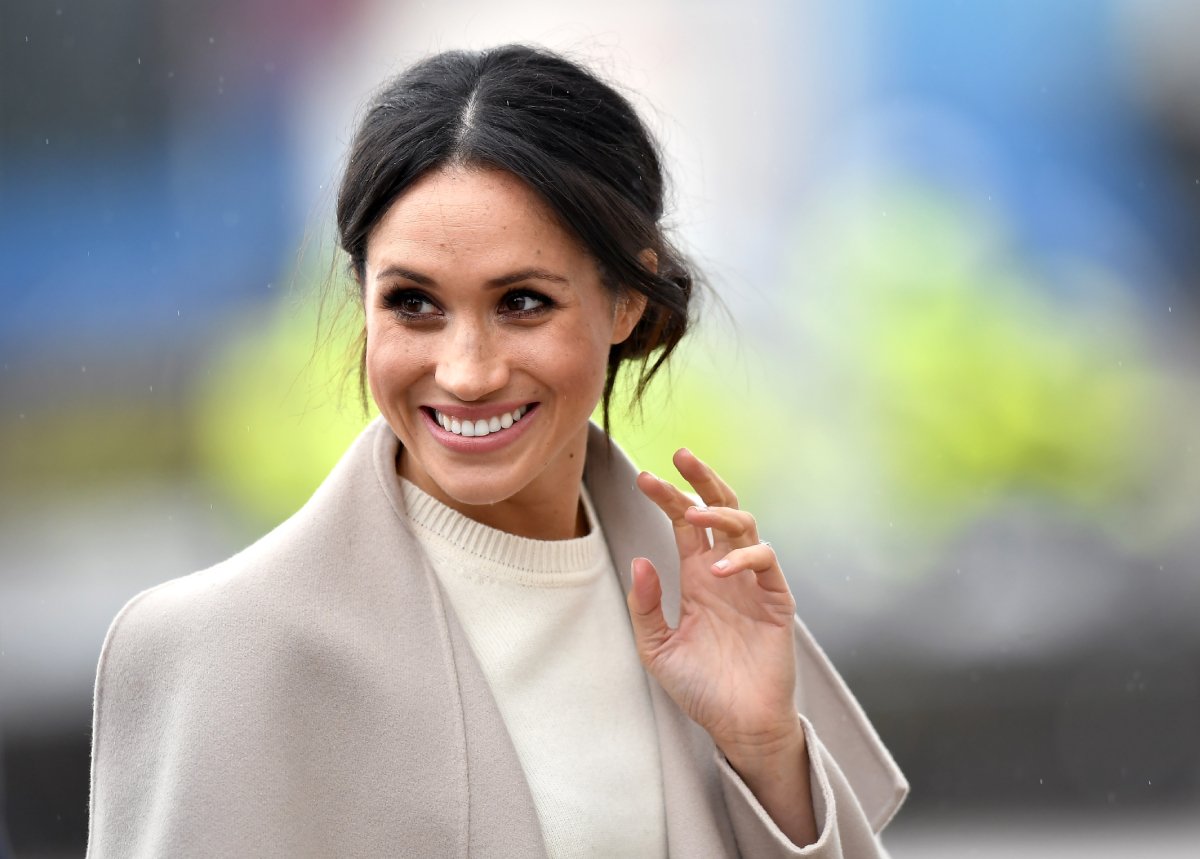 Princess Diana's butler reveals why Prince Harry chose his mother's engagement ring
In late 1997 – just before their first Christmas without their mother – Harry and William visited Princess Diana's apartment at Kensington Palace. In the 2017 Amazon documentary The Diana Story, her butler Paul Burrell explained why Harry wanted to keep his mother's engagement ring.
Burrell recalled that William actually chose first. He was 15 at the time, and he asked for the gold Cartier Tank watch. Princess Diana owned several timepieces. But, the 18-carat yellow gold Cartier Tank Française was her favorite.
Her father John, Earl Spencer, gave the watch to Diana as a gift for her 21st birthday. Today, it retails for $22,200.
Next 12-year-old Harry chose Diana's engagement ring. Burrell says that Harry told him the reason for his choice.
"I remember when I held mummy's hand when I was a small boy and that ring always hurt me because it was so big," Harry said.
Prince Harry used Princess Diana's diamonds to create Meghan Markle's engagement ring
When Harry and Meghan announced their engagement in 2017, they sat down for an engagement interview with the BBC. This gave royal fans the opportunity to see Meghan's engagement ring for the first time. And Harry explained in detail how he created the special piece of jewelry.
According to Express, Meghan's engagement ring featured gems from Princess Diana's personal collection. Harry also added other elements that had a special meaning.
"The ring is obviously yellow gold because that's [Meghan's] favourite and the main stone itself I sourced from Botswana. And the little diamonds either side are from my mother's jewelry collection, to make sure that she's with us on this crazy journey together," Harry said.
Harry sourced the main stone from Botswana because he took Meghan there when they first started dating. The couple has spoken fondly of the African country ever since.
Meghan Markle is wearing the Cartier watch because Harry and William swapped jewelry
When Prince William was ready to propose to Kate Middleton in 2010, Harry agreed to swap the jewelry pieces they had chosen after Princess Diana died. According to Yahoo! Life, Harry thought it would be appropriate for Kate to wear Diana's engagement ring.
Kate debuted Diana's ring when she and William announced their engagement. The 12-carat oval blue sapphire is on a white gold band and is surrounded by 14 solitaire diamonds. But it was not a bespoke piece. Instead, Diana picked it out herself from royal jeweler Garrard.
As for the Cartier watch, Meghan has worn it on several occasions. The most recent was at Fortune's Most Powerful Women Summit on September 29.
"Clearly, even though it was not what he originally selected as a special keepsake, Diana's watch is something that holds great significance for Harry," a royal insider revealed. "So to see Meghan wear his mother's watch must be very bittersweet."
Meghan also wore Princess Diana's famous aquamarine ring on her wedding day when she left St. George's Chapel with Prince Harry.