Revealed: Prince William Almost Dropped Out of College
Unlike his younger brother, Prince Harry — Prince William has been on the straight and narrow for most of his life. Though the father-of-three has been open about his apprehension about his future role as the King of England, he has appeared to accept his fate with grace. As he follows in both his grandmother, Queen Elizabeth II and father, Prince Charles' footsteps he is doing all he can to prepare himself and his family for his time on the throne.
Still, like everyone else, there was a time when Prince William was eager to rebel against the rules and the fate that awaited him. In fact, he nearly dropped out of college.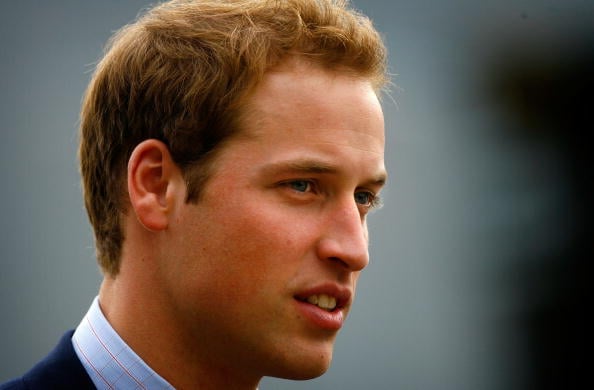 Why did Prince William almost drop out of college?
Prince William almost dropped out of college because of a woman –and it wasn't Duchess Kate Middleton. Before the prince and the duchess' friendship turned romantic, the Duke of Cambridge was involved in a passionate romance that was so thrilling to him that he nearly left St. Andrews University because of it.
According to royal expert Katie Nicholl, who wrote the book, William and Harry: Behind the Palace Walls — before college, Prince William was seeing a woman named Arabella Musgrave. Musgrave had always been a member of Prince William and Prince William's inner circle — Glosse Posse. She often attended the parties that the princes threw in the basement of Prince Charles' manor, Highgrove.
Inside Prince William and Arabella Musgrave's relationship
The summer before college, Prince William began to see Musgrave in a different light. Nicholl explained,
As [Arabella] walked through a friend's house party, William did a double-take. Arabella had blossomed into a gorgeous-looking girl, and he wondered why he hadn't noticed her properly until now. They danced and drank into the early hours, and when Arabella said her goodnights, the prince quietly slipped out of the room to follow her upstairs. It was the beginning of a passionate romance, and the two spent as much time together that summer as possible.
When school started in the fall, Prince William was not willing to let the romance die. He missed Musgrave terribly and would drive home on Friday nights to see her. He even considered dropping out of school entirely to be where she was. However, he'd also struck up a friendship with a young woman named Kate Middleton.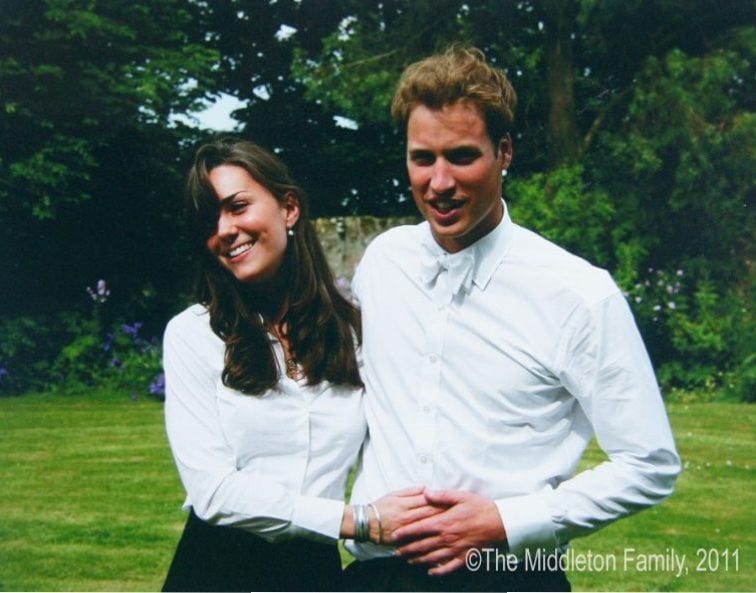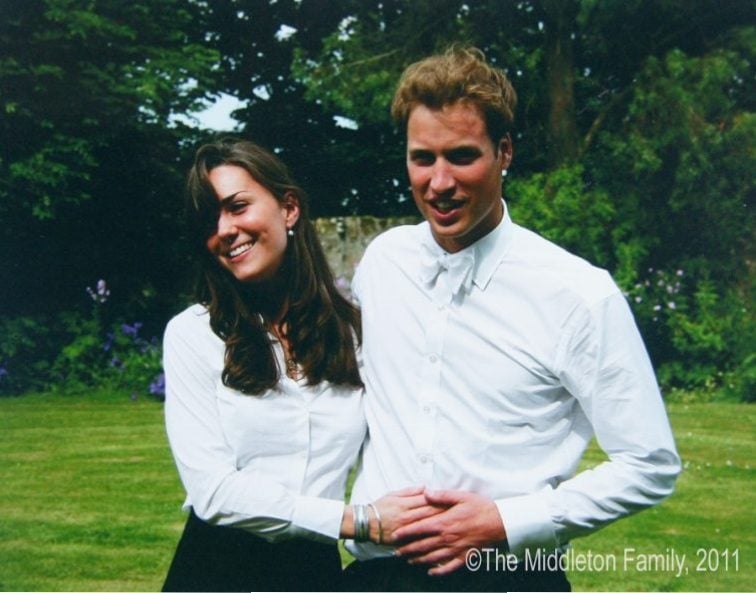 When did Prince William start dating Kate Middleton?
Duchess Kate Middleton and Prince William were introduced to one another in 2001 just before they began their first year at St. Andrew's University. Initially, the pair were just friends. Prince William was dating Musgrave and the duchess was dating a law student. However, by the end of their second quarter things shifted. The future King of England saw Middleton walking in one of the university's fashion shows, and he was smitten. He later cornered her at a party, and the pair shared a kiss, officially changing their relationship forever.
Though they had a few bumps in their relationship, the Duke and Duchess of Cambrige have been happily married since 2011 and they have three children together. Meanwhile, Musgrave married George Galliers-Pratt in 2014 and she's also the head of Gucci's PR.
Check out The Cheat Sheet on Facebook!