Prince William Was Drawn to Kate Middleton Because of Her Stability, Royal Expert Says
Prince William and Catherine, Duchess of Cambridge have been together for almost 20 years and married for 10 of them. The couple continues to fascinate many people around the world, who often wonder how they make their relationship work.
There is no doubt William and Kate love each other, and a royal expert believes Kate's stability has helped them immensely.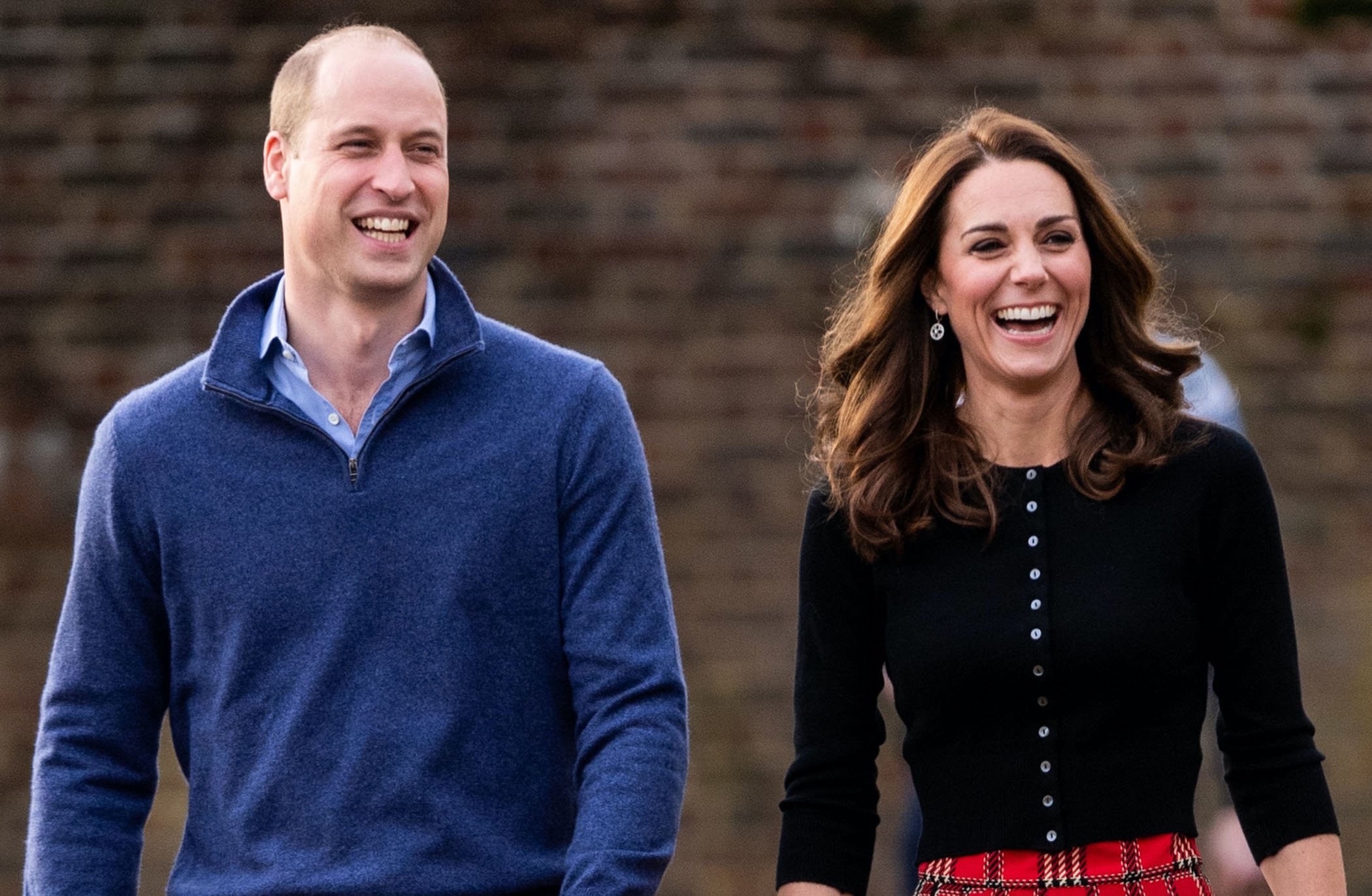 Prince William and Kate Middleton met as university students
William and Kate first met when they were students at the University of St. Andrews in Scotland. They became friends after living in the same dormitory, and they began dating some time after.
According to former schoolmate Laura Warshauer, who lived in the same dorm at the time, Kate and William's chemistry was obvious to onlookers.
"Whenever Kate was in the room, Will was obviously paying attention to her," Warshauer told People (via Tatler), "When we'd be sitting at lunch in the dining hall and the two of them would be talking, it was amazing to see how natural it was, how they had so much to say to each other."
During their second year, William and Kate moved out of their school's housing and into their own place with roommates.
Prince William liked Kate Middleton because of her stability, expert says
RELATED: Prince William Admits Kate Middleton Is A Lot More Patient Than He Is When It Comes to Their Kids
Kate was reportedly voted "prettiest girl" in her dorm, but royal author Andrew Morton believes William was not just attracted to her looks. Rather, he reportedly fell in love with her stable background.
"For a kid from a broken home which is after all what William is, he has always yearned towards the stable and towards the steady," Morton said in the documentary William and Kate: Into the Future, according to Express. "It's not just Kate he's in love with – it's the family."
Additionally, journalist Richard Kay believes William wants to avoid the same fate as his parents, who had an extremely rocky marriage and bitter divorce.
Kay said, "Everything about William you can trace back to what happened to his parents. He lived through the bitter break up of their marriage. He knows that what happened to them destroyed their marriage and he is very careful not to make the same mistakes."
Kate Middleton has dealt with tough situations in mature ways
RELATED: Kate Middleton's Secret for a Successful Marriage Involves Not Doing 1 Thing
Royal followers have gotten glimpses at Kate's stable temperament throughout the years. Whenever difficulties arise, she often takes the high road and put on a strong exterior.
For example, Kate went through a huge scandal in 2012 when topless photos of her surfaced in magazines. As the palace fought the news outlet that published those pictures, Kate continued on with her life unfazed.
"William 'hit the roof' when paparazzi photographs emerged of his wife sunbathing topless during a private holiday in the south of France in 2012, but Kate largely shrugged it off," reporter Camilla Tominey wrote for The Telegraph.
Additionally, William and his brother, Prince Harry, have developed tension between them. However, at Prince Philip's funeral in April, Kate was seen talking to Harry and getting the two brothers to converse with each other. Her diplomatic skills earned her lots of praise from onlookers.