Prince William Explains Why Dinnertime With His Children Can Be a Struggle
Find out why dinnertime at Prince William and Kate Middleton's house can be difficult and what Princess Charlotte handles better than her dad.
Like millions of children all over the world, Prince George and Princess Charlotte have been out of school due to the coronavirus (COVID-19) pandemic. And like millions of parents, Prince William and Catherine, Duchess of Cambridge have been homeschooling them.
While taking on that extra responsibility has been challenging for most people, William admitted that there's another time in the Cambridge household where things don't always go smoothly. Read on to find out the reason the duke said dinnertime with his kids can be a struggle, plus what Princess Charlotte handles better than him.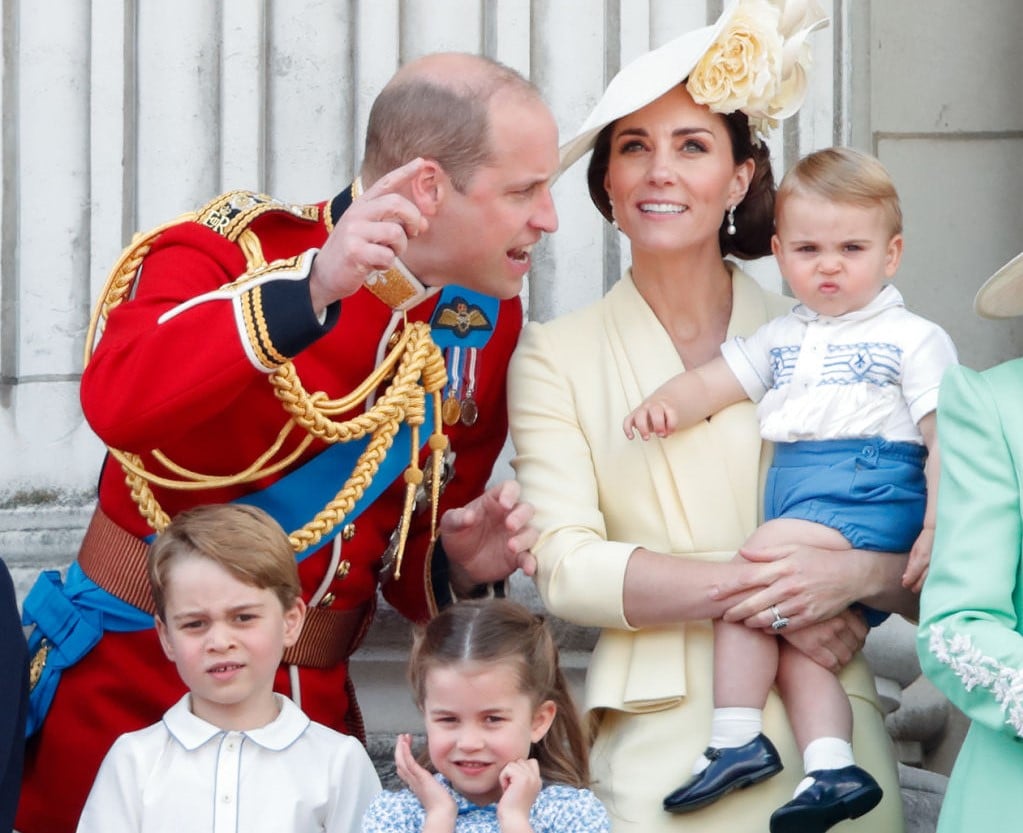 William and Kate face challenges homeschooling their children
William and Kate have been candid about homeschooling their children over the last few months and relate to many other families who are going through similar situations.
In the BBC documentary Football, Prince William and Mental Health, the royal spoke about how it's difficult sometimes trying to help his kids with their schoolwork.
"Homeschooling is fun, isn't it?" the royal joked, before adding, "You start to worry about how little you remember from your school days when you can't do the math questions at home."
Kate talked about how the lockdown was an adjustment for George and Charlotte as well because they wanted to play together at first rather than sit at a computer and do their work. She also revealed that George gets jealous sometimes of his sister's assignments.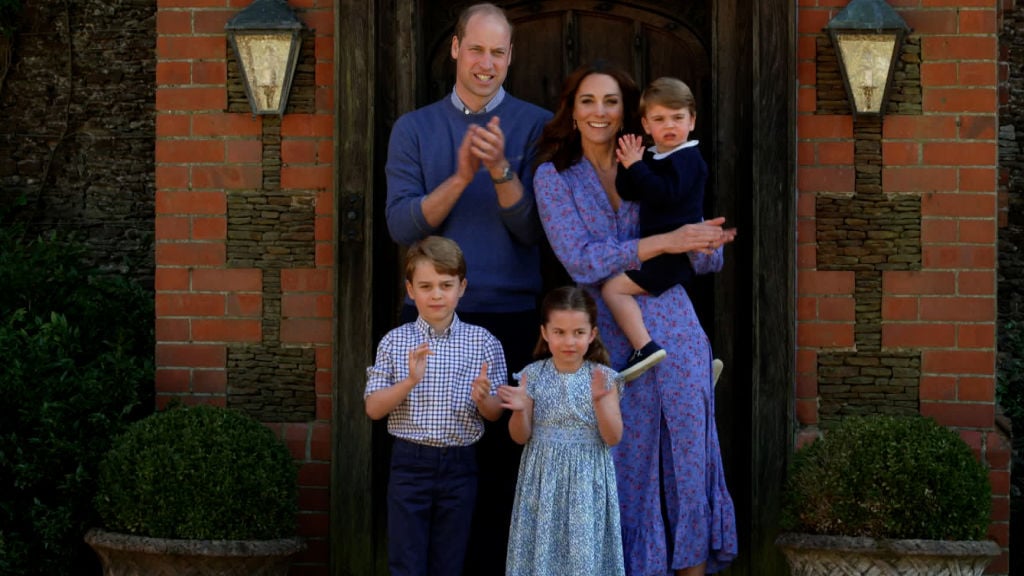 "George gets very upset because he just wants to do all of Charlotte's projects…Making spider sandwiches is far cooler than doing literacy work," the duchess shared with ITV's This Morning.
Prince William reveals why dinnertime isn't always easy with his kiddos
In addition to homeschooling, Prince William admitted that there is another time in his house that can be a struggle and that's because even royal kids can be picky eaters.
During a Zoom call with chef Charlie Farrally regarding the PEEK Project, William discussed when and why dinnertime can be tricky.
"It depends on what's on the table though, Charlie, isn't it? And that's the thing. If parents put something on children love, dinnertime goes on very well," the prince explained. "But if you put something on the table they don't want to do, that's another ballgame."
Which meal Charlotte handles better than her dad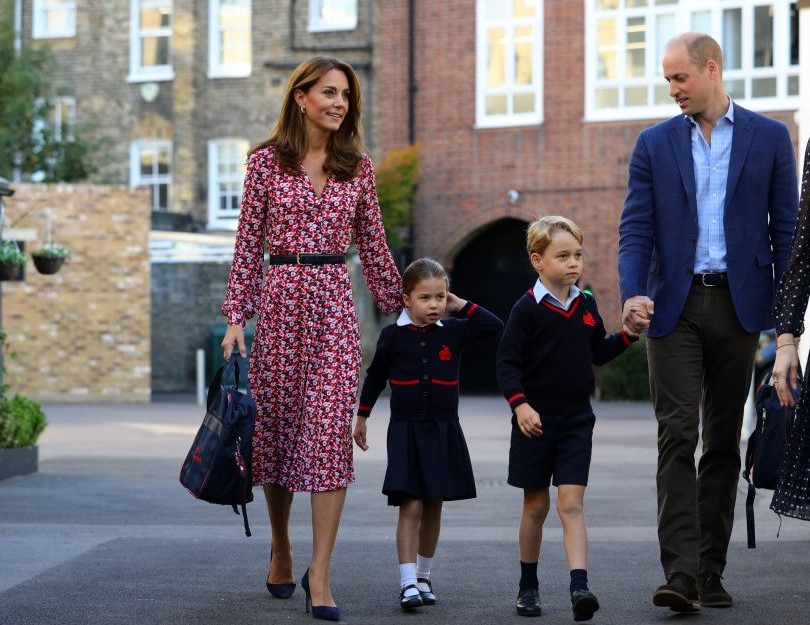 Kate too has revealed some dinnertime woes in the past when it comes to cooking for her family.
Just before their trip to Pakistan in 2019, the Cambridges attended a reception at the Aga Khan Centre in London and chatted with 2017 MasterChef winner Saliha Mahmood-Ahmed.
The Daily Mail noted that Kate told Mahmood-Ahmed that cooking curry in her house is difficult because she, William, and the children have different preferences when it comes to how hot and spicy they like it.
The duchess stated that she liked hers hot while William can only handle medium. However, Charlotte apparently handles heat quite well. Kate described the young princess as "pretty good with heat."