Prince William Reportedly Gave Harry and Meghan an Ultimatum About Leaving the Royal Family, Expert Claims
When Prince Harry and Meghan, Duchess of Sussex initially announced they'd be stepping back from their roles as senior royals, they noted in their message that they were hoping to continue to work alongside the royal family in some capacity. As we now know, that didn't happen. And one royal expert thinks Prince William gave the couple an ultimatum — you're in, or you're out.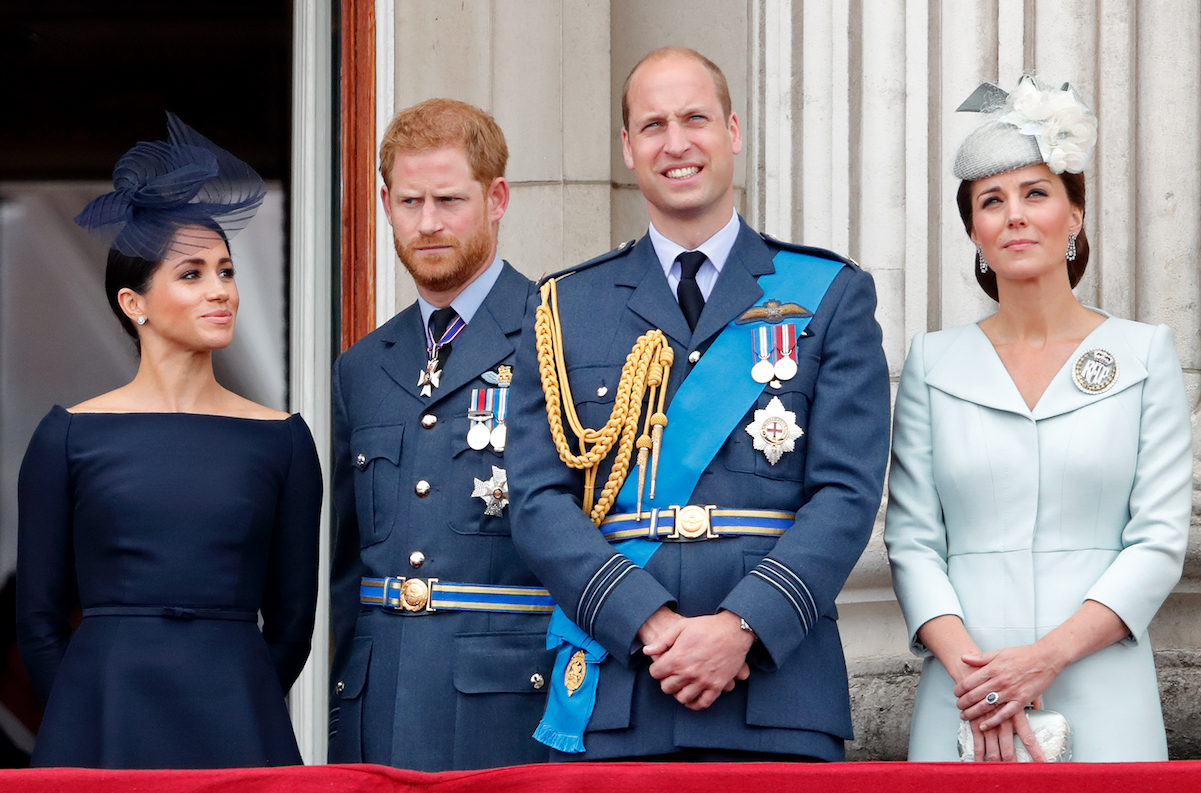 Prince Harry and Meghan Markle announced their royal departure in January
When Harry and Meghan returned from a six-week trip to North America over the holidays, nobody thought much of it. The two needed some downtime, and the public thought things would return to business as usual when they arrived back in the United Kingdom. However, the two made a major announcement: They would be stepping back from their royal roles.
Since Meghan and Harry began dating, Meghan had battled harshly with the press. Most stories about the duchess were negative, which led her to have a hard time winning over the public. Plus, the couple wanted more privacy for themselves and their son, which was difficult given the brightness of the royal spotlight.
The two said they could not achieve financial independence if they continued royal duties
When Meghan and Harry announced on Instagram that they'd be stepping back, they were hoping to still work on behalf of the queen in some capacity. But the two noted in their announcement that they wanted to gain financial independence. Upon taking a further look, they realized that they would not be able to perform royal duties without receiving taxpayer money, which meant they wouldn't ever be fully financially independent. And for that reason, they decided to step back entirely — or, so they said.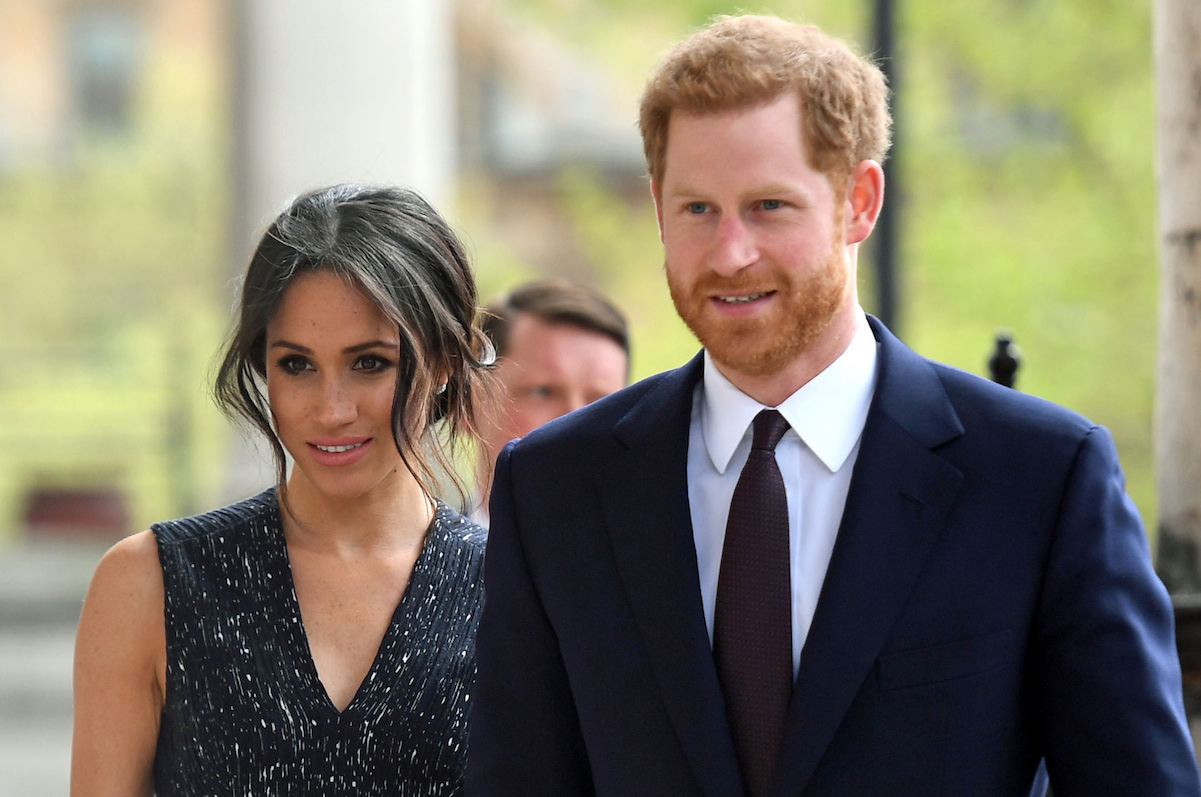 One expert thinks Prince William had a hand in their decision
One royal commentator recently revealed that Harry and Meghan's reasoning for leaving the family might have come down to an ultimatum from Prince William. William, who is second in line for the throne, reportedly told Harry and Meghan they couldn't have their cake and eat it, too.
According to Express, royal expert Richard Kay revealed in a Prince William and Kate Middleton documentary that William wouldn't have allowed a 50/50 royal lifestyle. "You could not be, in William's view, a member of the Royal Family dipping in and out." Anna Pasternak, a royal author, agreed with the idea that William might have been involved. "The decision was made if you want to go we are desperately sad about that, but you are out," she said.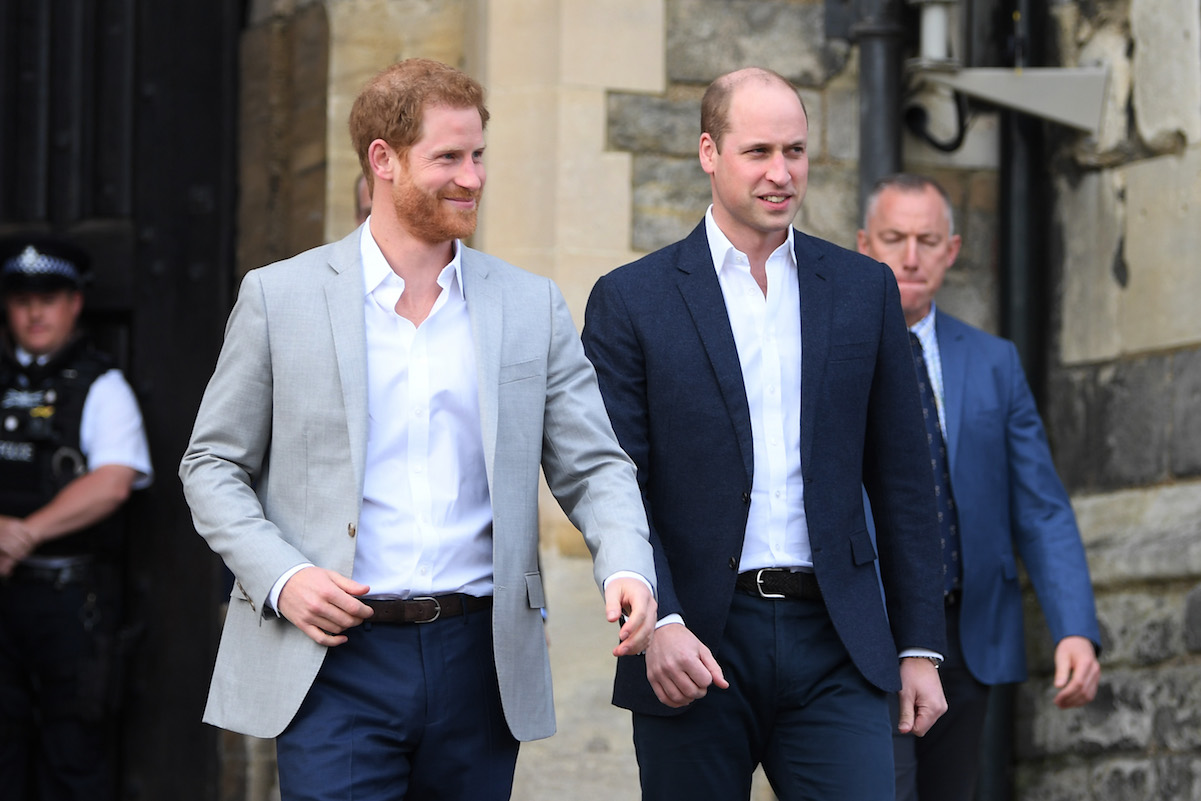 Others say William likely didn't play a role
Though some royal commentators felt William had a say in his brother's wish to split his time, others think he didn't have "much choice in the matter." Ultimately, Harry and Meghan's reasoning about financial independence makes sense as far as why they had to exit the family entirely. It seems plausible that William might have given his opinion but less plausible that he was the sole reason the two weren't able to split their time. Still, the royals do everything very privately, so the true answer remains unknown.