Prince William Had Trouble Impressing Kate Middleton With This 1 Recipe
Prince William and Kate Middleton have been married since 2011. During the early years of their marriage, Prince William tried his best to impress his new bride with a special meal. Here's the one recipe the royal couldn't get right.
Giada De Laurentiis cooked a meal for Prince William and Kate Middleton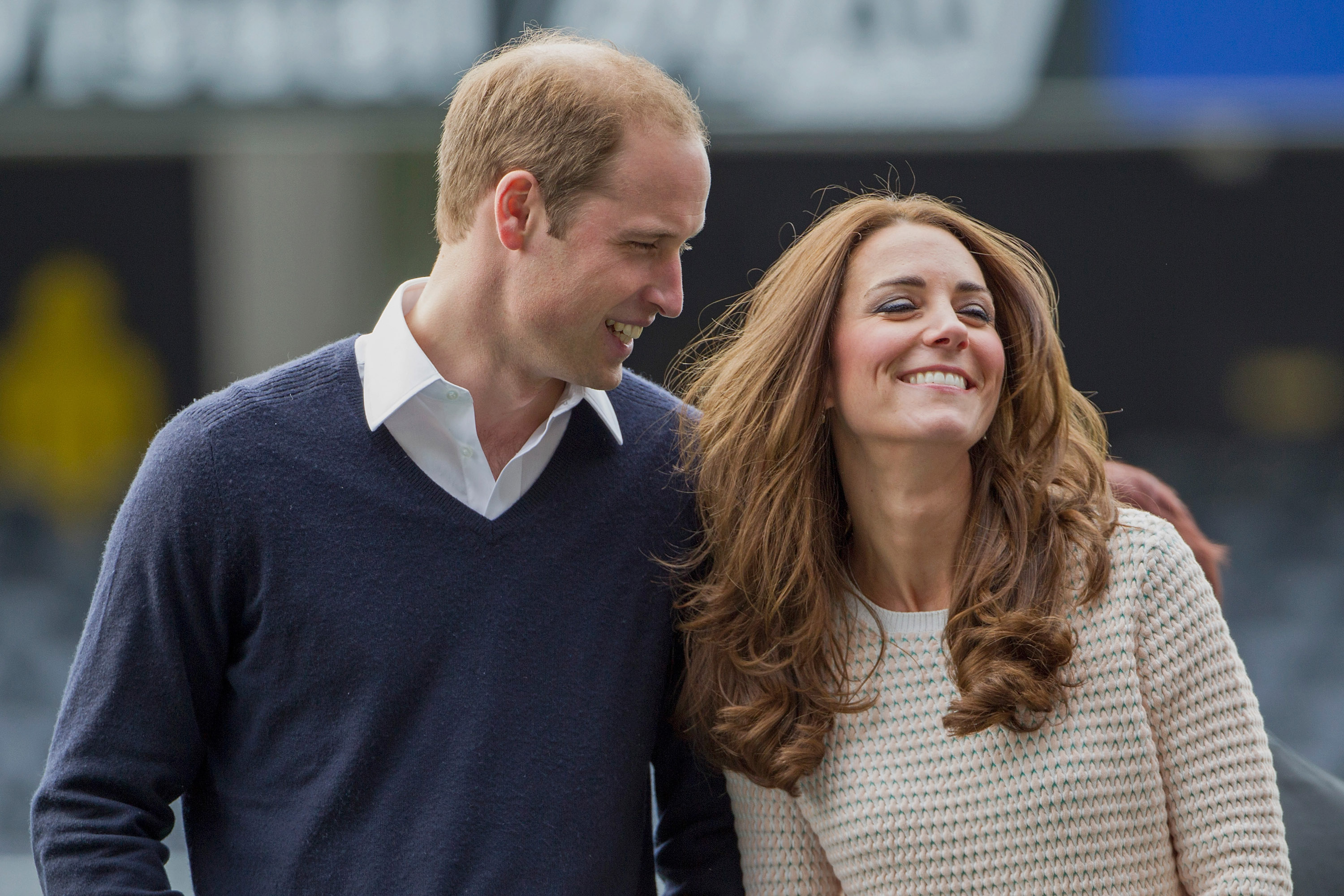 Giada De Laurentiis had the opportunity to cook a meal for Prince William and Kate Middleton. Back in 2011, the duke and duchess went on a North American tour, during which they visited the Santa Barbara Polo and Racquet Club for a charity match. De Laurentiis was invited to feed the guests at the charity polo match.  
The Food Network chef says she initially didn't know the royal couple would be at the event. However, when she discovered she would be cooking for them, she couldn't spill the beans.
"I had no idea the royal couple would be attending," De Laurentiis told Today.com. "And when I finally found out, it was actually kind of a bummer. I couldn't tell anyone–I had to keep it hush-hush until their California itinerary was released!"
De Laurentiis prepared a delicious meal. According to Today, she made pea pesto crostini, California chopped salad, and chicken Milanese. The chef admitted to being anxious about the event. "I'm just nervous about new people tasting my food," she said. "Any chef feels that way when people who aren't in their circle eat their food for the first time – you always cringe until the first bite happens."
Prince William had trouble impressing Kate Middleton with this recipe
Prince William reportedly wanted to impress Middleton with a special meal. According to De Laurentiis, he confessed he was having trouble making lasagna. She says he told her that Middleton's family made a great lasagna, and he wanted to make one for her as well.
De Laurentiis told Glamour magazine all about her experience cooking for William and Kate. She says Prince William really wanted to impress the duchess with his lasagna recipe, but he hadn't been successful.
"Prince William told me he'd been trying to perfect lasagna for years," says De Laurentiis. "He wanted to impress the duchess; her family makes good lasagna, and his could never stand up to it. I tried to give him tips—but I just couldn't believe I was talking to him."
Royal family food rules
Queen Elizabeth II has many rules that members of the British royal family must follow. One of those rules has to do with food. One food item she refuses to eat and won't let family members eat is shellfish. According to BBC News, this rule is in place because shellfish has been known to be a source of foodborne illness.
"The royal entourage likes progress to run smoothly, free from the disruptions of gastronomic indisposition. Hence the ban on shellfish, rare meat, foreign water, and any food that is too spicy or exotic," reports BBC.
Queen Elizabeth also has strict rules when it comes to nail polish colors, reports Vanity Fair. The queen only allows the royal women to wear light nail colors during official events, according to the publication. Essie ballet slippers is the only color Queen Elizabeth wears. She's been a fan of the color since 1989, says the nail polish company.
Follow Sheiresa Ngo on Twitter.