Prince William Initially Refused to Attend the Unveiling of Princess Diana's Statue With Prince Harry, According to Report
Did Prince William almost skip the ceremony for the unveiling of Princess Diana's statue because of his rift with Prince Harry? Here's more on that and what a body language expert noticed.
Months after Prince Harry confirmed a rift with Prince William and described their relationship as one of "space," royal fans saw the brothers come together for the unveiling of their mother Princess Diana's statue at Kensington Palace. At first, many weren't sure if Harry was going to make the trip to the U.K. and attend. Now though, it's being reported that William is the one who almost didn't go to the ceremony because he didn't want to see his sibling.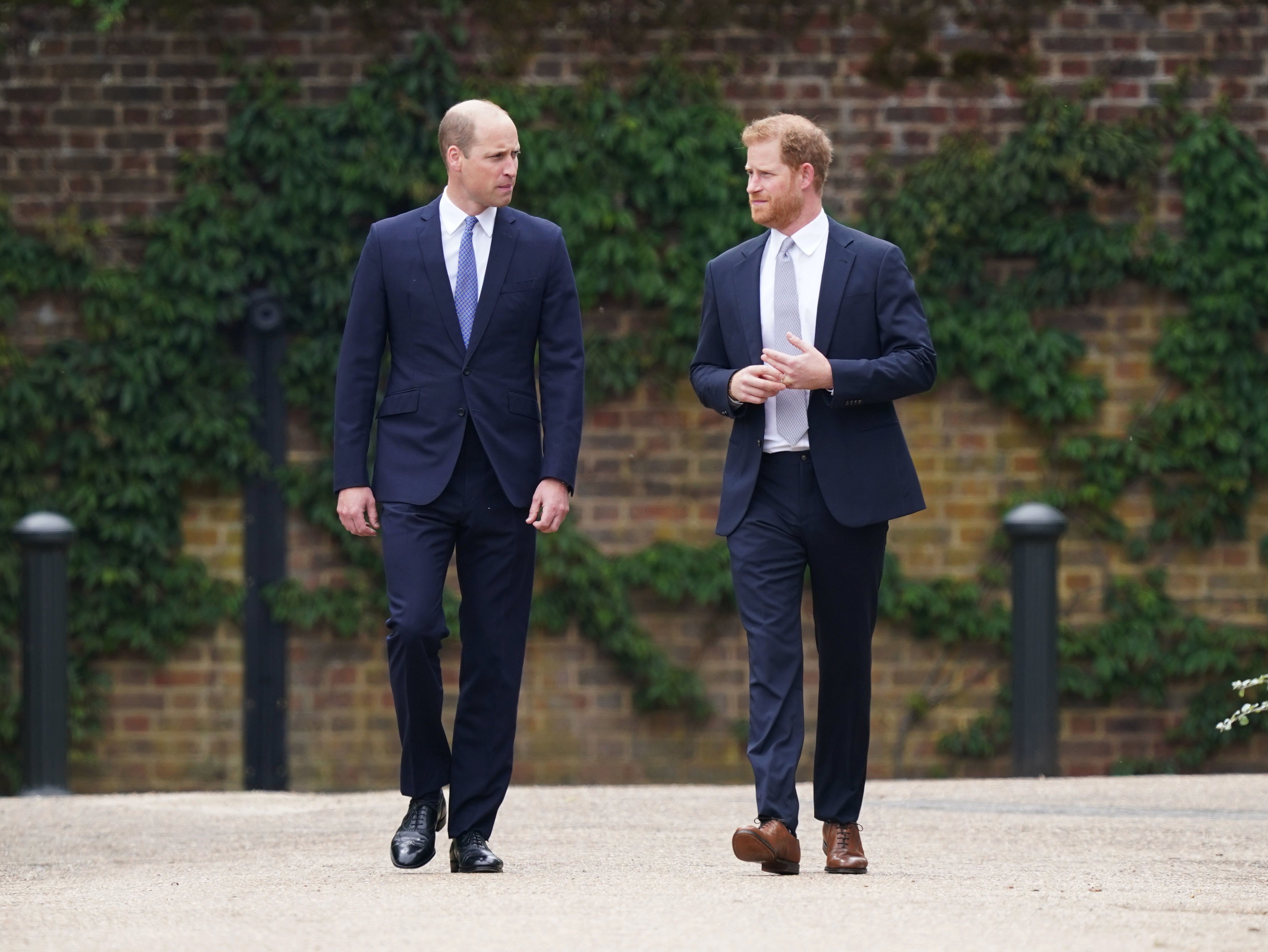 Prince Harry publicly confirmed rift with Prince William
The Duke of Sussex first acknowledged his rift with the Duke of Cambridge publicly during the Harry & Meghan: An African Journey documentary in 2019. "Inevitably stuff happens. But we're brothers, we'll always be brothers. We're certainly on different paths at the moment," Harry told journalist Tom Bradby.
The prince brought up his older sibling again when he and his wife sat down with Oprah Winfrey for their primetime special on March 7, 2021. When asked about the state of their relationship Harry said: "I love William to bits. We've been through hell together and we have a shared experience, but we are on different paths. The relationship is space at the moment and time heals all things, hopefully."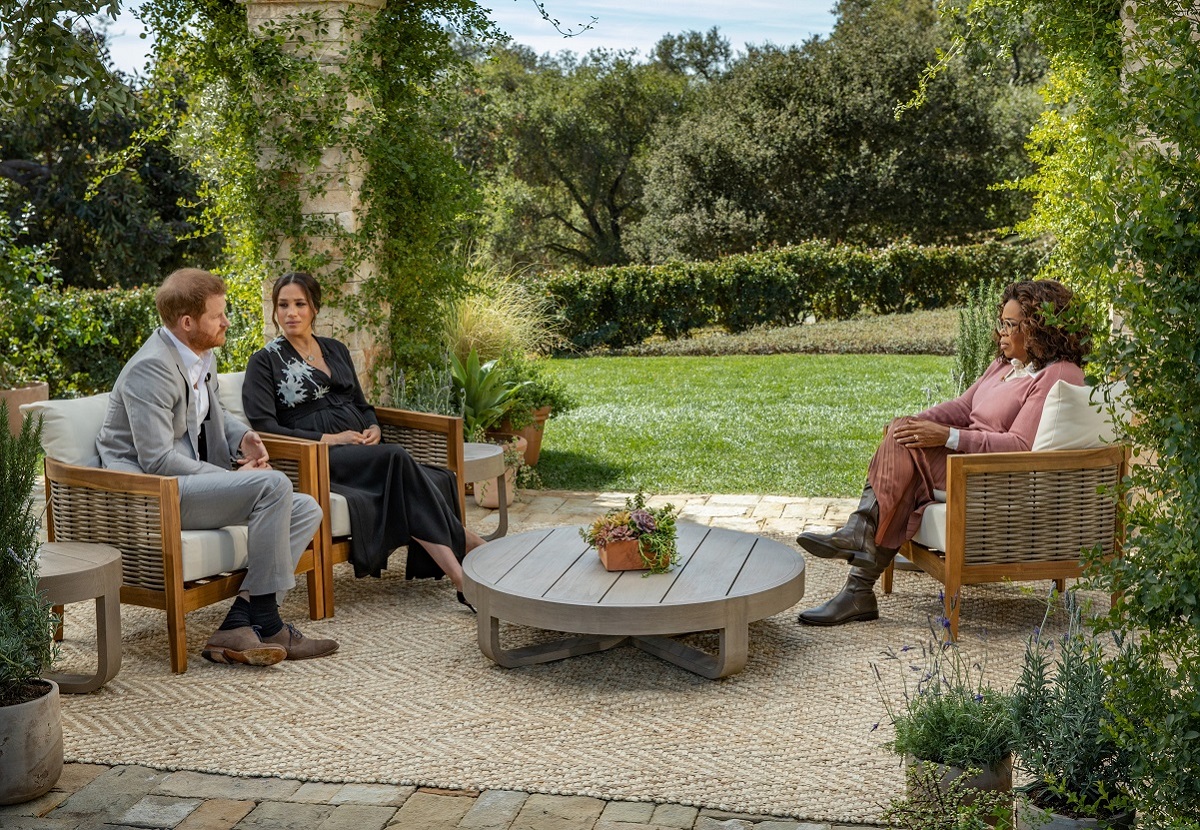 Friend claims William was 'furious' with his brother and didn't want to go to the ceremony
The Princess of Wales' statue was unveiled July 1, 2021, on what would have been the princess's 60th birthday. But in the months leading up to the event Harry not only spoke about their rift but he and Meghan claimed that a member of the royal family made a racist remark about their son before his birth.
The Times reported that the allegation had William so angry that he initially refused to go to the unveiling with his younger brother. "William was still furious," his friend told the publication. "He had taken the view that he'd only give so much. He just didn't want to go there [with Harry]."
In the end, the Duke of Cambridge did attend the ceremony and the princes put aside their differences for the moment. However, something about their interactions (or lack thereof) that day didn't go unnoticed.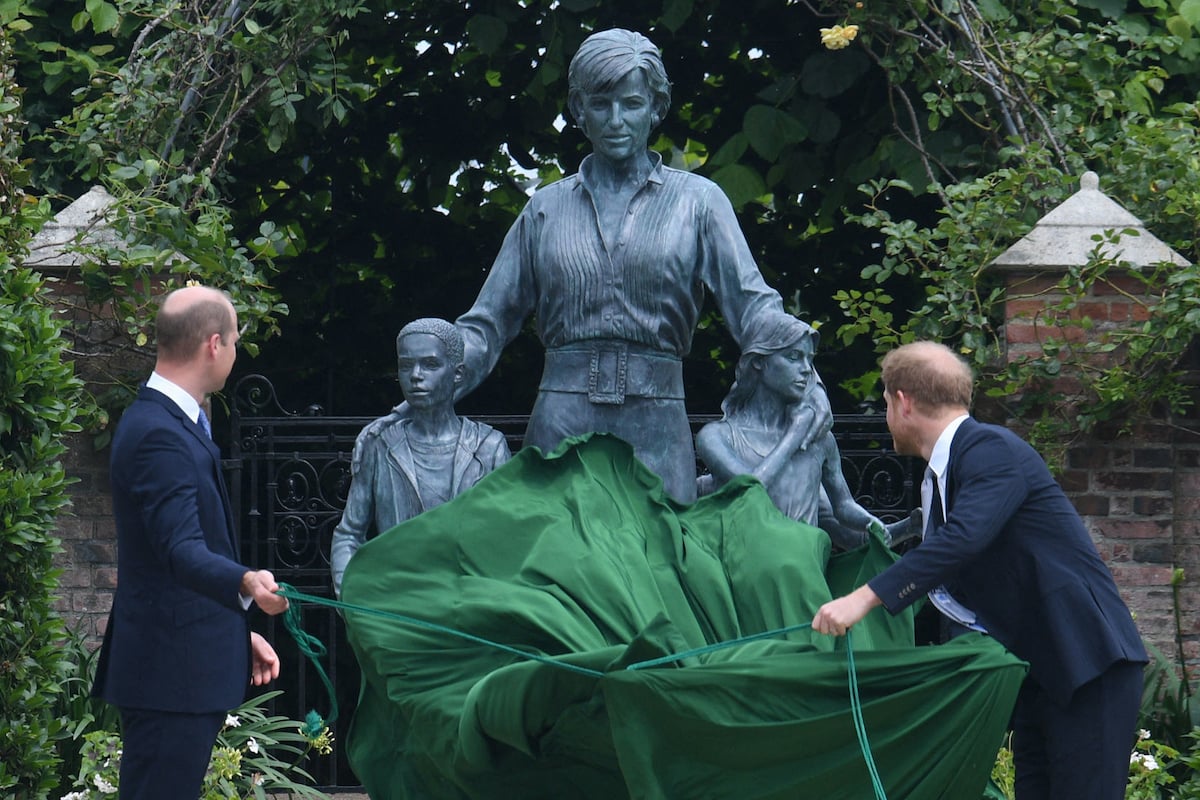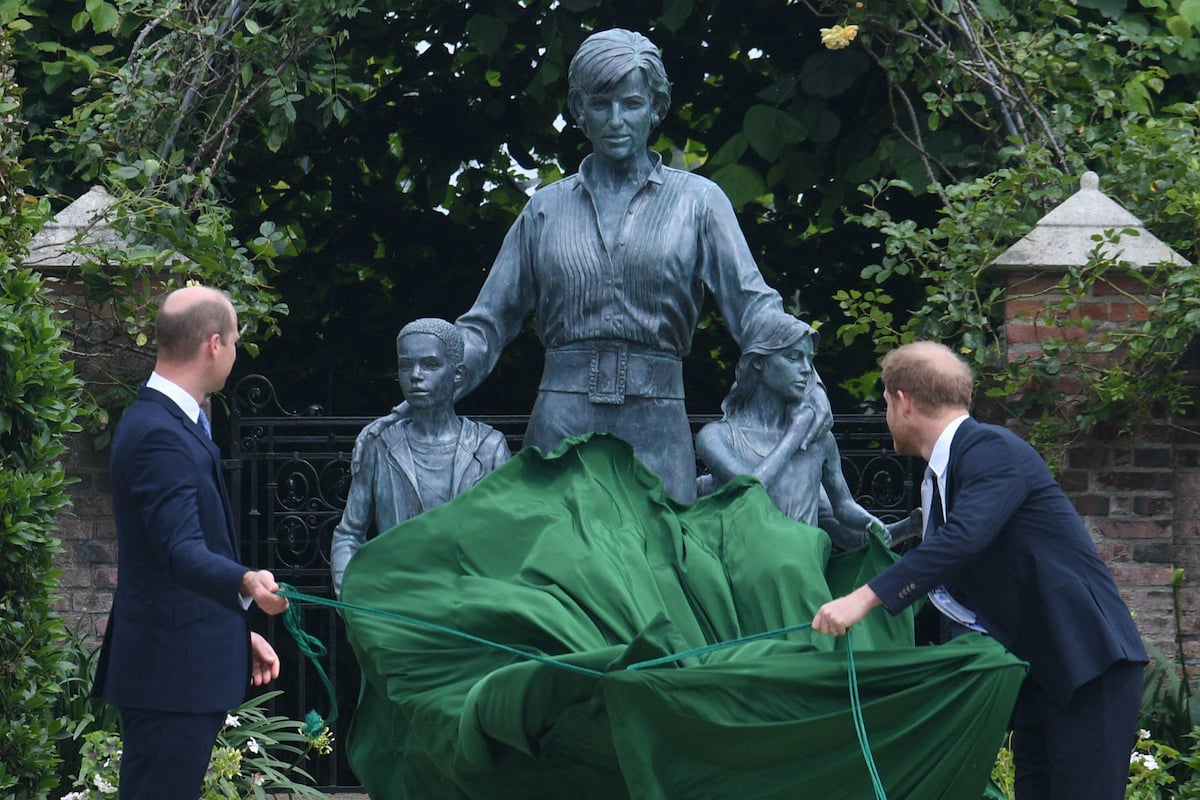 Body language expert points to evidence of William refusing to interact with Harry
Royals usually always try to put on a good face in public but that day the tension between the princes couldn't be ignored.
Body language expert Blanca Cobb picked up on signs that the Duke of Sussex was trying to engage his sibling and the Duke of Cambridge would not interact with him.
"There was one time that Harry was on the right of his brother and if you look at their feet, their feet can really tell you a lot about what someone is feeling in the moment. When Harry would turn his feet to actually angle toward his brother, [William] didn't respond by turning toward Harry," she told Royally Us (per Express). "What that indicates is [William] was more stoic, he was less engaging with his brother. In my opinion, Harry was trying to make attempts to engage with William."