Prince William Joked That Kate Middleton's Cooking Is the Reason He's 'So Skinny'
Prince William and Catherine, Duchess of Cambridge have such a sweet relationship. These two are constantly engaging in good-natured teasing and laughing together, proving that their relationship is still as strong as ever.
The Duke of Cambridge is overwhelmingly popular compared to other royals thanks in part to his jovial, down-to-Earth nature. And he's not above cracking jokes and having a bit of fun, even when it's at the expense of his wife. For example, Prince William publicly mocked Kate's cooking and accused her of being the reason he can't keep weight on.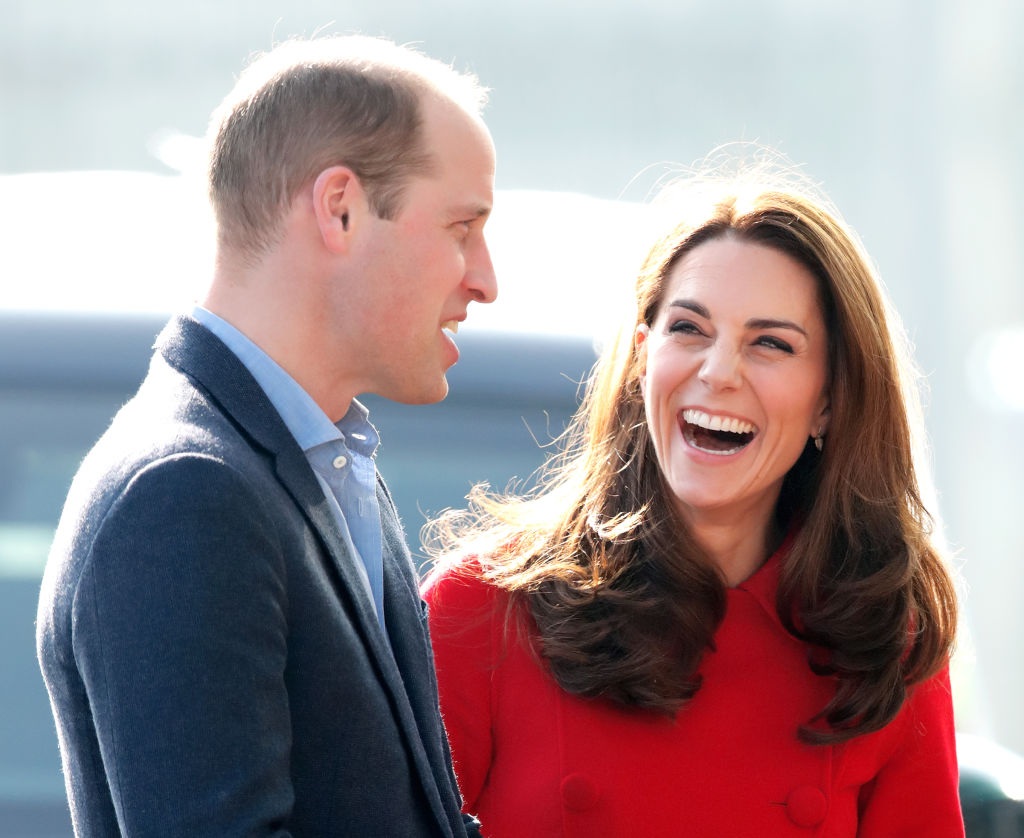 Kate Middleton loves cooking at home
One of the things that attracted Prince William to Kate in the first place is her very normal upper-middle-class upbringing that differed from his own. Apparently, the Duke of Cambridge was just delighted that the Middleton family gathered in the kitchen each night to share meals together. That wasn't the norm at his house.
But Princess Diana did try to give her sons a "normal" childhood and exposed them to activities like going to amusement parks and eating at McDonald's. Prince William may be the future king. But he still yearns for that close, family feeling his mother showed, which includes home-cooked meals.
The couple could employ a full-time chef at home, but instead, Kate enjoys making meals for her family and continuing that legacy Diana began.
Prince William poked fun at his wife's cooking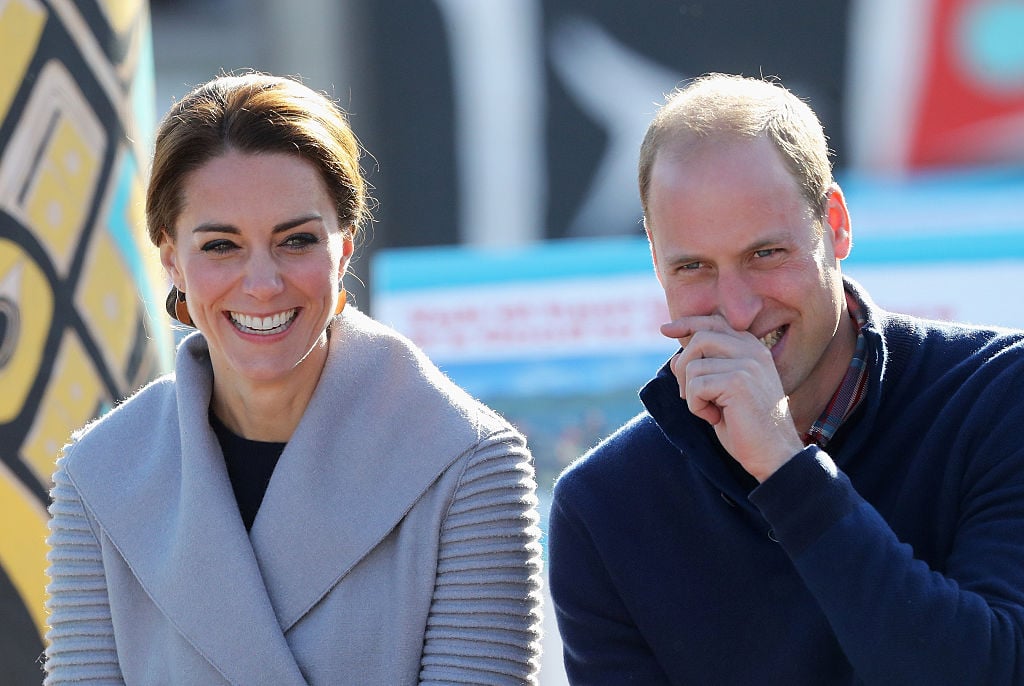 Ultimately the Duke of Cambridge adores his wife's cooking and the deeper significance behind it. However, he's not above making a silly joke at her expense. During a fancy date night in 2016, Kate mentioned to one of the chefs how much they were looking forward to the food, especially William. She mentioned that her husband would be happy to get a break from the dishes she typically serves.
"William has to put up with my cooking most of the time," Kate explained to the chefs on duty.
"It's the reason I'm so skinny!" the 6 foot 3 inch future monarch quipped.
Kate has been cooking all along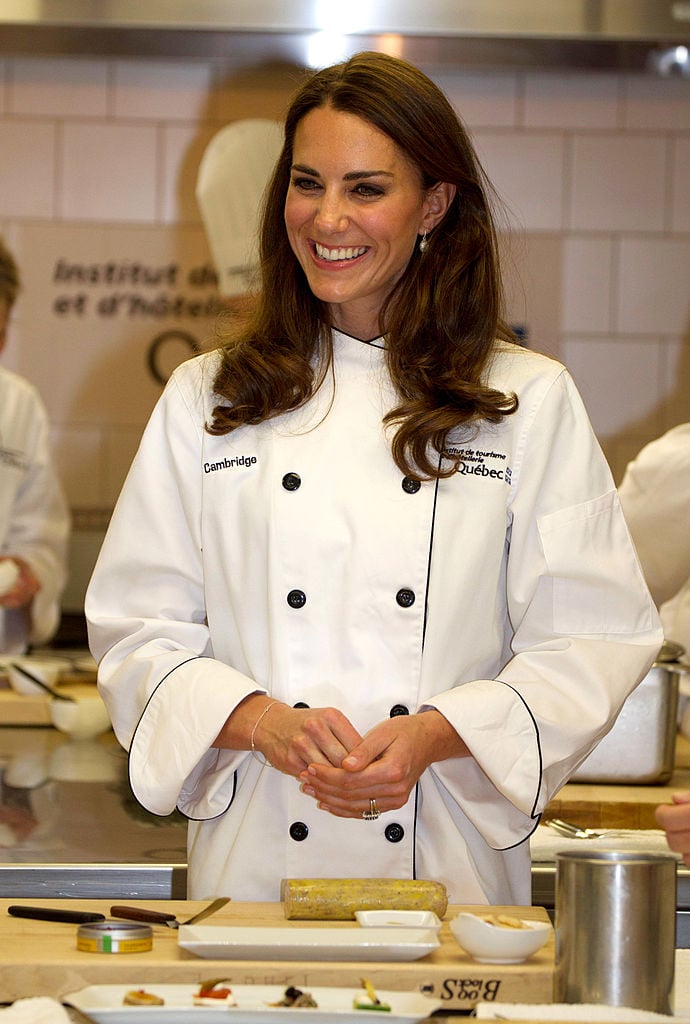 Though William did a little cooking at the beginning of their relationship to impress Kate, she's been the primary cook for years, whipping up his favorite roast chicken at home and cooking her favorite, curry. A friend of hers explained Kate loves going to the grocery store herself.
"Kate was on the King's Road not so long ago carrying a shopping bag with a chicken in it that she was taking home to cook for William's supper. That's their idea of the perfect night," the friend explained.
The Cambridge children help in the kitchen, too
And now that they have little helpers in the kitchen to assist them, too. According to Architectural Digest, Kate allows Prince George and Princess Charlotte to help with meal prep when she's making pizza dough. "They love it because they can get their hands messy," the Duchess said.
Prince William made a quip about his wife Kate's cooking — but in reality, he loves that he can sit down with his wife and kids to enjoy a meal together that they prepared from scratch. It's exactly the family normalcy he's been craving all along, even if the cooking isn't always gourmet.