Prince William Just Broke Royal Protocol in the Most Adorable Way
Prince William may be the new rebel in the royal family since breaking royal protocol on his recent tour of Ireland.
Prince William is the new rebel of the royal family. William and Kate Middleton just completed their historic tour of Ireland, where they visited with leaders around the country and rubbed elbows with a few locals. During one of the couple's many stops, William broke royal protocol in probably the most adorable way possible. Here's a look at how William went against the rules, plus what's next for the Duke and Duchess of Cambridge.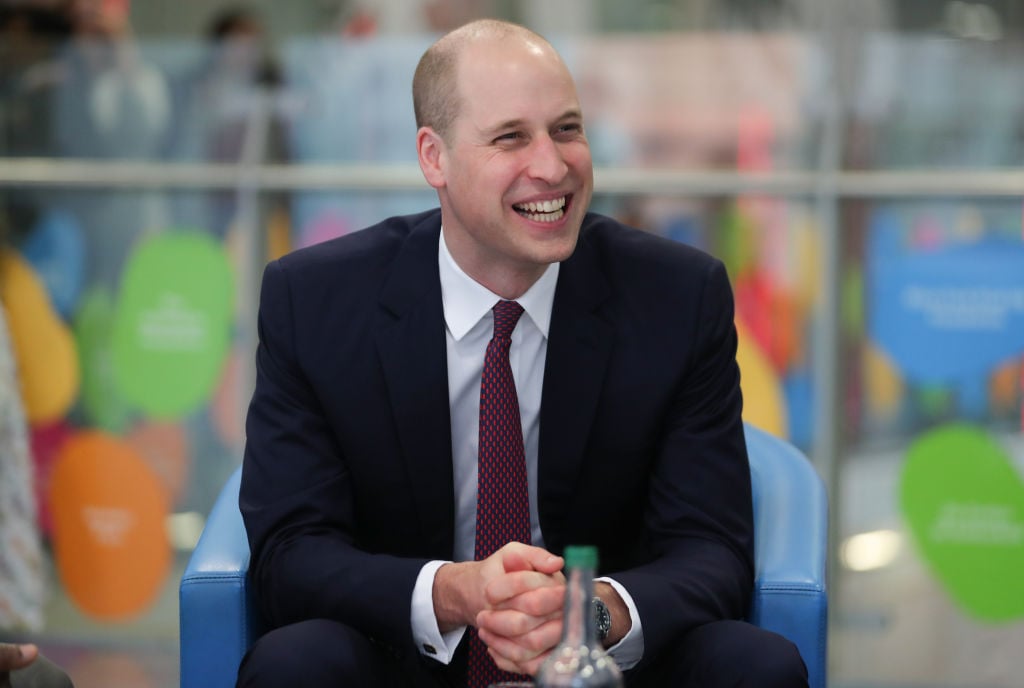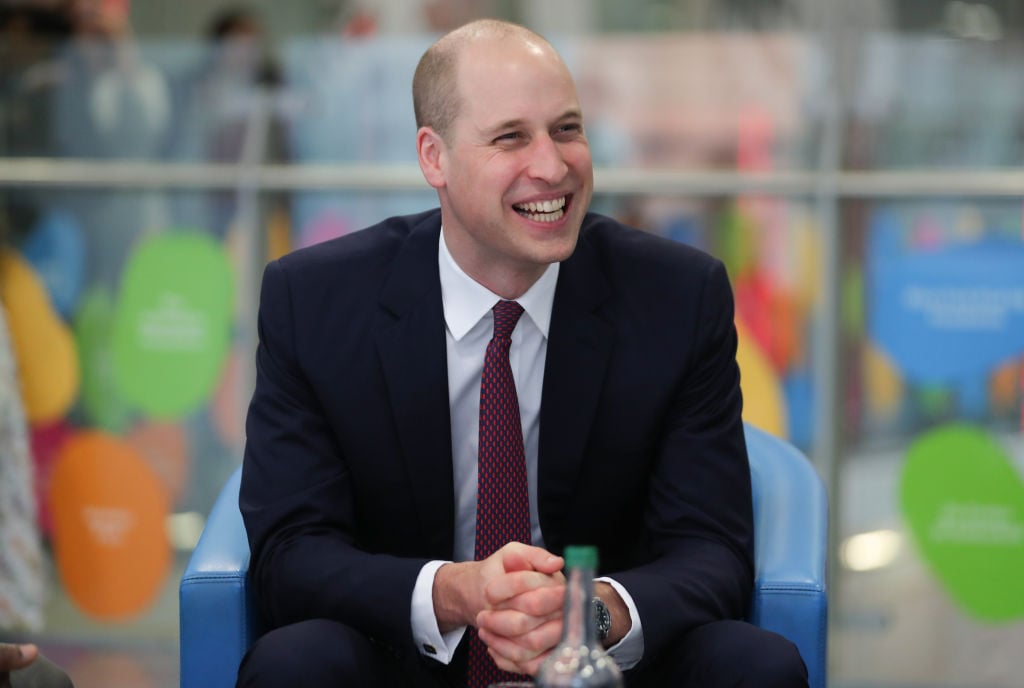 The Cambridges tour Ireland
In March, William and Kate, Duchess of Cambridge, flew to Ireland in what proved to be a historic trip for the pair. Queen Elizabeth's visit in 2011 was the last time a member of the royal family toured Ireland.
Prior to Queen Elizabeth's trip, it had been a whole century since a ruling monarch had stepped foot in Ireland.
Throughout their trip, Prince William and Kate followed in Her Majesty's footsteps, visiting some of the same places she did 9 years ago. The tour was meant to strengthen the bond between Ireland and the UK and help appease the country amid Brexit.
During their stay in Dublin, William spoke about the "many wrongs" that once existed between Britain and Ireland. According to Express, he then gave a huge nod to Queen Elizabeth and emphasized how the two nations need to foster a healthy relationship moving forward.
"When Queen Elizabeth came to Ireland nine years ago, her visit was characterized by a warmth of spirit; values of friendship and mutual respect; and a desire for understanding and reconciliation," William shared. "She spoke then of the need to be able 'to bow to the past, and not be bound by it.'"
Prince William breaks royal protocol in this adorable way
During William and Kate's second day in Ireland, the couple mingled with royal watchers in County Kildare, which is around an hour away from Dublin. Although selfies go against royal protocol, USA reports that William didn't hesitate when one lucky fan asked to take a pic.
Jennifer Malone shared an adorable photo of herself – shamrock-painted face and all – posing with William on social media. A smiling William clearly enjoyed the selfie opportunity, despite it being against the rules.
"A really nice guy," she posted alongside the pic.
Twitter fans loved the post, and a few complimented Prince William on bending the rules, especially when it comes to taking adorable photos with fans.
Malone, of course, is not the first famous person to get a pic with Malone. She also snapped a pic with Hugh Jackman last year. The actor shared the image on his social media account, writing, "Hi Jennifer. Thanks so much for taking a picture with me. You're awesome. Love HJ."
Are the Duke and Duchess of Cambridge canceling their Australia trip?
Although William and Kate had a blast in Ireland, the pair might be forced to cancel their next big tour. The Duke and Duchess of Cambridge are scheduled to visit Australia this year to raise awareness about the bushfires that have devastated the country.
But with 63 confirmed cases of COVID-19 in Australia, there has been some speculation that Prince William and Kate will be forced to reschedule their tour.
The royal family has not announced any dates for the couple's upcoming trip to Australia. The Cambridges are reportedly in talks with the country's prime minister about ironing out the details of their stay, so there is no telling when things will get finalized.
William and Kate have not commented on the rumors surrounding their upcoming trip. The two have done a lot of work in the area, and if their tour is scheduled for later this year it is possible it will not be affected by the virus.
Kate Middleton and Prince William enjoy a secret night out
As high-profile members of the royal family, William and Kate rarely go out in public without someone spotting them. While we cannot imagine this happens often, the pair recently enjoyed a secret date without anyone knowing.
During their stay in Ireland, William let slip that he and Kate watched the Cirque du Soleil show. According to Harpers Bazaar, the show was a public event held inside Royal Albert Hall, which is near the couple's home in Kensington Palace.
William revealed the date while talking to some gymnasts in Galway. While Kate revealed that their daughter, Princess Charlotte, is into gymnastics, William opened up about the show.
"And their flexibility, it's really good for their long-term health, isn't it?" he stated. "We went to watch the Cirque du Soleil recently, it was amazing."
The show in question ran between January 12 and March 1, so there is no telling which one Prince William and Kate Middleton attended. But it is interesting that they got away with going to a public event without anyone in the audience discovering them.