Prince William and Kate Middleton Have 1 Strategy to Keep the Media From Scrutinizing Their Marriage, Body Language Expert Says
Prince William and Kate Middleton are a very famous couple. It's clear many onlookers are fascinated with their relationship. However, the Duke and Duchess of Cambridge do not often appear in tabloids with their relationship being scrutinized. According to a body language expert, the pair has one strategy to keep the media's interest in them at bay.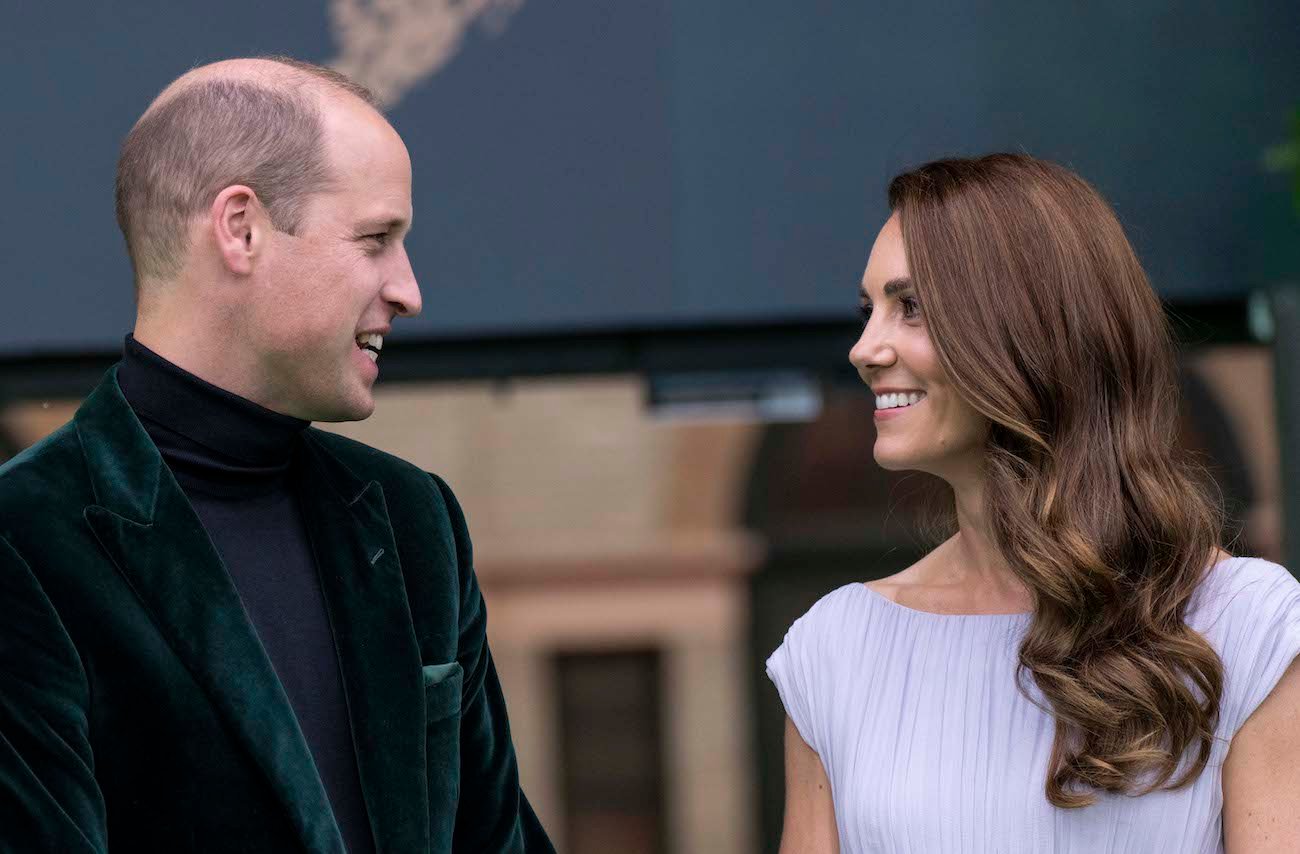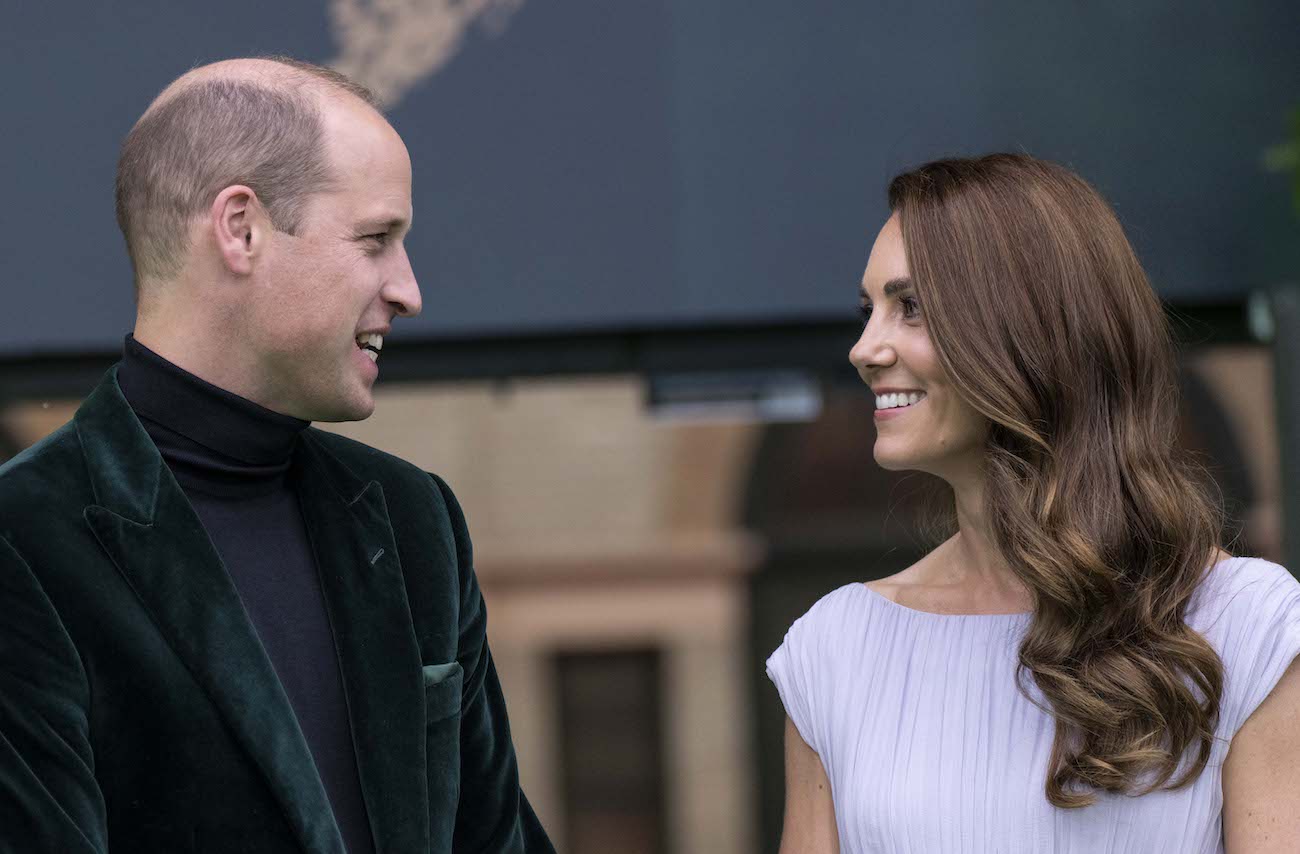 Prince William and Kate Middleton had some ups and downs in their relationship
William and Kate first started dating in the early 2000s when they were students at the University of St. Andrews. Having been together for such a long time, William and Kate have been through some tough moments.
For example, they experienced a few breakups before marriage—most notably in 2004 and 2007. However, these breakups did not last more than a couple of months.
In 2019—eight years after they got married—the couple also experienced a big cheating scandal. William was accused of having an affair with a mutual friend, Rose Hanbury, the Marchioness of Cholmondeley. No one in the royal family has publicly commented on this scandal, and it soon died down.
How Prince William and Kate Middleton keep the media from scrutinizing their marriage
William's parents, Prince Charles and Princess Diana, had their marriage break down in the public eye. However, William and Kate have not attracted the same kind of scrutiny from onlookers. According to body language expert Judi James, the Cambridges employed some strategies to keep the media at bay.
James explained to Express, "Kate was never thrown free-fall into the spotlight by a rather cautious William and for years their body language has epitomised 'good bland,' i.e. perfect enough to make them ideal ambassadors for the Firm, but not dramatic or telling enough to provide the kind of soap opera narrative that Charles and Diana provided, and which sparked the feeding frenzy that was claimed by Harry and Meghan to have become unbearable."
Additionally, James shared that William and Kate's body language shows signs of cooperation and teamwork.
"Like any good team they function as well individually as they do together, and there are no signs of any resentment or battles for attention when one or the other is taking a key role," James said.
Prince William and Kate Middleton work with the media to get privacy for their children
William and Kate have three children: Prince George (born 2013), Princess Charlotte (born 2015), and Prince Louis (born 2018).
As children of a future king, the children do attract a lot of attention from people. However, according to Cosmopolitan, William and Kate work with the media to ensure privacy for their kids. For example, the Cambridges invite the press to attend special events, such as births and first days of school. Additionally, for the kids' birthdays, the royal family will release a few photos to the public. This gives the public controlled access to the Cambridge kids, and the cooperation ensures that the press respects their privacy during other occasions.