Prince William and Kate Middleton's Body Language Has Become More Tense Over Time, Expert Says
The Duke and Duchess of Cambridge's photos seem to show more tension through the years.
Prince William and Kate Middleton are two of the most-loved royals. The Duke and Duchess of Cambridge have been together since 2002, and since then, they've developed two of the best reputations in the entire royal family.
One body language expert, though, suggests that William and Kate's relationship has seen increased tension over time. Their "positive and relaxed" attitude at a young age doesn't seem to have carried over after nearly a decade of marriage.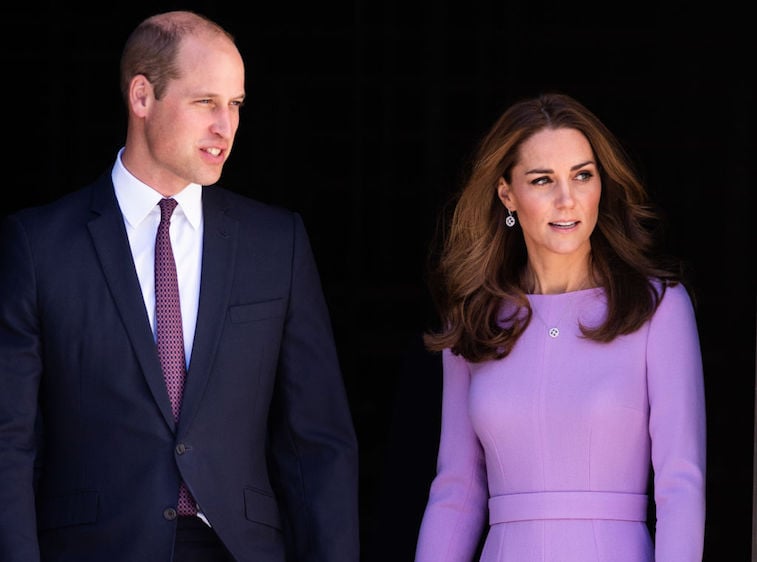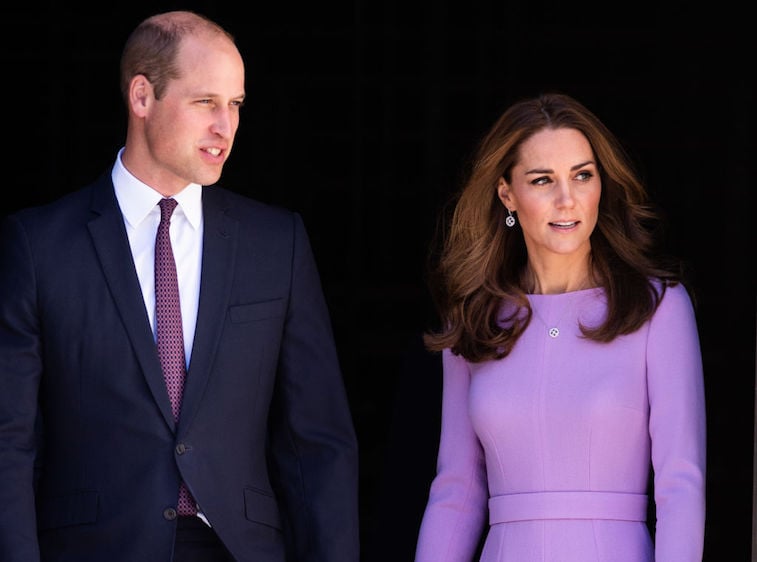 William and Kate were 'positive and relaxed' in younger photos
The duke and duchess have a lengthy history. The two first met in college at University of St. Andrews back in 2001. They didn't start dating right away, though; they were friends first, but by the end of freshman year, they were a notable couple. William and Kate kept their relationship as private as possible, and there were few photos of them. But Kate's family did release a 2005 graduation photo of the couple back in 2011.
Body language expert Patti Wood analyzed photos of William and Kate for Insider to see what their body language really says about them — and she started with the couple's 2005 graduation picture. "If you look at their body language, you see the relaxation between them," Wood said. "It's positive and relaxed… Their smiles are open and relaxed, and they have an ease with one another that links them together."
The duke and duchess seem to have more tension nowadays
Wood analyzed several photos through the years, and though there wasn't necessarily a reason to sound the alarm on any of them, there was visible tension in their later photos that had not been there in the beginning. In a photo of William, Kate, and the queen at the Chelsea Flower Show in 2018, Wood noticed visible tension in how far away William was standing from Kate. "He could be a security guard from that positioning… His fingers are gripped tightly in a symbolic fist. There's an unusual amount of tension and holding of anger there," Wood said.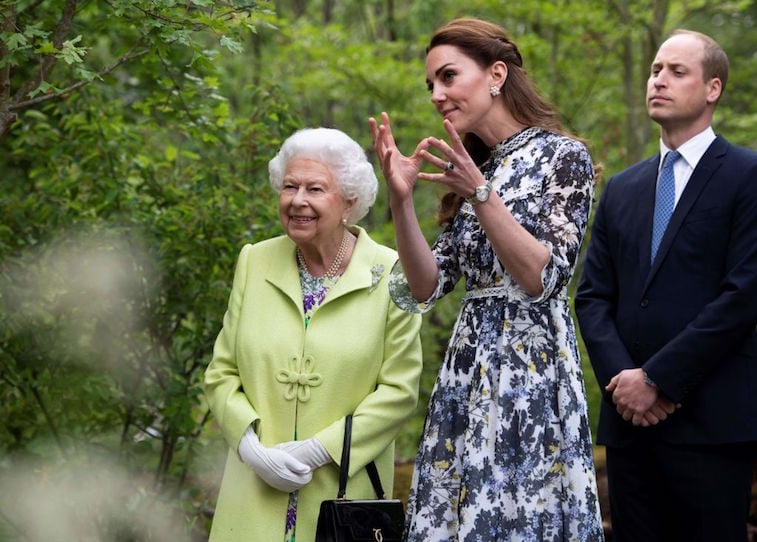 In another photo of the two conversing with others, Wood suggested that Kate was very adoring of William, but that he didn't seem to exude the same body language. "She looks at him with such admiration… but [on William] that odd finger sticking out is a sign of asserting masculinity," she said.
The couple's jobs might contribute to added tension
It doesn't come as a surprise that William and Kate might not show each other as much public affection as they once did. As their job becomes more serious, their tone does as well, which could explain why the two don't show as much love in public. Plus, it's generally considered against royal etiquette to show much public affection at an official engagement.
There have been rumors about William having an affair behind Kate's back, though those were never proven. And Kate did give William a major snub during the couple's BBC Christmas special when she shrugged off his PDA, though it's unclear what the reasoning was behind it. Still, though, the two seem generally very happy together, and the seriousness of their jobs might affect their general body language during outings.