Where Did Prince William and Kate Middleton Go To College?
Prince William and Kate Middleton have been married for more than seven years and romantically involved for close to 20. In fact, it all started when these two attended the same university back in 2001. Now, the Duke and Duchess of Cambridge are one of the most well-known couples throughout the world. But had they not gone to college together, things might be very different.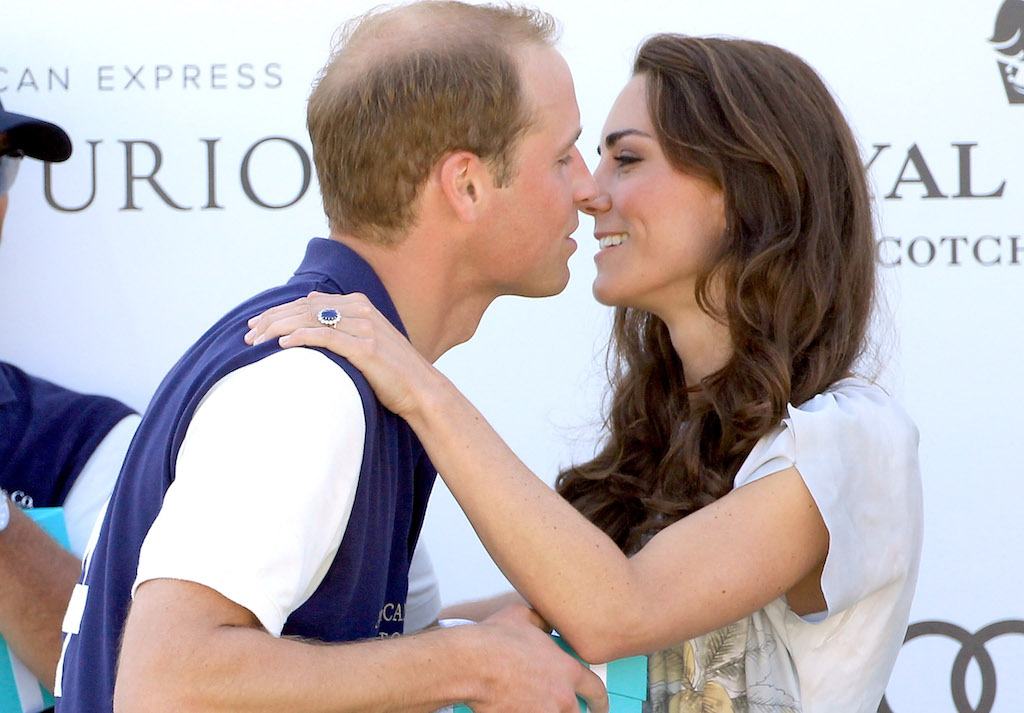 Will and Kate met back in 2001
Will and Kate have been an item for nearly 18 years. And it all started back in 2001, when the two decided to attend the same college. According to Bustle, Kate was initially going to attend University of Edinburgh but changed her mind last minute and decided to attend William's school instead. And when she arrived there, she caught his eye quickly. Rumor has it that Will used to see Kate jogging, and after a while, he mustered the courage to ask her to join his table in the dining hall. However, though the two became friends quickly, they didn't date right away.
The two both attended University of St Andrews
Bustle reported that when Kate decided to attend St. Andrews, some thought it was because she knew that's where William was going to school. However, Kate began dating a law student not far into the year, and William began dating someone as well. But since the two were friends and went to school together, they would obviously be seeing more of each other as time went on. But William truly fell for Kate during the second semester of their first year, when he saw her walking in a fashion show at school. He looked at her differently from that moment on, and told her soon after. Middleton broke things off with her law-school beau, and the couple made their relationship official in no time.
Although they dated for the rest of college, the couple did decide to take a break in 2007. They broke up for only a little while, which Kate said made her very upset at the time, but ultimately, the stars aligned and the two got back together — and you know how the rest went.
Kate was one of the first royal women to attend college
Kate may not technically be a royal by blood, but regardless, she was one of the first royals to go to college. She was preceded by Zara Tindall, the queen's oldest granddaughter. It wasn't common for women in the royal family to receive a secondary education. But how would Kate have married the prince if she hadn't? Today, it's more common for royal women to go to school than it was years ago. Princess Beatrice and Princess Eugenie, the cousins of William and Prince Harry, both attended college. Beatrice attended Goldsmiths College in London, and Eugenie attended Newcastle University in Northern England. Meghan Markle, who was, of course, not born a royal, also attended college. She received her degree from Northwestern University. However, Kate still remains one of few royal females to have received a degree. It's unclear yet whether her daughter, Charlotte, will go to college.
Check out The Cheat Sheet on Facebook!