Will Prince William and Kate Middleton Have a 4th Baby? A Royal Expert Weighs in
A royal expert weighed in on the likelihood of Prince William and Catherine, Duchess of Cambridge announcing they're expecting a fourth child. Kate and Prince William, who are already parents to three children, maintain a full schedule supporting the monarchy.
The age gap between the couple's three children is a little over two years each. Will Kate Middleton and Prince William have a fourth baby? A royal expert weighs in on the couple's expansion of their already busy household.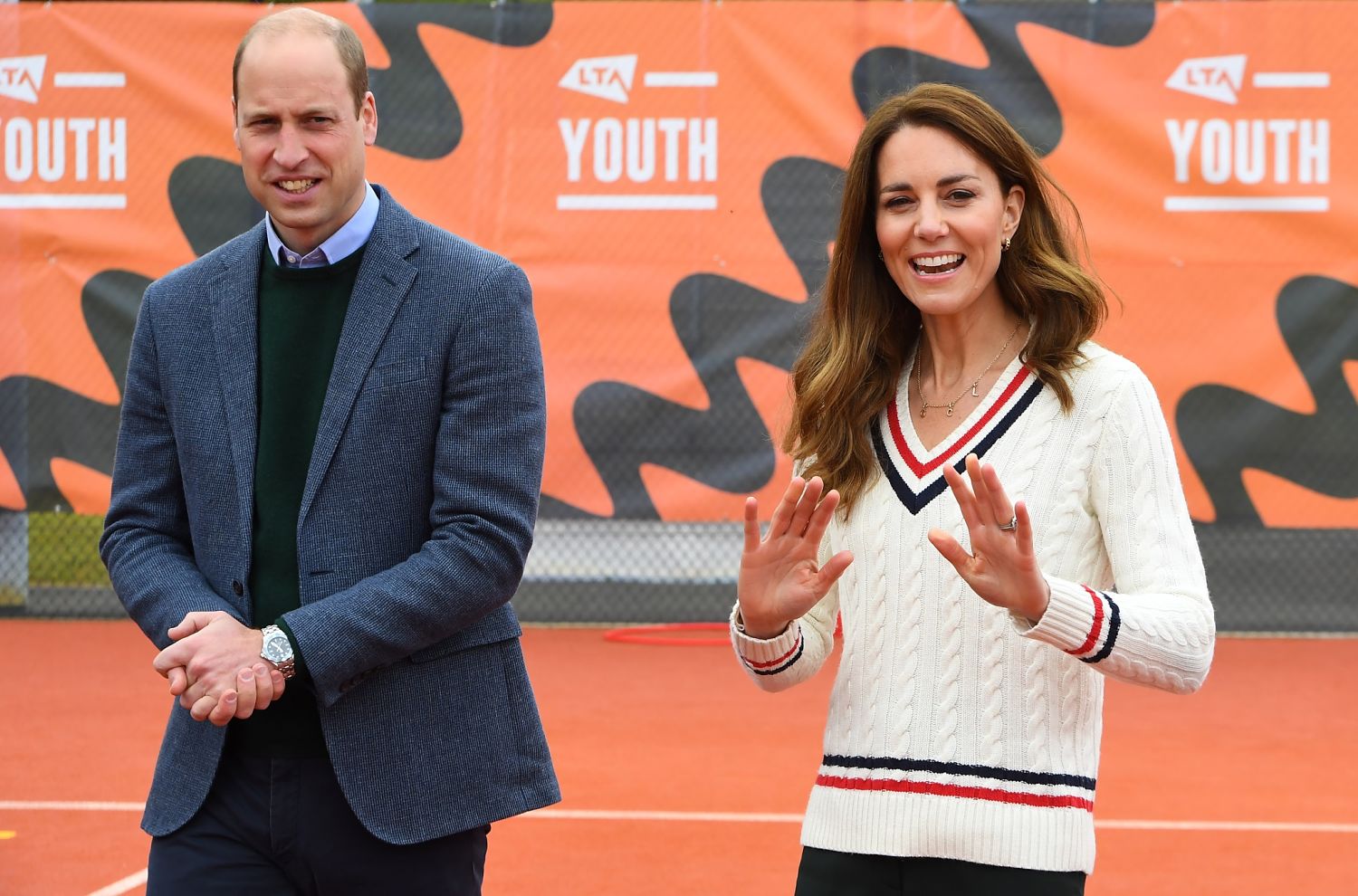 William and Kate's family life is hectic
The Duke and Duchess of Cambridge lead a busy family life. They are parents to Princes George and Louis and Princess Charlotte.
The couple is very hands-on with their children. They take them to school and rework their schedules to accommodate activities. This mimics the role Princess Diana played in the lives of William and his sibling, Prince Harry. She regularly attended school functions and famously ran barefoot in a race against other parents during an outdoor field day.
These parental duties are similar to other full-time working parents who juggle many tasks at once. Will adding one more child to the mix make much of a difference?
A royal expert weighs in on the possibility of the couple expanding their family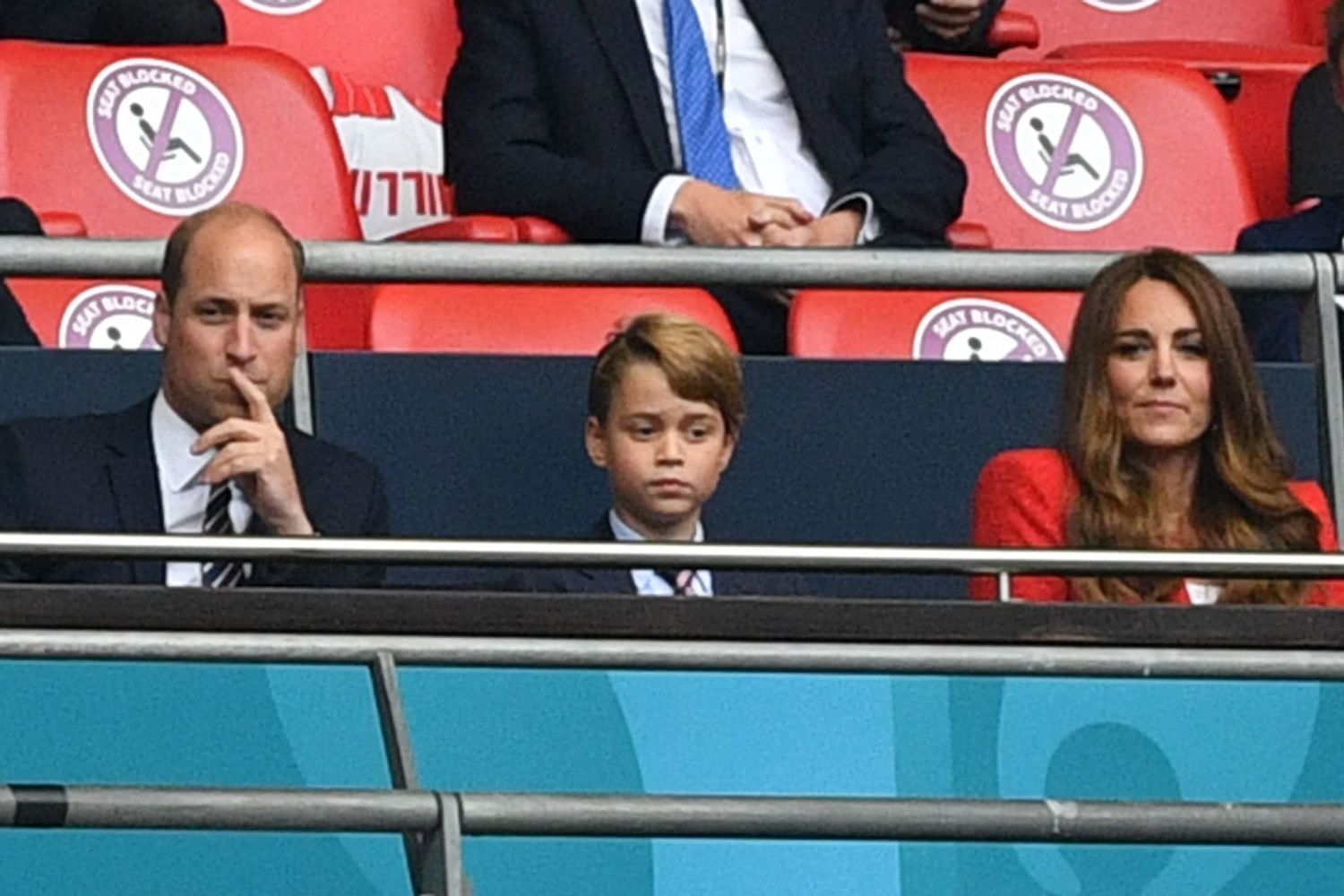 RELATED: Prince Harry and Meghan Markle Were 'Always Destined to Fail' as the Fab 4 With Prince William and Catherine, Duchess of Cambridge, According to Royal Author
Royal expert Nick Bullen told Us Weekly that he believes the couple is happy with the size of their clan.
He cited the idea that Kate reportedly wanted to mirror the number of children her parents Carole and Michael had. Kate has one brother and one sister: James and Pippa.
"I think they feel that they've got a pretty perfect family. Kate was always keen to follow with her parents and have that family of five," Bullen explained. "She's [now] matched it. And I think my view is [that] they'll probably stop here."
Kate experienced hyperemesis gravidarum during each of her pregnancies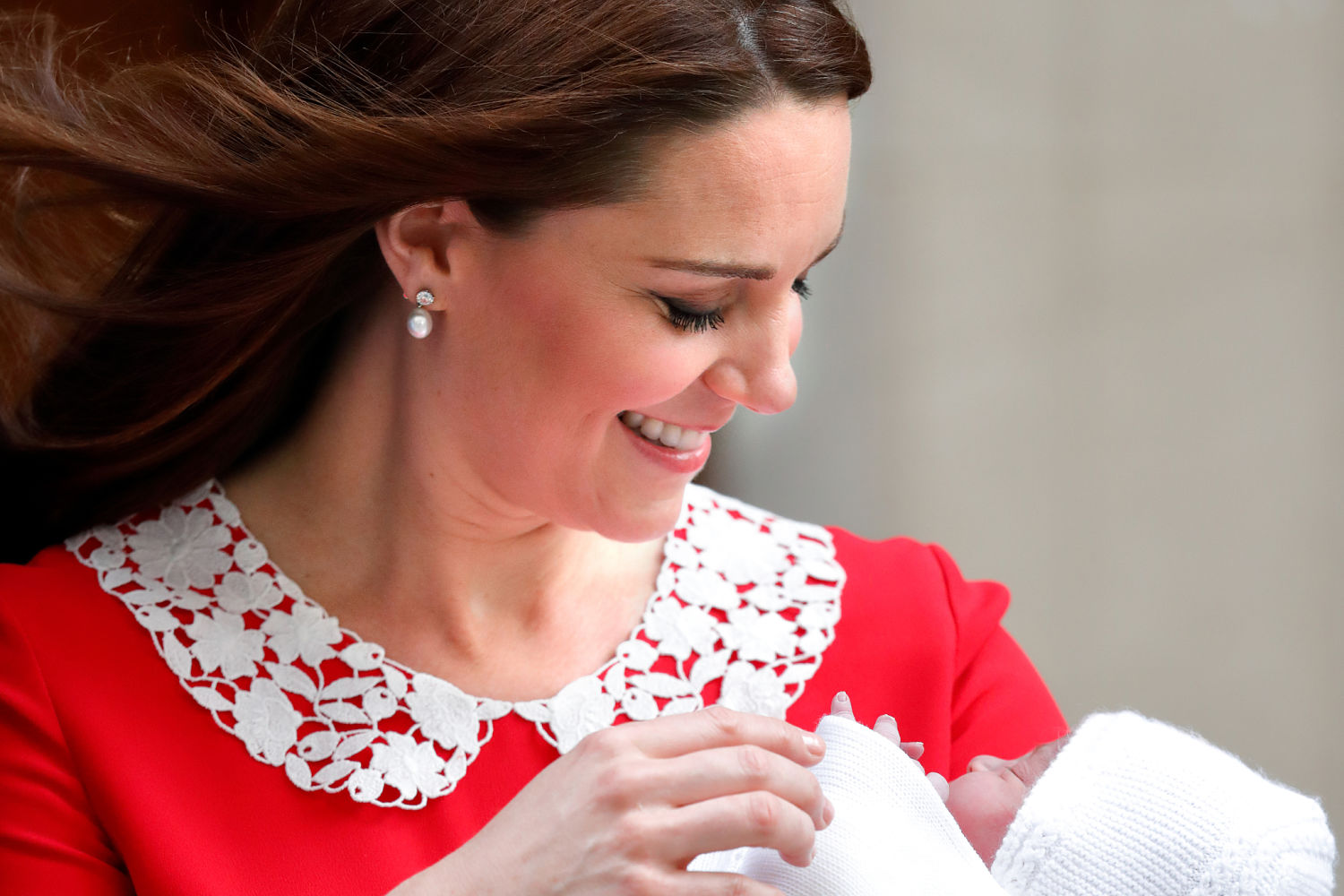 RELATED: Catherine, Duchess of Cambridge Made a Change to Her Famous Engagement Ring That Belonged to Princess Diana
The Duchess suffered from hyperemesis gravidarum during each of her three pregnancies. This is a medical term for extreme morning sickness where a mother-to-be becomes severely dehydrated due to excessive vomiting and nausea.
During her first pregnancy, the condition appeared severe enough to land her in the hospital.
Kate revealed she used hypnobirthing techniques of mindfulness and meditation to cope with severe morning sickness.
Speaking on the Happy Mum, Happy Baby podcast, Kate explained how she dealt with the condition.
"I saw the power of it really, the meditation and the deep breathing and things like that. They teach you that in hypnobirthing. When I was really sick, I realized that this was something I could take control of, I suppose, during labor. It was hugely powerful," she said as reported by the BBC.
The pair will be busy as senior royals through 2021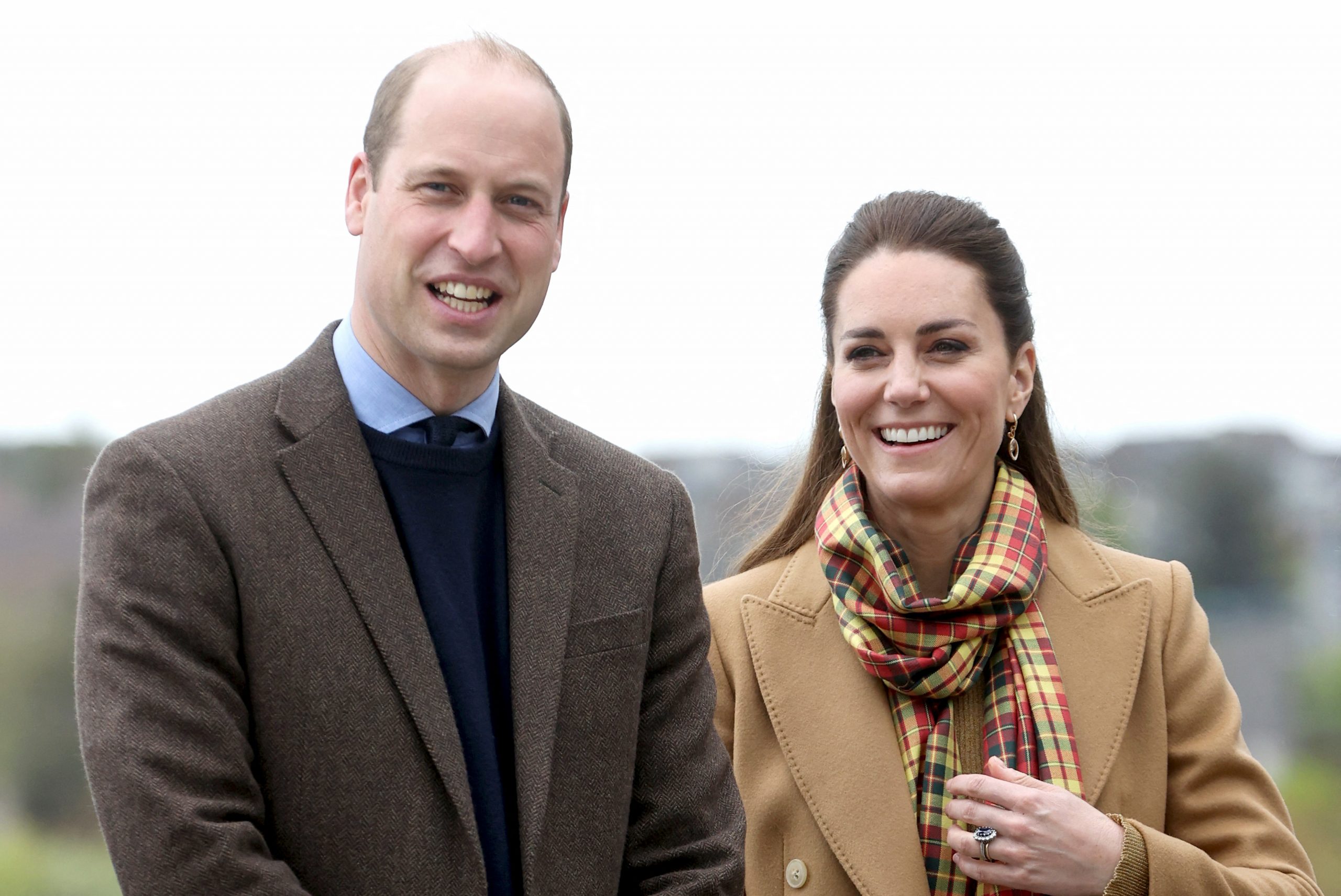 Bullen believes the couple will be very busy with their work as senior royals through 2021. This may leave little time for a fourth pregnancy.
"They are really focused, over the next 12 months, on their work," Bullen says of the Duke and Duchess of Cambridge. "Both of them turn 40 next year. They are really keen to be promoting their charities, their initiatives [and] foundation. I think for them, the next 12 months [are] all about the work."
Kate and William have been married since April 29, 2011. They celebrated their 10th wedding anniversary this year.