Prince William and Kate Middleton Were Just Being Themselves in Their 10-Year Anniversary Photos
Prince William and Kate Middleton's anniversary photos show them smiling in each other's arms. And, according to photographer Chris Floyd, that was all them. He told them to 'forget that I'm here' and 'just be the couple that you are with each other.'
Remember the photos Prince William and Kate Middleton released in honor of their 10-year wedding anniversary in April 2021? Well, according to the photographer who took the snapshots of the British royals, the Duke and Duchess of Cambridge were simply being themselves. 
William and Kate released 2 photos in shortly before their wedding anniversary on April 29, 2021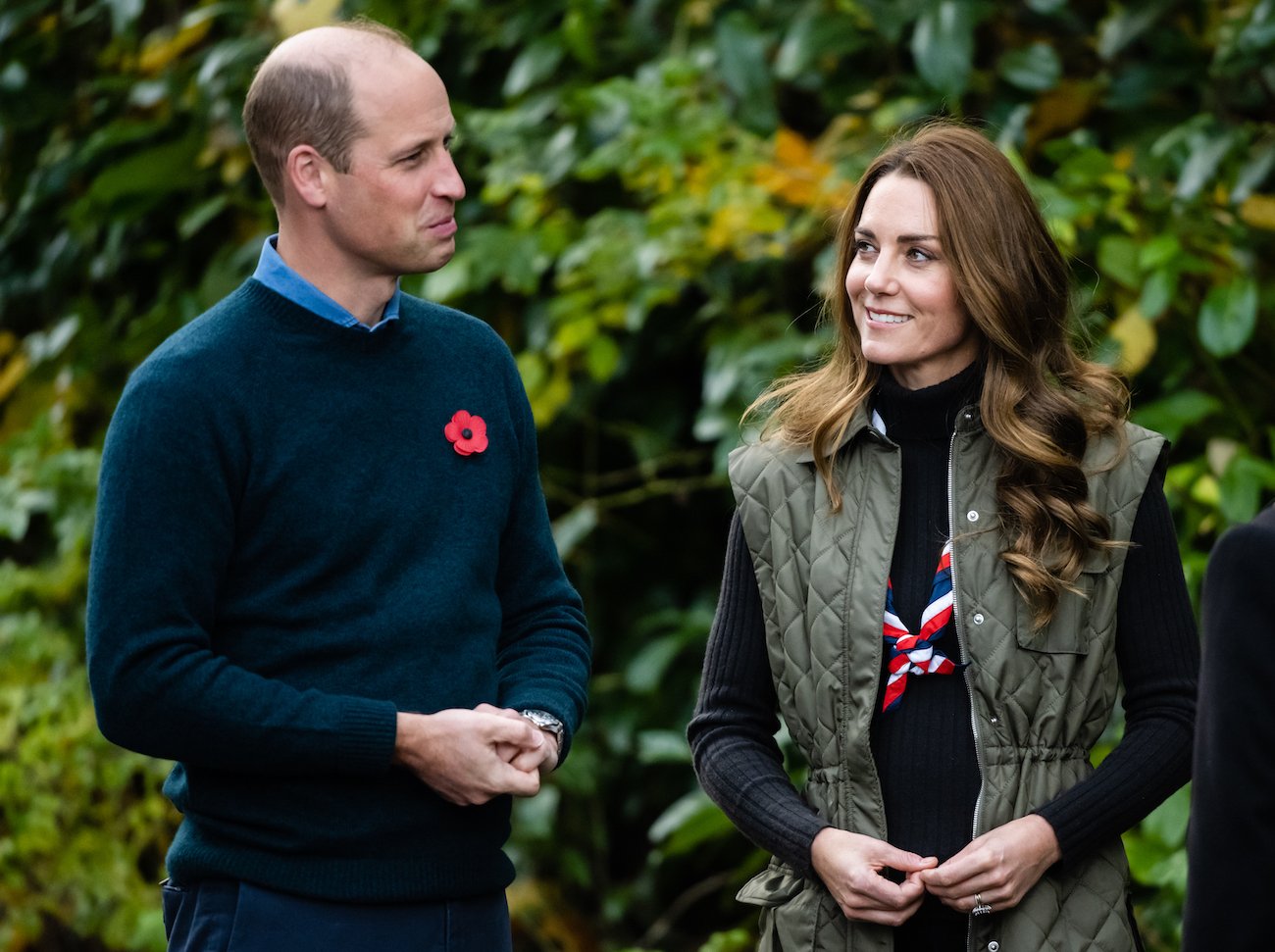 The day before their 10-year wedding anniversary William and Kate took to their official social media accounts. They posted two images photographer Chris Floyd had taken of them outside their Kensington Palace home just a few days earlier. "Taken this week ahead of The Duke and Duchess' 10th wedding anniversary," read their Twitter post on April 28, 2021.
Different from their usual photographs, these ones featured the royal couple engaging in some PDA. Wearing blue outfits, probably to complement Kate's engagement ring that once belonged to Princess Diana, the pair held each other close. 
Chris Floyd says photographing William and Kate for their anniversary was 'straightforward' because they were 'like any married couple'
Speaking to UsWeekly about taking the 10-year anniversary photos of William and Kate photographer Floyd said there wasn't much to it. The Duke and Duchess of Cambridge were, in his opinion, like other married couples. 
"I would say that they were just like any married couples," Floyd shared. "They were just like any married couple who seemed to just love being very happy in each other's company. It was that straightforward."
The veteran photograph — Floyd has more than 30 years experience — continued, saying he didn't give them much in the way of direction. So those poses some compared to Prince Harry and Meghan Markle's engagement photos were natural reflections of their comfortable body language. 
"I just said, 'Look, this is your 10th anniversary, just be the couple that you are with each other and forget that I'm here. And just forget about me,'" Floyd recalled telling the Duke and Duchess of Cambridge. "They don't need me to tell them how to be with each other," he added. 
The photographer ended the day feeling like he'd known Kate and William 'for years'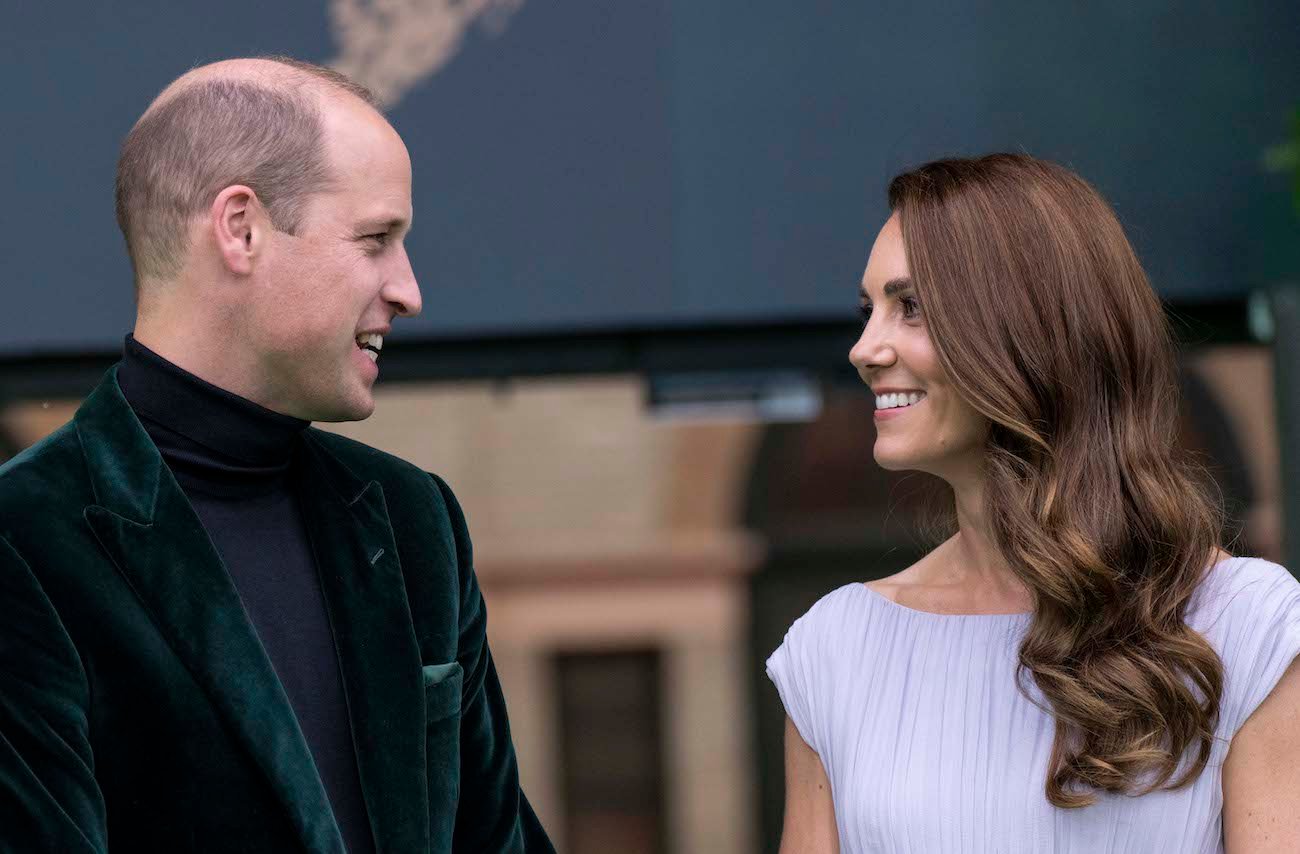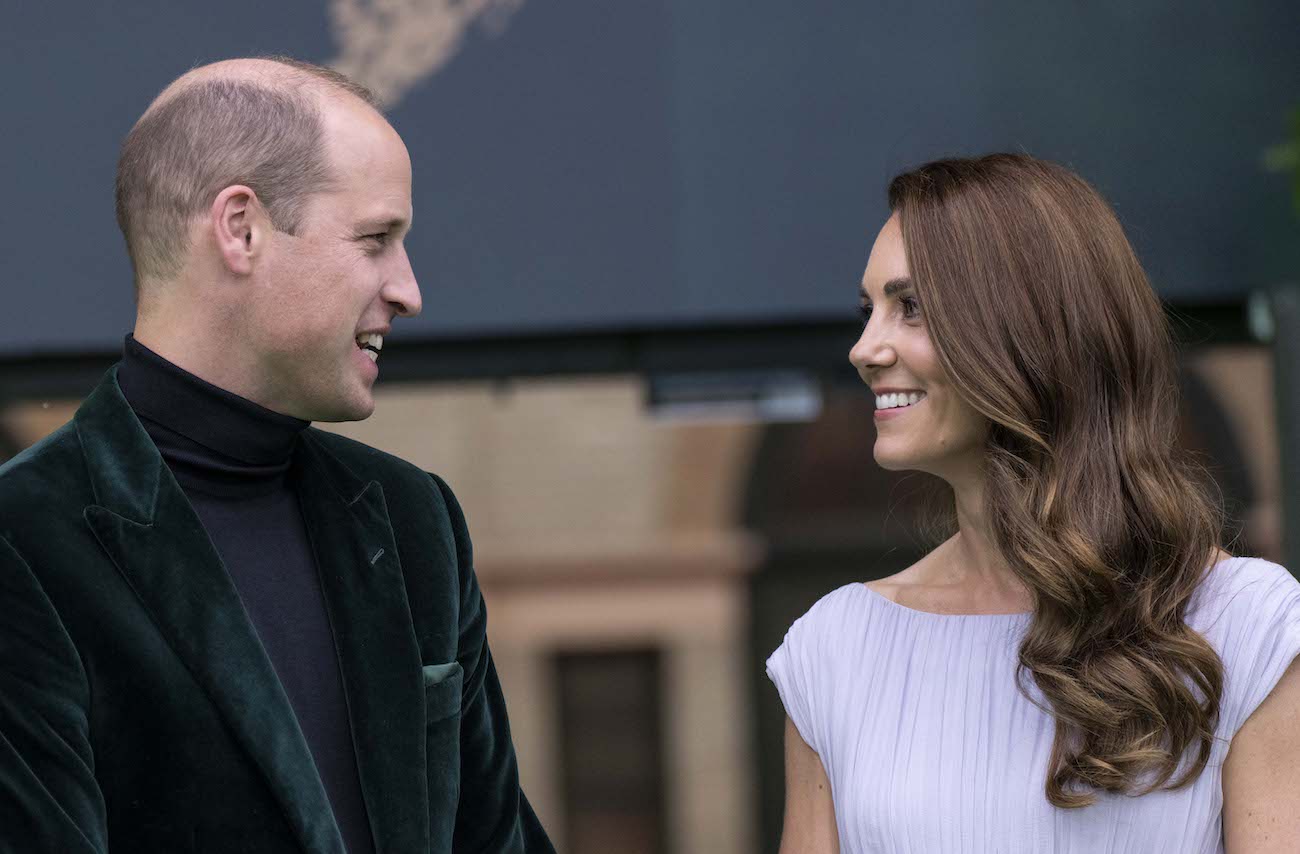 William and Kate have participated in many photoshoots but it's not typical that Floyd's subjects are British royalty. So what happened when the photographer went to Kensington Palace to take William and Kate's anniversary photos? He received a warm welcome from the parents of three. 
"It was their home and I was made to feel welcome in their home," Floyd said. He continued, saying the Duke and Duchess of Cambridge were friendly throughout the entire photoshoot.
"I have to say like by the time I left that day I felt like I'd known them for years. It was just a real whirlwind of a day," he recalled. "The day itself was kind of just like a normal shoot day. It was like going to anyone else's … I mean it's not like anyone else's house, but it was the same as going to someone else's house. It was just a slightly grander version of most houses."
Kate and William also released an anniversary video with appearances by their kids, Prince George, 8, Princess Charlotte, 6, and Prince Louis, 3.