Prince William and Kate Middleton Might Need to Be 'More Humble' After 'PR Failure' in the Caribbean, Expert Says
In March 2022, Prince William and Kate Middleton made a trip to Belize, Jamaica, and the Bahamas in honor of Queen Elizabeth's Platinum Jubilee. However, the royal tour attracted some controversies and negative press.
According to a branding expert, the Duke and Duchess of Cambridge might need to show the public a "more humble" side to them after the "PR failure" in the Caribbean.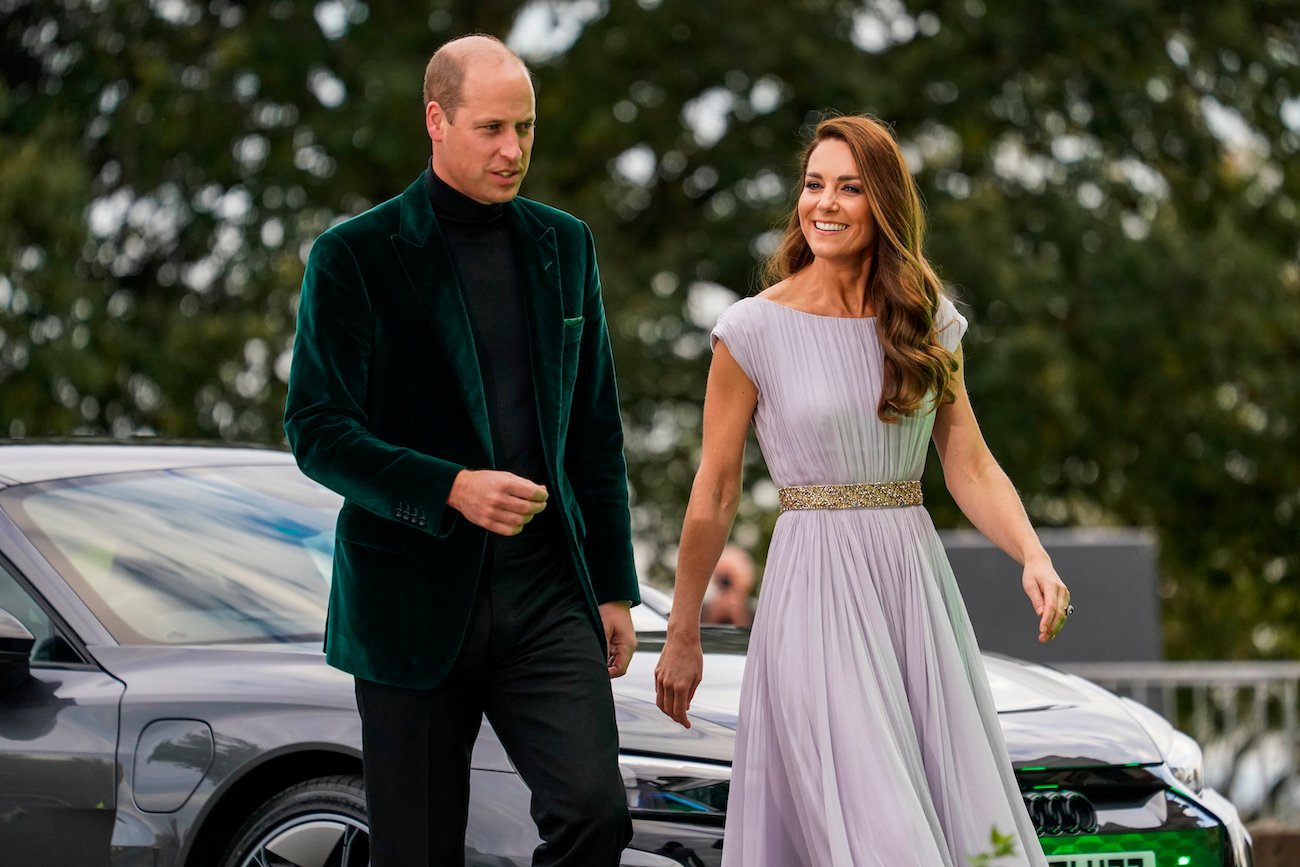 Prince William and Kate Middleton received backlash while in the Caribbean
There were a few notable moments during William and Kate's Caribbean tour.
For example, even before their arrival, some locals in Belize started protesting the couple's visit. According to Reuters, people in the Mayan village of Indian Creek were "upset that the royal couple's helicopter had been granted permission to land on a local soccer field without prior consultation." As a result, William and Kate had to land their plane elsewhere.
When the Cambridges visited Jamaica, there was also a protest in the capital city of Kingston. The protestors wanted the United Kingdom to formally apologize for the British Empire's treatment of enslaved Africans in Jamaica. William later addressed his country's slavery past in the Caribbean during a speech and with a message on Twitter. 
The Cambridges might need to be 'more humble' after 'PR failure,' expert says
Royalty has traditionally been steeped in rules and protocol. However, it seems Kate and William are trying to be more approachable with the public. According to Pauline Maclaran, a professor of marketing and consumer research, this can be a good move, especially after the controversies in the Caribbean.
"The world of titles and curtseying and bowing to people has just gone really. It is a thing of the past," Maclaran told Express. "In a way they're copying Harry with this, the 'just call me Harry' famous quote. It is for that more casual side and I can see that they probably have had to rethink things quite seriously since the perceived PR failure of the Caribbean trip. So it probably is William trying to think of ways to make the monarchy look a bit more humble."
However, Maclaran also warned that swinging too much to the informal side could make royalty less appealing. The expert explained, "I think there is this risk if they make themselves too accessible then they definitely lose their mystique in some way."
"So I think if William and Kate still keep the kind of heritage traditions of the monarchy then they will achieve that balance between being approachable, but at the same time making sure that they are the guardians of that cultural heritage that is so important and that gives them their mystique," Maclaran said.
Prince William and Kate Middleton are still very popular
Although William and Kate have to be careful about the kind of image they are projecting, the couple still enjoys a lot of popularity in the U.K.
According to research firm YouGov, William is the second-most popular royal with an approval rating of 66 percent. Kate is in fourth place with 60 percent.
Both of them are less popular than Queen Elizabeth—who is approved of by 75 percent of the people—but more popular than the next monarch, Prince Charles—who only has a 50 percent approval rating.
RELATED: Kate Middleton Acted in a 'Very Similar' Way to Princess Diana During the Caribbean Tour, Body Language Expert Says