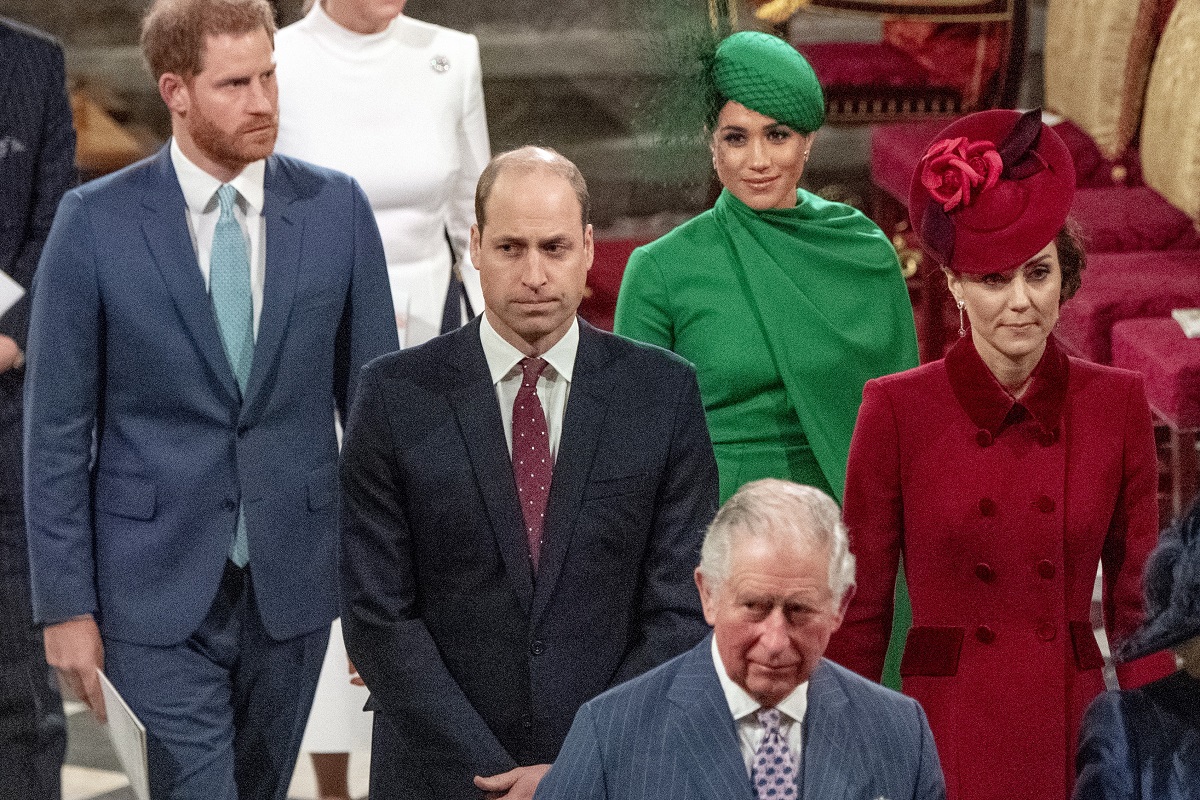 Prince William, Kate Middleton and Prince Charles Brace Themselves After Reports That Prince Harry and Meghan Have Offers for Another TV Interview
According to a royal expert, we could see Meghan Markle and Prince Harry sitting down for another Oprah-esque TV interview.
If you think anyone has forgotten Prince Harry and Meghan Markle's interview with Oprah Winfrey, you can bet that Prince William, Kate Middleton, and Prince Charles aren't those people. The Duke and Duchess of Sussex talked about specific issues with the Cambridges and the Prince of Wales during the prime time special. Since then relations within the family haven't been great, which was evident during Queen Elizabeth II's Platinum Jubilee.
Now following their trip to the U.K., it's being reported that Meghan and Harry and receiving several offers to do another TV interview about their Jubilee visit. But that's something William, Kate, and Charles are hoping doesn't happen.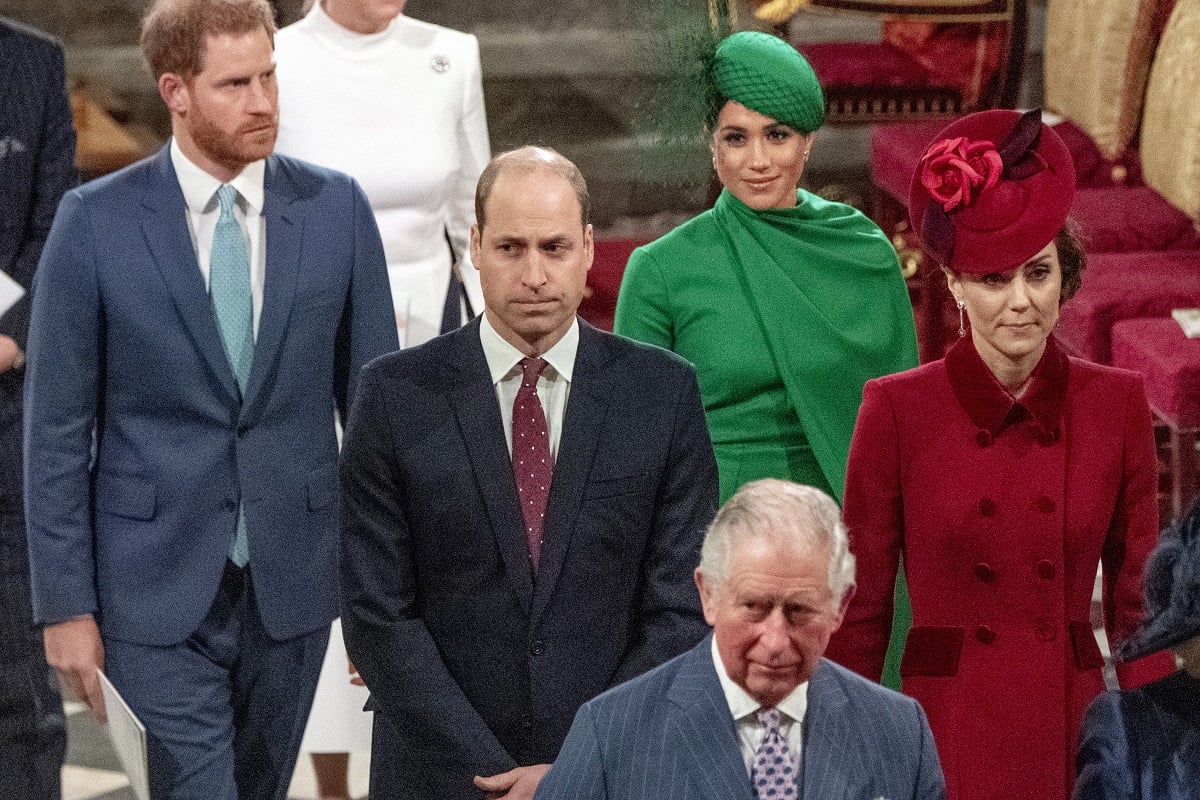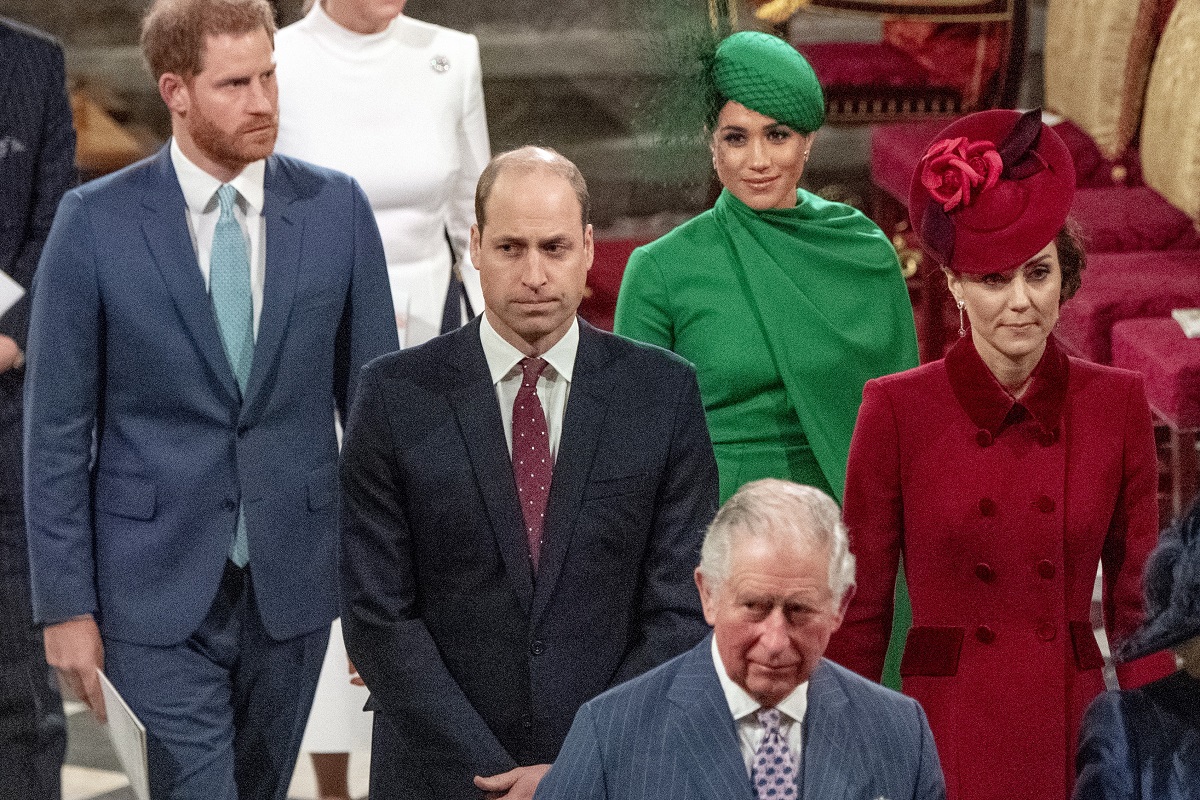 Harry and Meghan haven't painted William, Kate, and Charles in a good light
When Harry and Meghan sat down with Oprah, they did not paint Harry's relatives in a good light. Right out of the gate, the Duchess of Sussex told the former talk show host that she did not make the Duchess of Cambridge cry as was reported.
"The reverse happened," Meghan claimed. "And I don't say that to be disparaging to anyone … It was a really hard week of the wedding and [Kate] was upset about something but she owned it and she apologized." 
Prince Harry then spoke about his father and brother and opined that they were "trapped by the institution" before describing his relationship with them as "space."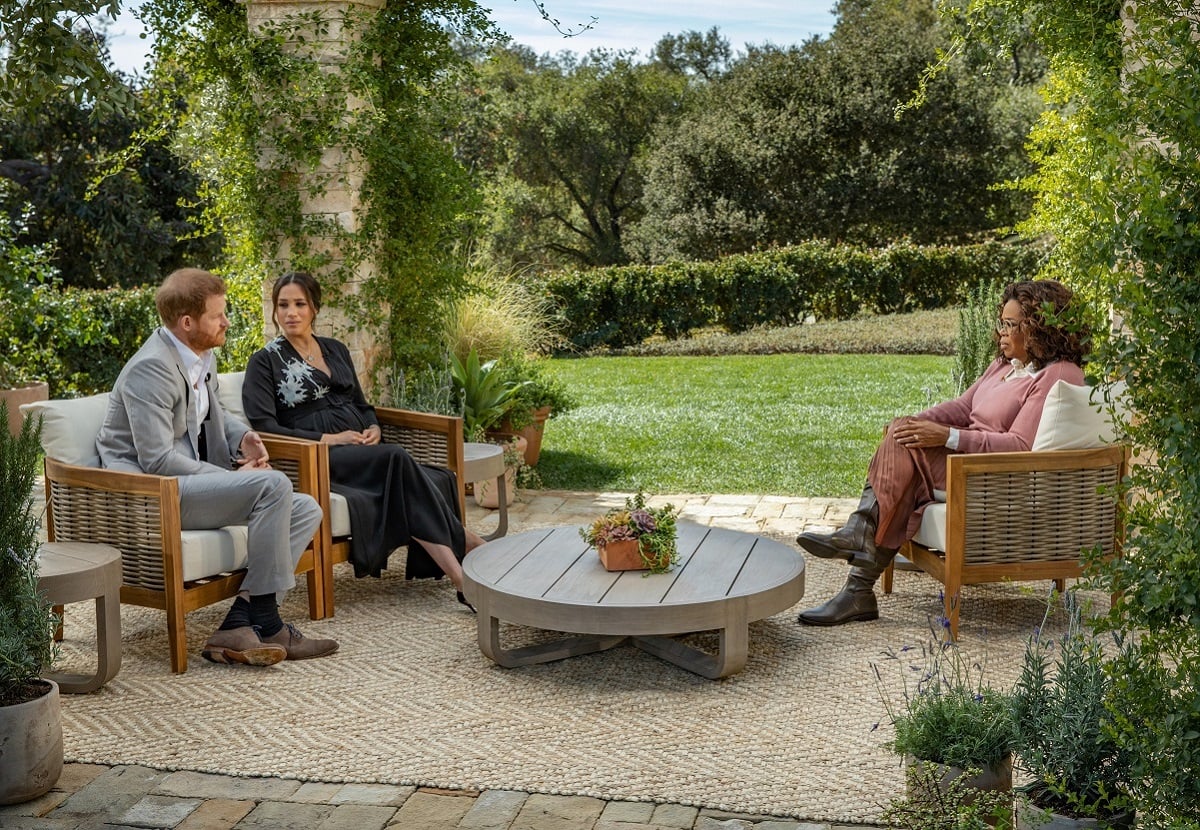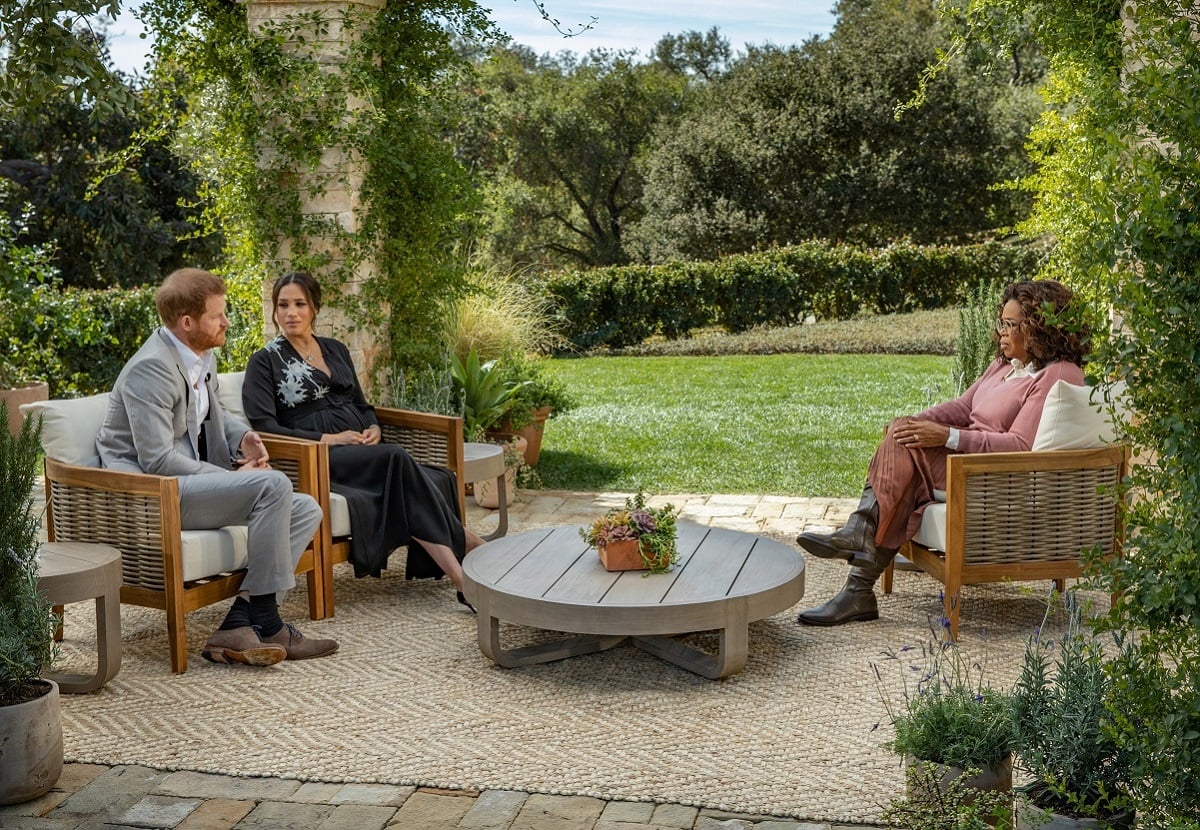 Expert says the Sussexes are getting offers to do an interview about the Jubilee
According to royal expert Neil Sean, we could see part II of a Harry and Meghan prime special because when they returned to the states following the Jubilee, they received several offers for another tell-all sitdown.
"All the TV broadcasters around the world are looking to put together specials on the Platinum Jubilee, particularly for their year-end things," Sean said (per Express). "American networks are very keen to sit down with Harry and Meghan to get their take on what has been spectacular years.
"I've been told that Australian TV too are interested particularly all the mainstream media now. When you think about it that could be a big pay deal for Harry and Meghan."
If the pair were to do another televised interview it would be yet another thing Harry's father, brother, and sister-in-law would have to brace themselves for. This news comes at a time when the Duke of Sussex is preparing to publish his memoirs as well and no one is really sure what his book will entail.
Prince Harry and Meghan only attended 2 Jubilee events and were kept in the background
The problem with Meghan and Harry doing a post-Jubilee tell-all is that there likely isn't much to tell.
The couple only attended two royal events while they were in town and were not permitted to even stand on the Buckingham Palace balcony during the Trooping the Colour. They then got a mixed reception from the crowd outside St. Paul's Catherdral the following day when they arrived for the National Service of Thanksgiving. Once inside, the Sussexes were relegated to the second row on the opposite of the church from William, Kate, and Prince Charles.
Because of their limited interaction with any family members and small part in the Jubilee events, it's hard to see another TV interview materializing but stay tuned.