Prince William and Kate Middleton Are Rebranding Just Like Prince Harry and Meghan Markle Did
Prince William and Kate Middleton are the faces of the British royal family. The two are the eventual king and queen, and the public has grown to adore them.
Lately, it's no secret that William and Kate have felt some tension with Prince Harry and Meghan Markle — and the royal family has come under fire after Meghan and Harry's claims in their Oprah Winfrey interview. But it looks like the Cambridges are rebranding in the same way that Meghan and Harry did.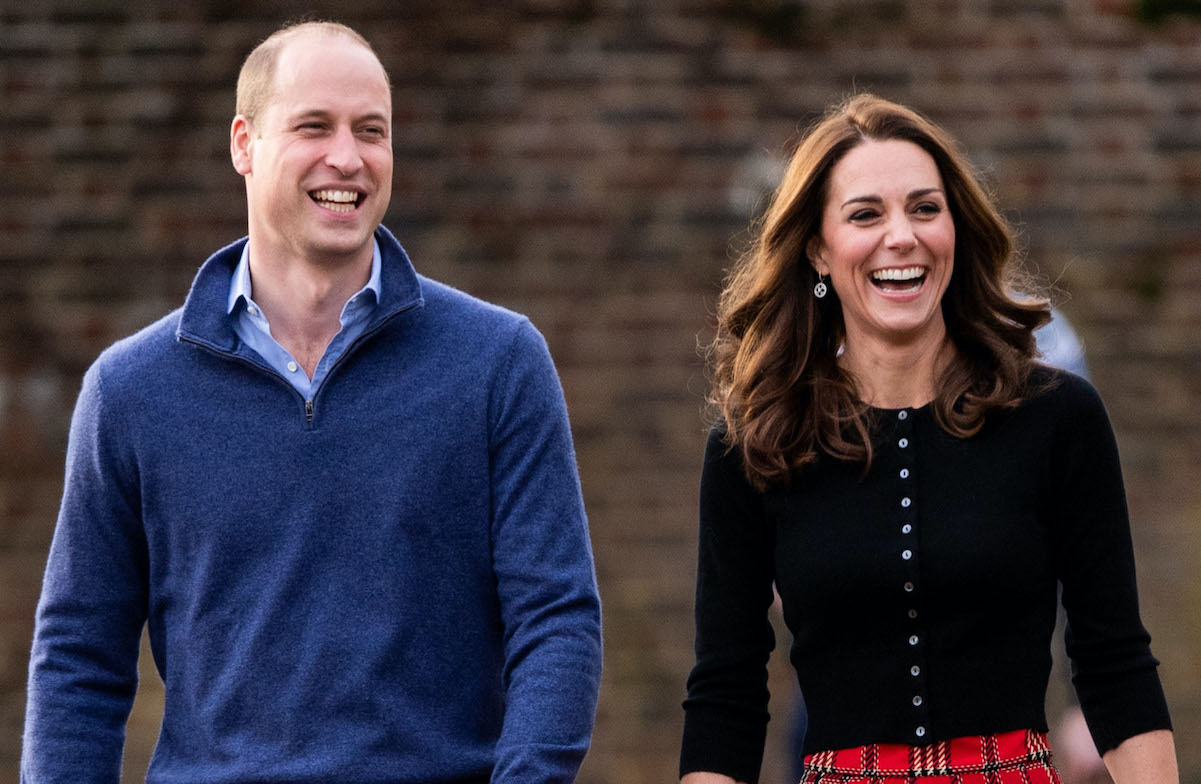 Prince William and Kate Middleton have changed their Instagram handle
William and Kate surprised the public on May 6 when they posted a photo under a new Instagram handle. The couple's account had previously been known as @KensingtonRoyal. The two have now changed it to @dukeandduchessofcambridge.
It's unclear why William and Kate made the change, but some suspect it was to further pull away from Harry and Meghan, with whom the couple once shared Kensington Palace and with whom the couple shared a similar Instagram handle. (Harry and Meghan's inactive account is labeled SussexRoyal.)
Though Express reports it could be a dig at Meghan and Harry, there's nothing to confirm that — and it's unlikely that this is the case. Rather, the couple likely just wanted to change their Instagram handle to something they're better known as.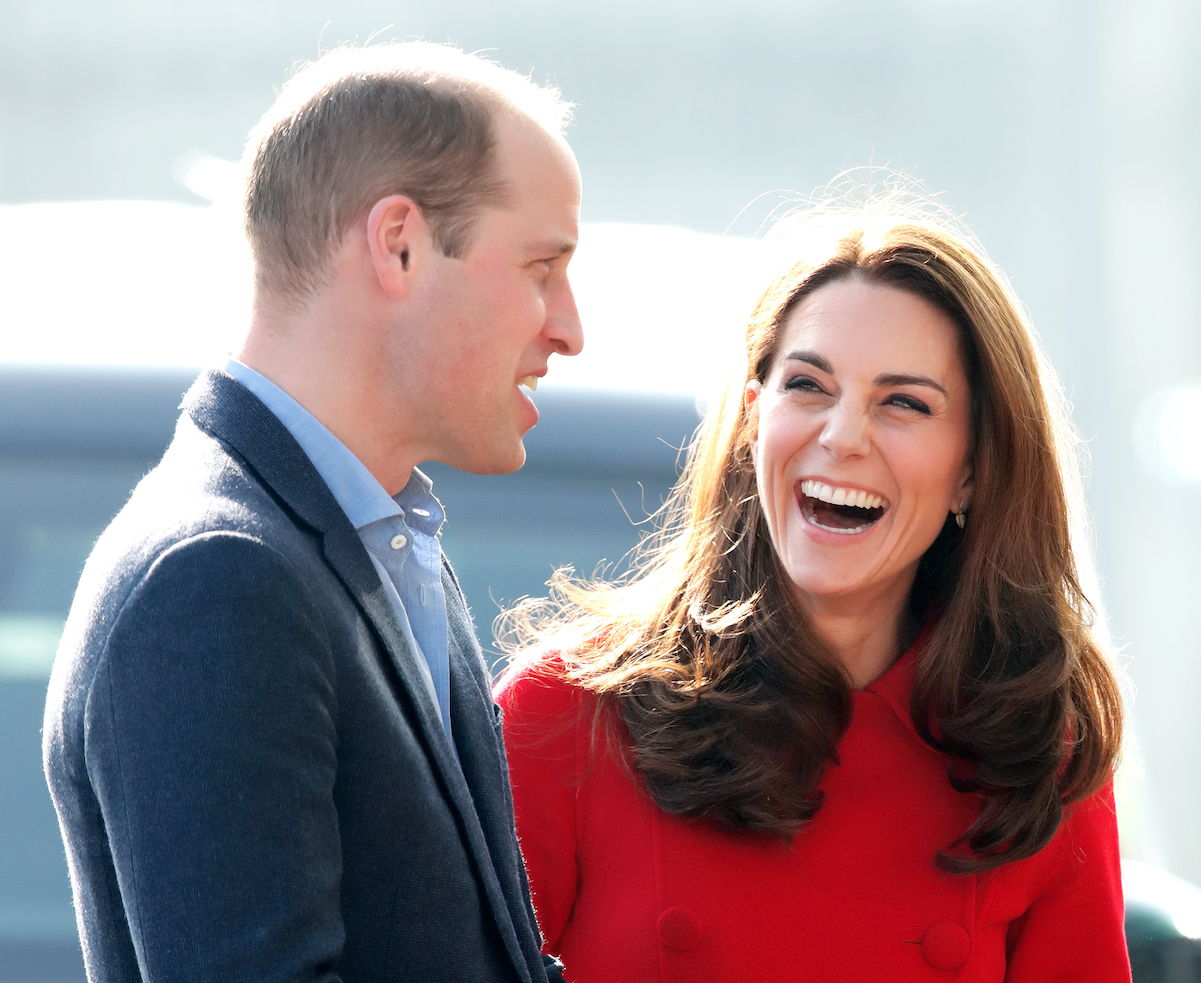 RELATED: These Throwback Photos of Prince William and Kate Middleton Show How Much Has Changed Between Them Over the Years
Prince William and Kate Middleton recently launched a YouTube channel — with a touch of humor
The Instagram change isn't the only form of rebranding the two have undergone this week. On May 5, William and Kate announced that they're launching a YouTube channel. The couple often post videos to their Instagram account, but now, they'll have another means of communicating with the public.
Not only was the couple's YouTube announcement surprising, but also the way in which they did it. The two, who have branded themselves with a more serious, professional demeanor toward the public, let loose quite a bit for the new video. There are moments where they're laughing and making jokes toward one another while in front of the camera.
At the video's introduction, William makes a joke that Kate needs to "be careful" of what she says, since the cameras are watching. Kate laughs, and the couple's video starts. The two make another joke about halfway through, when they're trying to figure out how to best approach being on camera.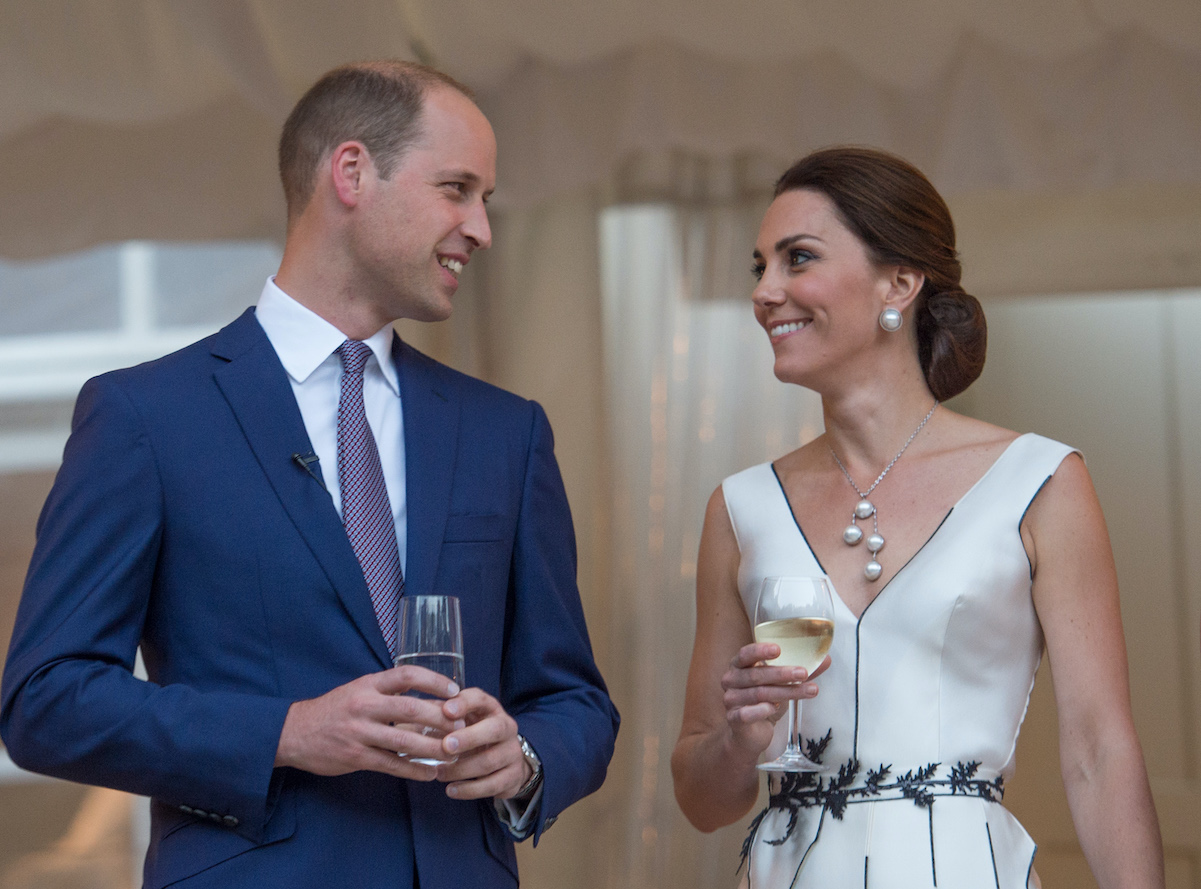 William and Kate are taking a page out of Prince Harry and Meghan Markle's book
William and Kate's recent changes to their brand seem to mirror what Harry and Meghan have done since leaving the royal family. Though Harry and Meghan's rebrand came with many new jobs and a relocating to another country, it still seems that William and Kate, who were known as the more serious couple while Harry and Meghan were more laid back, are now trying to make up the difference of not having Harry and Meghan in the family.
William and Kate appear to be balancing being the future king and queen consort with also creating a more relatable image for the royal family.