Prince William and Kate Middleton Are Reportedly Trying to Avoid 1 PR Disaster That Affected Queen Elizabeth 37 Years Ago
Prince William and Kate Middleton, like many royal family members, are often very careful with their image. They have experts advising their every move and helping them become more popular with the public.
The Duke and Duchess of Cambridge are currently on a tour of the Caribbean, and they are reportedly trying to avoid a PR disaster that Queen Elizabeth witnessed decades ago.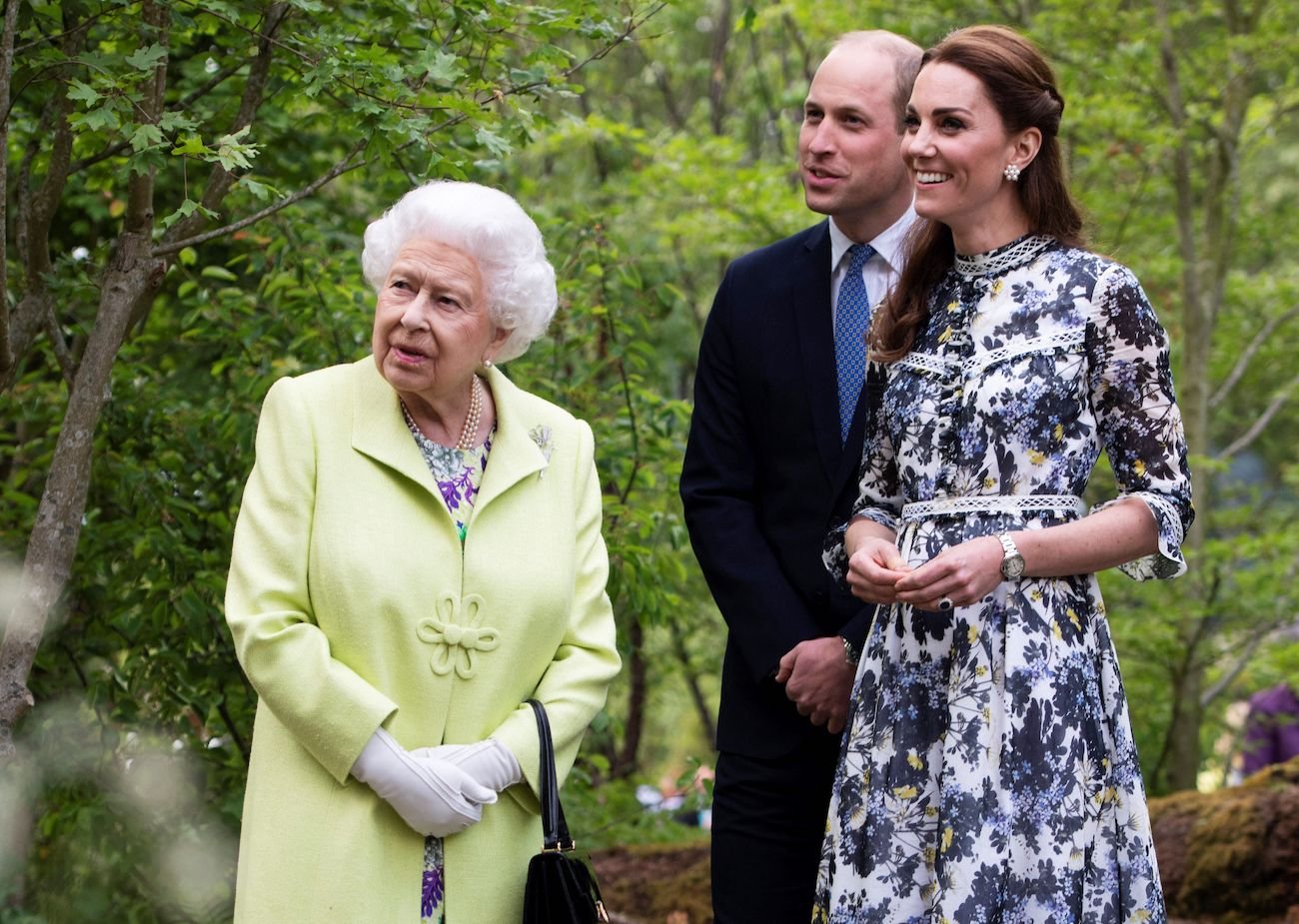 Prince William and Kate Middleton are touring the Caribbean
On March 19, William and Kate kicked off their royal tour of the Caribbean to celebrate Queen Elizabeth's Platinum Jubilee. During the 8-day tour, the couple is set to visit Belize, the Bahamas, and Jamaica.
"These are three countries with which Her Majesty has had an extremely warm relationship following multiple visits throughout her reign," a palace spokeswoman said (via Harper's Bazaar). "Those trips have helped to provide inspiration for many of the engagements that Their Royal Highnesses will carry out during their tour."
The spokeswoman continued, "As well as thanking the people of Belize, Jamaica and the Bahamas for their support, across this eight-day tour, the Duke and Duchess's program will focus on celebrating the rich cultures that are unique to these three countries."
The Cambridges are reportedly trying to avoid Queen Elizabeth's PR disaster
RELATED: Prince William and Kate Middleton Could Not Give Prince Louis 1 Royal Experience Because of the Pandemic
As part of the tour, William and Kate are eating locally-prepared food. However, the Cambridges are reportedly also trying to avoid a media frenzy that Queen Elizabeth dealt with when she visited Belize in 1985.
"On the Queen's first visit to Belize, they served her a local delicacy called gibnut and the Daily Mirror reported 'Queen eats rat!' because it's a rat-like creature," author Robert Hardman said (via Express). "The people of Belize went mad and were frightfully upset that it had been suggested that they'd served the Queen rat."
Hardman added, "Kate and William will be keeping a very close eye on the menu!"
Prince William and Kate Middleton already canceled one stop on their tour
Even without the gibnut, William and Kate's tour has already attracted some controversy.
The duke and duchess were due to visit Akte 'il Ha cacao farm in the indigenous Maya village of Indian Creek on March 20. According to Reuters, before the couple's arrival to Belize, villagers staged a protest because "they were upset that the royal couple's helicopter had been granted permission to land on a local soccer field without prior consultation."
Additionally, one of Prince William's patronages is the conservation group Fauna & Flora International (FFI). The group has property near the village's land, and this has led to disputes over ownership rights.
Reuters noted that FFI had sent out a statement saying "it would conserve and protect the area's wildlife while supporting the livelihoods and traditional rights of local people." Additionally, the group claimed it "bought the land to benefit the area's ecological integrity, resident communities and Belize as a whole, and pledged to maintain 'open and continuous dialogue' with the local community.
RELATED: Prince William and Kate Middleton Are Taking Serious Steps to 'Remain Relevant' With the 'Next Generation,' Royal Expert Says