Prince William and Kate Middleton Send 'Direct Message' to Prince Harry After His Comments About the Queen, Royal Expert Claims
This is what a royal commentator is claiming about Prince William and Kate Middleton's latest move being a "direct" response to Prince Harry after his remarks about Queen Elizabeth II.
For those who thought Prince William, Kate Middleton, Prince Harry, and Meghan Markle would all be able to get together for a chat and try to mend fences during Queen Elizabeth II's Platinum Jubilee celebrations, that didn't happen. The Cambridges and their children attended several events and were featured prominently during the festivities. However the Sussexes, who are no longer working royals, were not permitted to appear on the Buckingham Palace balcony and were mostly in the background for the two events they did attend. The couples were not seen speaking or even looking at each other the entire weekend.
Prior to their visit Harry, who has given a number of interviews about his family since moving to the U.S., made some comments about the queen that were sure to rub William and Kate the wrong way. Now, a royal expert is claiming that the Duke and Duchess of Cambridge's latest move is a direct response to that.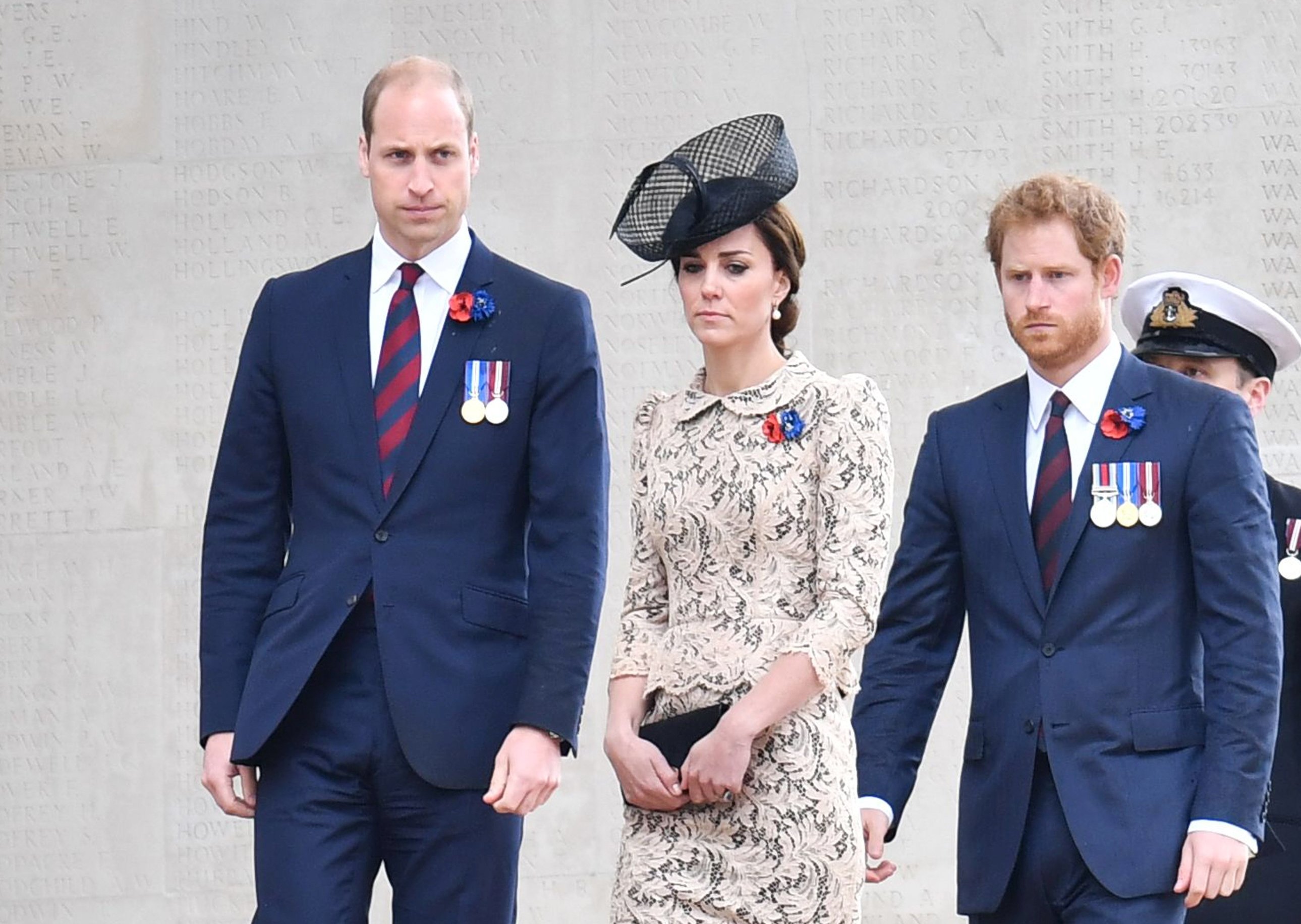 What Prince Harry said about 'protecting' Queen Elizabeth
Just weeks before heading to London for his grandmother's Jubilee, Harry visited the queen when he was traveling to Europe for the Invictus Games. He was asked about that visit while in The Hague, Netherlands, during an interview on the TODAY show.
"Being with her, it was great. It was just so nice to see her. She's on great form. She's always got a great sense of humor with me," the Duke of Sussex told Hoda Kotb. He then added: "I'm just making sure that she's, you know, protected and got the right people around her."
Palace officials were said to be upset with those remarks as Harry didn't elaborate on who he was talking about regarding who the queen would need to be "protected" from. And many royal watchers saw it as the duke taking another shot at his father and brother.
Prince William and Kate's move is a direct response to those comments
Royal expert Neil Sean spoke about how following the prince's comments William and Kate made a major move; one that he says is a "direct message" to Harry.
According to multiple reports, the Cambridges are moving out of their Kensington Palace residence in London to a house on the Windsor estate to be closer to Queen Elizabeth. The monarch has been using Windsor Castle as her primary residence for some time.
"The final decision for Prince William and Kate to make that tricky move out from Kensington Palace into Windsor Castle was sweetened up by the media," Sean said (per Express). "But more importantly, the message is basically Harry and Meghan wanted to make sure that the queen had the right people around her so William and Kate moving directly [to] Windsor Castle was a direct message to say, 'we are the right people.'"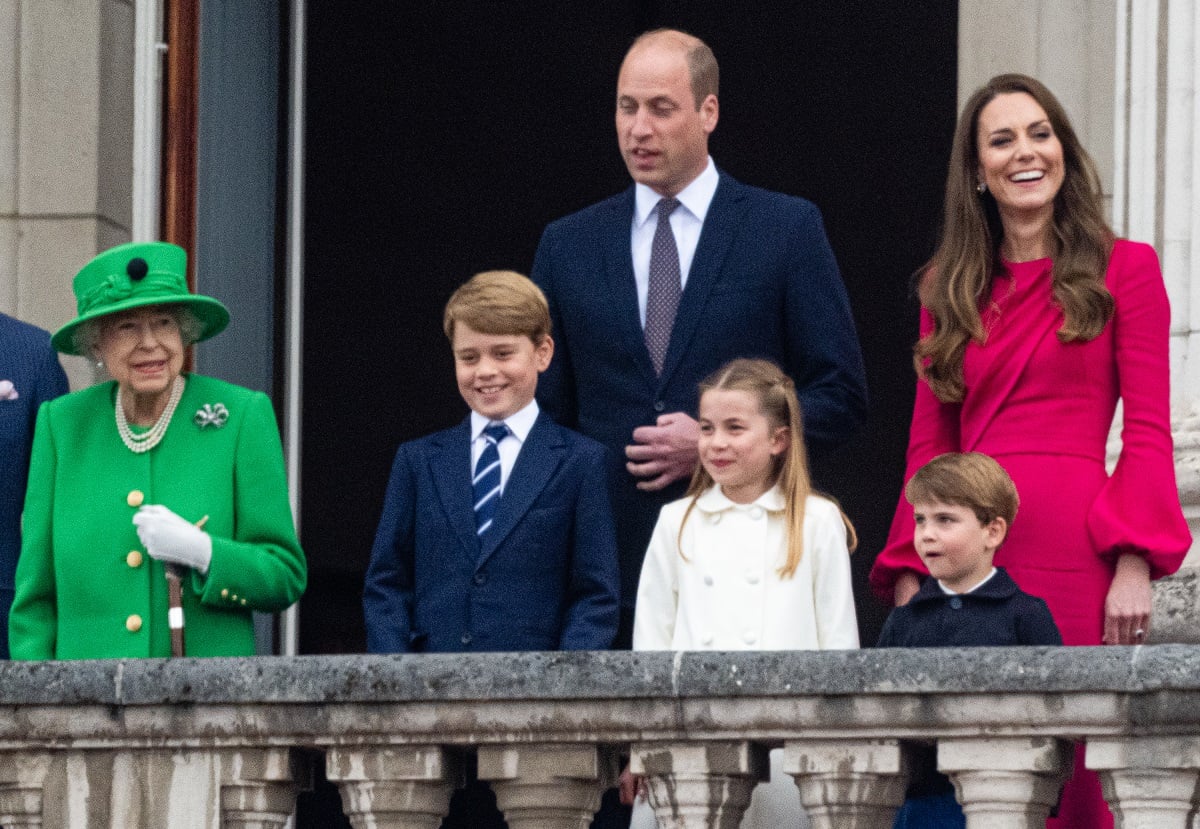 The Cambridges will also be closer to the Middletons
The move also means that William and Kate will be closer to the duchess's family as well. Kate's parents' Bucklebury Manor home is a 45-minute drive from London.
A royal source previously told Page Six: "Catherine's parents, Mike and Carole, are only a few miles away in the village of Bucklebury, while Catherine's sister, Pippa, and her husband, James, are looking for a new country home, too. The Middletons are all so close and William loves them … and of course, this move will allow William and Catherine to take on a far more senior role in the royal family."