Prince William and Kate Middleton Showed Prince Charles How It's Done in Famous Photo, Documentary Reveals
A documentary has revisited a famous photo of Princess Diana without Prince Charles and showing how Prince William and Kate Middleton got things right when they visited that exact spot.
Once upon a time, Prince Charles was married to Princess Diana and the couple had two children. But the Prince and Princess of Wales did not live happily ever after. Their fairytale ended almost as quickly as it began and their crumbling marriage played out in front of the world. One image that stuck in the minds of many for years is of Diana sitting alone in front of the Taj Mahal during her trip to India. It was seen as a message to the world about what was really going on in her marriage.
Now, a documentary is revisiting that photo and explaining how Diana's oldest son, Prince William, made sure to do things right when he visited that same landmark decades later.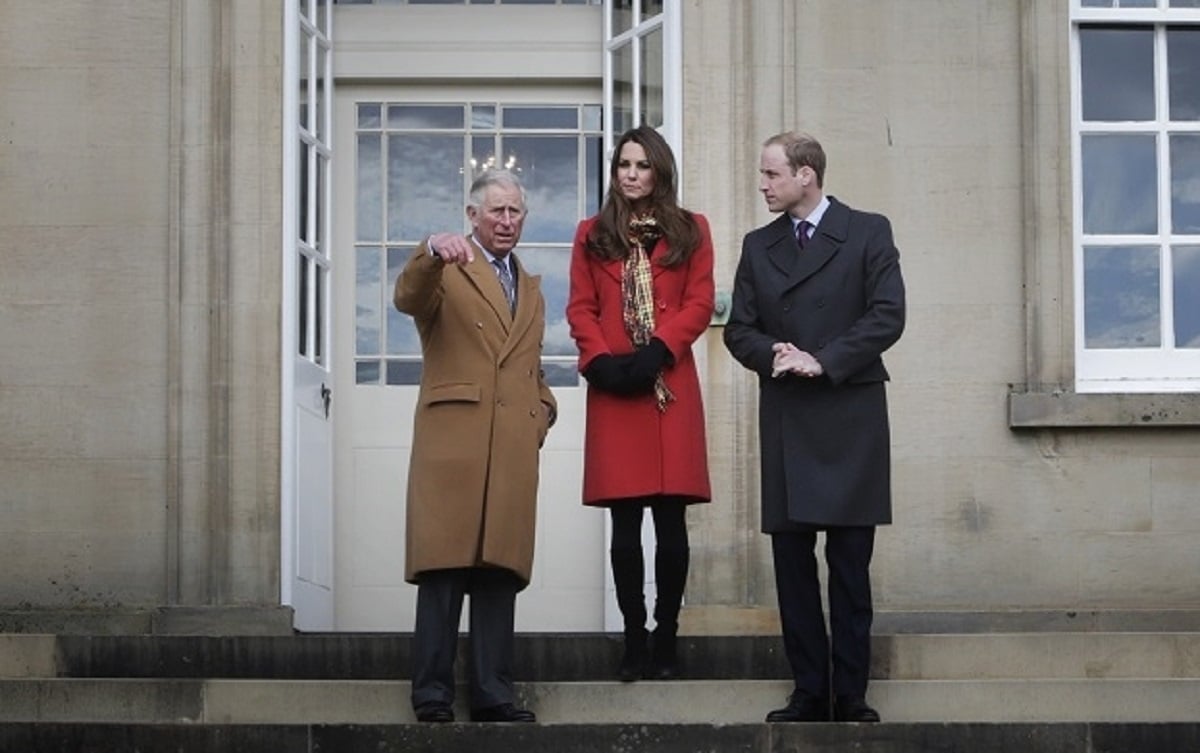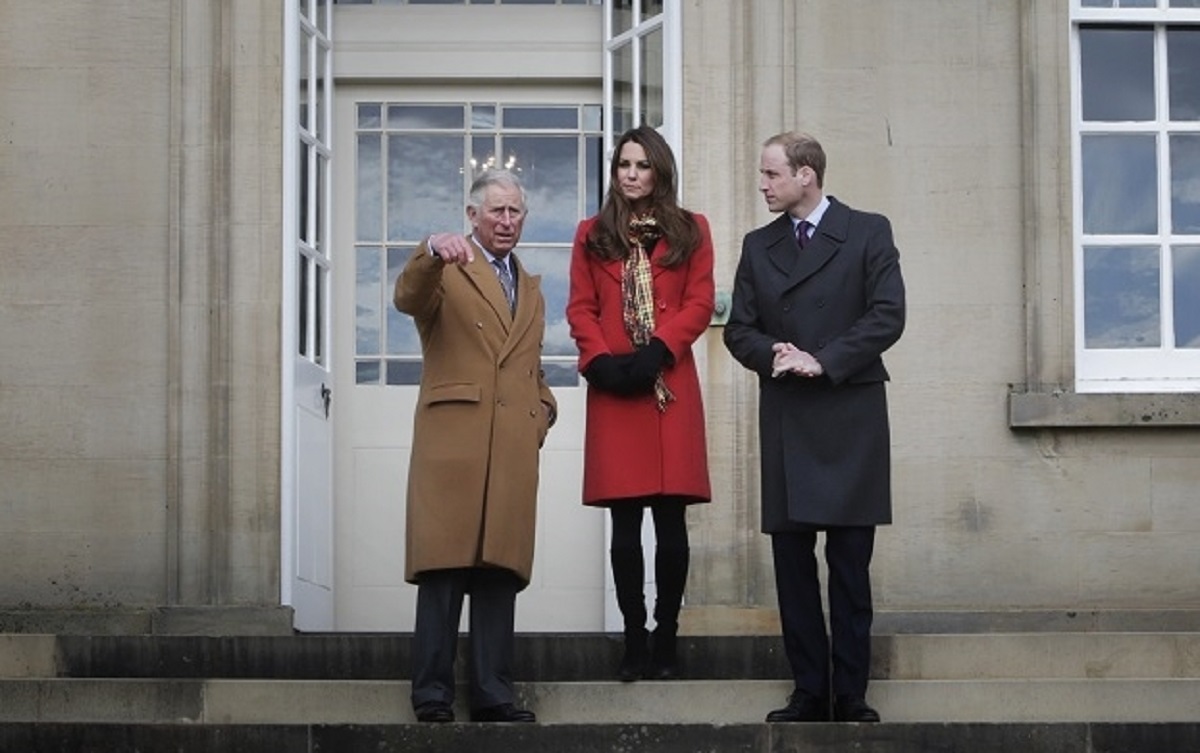 The famous photo of Princess Diana sitting alone in front of the Taj Mahal
In 1992, with their marriage already on the rocks, Charles and Diana traveled to India for a royal tour. While there, Charles attended a business meeting and Diana had to go to the Taj Mahal by herself. Knowing that the photos of her there would be printed around the globe, the princess had her picture taken as she sat alone in front of the famed mausoleum.
In the documentary Secret of the Royal Palaces, royal commentator Daisy Mc Andrew said: "I think many people suspected that Diana was unhappy, but that photograph did feel like a message that she was sending the world. It just became such a totemic image of Diana's unhappiness."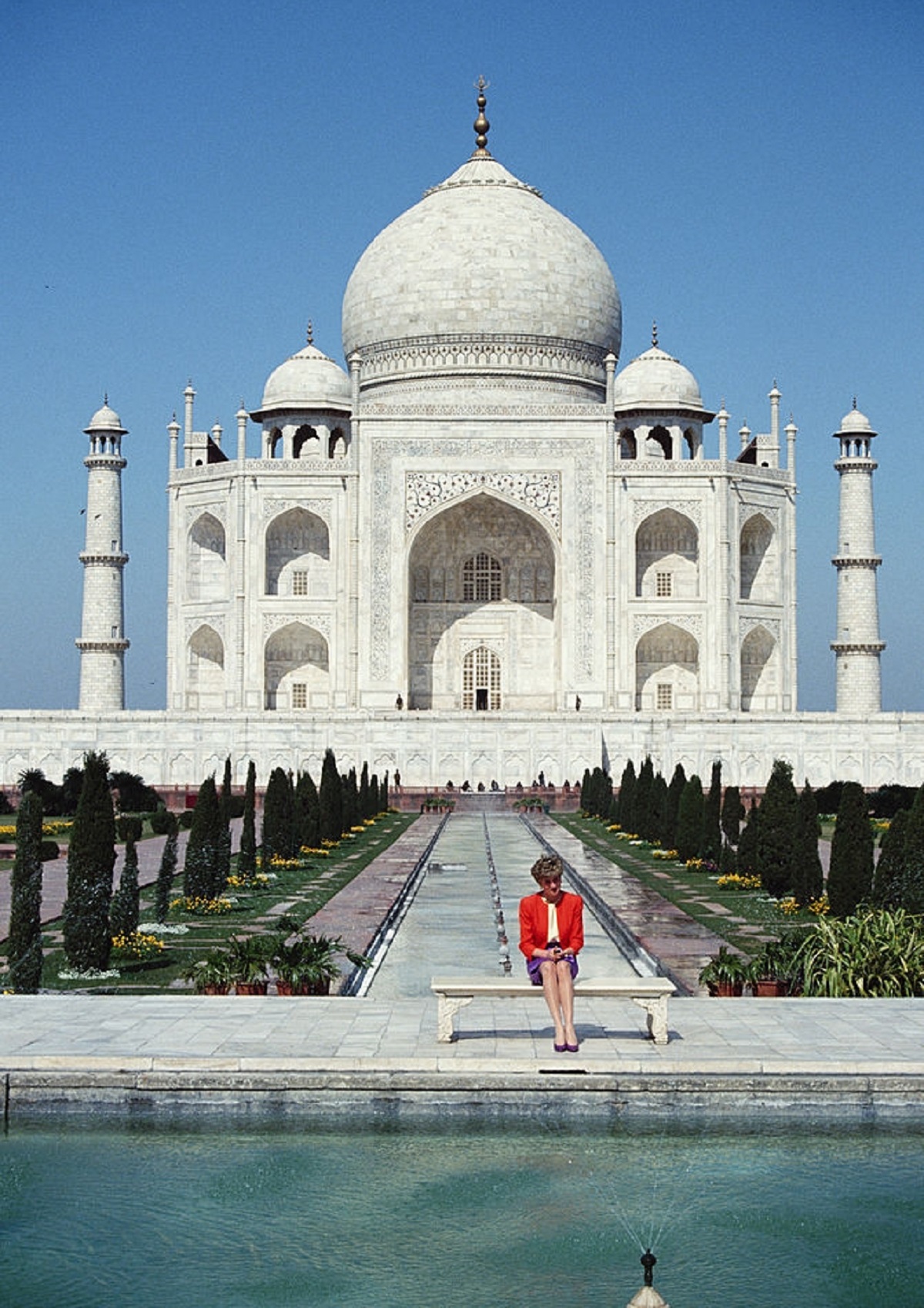 The photo did just what Diana thought and put her then-husband in a bad light.
Narrator Samantha Bond stated: "The picture hit the headlines and the press ridiculed Charles for abandoning Diana, cementing the idea that their marriage had run its course."
Prince William and Kate were photographed together in front of the structure
More than two decades later, Prince William visited the Taj Mahal. The Duke of Cambridge had his photo taken on the bench in front of the monument and made sure to sit right where his mother sat all those years ago. The documentary noted that William though showed Prince Charles how it's done by doing so with his wife, Kate Middleton, by his side.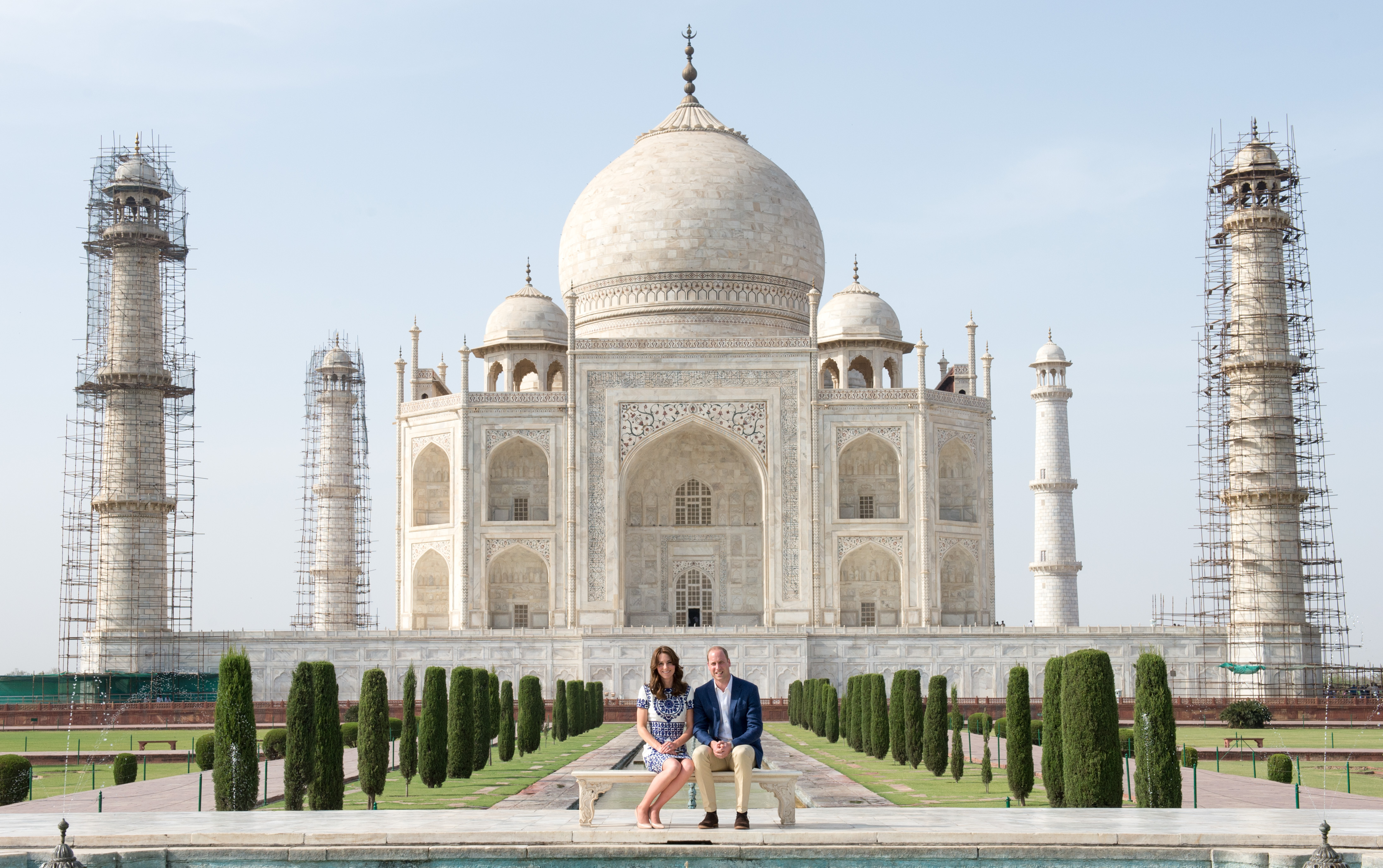 "History doesn't always repeat itself. In 2016, when Prince William visited India with his wife, Catherine, he demonstrated the media-savvy of Diana, and showed his father how to do it right," Bond explained.
Prince William and Kate were mesmerized by the beauty of the Taj Mahal and told the photographers: "I'm glad you have got your hats on. It is beautiful, isn't it? It was overwhelming."
The photo of Prince Charles at the Taj Mahal that many never saw
Prince Charles did actually go to the Taj Mahal and had his photograph taken but not many people recall seeing the image of the Prince of Wales sitting in front of the structure by himself.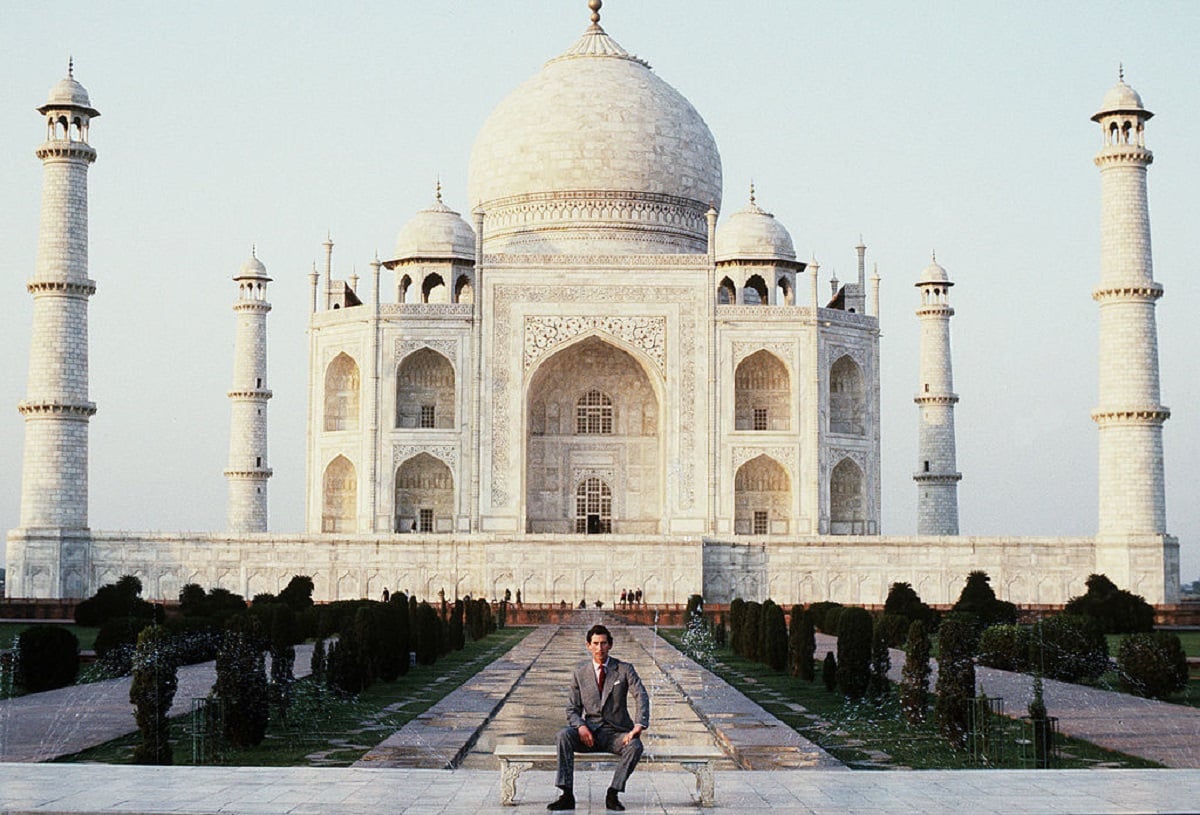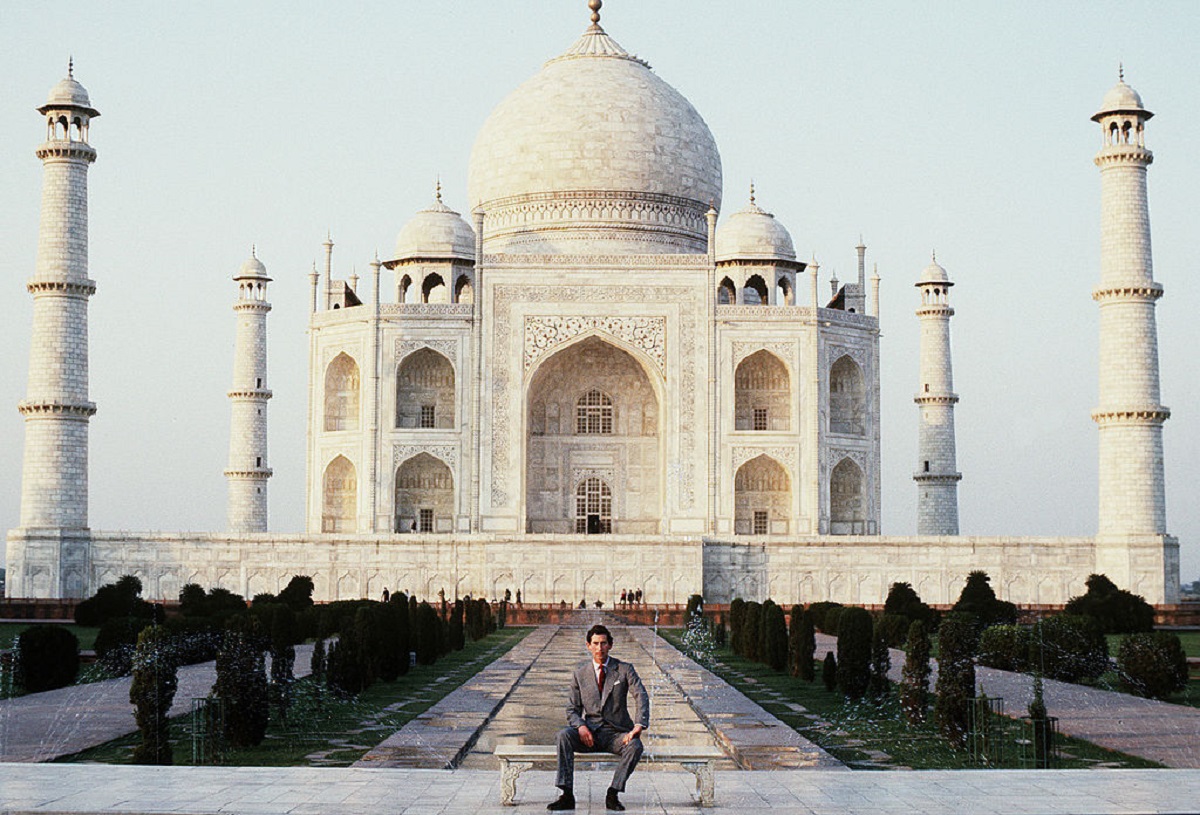 Former royal press secretary, Dickie Arbiter revealed that years before Diana's picture was taken in front of the famed landmark, Charles was also photographed sitting on the same bench.
Arbiter explained that the shot was taken in 1980 and the prince stated then that he would love to take his wife to that exact spot one day. Unfortunately, he never did.