Prince William and Kate Middleton Had a Surprising Connection Before They Were Even Born
Prince William and Catherine, Duchess of Cambridge didn't get to know each other until they both attended the University of St. Andrews in Scotland in 2001. But the social circles run deep among the United Kingdom's most elite families, and while Kate wasn't nearly of the same status as her husband was growing up, it turns out the two had a surprising connection before they were even born.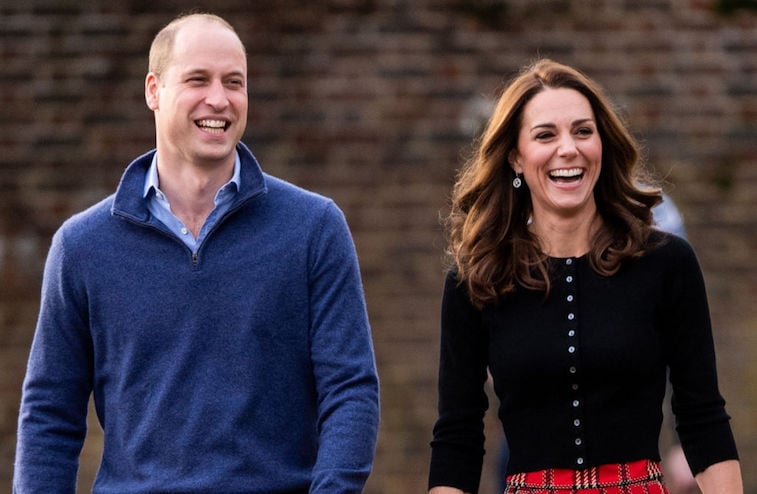 Kate Middleton's parents weren't quite on the same level as the royal family
Growing up, Kate came from a fairly modest background, though her parents' wealth changed quite a bit when she started dating the prince. Carole and Michael Middleton run an online party supply company called Party Pieces, which started as a Carole's business venture out of the family home.
Although the Middletons were wealthy on their own, Kate's relationship with William did wonders for her parents' business. These days, the Middletons have built the company to be worth an estimated $50 million, which explains how they were able to foot the bill for Kate's lavish $400,000 wedding dress.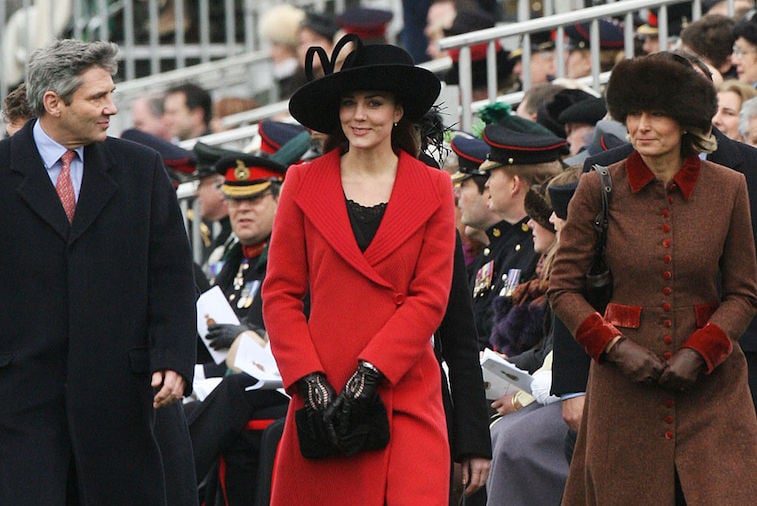 William and Kate reportedly shared some friends growing up
Though Kate and William didn't technically run in the same social circle, there were rumors that they had actually met prior to attending St. Andrews. According to royal biographer Katie Nicholl, William and Kate met through mutual friends prior to attending university. 
"I was speaking to some of her friends at Marlborough school, which was where she went before St. Andrews. They said, nuh-uh, she didn't meet him at St. Andrews. She met him before she got there," Nicholl revealed. And her friends think the duchess might have had an ulterior motive when she chose to attend St. Andrews.
It turns out the couple's grandfathers were surprisingly close
Though William and Kate weren't technically "friends" until they met in college, they have a surprisingly close connection that dates all the way back to 1962 — years before the two were born.
According to Express, Prince Philip and Kate's paternal grandfather, Captain Peter Middleton, were actually quite close. Peter co-piloted nearly 50 of Prince Philip's flights through the years. Express also revealed that Peter accompanied Philip on his royal tour of South Africa back in 1962. Unfortunately, Peter died in 2010, shortly before he was able to see his granddaughter marry the prince.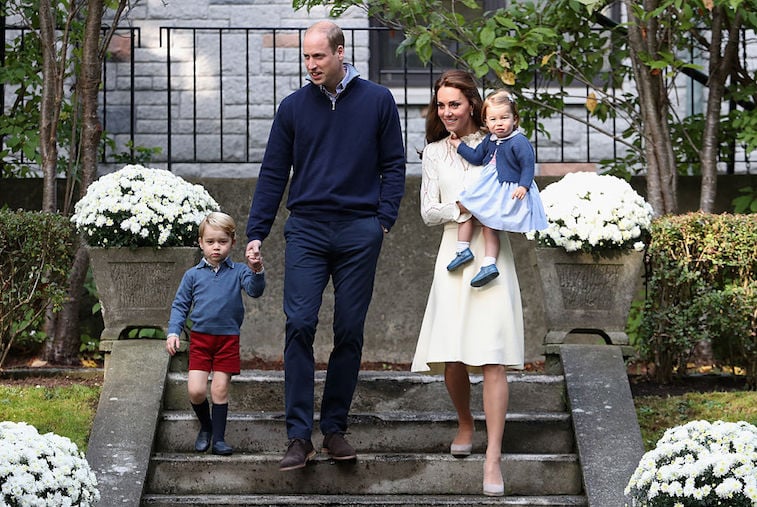 There were rumors that Kate had always planned to marry William
Though Kate and William supposedly met naturally at school, some of Kate's friends have suggested she always had a plan to end up with the prince. Originally, Kate was supposed to attend University of Edinburgh, but she ended up taking a gap year, and upon learning that Prince William had enrolled at St. Andrews, she opted to attend that school instead with the hopes of meeting the prince and starting a romance.
It's unclear if the rumors are true — Kate might have simply realized that Edinburgh wasn't for her. Still, does it matter how the two got together? They're clearly very much in love, and we're obsessed with them, so if they are happy, we're happy.