Prince William and Kate Middleton's Wedding Cake Was Made to Last For Many Years
Prince William and Kate Middleton certainly had a fairytale wedding. And the two spared no expense to have everything absolutely perfect for their big day — including shelling out big bucks for two separate wedding cakes. But it might have been because the couple's wedding cake was actually created to last several years.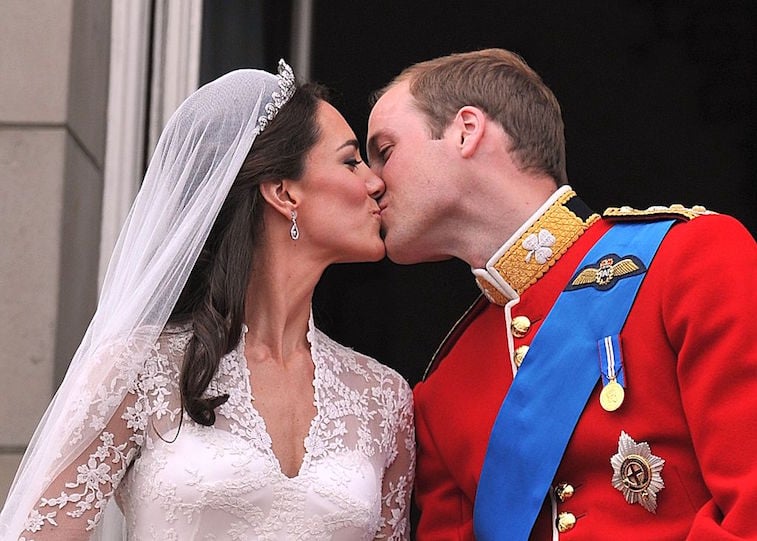 Prince William and Kate Middleton's wedding reportedly cost more than $34 million
When William and Kate were engaged in 2010, everyone already knew they were going to have the wedding of the century. William is the future king, and a direct heir hadn't had a lavish wedding since Prince Charles married Princess Diana back in 1981. 30 years later, William and Kate walked down the aisle while a reported 2 billion people watched around the world.
The two pulled out all the stops for their wedding, which reportedly cost more than $34 million. The couple's security expenses alone totaled to around $32 million — all of which was paid for by the royal family.
The two spent $80,000 on each wedding cake
William and Kate racked up some serious expenses while planning their big day. Kate's wedding dress, which was designed by Alexander McQueen designer Sarah Burton, cost a whopping $434,000 (her parents footed the bill). The couple also spent $1.1 million on wedding flowers, which including live trees that lined the aisle.
It's hard to imagine spending so much on every little detail, but William and Kate also paid a hefty price for their wedding cake. They reportedly had two cakes (one for the afternoon reception and one for the evening reception), that cost around $80,000 each.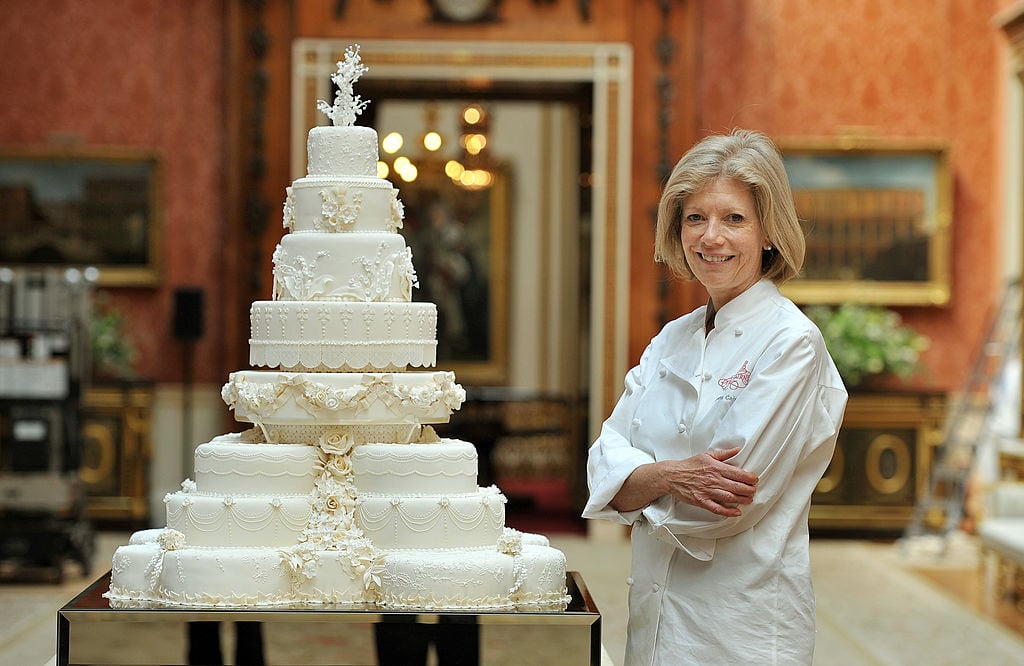 The couple's cake was meant to last several years
William and Kate's wedding cake was designed to last several years to the point where it could become a collectible souvenir. The couple's cake was actually a fruit cake that was soaked in booze, according to Good Housekeeping. The alcohol in the cake meant that it could last several years, which is, as we know, far longer than a typical cake would last. This might explain the super high price tag.
The couple even served the cake at Prince Louis' christening, according to a press release from Kensington Palace. By then, it was seven years old (they also served it at Prince George and Princess Charlotte's christenings). It's hard to believe a cake can last that long, but the royals found a way.
The two seem to have a strong marriage
The couple's marriage has lasted just as long as their cake, and these days, they seem to still be going strong. There were reported cheating rumors last year, but nothing much seemed to come of the accusations.
William and Kate have definitely made it known that they take their royal roles seriously, but they also seem to have a good family dynamic as well. The two make as much time for their kids as possible, and they're raising George, Charlotte, and Louis as privately as they can. William and Kate seem to still be very happy together, and there have even been rumors that they might have a fourth child.