Who Is Prince William Named After?
When you're born heir to the English throne, you have a lot to live up to. Prince William is the eldest son born to Prince Charles and the late Princess Diana. The father-of-three was born in London, England on June 21, 1982. From the moment he entered the world the prince has been second in line for the British throne. Though he struggled with his mother's tragic death, and he's found himself in some slightly sticky spots over the years, unlike his younger brother, Prince Harry, Prince William has stayed scandal free and out of the tabloids for much of his life.
With an extensive military career and a whirlwind romance to his college sweetheart, Duchess Kate Middleton, Prince William is a well-loved royal, and most Brits are thrilled that he will one day follow in his grandmother, Queen Elizabeth II, and his father's footsteps. Find out more about Prince William's full name and who he's named after.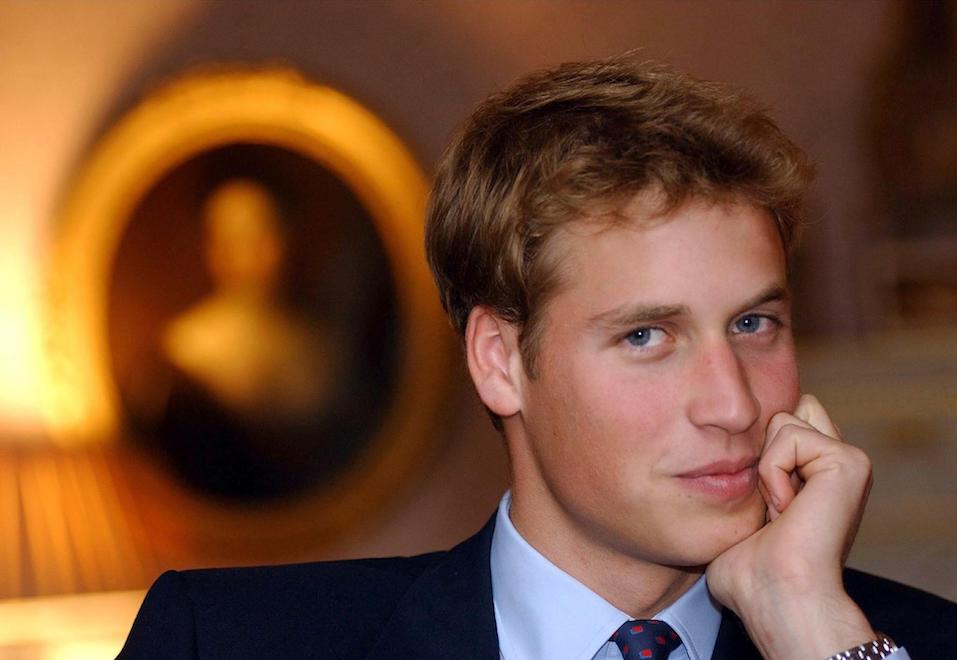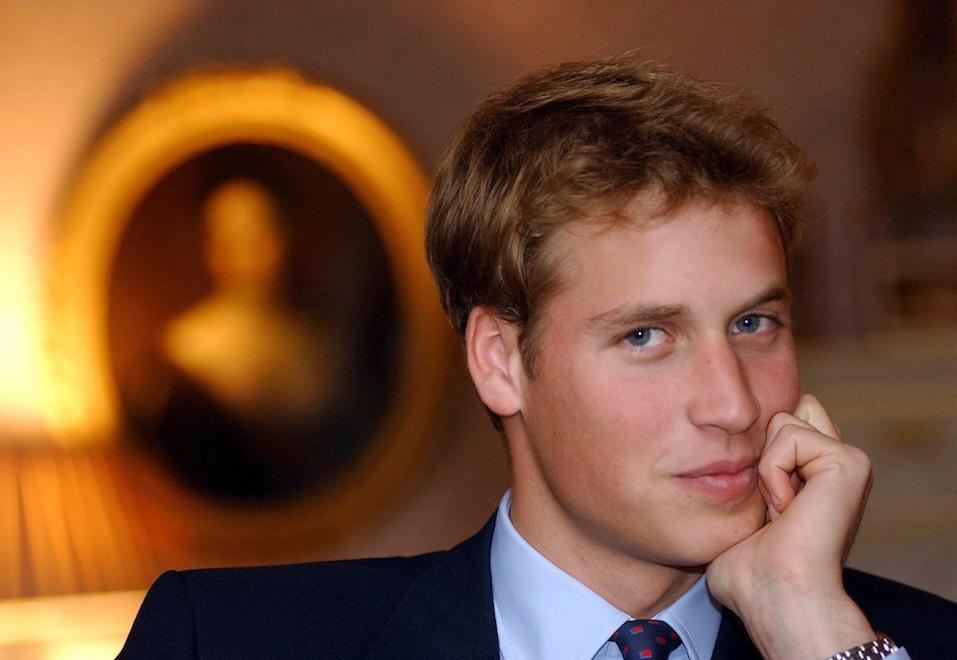 Who is Prince William named after?
The Duke of Cambridge's full name is William Arthur Philip Louis. The prince's late mother chose his first name.  In Andrew Morton's 1992 book, Diana: Her Story, Princess Diana said, "I chose William and Harry, but Charles did the rest. He wanted Albert and Arthur, and I said no. Too old!" The Princess of Wales was inspired by William of Gloucester who was ninth in line for the British throne when he died tragically in a plane crash in 1972.
The prince's middle names are more self-explanatory. Philip pays homage to the prince's grandfather, Prince Philip, Duke of Edinburgh while Arthur and Louis are both royal family names that he shares with his father, Prince Charles Philip Arthur George. and sons,  Prince George Alexander Louis, and Prince Louis Arthur Charles.
Prince William's royal title
Though he was born His Royal Highness Prince William of Wales, Prince William's official royal title is His Royal Highness The Duke of Cambridge which he has been called since his 2011 wedding to Duchess Kate Middleton. On the day of his wedding, the prince's grandmother gave him new royal titles making him Earl of Strathearn and Baron Carrickfergus, linking him to Scotland and Northern Ireland.
Once his father becomes king, and when he takes over the crown, Prince William's royal title will change.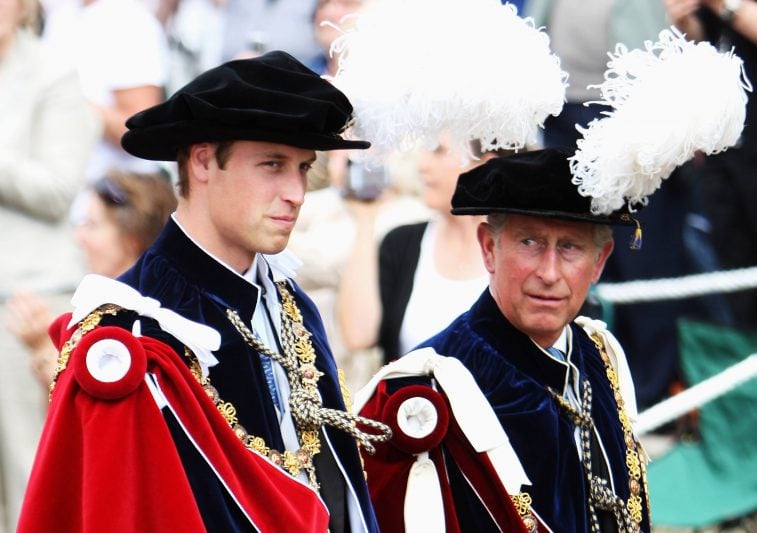 What is Prince William's last name
Since Prince William has the title of His Royal Highness, he technically doesn't have a last name. When he was in school he was known simply as William Wales. However if you want to get technical, the royals last name is Mountbatten-Windsor. This applies to all decedents of Queen Elizabeth II –whose name is Windsor and Prince Philip whose name is Mountbatten.
When will Prince William become the King of England?
Prince William is currently second in line to the British Throne. For him to become King of England, both his grandmother, Queen Elizabeth II and his father, Prince Charles, have to pass away. When his grandmother passes away, the prince will move to first in line for the throne, and he will continue to train and learn all of the ins and outs of what it means to be the King of England. When the time comes, he will move into Buckingham Palace with his family and ascend the throne.
Check out The Cheat Sheet on Facebook!