Prince William's Podcast Episode Reveals 1 Sign of His 'Controlled Personality,' Body Language Expert Says
Prince William recently gave people a glimpse into his personal life. According a body language expert, he also showed one sign of a 'controlled personality.'
Prince William recently showed the world a different side of himself. The Duke of Cambridge appeared on Apple Fitness+'s podcast Time to Walk, where he shared some personal stories about mental health.
This podcast has given some onlookers a glimpse into who William is as a person, and a body language expert said that it also shows one sign of William's "controlled personality."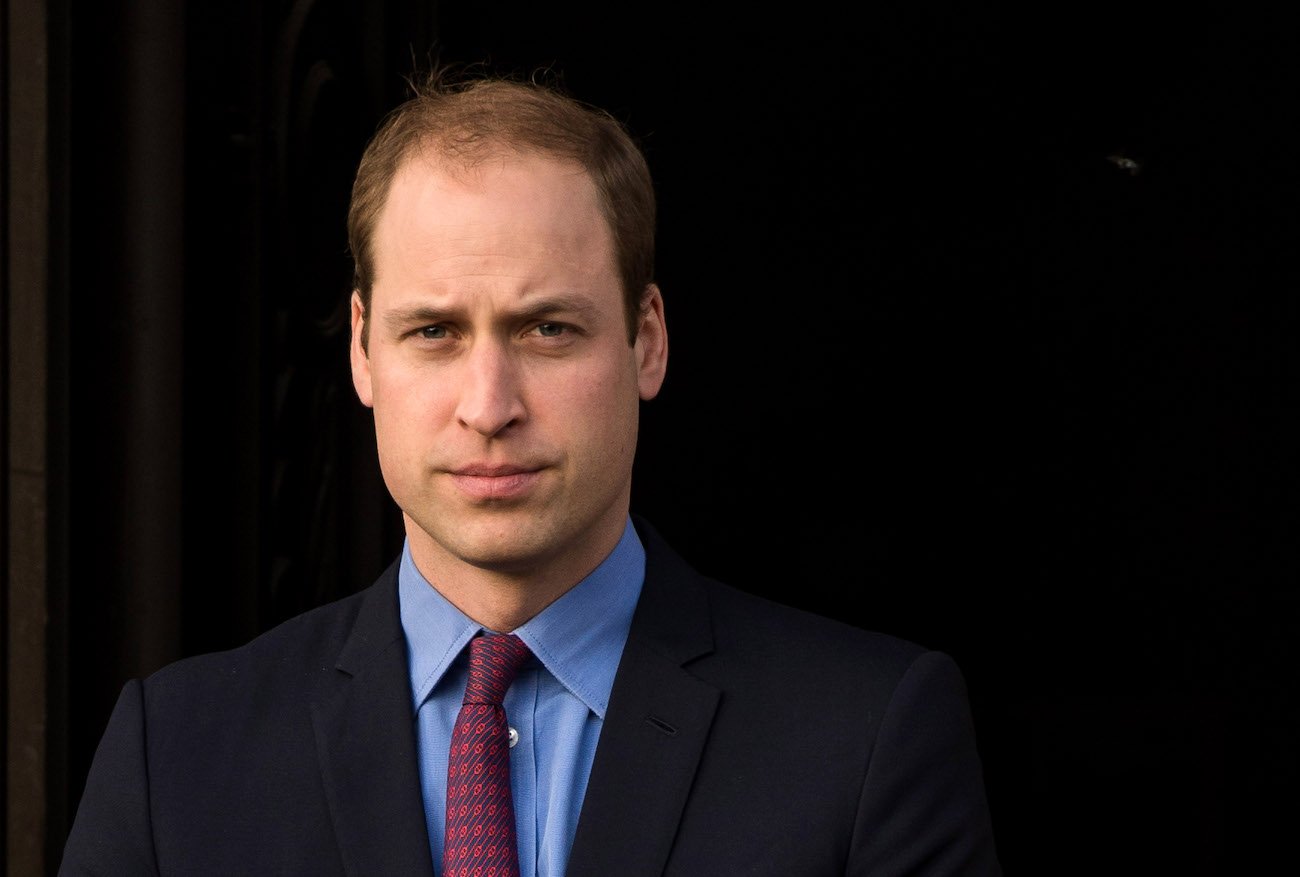 What did Prince William talk about on 'Time to Walk'?
The podcast aims to get viewers walking while listening to stories from famous people. As William recorded the episode, he also took a stroll around Queen Elizabeth's Sandringham Estate.
William has focused a lot of his work on promoting mental health, so the duke opened up about some parts of his own mental health journey. For example, he described the difficulty of his job as an air ambulance pilot from 2015 to 2017. William shared that he was "taking home people's trauma," which was something he had not experienced before.
Additionally, William also let listeners hear some songs that are significant in his life. For example, he revealed that his mother, Princess Diana, used to play Tina Turner's "The Best" in the car to help William and Prince Harry deal with back-to-school anxiety. As a parent, William also plays music for his children in the morning, and he shared that they love Shakira's "Waka Waka."
Prince William showed a 'controlled personality,' according to body language expert
In a new YouTube video, body language expert Jesús Enrique Rosas (who also goes by The Body Language Guy on social media) analyzed William's Time to Walk episode.
According to Rosas, some of William's word choices gave clues about his "controlled personality," such as when the duke said he still enjoys "The Best" by Tina Turner "secretly."
"That isolate word, 'secretly,' speaks volumes about a very controlled personality," Rosas said. "And, of course, he's the firstborn, and firstborns are usually controlled and tense. But not only that… he's the heir to the British throne, so the responsibility is not something easy to grasp."
Rosas added, "That Tina Turner song connects him emotionally to his mother. He actually says, 'When I listen to it now, it brings back lots of memories of my mother.' The fact that he stated that he enjoyed it 'secretly,' is a clue about how much he controls and even hides his emotions. Even about something that he has absolutely every right to be open about."
Prince William seems to highly value his family, Rosas says
Another thing Rosas noticed about William's episode is how much he talked about his family members—most notably, Prince Philip, Princess Diana, Prince Charles, and his children.
"Their mentions and the experiences and anecdotes with each one are evenly sprinkled all along the podcast," Rosas explained. "So that tells you, first and foremost, that he's a family man, that he really values spending time with his family."