Prince William and Prince Harry Could Have Married 2 Sisters From the Same Family
Prince William and Prince Harry are now married and have established families of their own. However, when they were both still bachelors, William and Harry dated various women. Coincidentally, the princes were even linked to sisters from the same family.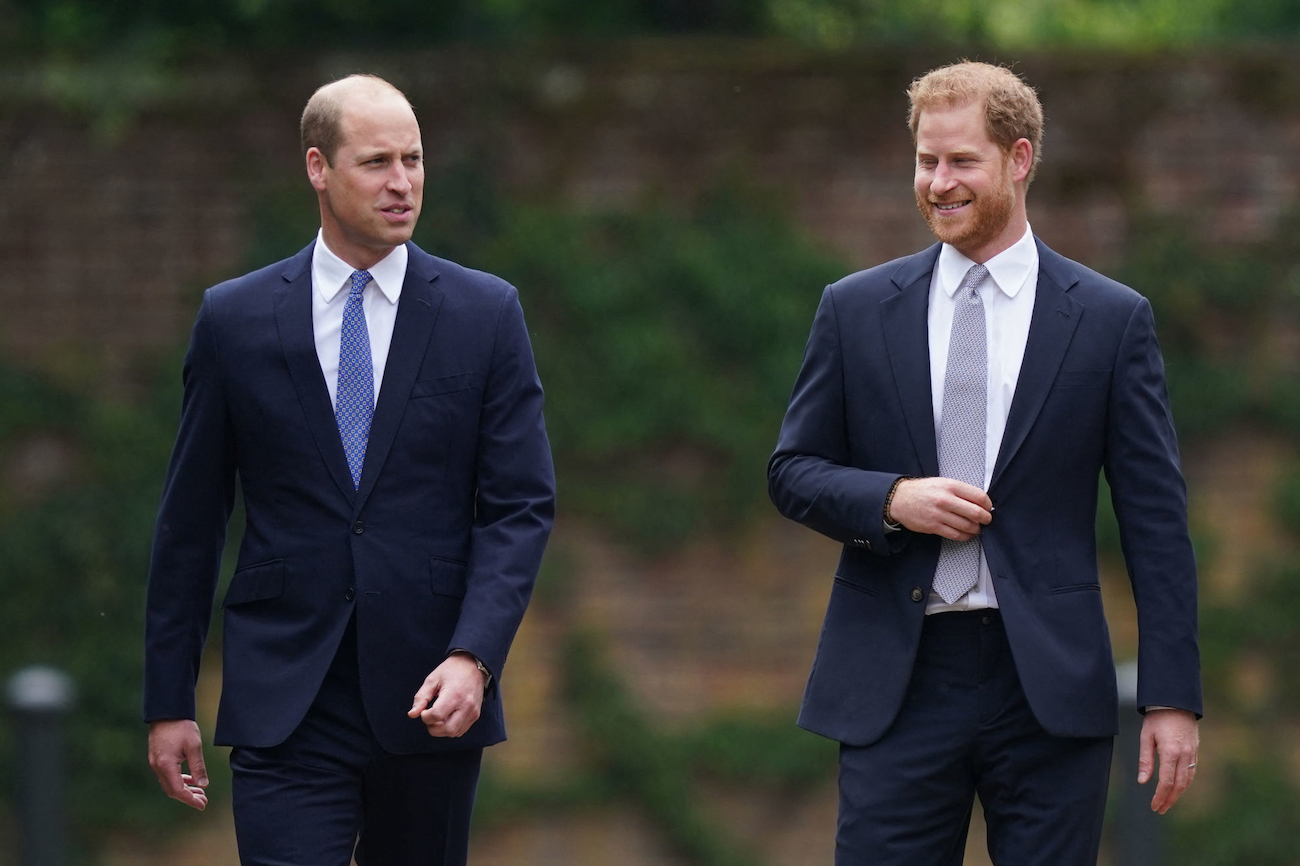 Who are Prince William and Prince Harry's wives?
William and Harry seem happily married to their respective wives.
William's wife is Catherine, Duchess of Cambridge. The couple met in the early 2000s when they were students at the University of St. Andrews. They dated for many years before finally tying the knot in 2011. William and Kate have three kids together.
Meanwhile, Harry's wife is Meghan, Duchess of Sussex. Before marrying Harry, Meghan was an American actor who appeared on the TV show Suits. Harry and Meghan met on a blind date in 2016 and had a whirlwind courtship. The pair married in 2018 and now have two children together.
Prince William and Prince Harry could have married 2 sisters
Before William and Harry got married, they were linked to two sisters.
When William and Kate went on a break from their relationship in the 2000s, William developed a crush on socialite Isabella Anstruther-Gough-Calthorpe. Royal author Katie Nicholl wrote in the book William and Harry, "While Kate was girl-next-door pretty, Isabella boasted cover-girl looks, a title and a stately pile to boot."
William reportedly propositioned Isabella, but the latter was not interested. Nonetheless, William eventually decided to get back together with Kate. However, Kate reportedly took him back on the condition that he would cut off contact with Isabella.
Several years later, Harry would end up dating Isabella's half-sister Cressida Bonas. Isabella and Cressida share the same mother, Lady Mary-Gaye Curzon.
Harry and Cressida met each other via Harry's cousin, Princess Eugenie. The two of them dated from roughly 2012 to 2014. However, they broke up when Cressida decided she did not like the media attention surrounding their relationship.
"In 2014, she was said to have been 'completely spooked' after watching the TV coverage of William and Kate touring New Zealand with baby George in tow," author Robert Lacey wrote in the book Battle of Brothers. "That was not the way she would want to enjoy her eight-month-old son, she regretfully explained to Harry."
Isabella Anstruther-Gough-Calthorpe and Cressida Bonas are both married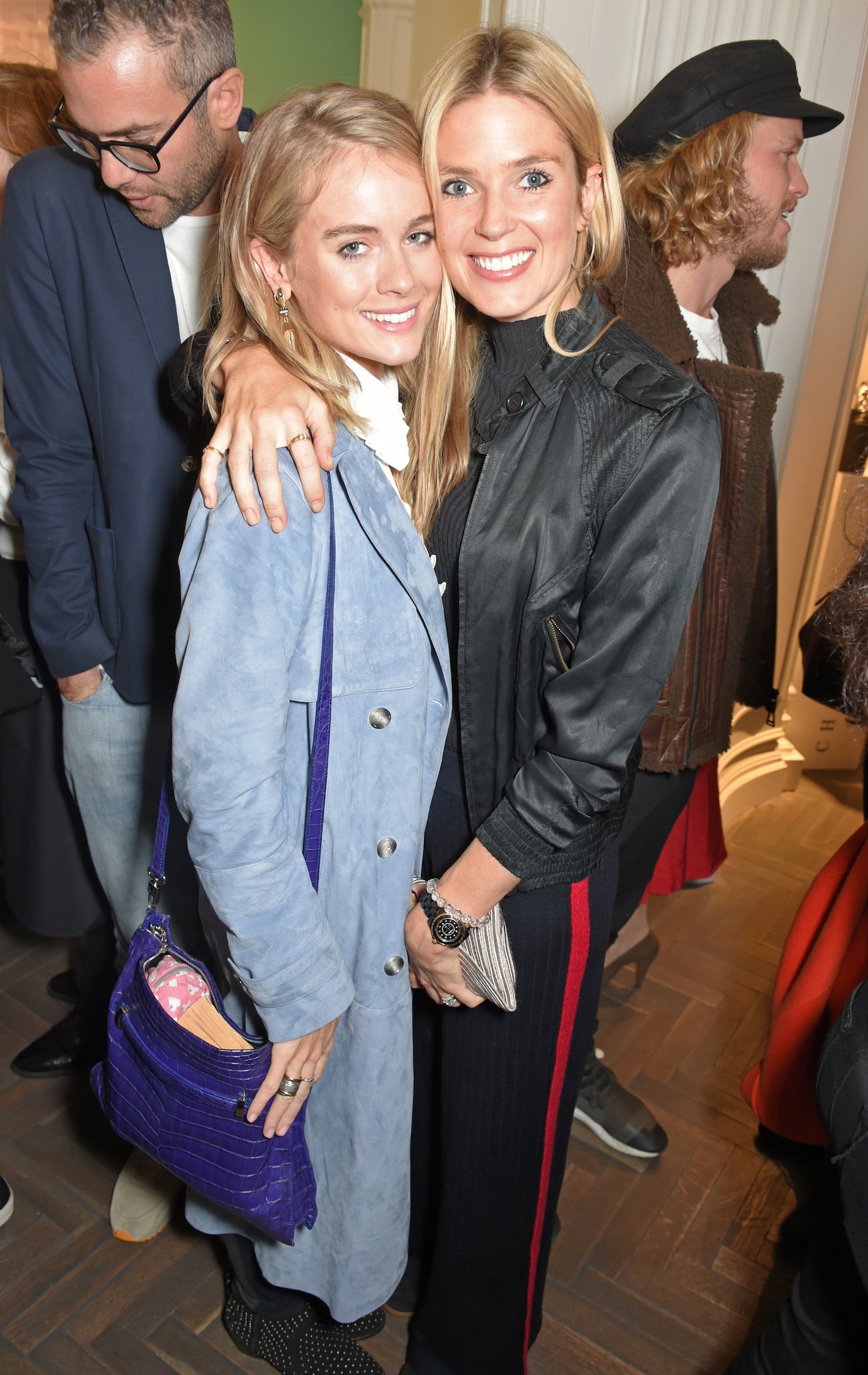 While Isabella and Cressida did not marry princes, they managed to create fairy tale endings with other people.
In 2013, Isabella settled down with filmmaker Sam Branson, who is the son of business tycoon Richard Branson. The couple has two children.
Cressida got married as well. After breaking up with Prince Harry, she rekindled her relationship with college boyfriend Harry Wentworth-Stanley, who is now a property developer. The two of them married in 2020.