Prince William and Prince Harry Had a Falling Out Over Jealousy, Expert Claims
Prince William and Prince Harry have reportedly been on rocky terms ever since Harry's wife, Meghan Markle, came into the picture. And for a while, it was suspected that William wasn't happy with how quickly Harry was moving in his relationship. While that's still on the table, royal experts think there's another reason Harry and William had a fall out: William was jealous.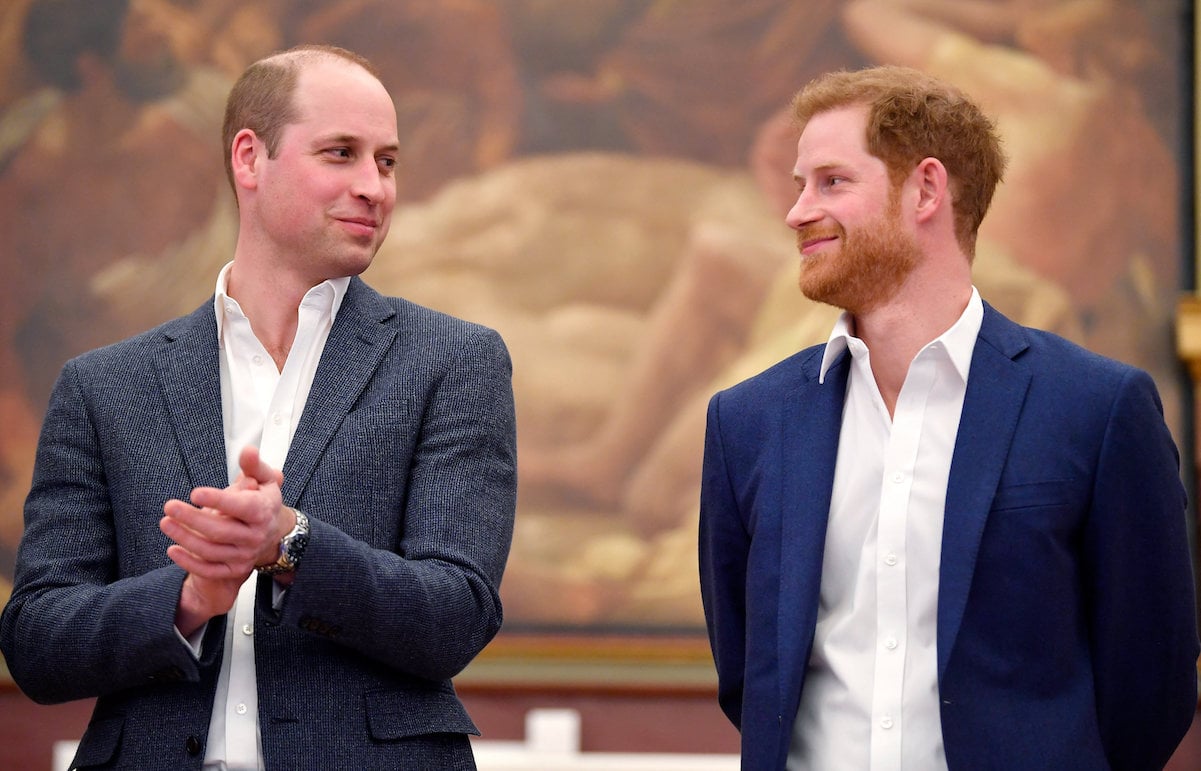 Prince Harry and Prince William bonded while growing up
Harry and William were close in age, and the two could connect over certain things that others couldn't. They were the sons of a future king, and so few people in the world knew what that felt like. Plus, Harry and William lost their mother when they were hardly teenagers, which left a gaping hole in each of them and was another event that brought them closer together.
Sources close to the two princes have said that, while they have a lot in common, they were actually very different people. But that doesn't mean they never wanted the same thing in life.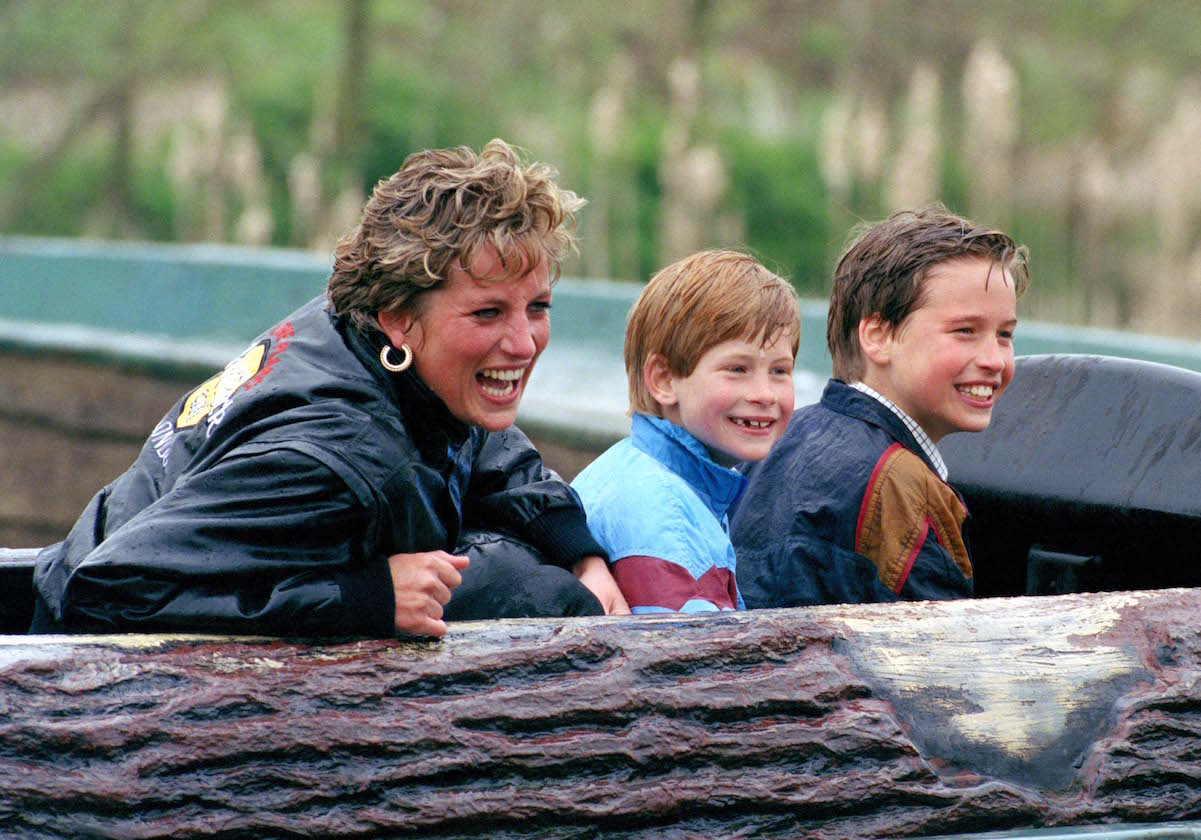 Royal experts think problems started when Harry mentioned moving to the U.S. 
In recent years, there have been rumors of tension between the brothers. Harry and William reportedly don't get along well anymore, and it all started when Meghan and Harry began dating. Some sources have claimed that William was unhappy with how quickly his brother's relationship was moving, but now, others think there could be something else causing the divide.
According to Express, royal biographer Robert Lacey revealed in his book that William's lack of choice in his own future might have led to tension between the brothers — and other experts agreed. Journalist Louisa Pearson said that William "once dreamed of living a quiet life in America, at least for some time," suggesting that Harry's chance to live that same life became the main issue between the two.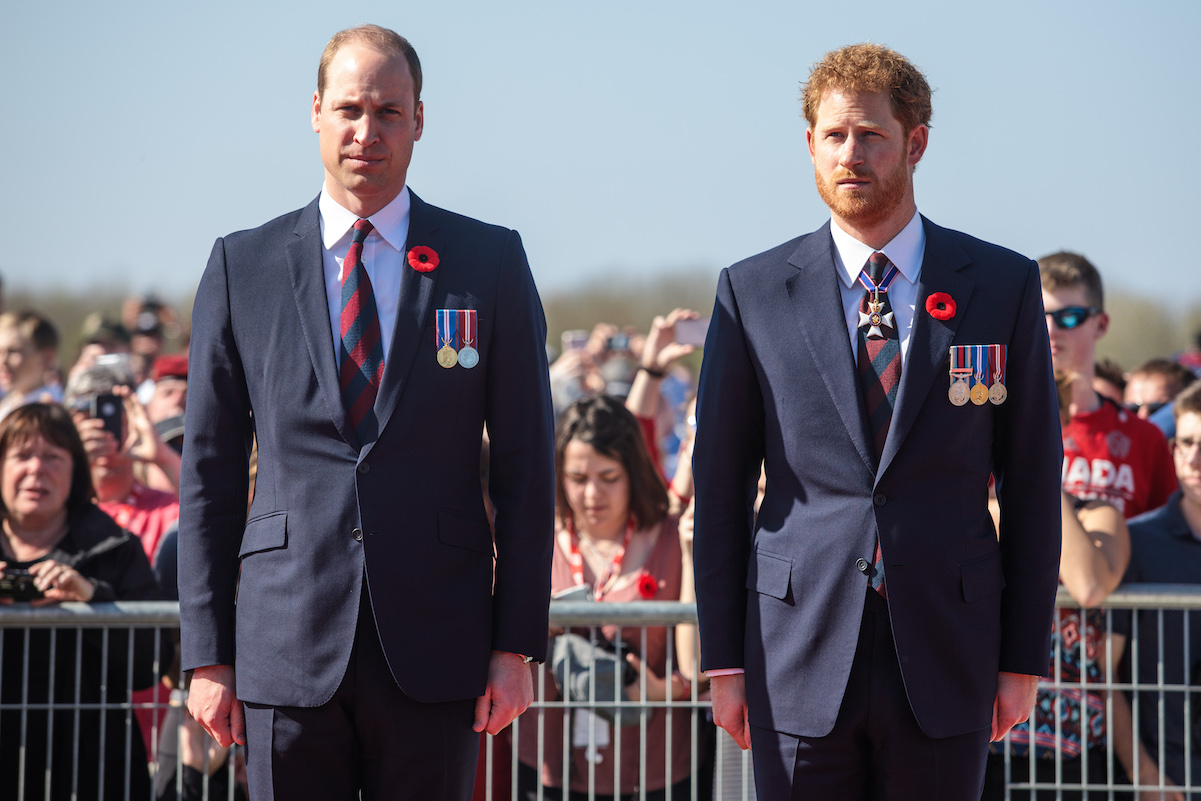 Since Harry and Meghan had likely discussed the idea of moving to the United States long before the announcement was made, it could have served as a point of contention between Harry and his brother for some time. But there were other things that had William on the fence about Harry and Meghan's relationship, according to Express, including the fact that Meghan had cut off her father.
Harry and William are reportedly working things out
Once Harry and Meghan left, the immediate reports suggested they did so on poor terms with the other royals. But since settling into Los Angeles, the narrative has changed. Harry is reportedly having some trouble adjusting, which was to be expected, and is leaning on his brother for support.
William was the one who had Harry's back in his 20s after Harry lost sight of his royal future. William also protected Harry from his parents' marital problems when news of his father's affair broke in the 1980s. Royal fans are hoping the brothers can work things out, and in some ways, it looks like they already have. In this case, distance might make the heart(s) grow fonder.