Prince William and Prince Harry Aren't That Close Anymore and the Reason for It Makes Total Sense
Prince William and Prince Harry have always had a close relationship. The royal brothers have been through a lot together and leaned on each other through the good times and bad. However, things are different now. In fact, the two brothers have begun to purposely distance themselves. Find out why, ahead.

Prince William and Prince Harry's relationship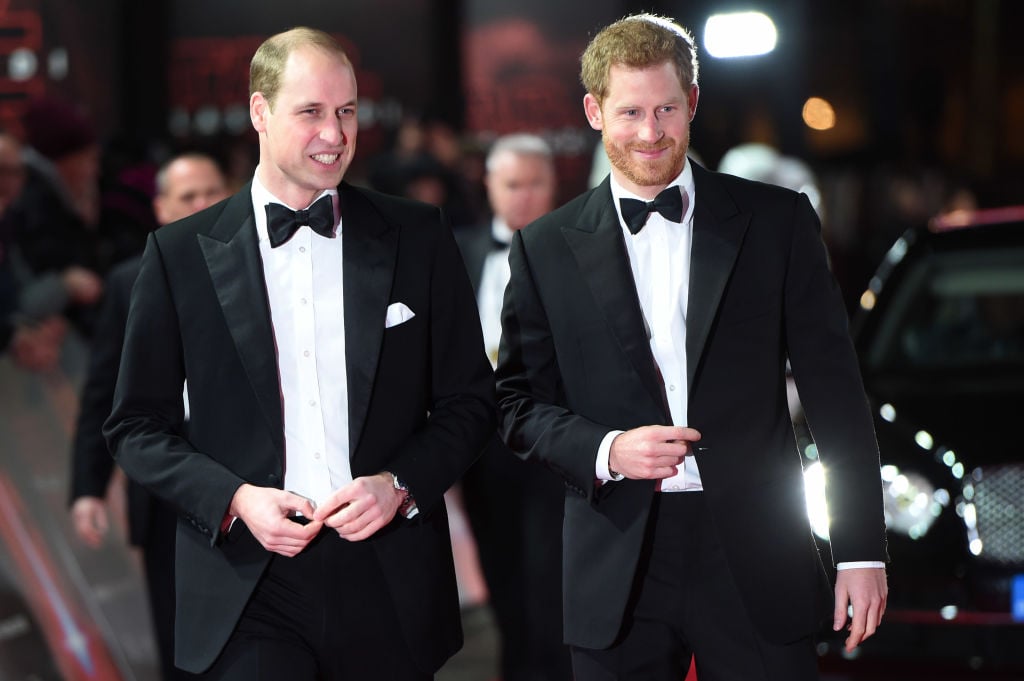 After losing their mother, Princess Diana at such a young age, Prince William and Prince Harry grew very close. And, even when Prince William met and married Kate Middleton, their relationship continued to be a sacred aspect of their lives — both personally and professionally.

However, things started to change once Prince Harry met Meghan Markle. Through her support, the Duke of Sussex no longer needed his brother (or sister-in-law) as he had before, which has caused for some of the distance between Prince William and Prince Harry. However, that's not the reason why they aren't close anymore.

They no longer share a royal household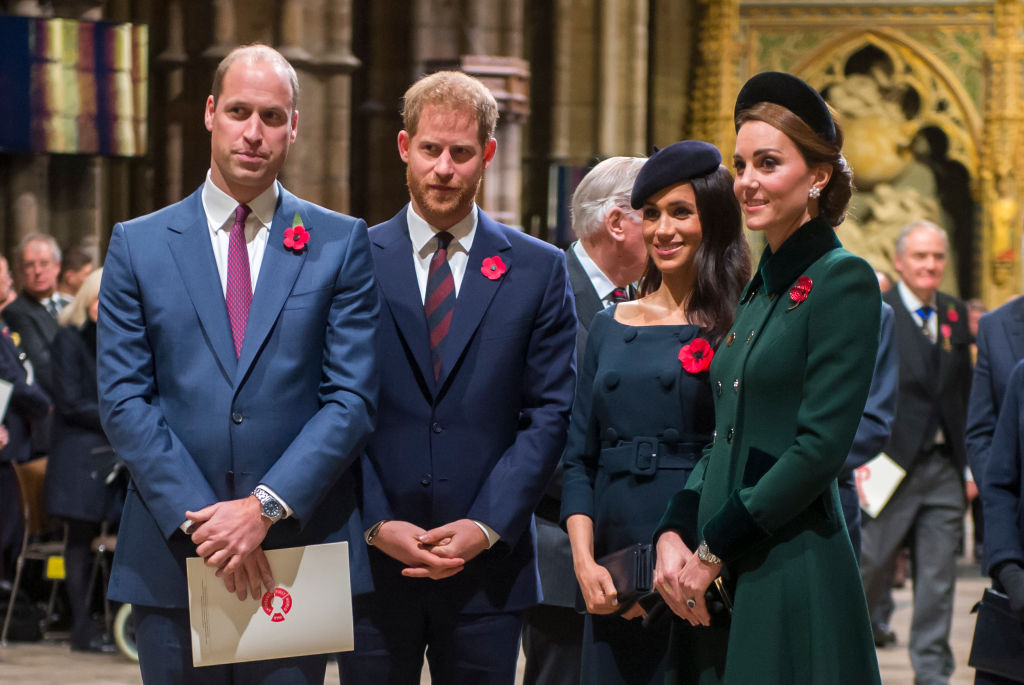 In the last year or so, Prince William and Prince Harry have made small steps towards their future positions in the royal family. And, earlier this year, they took the plunge and decided to officially separate their royal households.

The split required a new Instagram, new communications team, and new London abode for the Duke and Duchess of Sussex, who plan to now stay at Buckingham Palace when in town for business.

They don't always get along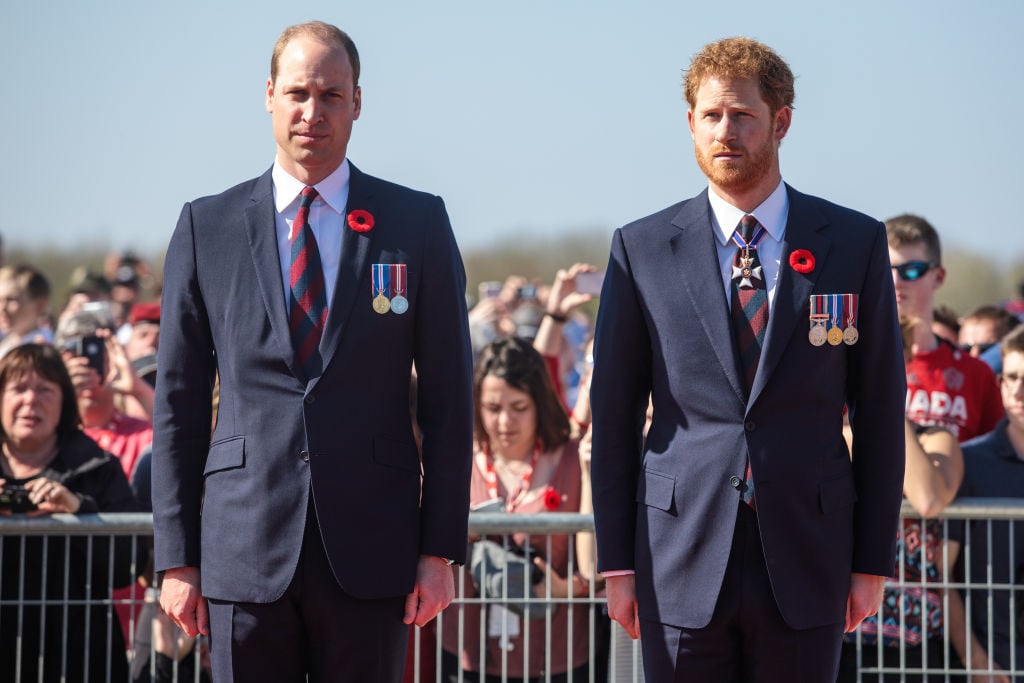 Like most siblings, Prince William and Prince Harry don't always see eye-to-eye. However, in the last year, their relationship has been clouded with reports of feuds. No one really knows what their fights are about (some believe it has to do with Prince William's opinions of Meghan Markle and Prince Harry's "whirlwind" romance and others believe it's about Prince William's alleged affair with Kate Middleton's best friend, Rose Hanbury), but the reports continue to circulate.

According to reports, the royal brothers have continued to grow farther and farther apart. So much so that they didn't even speak to each other during Easter service last month.

Prince William is preparing for his future role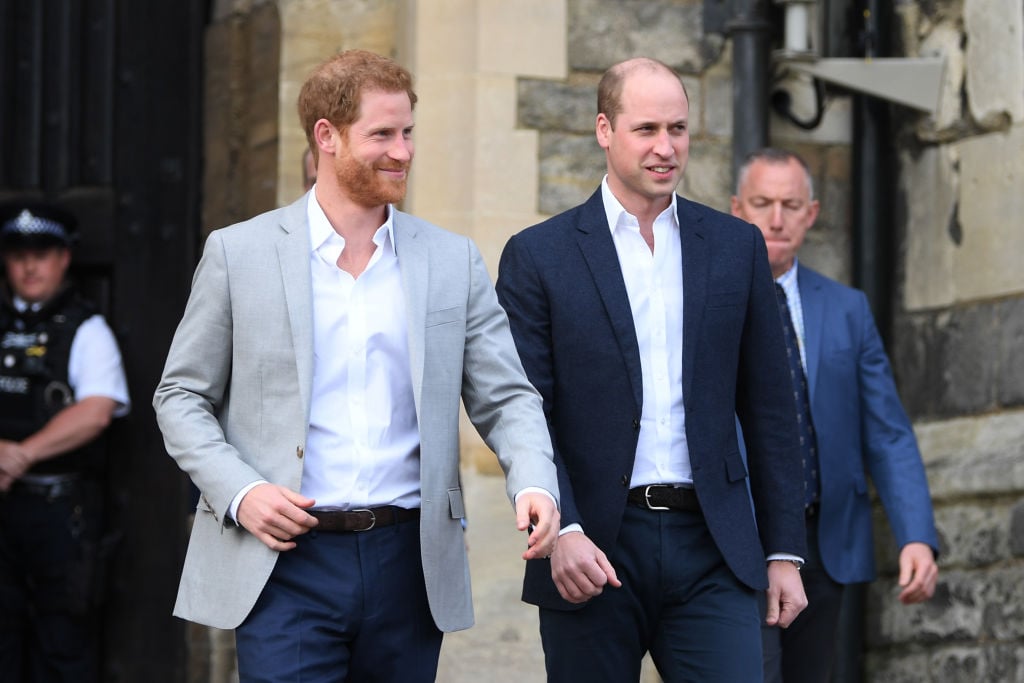 One of the biggest reasons for Prince William and Prince Harry's distance has to do with their very different roles in the royal family. Right now, Prince William is learning all he can about his future roles from his father, Prince Charles and his grandmother, Queen Elizabeth. When Prince Charles ascends the throne and becomes king, he will name Prince William the Prince of Wales. And, with the title change comes a host of new responsibilities. The Duke of Cambridge has has to step it up tremendously in the last few years and, as a result, has had to put a wall between him and Prince Harry.

"William and Kate are completely in transition as he prepares to take over as the Prince of Wales," a source told People. "Their life together is all about preparing to be in charge, which is a significant reason for the wall between them and Harry and Meghan," they added.

This is, unfortunately, just the beginning for Operation Distance. As Prince William continues to focus on his prominent role in the royal family, the brothers will move farther and farther away. Privately, they might share a close bond, but the public won't see much of that since their positions are so different.

Check out Showbiz Cheat Sheet on Facebook!