Prince William and Prince Harry Were 'Very Unalike' and 'Didn't See Much of Each Other' For Years
Prince William and Prince Harry weren't always as close as we thought.
Prince William and Prince Harry bonded over two big things when they were growing up: Their royal status, and going through the same difficult loss when their mother, Princess Diana, died in a car accident. And when Meghan Markle entered the picture, people shunned her for reportedly breaking up William and Harry's close bond. But, according to someone close to the family, there never really was a close bond.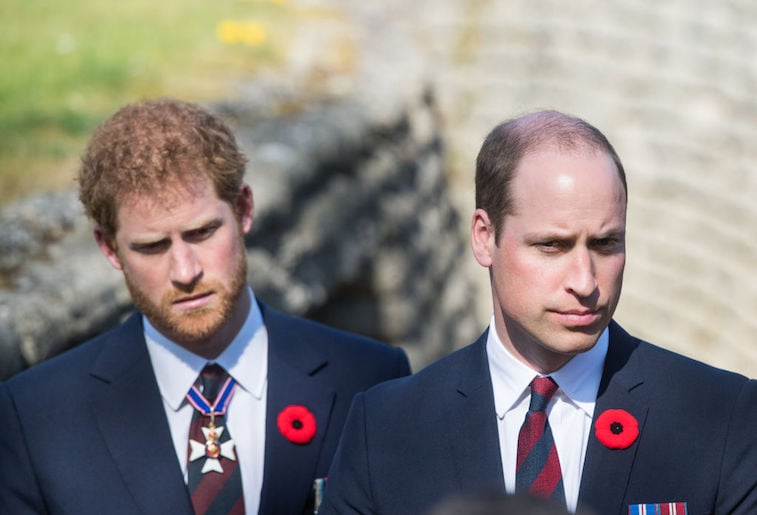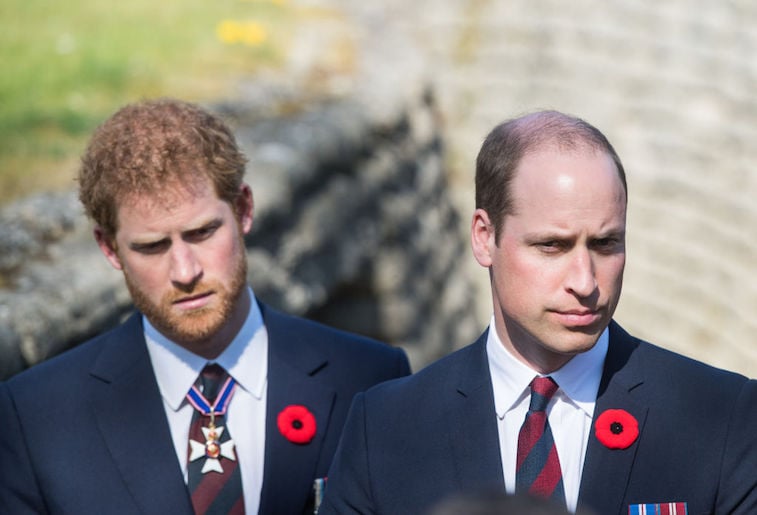 Prince William and Prince Harry have gone down two different paths
From the time William and Harry were born, it was clear they wouldn't lead the exact same lives. William is the heir to the throne; from a royal standpoint, he is far more important than his brother. And once William had kids, Harry would continue to drop in line for the throne.
Harry always had a bit more freedom than his brother. He spent years in the military and was never under pressure to settle down and start a family. And when he wanted to leave the royal family in early 2020, he was allowed to do so.
The two bonded over royalty and loss growing up
Despite living differently, there were two things that brought William and Harry together growing up. They were the only sons of Prince Charles and Princess Diana, and they grew up under an intense microscope. They bonded over their royal importance; there are very few people in the world who understand what they went through.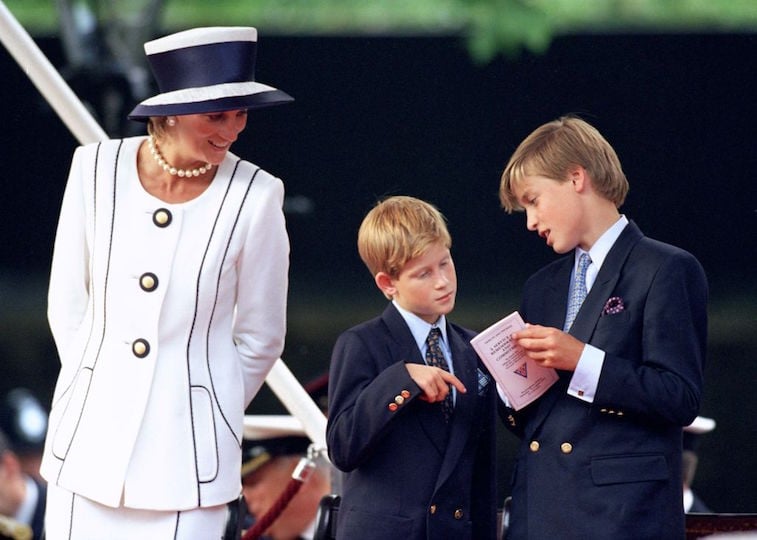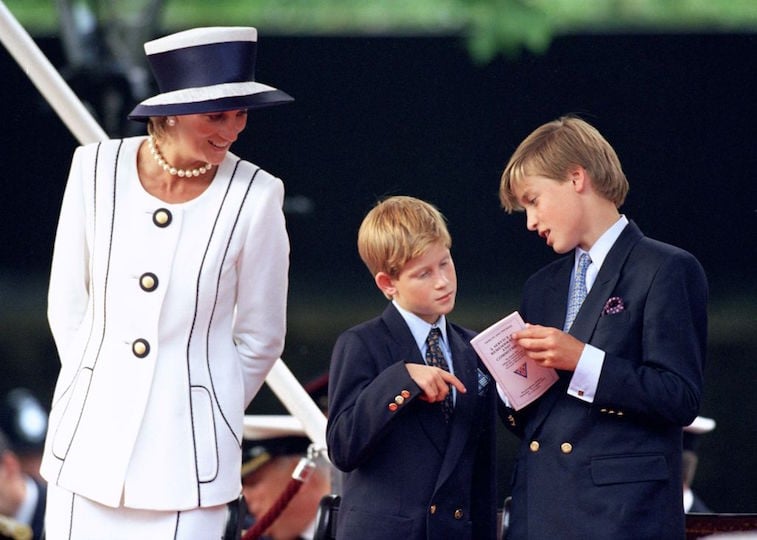 The two also bonded over the devastating loss of their mother, Princess Diana, in 1997. Diana died in a car accident only about one year after officially divorcing from the boys' father. The two also went through a tumultuous few years when their parents split up and Charles began dating Camilla Parker Bowles. The experience was one that is uncommon, and William and Harry always leaned on each other during that time.
One royal source says the two were 'very unalike' growing up
Despite sharing some tremendous life experiences, one source close to the royal family told Newsweek in 2017 that Harry and William were never actually close. "Emotionally, they are very unalike," a royal insider revealed. (The article also included direct quotes from Prince Harry, but Newsweek said that those close to the prince preferred to speak under anonymity so they could say more.)
"Harry wears his heart on his sleeve. William is introverted and reclusive. They are bonded together by the unique position they are in and the experience of losing their mother very young. But they don't live in each other's pockets, and while William was at university, they didn't see much of each other at all."
People were quick to blame Meghan Markle when Harry and William started going in even more separate directions in 2018. But it turns out that Meghan might have had nothing to do with the brothers' relationship downfall. Harry credits William for helping him crawl out of his chaotic phase in his twenties, and it's clear they do have a lot of love for each other. But from what it seems, the two were never best friends, and Meghan joining the family was not the reason the brothers didn't remain close later in life.