Prince William Styles Princess Charlotte's Hair and Thinks Ponytails are a 'Nightmare'
Despite his role in the royal family, Prince William is a hands-on dad who participates in all aspects of his children's lives. That includes — wait for it — styling Princess Charlotte's hair. While on a royal visit to Blackpool, England, the Duke of Cambridge revealed his skill and joked with another father about the …
Despite his role in the royal family, Prince William is a hands-on dad who participates in all aspects of his children's lives. That includes — wait for it — styling Princess Charlotte's hair. While on a royal visit to Blackpool, England, the Duke of Cambridge revealed his skill and joked with another father about the woes of being the pint-sized princess's live-in hairdresser.

Prince William learned how to style Princess Charlotte's hair through YouTube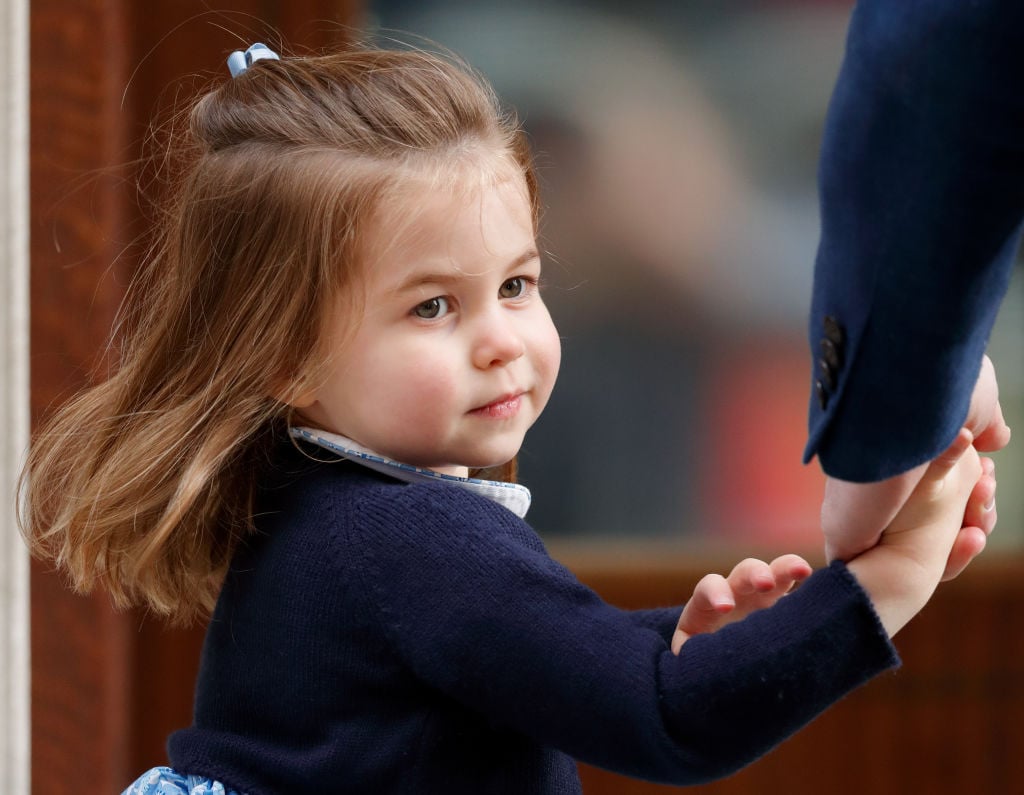 Like many of us, Prince William uses YouTube to learn new skills. The Duke of Cambridge turned to the video platform to learn what to do with his three-year-old daughter's hair. What we would give to be a fly on the wall during his trials.

He only knows how to do ponytails, but thinks they're a 'nightmare'

Prince William's hairstyling career has only just begun. And, apparently, so far he has only really mastered the ponytail. However, he still struggles with the 'do. "Never try to do a ponytail!" he said to the fellow dad. "Nightmare."

Kate Middleton tested his styling knowledge

The Duchess of Cambridge, no doubt, gets a kick out of her husband's efforts. She even tested his knowledge of hairstyles during their visit. "Have you tried to do a plait [braid]?" It's the weaving … really hard," she allegedly asked Prince William. "I can do [Charlotte's] ponytail, but that's about it as I don't have enough hair to practice on!" the Duke of Cambridge joked.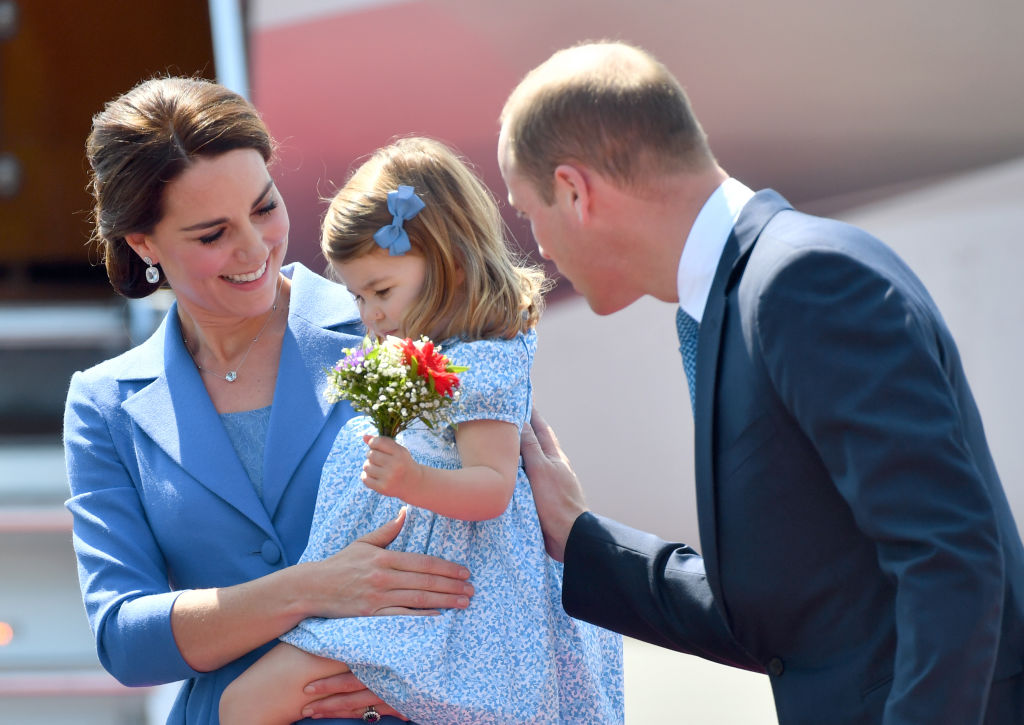 Royal beauty rules

While some fathers might let their daughter run around with messy hair, Prince William understands the importance of image in the royal family and, in some way, is teaching Princess Charlotte about the royal beauty rules she will one day have to follow. Here are some of the royal family's rules when it comes to hairstyling, makeup, and more.

Hair must always be neat

This explains why Prince William turned to YouTube to help him style his daughter's hair. In the royal family, hair must always be neat and orderly. Learning a simple yet sleek style such as a ponytail ensures Princess Charlotte never leaves the house looking like a mess when Kate Middleton is away.

No bright nail polish

Princess Charlotte likely doesn't wear nail polish just yet, but little girls start to get curious about nail polish and makeup at a young age. Prince William and Kate Middleton's daughter, unfortunately, won't get to experiment too much with her shades as the queen only allows nudes and her favorite pinky nude called Ballet Slippers from Essie.

Natural makeup

Makeup is another thing Princess Charlotte might soon (or already has) show an interest in. Behind closed doors, Kate Middleton would likely let her experiment with blush and eyeshadow as many little girls tend to do. But, once she is old enough to wear makeup in public, she will have to keep her look as natural as possible. Heavy makeup is looked down upon in the royal family.

Check out The Cheat Sheet on Facebook!