Prince William Reportedly Needs Space From Prince Harry
There is no denying the fact that family relationships can be extremely complicated. Even the closest of family members have their ups and downs as well as their disagreements, and oftentimes, they quickly get things resolved in a quiet and private manner.
For the royal family, however, things can be a bit different. No matter what is going on, they have the added pressure of having to experience it while the entire world is watching. Add in the fact that no one hesitates to voice their opinion, and also that the news media tends to blow things out of proportion, and family issues can become almost unbearable.
For months on end, we have been hearing about the feud between Prince William and his brother, Prince Harry. Even when there are times when it looks as if their relationship may be getting better, it is pretty safe to say that things aren't nearly the same as they once were.
The brothers used to be extremely close, but unfortunately, things have drastically changed. Here is why Prince William reportedly needs space from Prince Harry. 
A royal rift
So, what happened between the two princes who were at one time, thick as thieves? As most fans can surely remember, the rumors were originally aimed at Meghan, Duchess of Sussex and Catherine, Duchess of Cambridge, saying that they were the two who weren't getting along. It wasn't long before the focus shifted, and we found out that it was actually Prince William and Prince Harry who were feuding.
According to Cosmopolitan, it all started a few years ago when Prince Harry felt that Meghan wasn't given a proper welcome into the royal family. He talked to his older brother regarding his feelings, and things only went downhill. Prince Harry was also upset when Prince William expressed concern that his relationship with Meghan was moving too quickly, accusing his brother of trying to destroy what he had with Meghan from the start.
How are things now?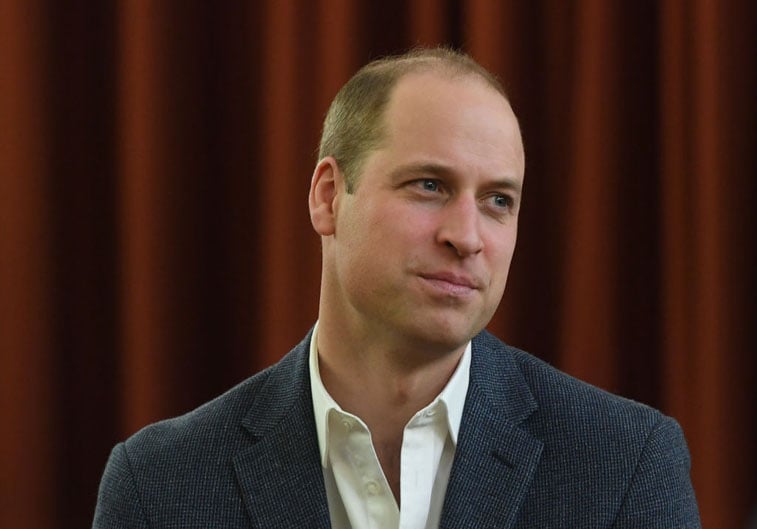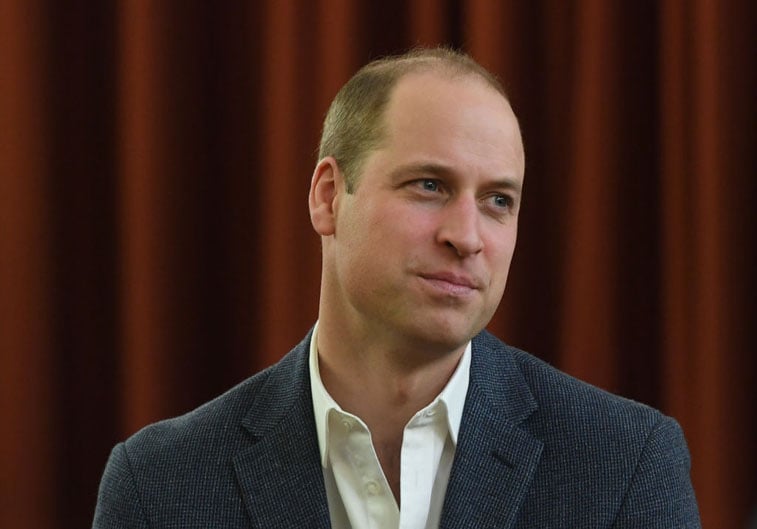 It has been a while since the falling out, and Meghan and Prince Harry are living thousands of miles away in LA, California. So, how are things at the moment? Well, according to US Magazine, not so good.
While fans had hoped that the princes would have patched things up by now, this is not the case. Prince William is finding it necessary to distance himself from Prince Harry at this time since he can't understand just how his younger brother was able to abandon the life he once had.
Apparently, a source said that Meghan and Prince Harry leaving the family "breaks William's heart." Not only that, but the future king supposedly "need[s] space and time to breathe" before he can repair his broken relationship with Prince Harry. Although the two of them are on speaking terms, there are still some hurt feelings between them, and Prince William needs the time to himself to figure out where to go from here.
Meghan thinks that things will get better
At least Meghan is being optimistic. Another report says that not only is Meghan not "beating herself up," but she also thinks that things will definitely get back to normal.
While Prince Harry's wife feels just a little responsible for the feud, she also knows that it is not entirely her fault. Fans, however, have noticed that there is some bitterness between the Cambridge's and the Sussexes since they were a bit distant at their final royal engagement.
Even so, Meghan apparently feels that the tension will only be short-lived and that once Prince William takes the time and space that he needs, the brothers can find it within themselves to move on, and have the strong relationship that they always had before.