Prince William Reportedly Snubbed Prince Harry's Birthday Call on Zoom
Happy (belated) Birthday, Prince Harry!
The Duke of Sussex turned 36 on Sept. 15, reportedly celebrating his big day with a socially-distanced affair on Zoom. Several members of the royal family are said to have joined the call. But reports say that his brother Prince William was not in attendance, further fueling rumors of lingering tension between them after Megxit.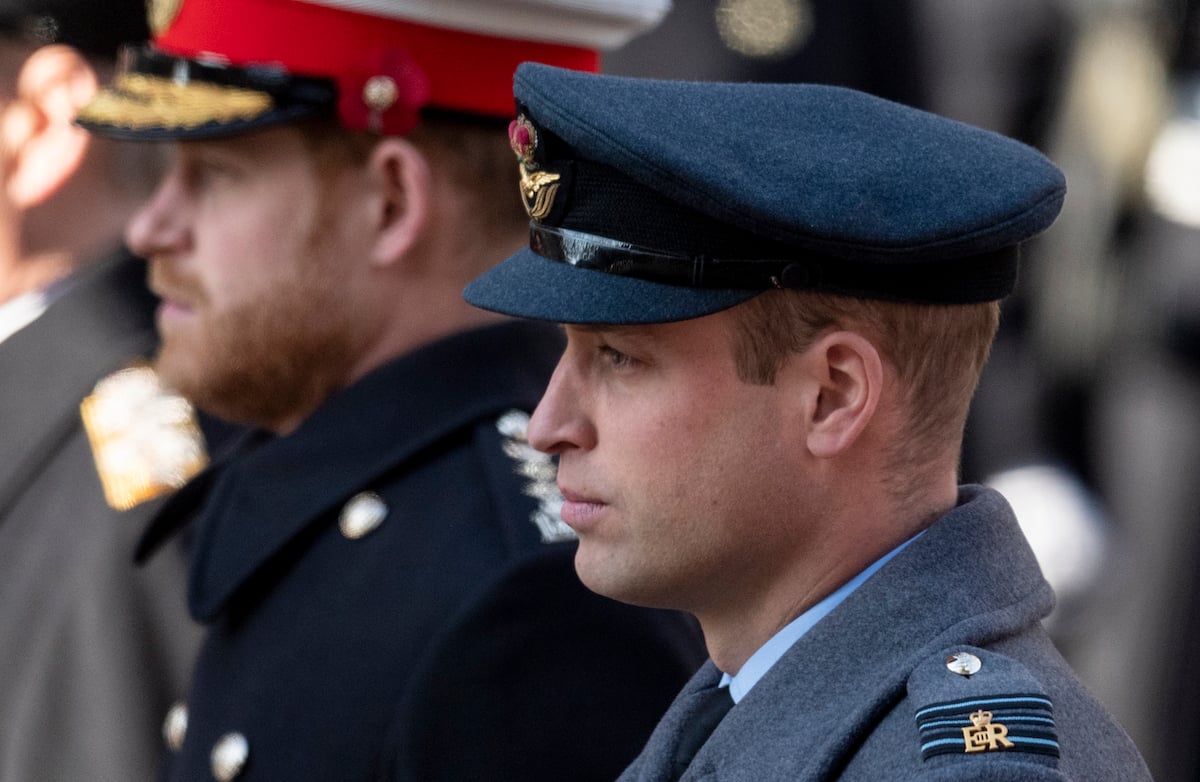 Inside Prince Harry's 36th birthday celebration
The Sunday Mirror reports that Prince Charles and Queen Elizabeth put together the call in honor of Prince Harry's birthday. They reportedly linked with Camilla and dialed the duke at his home in Santa Barbara, California, where he lives with Meghan, Duchess of Sussex, and their 1-year-old son Archie Harrison Mountbatten Windsor.
A source told the outlet: "It was very pleasant. Harry told the family how much he missed them. Meghan baked a cake and Harry blew out candles. Archie made them laugh when he also blew them out."
The insider claimed it was slightly "awkward" due to Prince William and Kate Middleton's absences but noted that the Duke of Cambridge at least sent well wishes.
"William sent his birthday best wishes. There was some excuse made about why he wasn't there. The boys love each other and there will always be a close connection. It's just been difficult of late. It's unfortunate that William could not be on the call," the source continued.
Prince Harry and Prince William have reportedly had a tense relationship in recent years
The tension between the brothers dates back to the earlier days of Prince Harry's relationship with Meghan, when Prince William reportedly expressed concern about the speed of their romance.
It reportedly only grew after the Sussexes decided in January to step back as senior royals and relocate to the United States. However, some sources believe that their relationship has started to unthaw now that they've had time apart.
"It's no secret that it's been a rocky path between the two brothers, but I actually think the distance has been a good thing for them," royal expert Katie Nicholl recently told Entertainment Tonight. "They are speaking more than they did before. They are getting along much better than they were several months ago, so I think the signs are all very positive."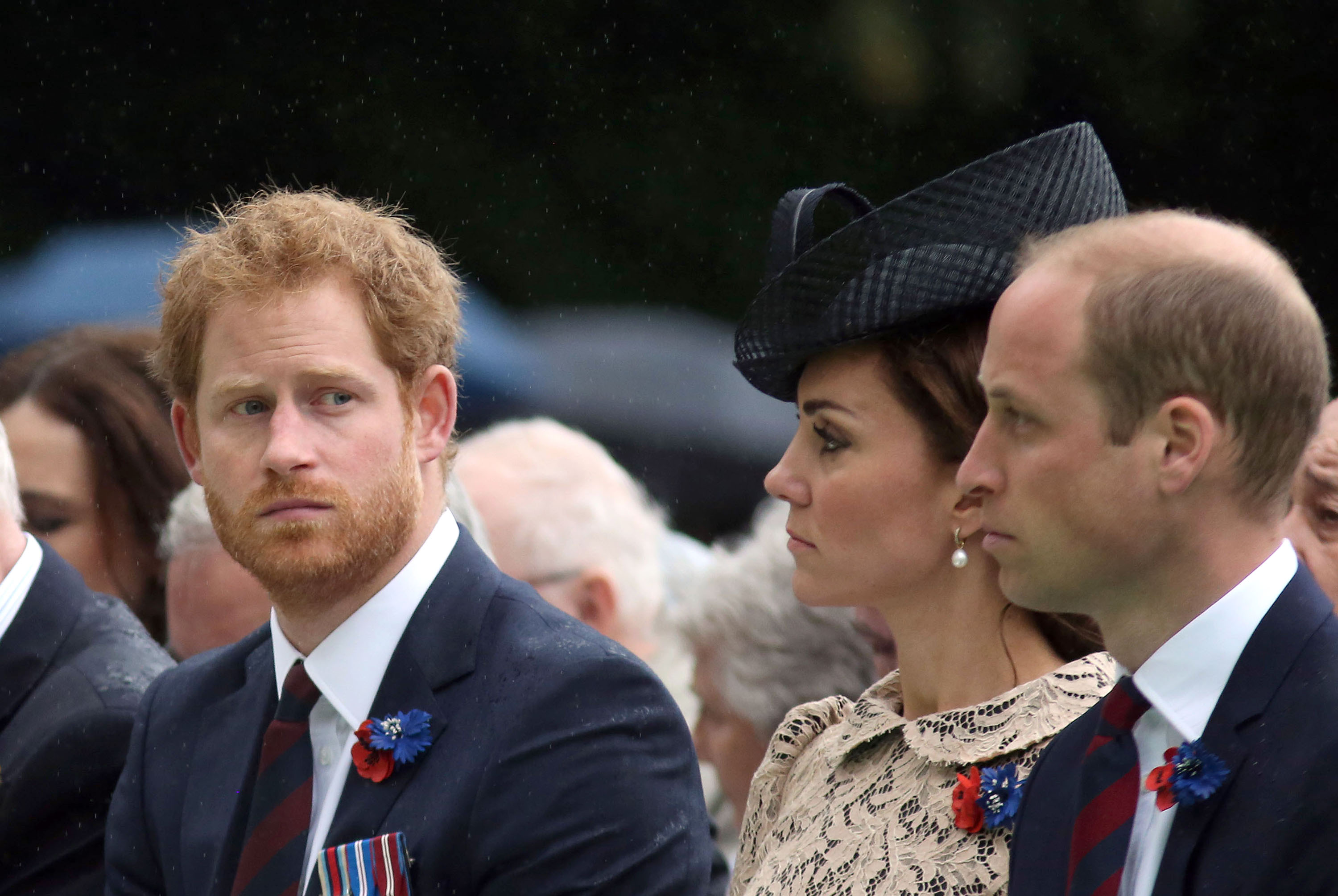 But at the same time, "I think it will be some time before we see them having possibly a cozy Christmas together, but I think things are definitely better than they were," Nicholl continued, noting that Prince William even reached out to his brother for a private conversation on his birthday.
She speculated that the brothers will reunite in July 2021 when a statue of their late mother Princess Diana is unveiled at Kensington Palace. "But that won't be the first time I'm sure we will see them come together, but for the time being, all plans are up in the air," she said, seemingly referencing the impacts of the coronavirus (COVID-19) pandemic.
Here's hoping that their relationship continues to improve and that things go well when they finally do reunite. In the meantime, enjoy your birthday week, Prince Harry!