Prince William Breaks Silence After Prince Harry and Meghan Markle Interview: 'We Are Not a Racist Family'
Prince Harry and Meghan, Duchess of Sussex's  interview with Oprah Winfrey not only shocked the world, but it apparently upset some members of the royal family. The allegations made in the interview were astounding and quite damaging to the royal family's reputation. Now, Buckingham Palace has responded to the claims and Prince William has given a statement as well.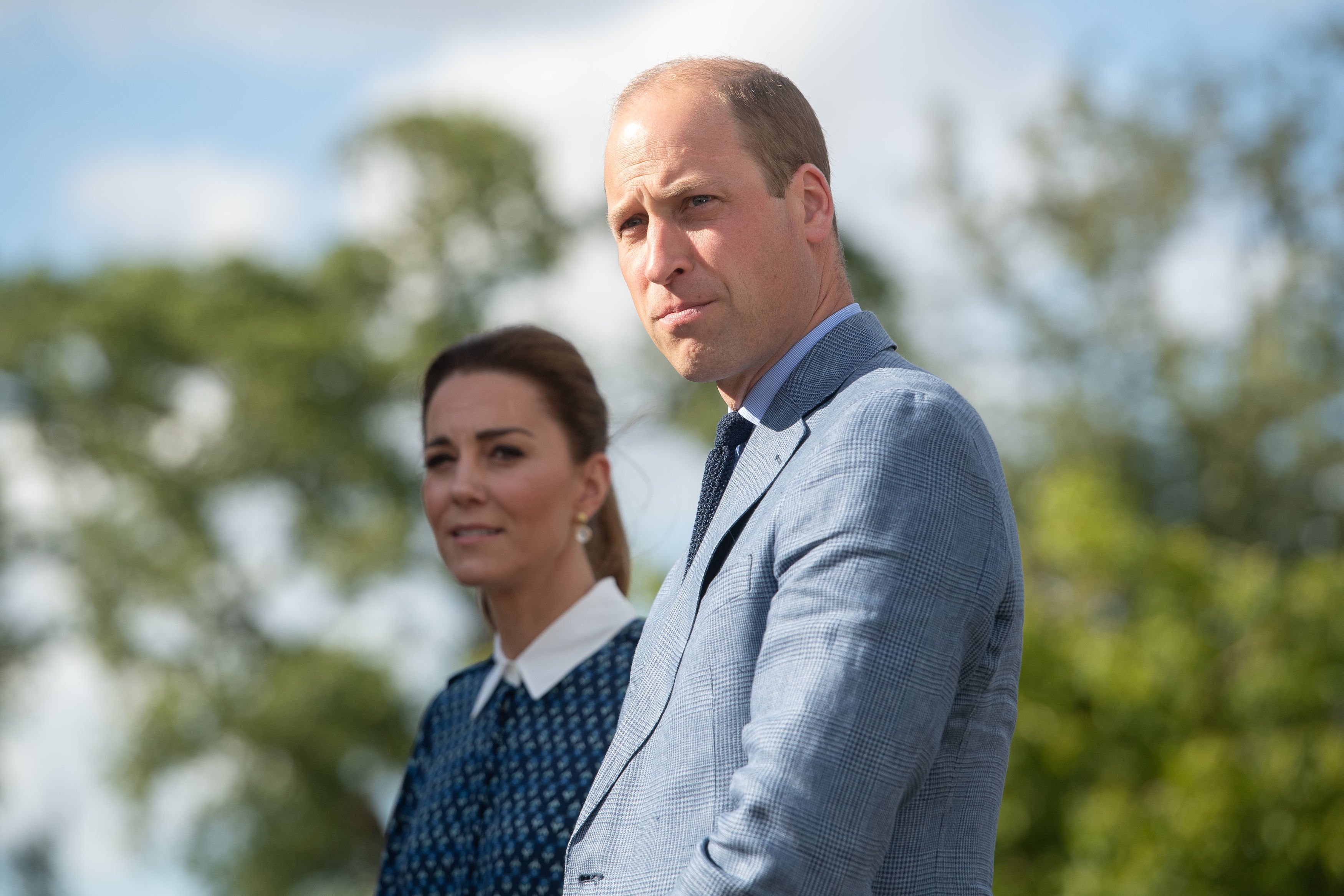 Prince Harry and Meghan Markle interview revelations
In addition to revealing that she had suicidal thoughts due to her treatment while being a working member of the royal family, Meghan claimed that before her son, Archie, was born, there were concerns within the family as to how dark the child would be.
"In those months when I was pregnant, all around this same time… we have in tandem the conversation of, he won't be given security, he's not gonna be given a title and also concerns and conversations about how dark his skin might when he's born," she told Oprah.
Meghan continued, stating how shocked she was that the royals didn't want their family to look like the people they represent.
RELATED: Prince Harry Reveals the 1 Thing He Was Never Allowed to Do as a Royal
"The Commonwealth is a huge part of the monarchy and I lived in Canada, which is a Commonwealth country, for seven years," she said. "But it wasn't until Harry and I were together that we started to travel through the Commonwealth… 60, 70 percent of which is people of color.
"I could never understand how it wouldn't be seen as an added benefit and a reflection of the world today, at all times, but especially right now," the Duchess continued. "To go, how inclusive is that you can see someone who looks like you in this family, much less one who's born into it." 
Prince William and the queen's response
Buckingham Palace put out a response to Meghan and Harry's allegations days later.
"The whole family is saddened to learn the full extent of how challenging the last few years have been for Harry and Meghan," the statement released by Buckingham Palace on behalf of the queen reads.
"The issues raised, particularly that of race, are concerning," the statement continued. "While some recollections may vary, they are taken very seriously and will be addressed by the family privately."
During an outing earlier today, William denied the racism claims to a Sky News reporter.
RELATED: How Much Did Prince Harry and Meghan Markle Get Paid for Their Oprah Interview?
"We are very much not a racist family," he said while walking with his wife, Catherine, Duchess of Cambridge.
When the reporter asked if he had spoken to his brother since the interview, he revealed that he hadn't
"No, I haven't spoken to him yet, but I will do," he said.
Who has spoken to Prince Harry?
During the interview, Harry revealed that he still talks to his grandmother, Queen Elizabeth II, quite often. He has not commented on if that relationship has been fractured by the interview at all.
On the other hand, Harry said that his relationship with his father, Prince Charles, has been nonexistent for quite some time.
"There is a lot to work through there," Harry said in the interview of his relationship with his father. "I feel really let down, because he's been through something similar. He knows what pain feels like. I will always love him, but there is a lot of hurt that's happened. I will continue to make it one of my priorities to try to heal that relationship. But they only know what they know."