Prince William Secretly Sent a Sweet Message to Kate Middleton on the Couple's Wedding Day
Prince William and Catherine, Duchess of Cambridge have been married for more than nine years. The two tied the knot in 2011 at Westminster Abbey, and millions of people tuned in to watch. Though William and Kate thought nobody could hear them speak on the big day, one expert lip reader claims to know the sweet words William said to his future queen.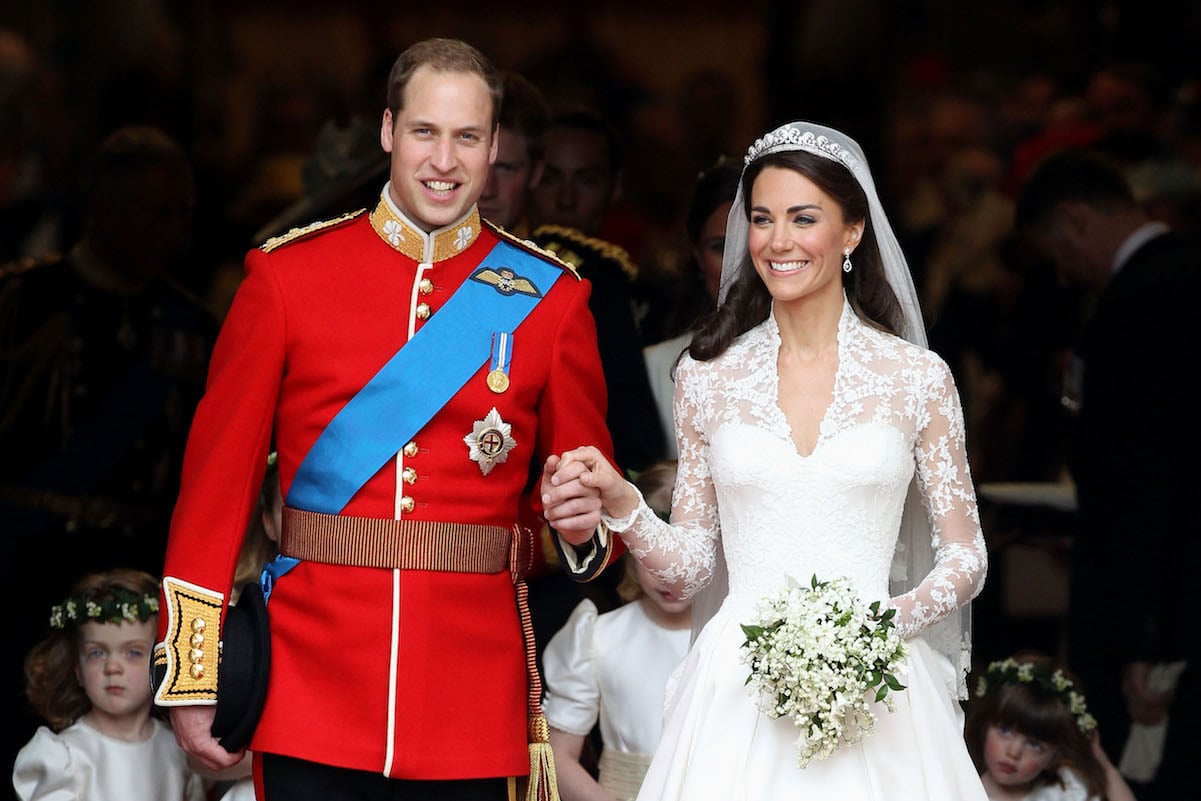 Prince William and Kate Middleton dated for 8 years before he proposed
When William decided to attend University of St. Andrews, he likely didn't know he'd meet the woman of his dreams within the first few days. William and Kate lived in the same building, and the two quickly became friends. However, both were seeing other people, so there were no immediate sparks.
When Kate walked in a fashion show the following spring, William realized he saw her as more than a friend. The two started dating shortly after, and though they went through two brief breakups (in 2004 and 2007), William eventually proposed in 2010.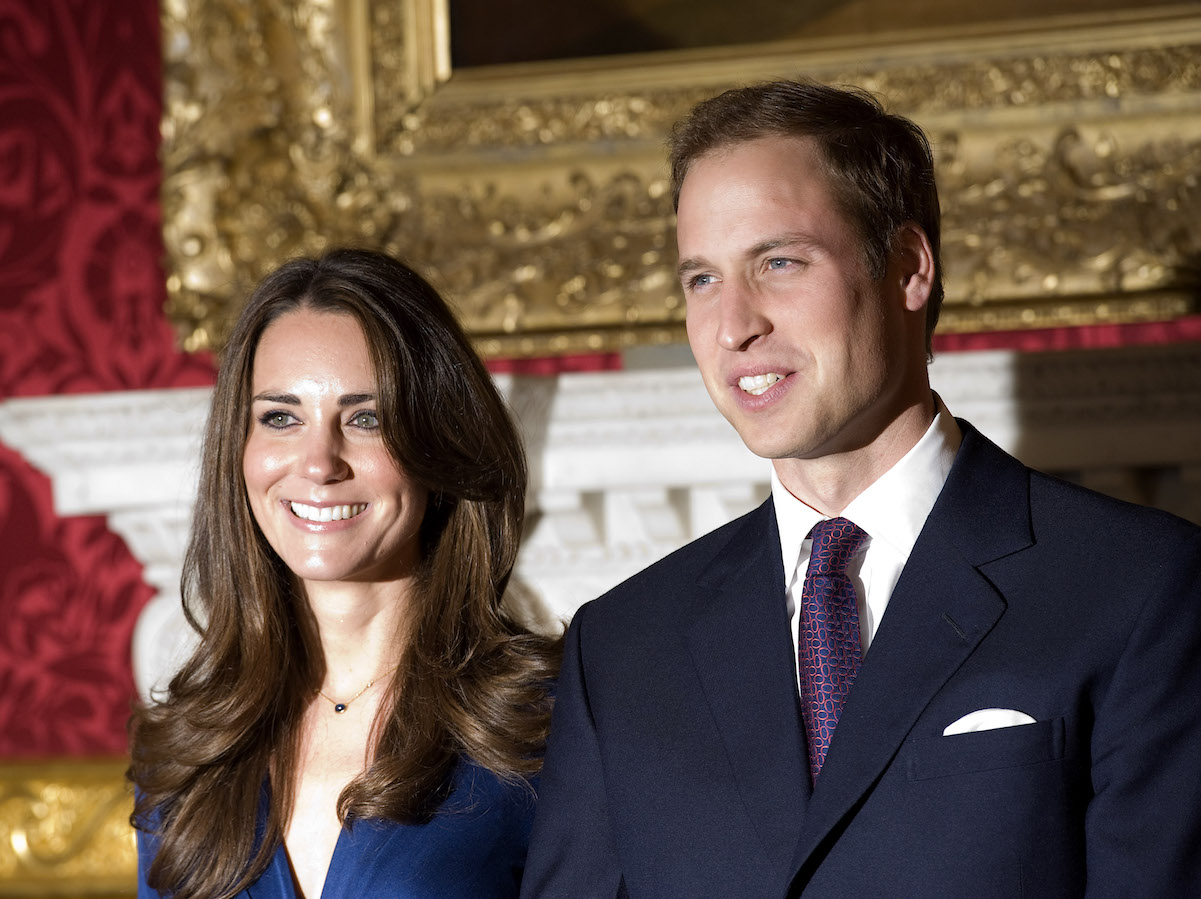 The couple's wedding cost $34 million
Royal engagements are typically short, and William and Kate planned their nuptials quickly. They opted to wed at Westminster Abbey and pulled out all the stops for their big day. Money was no object, and Kate's parents footed the bill for her elaborate $400,000 wedding dress.
The wedding cost $34 million, with an estimated $32 million going toward security. The couple celebrated with two wedding receptions that reportedly cost $800,000 total. The duke and duchess' wedding flowers weren't cheap, either — rumor has it the royal family doled out $1.1 million for the arrangements.
William reportedly had some sweet words for Kate on their big day
Though money might have made the wedding look fancy, royal guests were really there to see the love between William and Kate. The two had been through a lot during their time dating, but they always found their way back to one another. And when William saw Kate walk down the aisle, he reportedly had some kind words for her.
According to Express, expert lip reader Tina Lannin was able to decipher a lot of what the duke and duchess were saying. When Kate arrived at the altar, William reportedly said," You look lovely. You look beautiful." Kate reportedly told the prince, "You look happy."
Royal fans adore the couple's marriage
Kate and William are going on a full decade of marriage, and royal fans seem to the think the couple has a strong relationship. The two haven't been without scandal, though; in 2019, there were rumors that William had had an affair with family friend Rose Hanbury. William came under fire again later that year after the couple filmed a holiday baking special, and Kate appeared to shrug him off when he tried to touch her shoulder.
Still, the two have never engaged in any speculation that there are problems in their marriage. With the exception of the baking incident, their body language has always suggested they have an extremely close connection.