Prince William Spent Time in a 'Tough Environment' in Belize During His Teenage Gap Year
As a royal, Prince William spent much of his childhood in the comfort of palaces and castles. However, when he was a teenager, he spent some time in a rather different environment. William took a trip to Belize during his gap year and learned how to live in the jungles of Central America.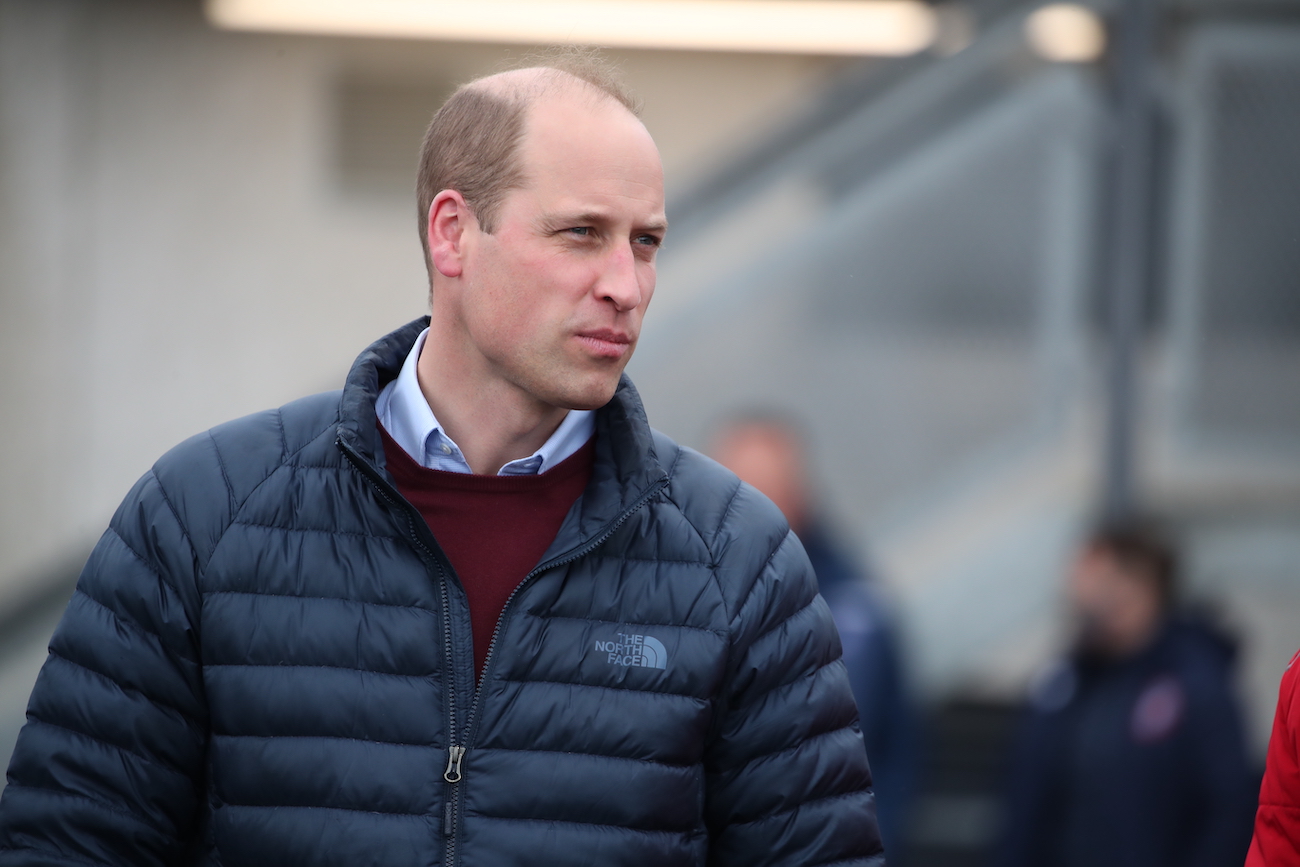 Prince William took a gap year when he was 18
After graduating from Eton College in 2000, William decided to take a gap year before starting university. There are a lot of options for what one can do with a gap year, and William wanted to go backpacking in South America.
According to royal author Katie Nicholl, this decision caused some friction between William and his father, Prince Charles.
"Charles sighed in exasperation and noted how determined and extremely stubborn his elder son could be," Nicholl wrote in the 2010 book William and Harry. "To [William's] anger, Charles had vetoed the suggestion. 'It's not fair,' William complained. 'Everyone else is allowed to go backpacking, why can't I?'"
The father and son later agreed on a compromise: William was allowed to spend his gap year on another continent, but he should take on "vocational, educational and safe" activities.
Prince William spent time in a 'tough environment' in Belize during his gap year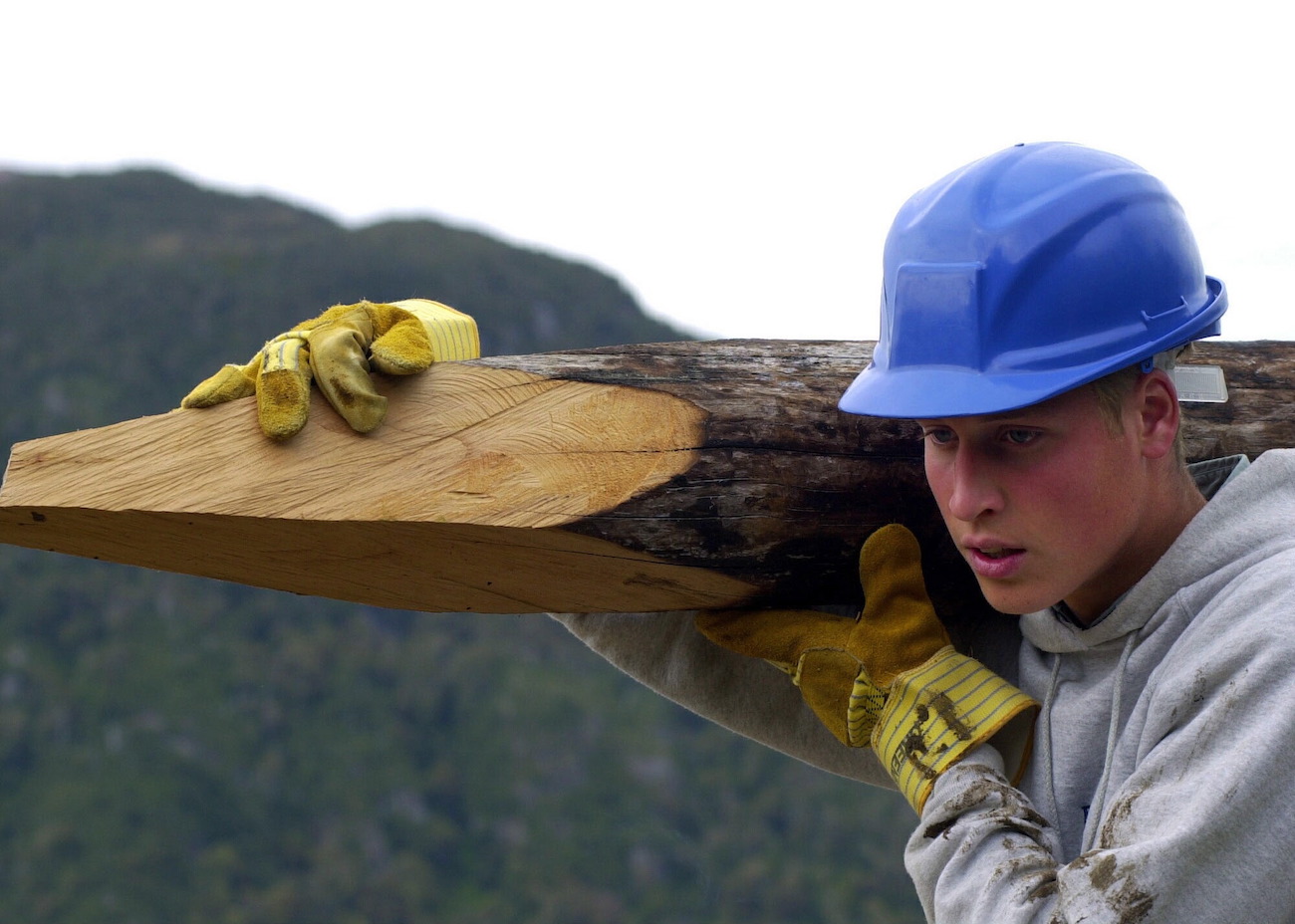 One part of William's gap year ended up being in Belize. The prince joined the Welsh Guards and went on a rugged expedition with them through the jungles, which would soon prove to be a "tough environment."
"He was taught how to kill and prepare his food," Nicholl wrote in William and Harry (via Express). "An exercise code-named Native Trail began with instructors slaughtering a pig, hanging it from a pole and butchering it."
The author added, "The soldiers, William included, were then given a live chicken to dispatch. They had to wring its neck and cut off its head and feet with a machete, pluck its feathers and gut it before cooking it over a fire, exactly as they would have to do if they were living off the land in a jungle war. They were shown how to make a termite stew – and then made to eat it."
William's sleeping situation in the jungles of Belize was also way different than what he had at home in royal palaces. "At night, William tried to snatch what little sleep he could in the rain in a hammock strung between two trees," Nicholl wrote.
In addition to Belize, William also reportedly used his gap year to explore places like Kenya, Chile, and the Indian Ocean island of Rodrigues.
Kate Middleton also took a gap year
Like William, his wife, Kate Middleton, also decided to take a gap year before attending university. By a twist of fate, she went to Chile as well and participated in the same expedition program William did just weeks after he left.
The expedition leader, Malcolm Sutherland, had positive things to say about Kate. "She was definitely one of the fitter and stronger members of her group, which assisted her for sure. At times it was physically demanding," he told the Standard. "She was pretty easy going."
RELATED: Prince William Was Drawn to Kate Middleton Because of Her Stability, Royal Expert Says