Prince William Surprised Kate Middleton With An Exotic Honeymoon to African Islands
Prince William definitely has some charm. He won over Kate Middleton way back in 2002, and though the two went through some ups and downs throughout the years, they always came back to each other. And William wanted to surprise his new wife with the most incredible honeymoon — he didn't tell her where they …
Prince William definitely has some charm. He won over Kate Middleton way back in 2002, and though the two went through some ups and downs throughout the years, they always came back to each other. And William wanted to surprise his new wife with the most incredible honeymoon — he didn't tell her where they were going until after they'd already left.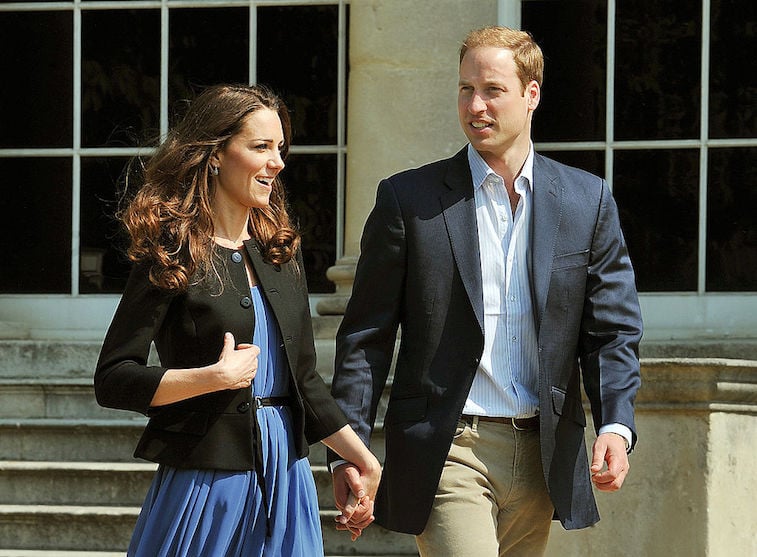 Prince William and Kate Middleton started dating in 2002
When William and Kate first met, they were both students at University of St. Andrews in Scotland. They were only friends at first, but things turned romantic when William saw Kate walk in a campus fashion show. The two had started dating by the end of their freshman year in 2002 and quickly moved in together (with other friends).
William and Kate took a brief break in 2004, and they broke up for several months in 2007. Both times, William pulled the plug; by 2007, he had started to receive a lot of pressure to propose and needed to take a step back. But they got back together, and William proposed in 2010; they wed in front of 2,000 people (and billions more around the world) in 2011.
The couple pulled out all the stops for their wedding
William and Kate spared no expense for their big day. Kate's wedding dress was designed by Alexander McQueen's Sarah Burton, and it cost a reported $434,000. Her parents paid for the dress, though the royals paid for the other expenses. The two reportedly spent $80,000 on each of their two wedding cakes, plus another $1.1 million on the flower arrangements. And security cost a whopping $32 million.
Kate and William had two receptions; a luncheon afterward with about 600 guests, then a later celebration in the evening with a consolidated list of only 300 guests. It was truly an all-day affair.
William surprised Kate with an incredible honeymoon to Africa
When William and Kate left for their honeymoon, she reportedly had no idea where they were going. William planned the entire thing, and he told no one — not even Kate — partially because he wanted to keep the paparazzi away as best he could. William whisked Kate away on a trip to the Seychelles Islands off the coast of Africa.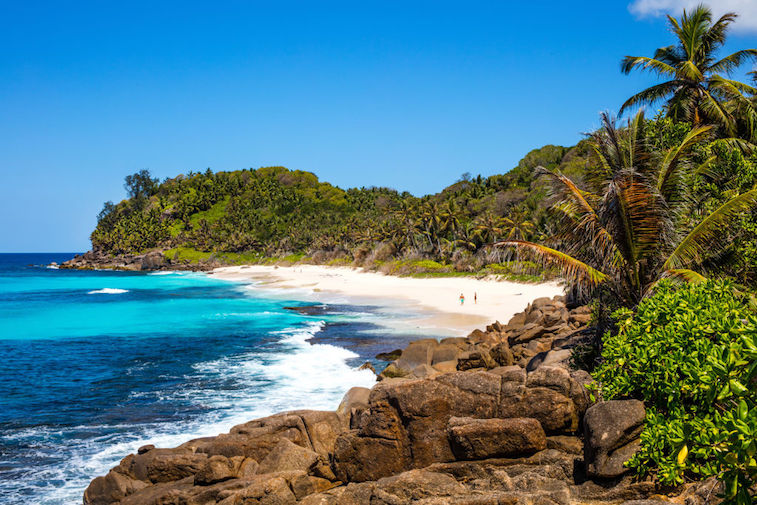 Seychelles is an island nation located in the Indian Ocean, just north of Madagascar. It's clear blue waters and isolated, romantic feel made it the perfect spot for the couple to spend their time together as a brand new husband and wife. The two spent two weeks in a private villa, and they managed to avoid the paparazzi as best they could while they were there.
The two have kept their marriage strong
Since they tied the knot, things have gone well for the couple. William was briefly plagued with cheating rumors last year, but nothing seemed to come of the accusations. The couple has welcomed three kids: Prince George, Princess Charlotte, and Prince Louis, and the duke and duchess take their royal duties incredibly seriously.
William and Kate are trying to give their kids as normal a life as possible, though it isn't easy when you're one of the world's most famous couples. But they somehow manage to perfectly balance royalty with family.