What Was Prince William's Title Before Marriage?
In the royal family, Prince William is officially known as His Royal Highness Prince William the Duke of Cambridge. But, that wasn't always his royal title. Before he married Kate Middleton, Prince William had an entirely different title — one that was a reflection of his father, Prince Charles. What was Prince William's title before marriage? Find out, ahead.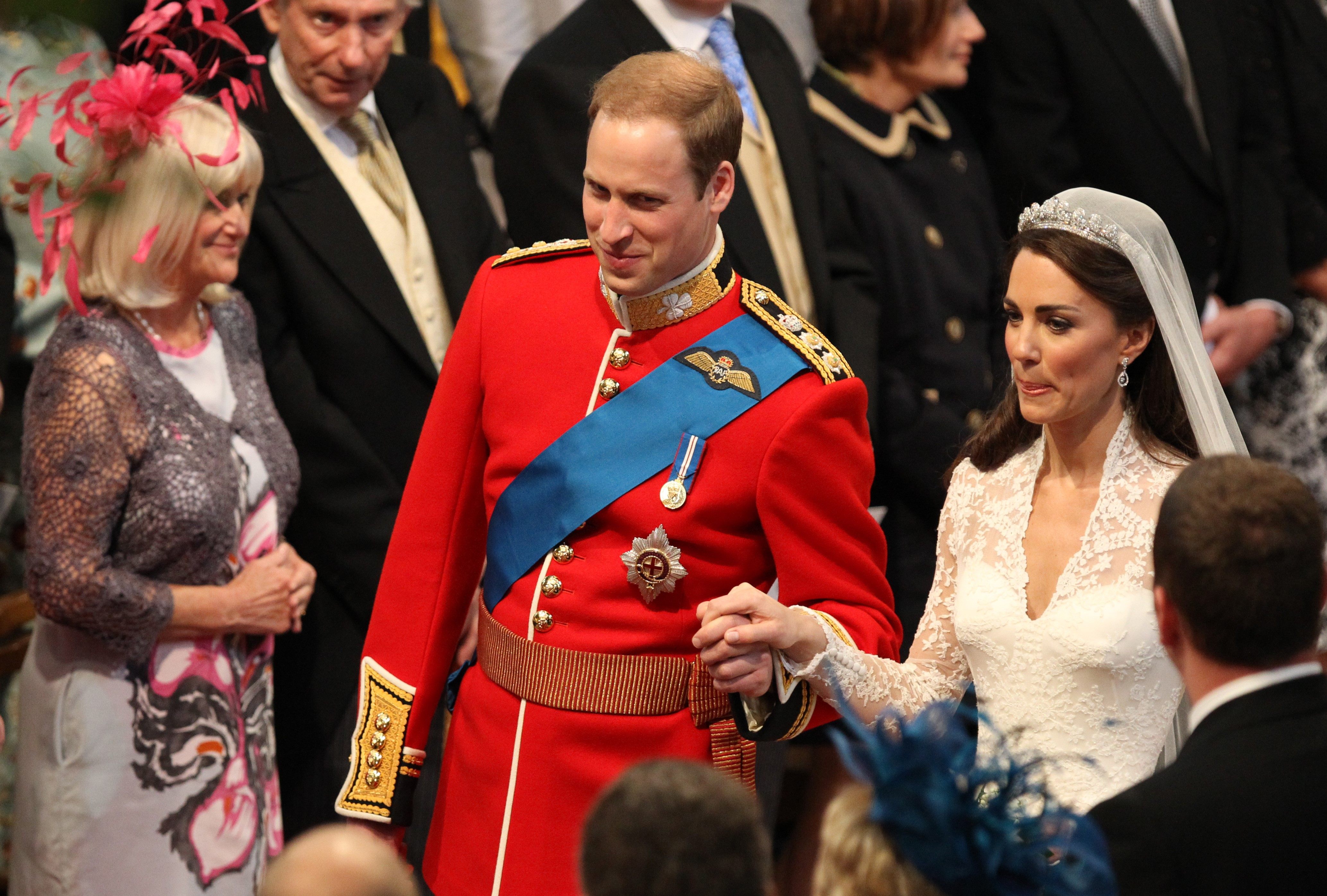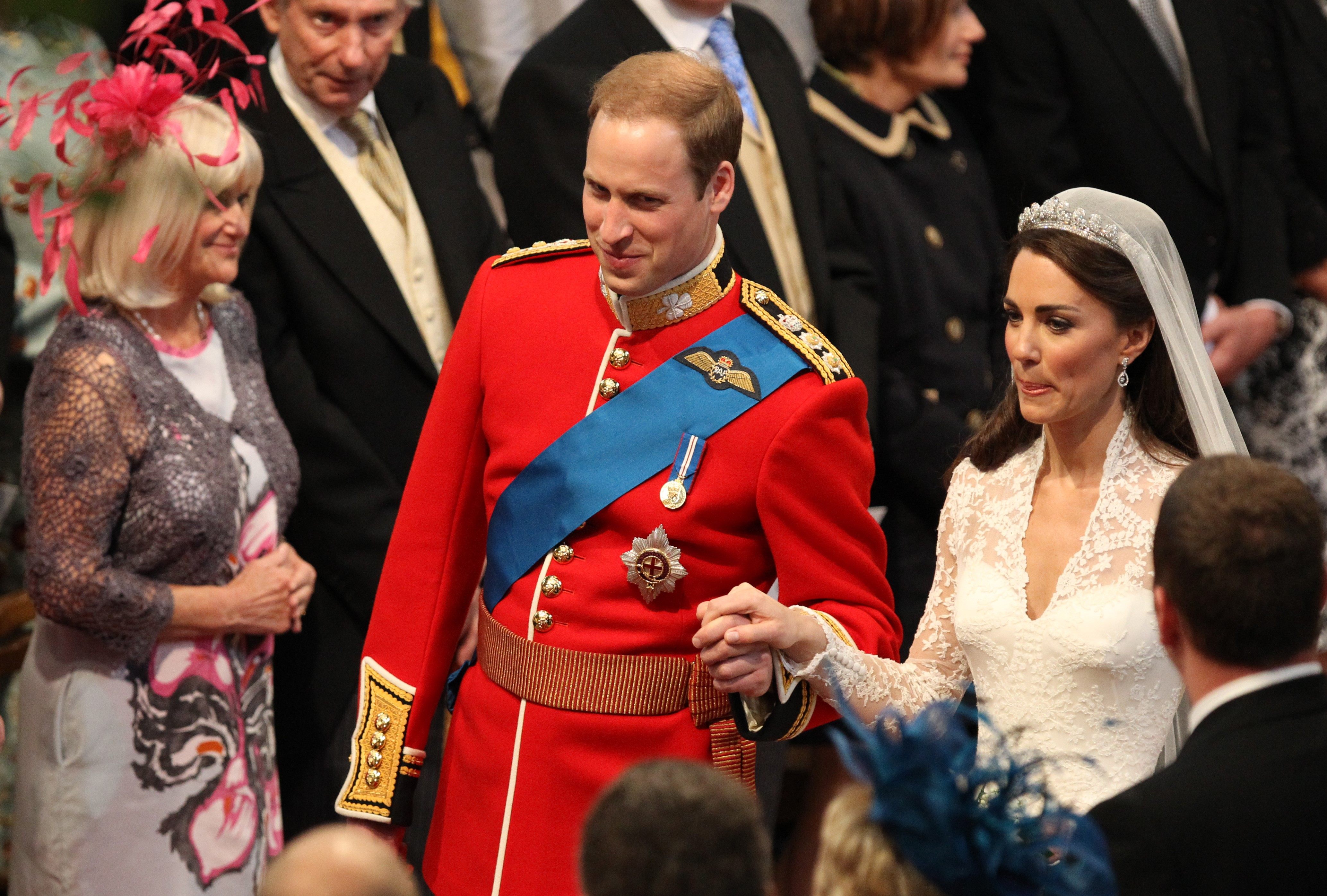 What was Prince William's title before marriage?
So far, Prince William has only experienced one official title change in his life. But, he will hold many titles before earning his spot on the British throne. Before we get into his royal title change when Prince Charles is king, let's take a step back and look at Prince William's title before marriage.
When Prince William met his wife, Kate Middleton, his official title was His Royal Highness Prince William of Wales. He received the title at first after his father and mother's title, Prince and Princess of Wales. And, since Prince Charles's title didn't change (and still hasn't changed) before Prince William's royal wedding in 2011, the future king remained Prince William of Wales until marriage.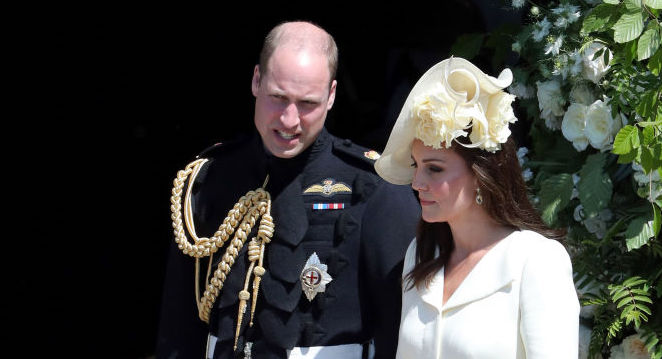 Prince William's royal titles
In the royal family, dukedoms are the highest ranking title (aside from king and queen, of course) and often only given to the sons and grandsons of the monarch upon majority or marriage. And while Prince William reached majority before marriage, Queen Elizabeth II tends to change royal status based on relationship status. That's why Prince William (and Prince Harry) didn't become a duke until his nuptials.
After deciding Prince William's royal title, Queen Elizabeth also chose peerages for Northern Ireland and Scotland, as both countries belong within the United Kingdom. When in Scotland, the Duke and Duchess of Cambridge drop their usual title and go by the Earl and Countess of Strathearn. And, in Northern Ireland, they are Baron and Lady Carrickfergus. But, soon, they might do away with all three names, as Prince William becomes heir to the British throne.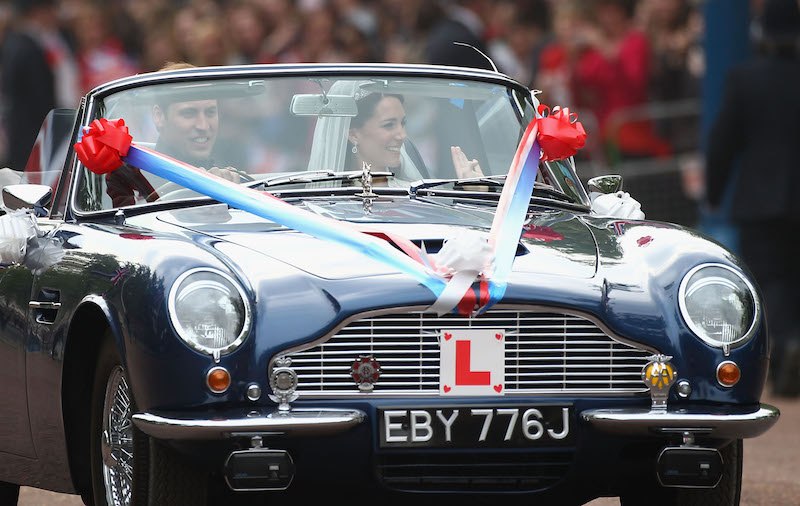 Will Prince William become Prince of Wales?
When Prince Charles ascends the throne, he will no longer be the Prince of Wales, leaving the official royal title open to the next heir — aka, Prince William.
In the royal family, the Prince of Wales peerage belongs to the monarch's eldest son and first in line to the British throne. However, Prince William won't automatically get a name change the second the queen passes. Prince Charles must specifically choose his son for the title and role and will likely do so in a ceremonial way.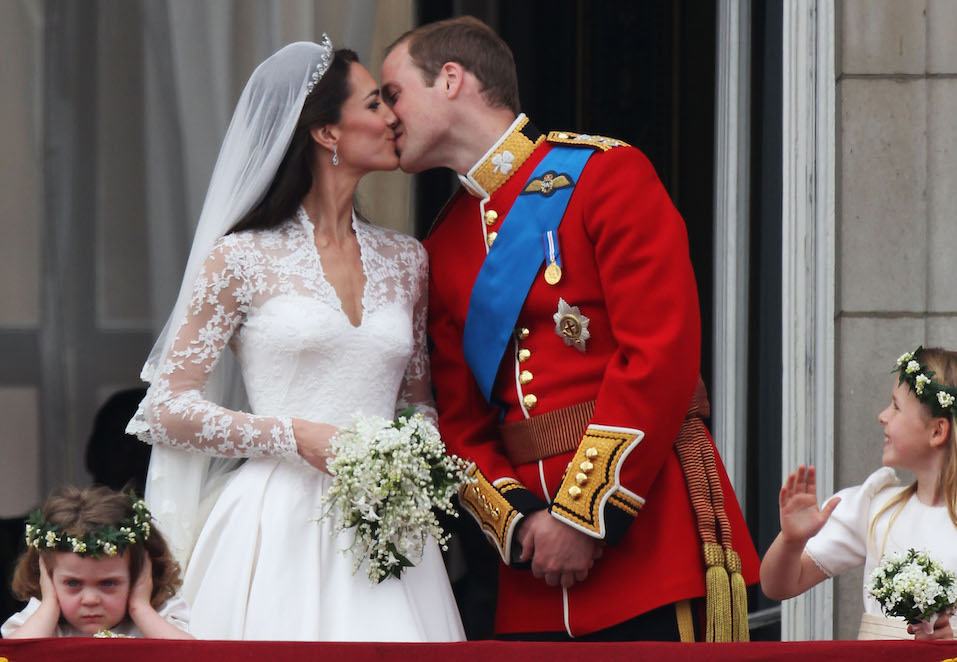 Will Prince William become Duke of Cornwall?
In addition to becoming the Prince of Wales, Prince William could also become the Duke of Cornwall. Also reserved for the eldest son of the monarch, the Duke of Cornwall is the highest-ranking dukedom in the family. Those that hold the title have access to the Duchy of Cornwall, a portfolio of properties and land that act as income for the duke and his family members.
Check out The Cheat Sheet on Facebook!