Prince William Was Called the 'Hooligan Prince' After a Rebellious Episode, Royal Biographer Claims
Prince William might not have ever had the party boy reputation of his brother Prince Harry but there was a time when he was called the "Hooligan Prince" for his behavior. It was a short-lived time of rebellion, according to a royal biographer, but worth noting that even the polished Prince William had a moment of typical pre-teen behavior.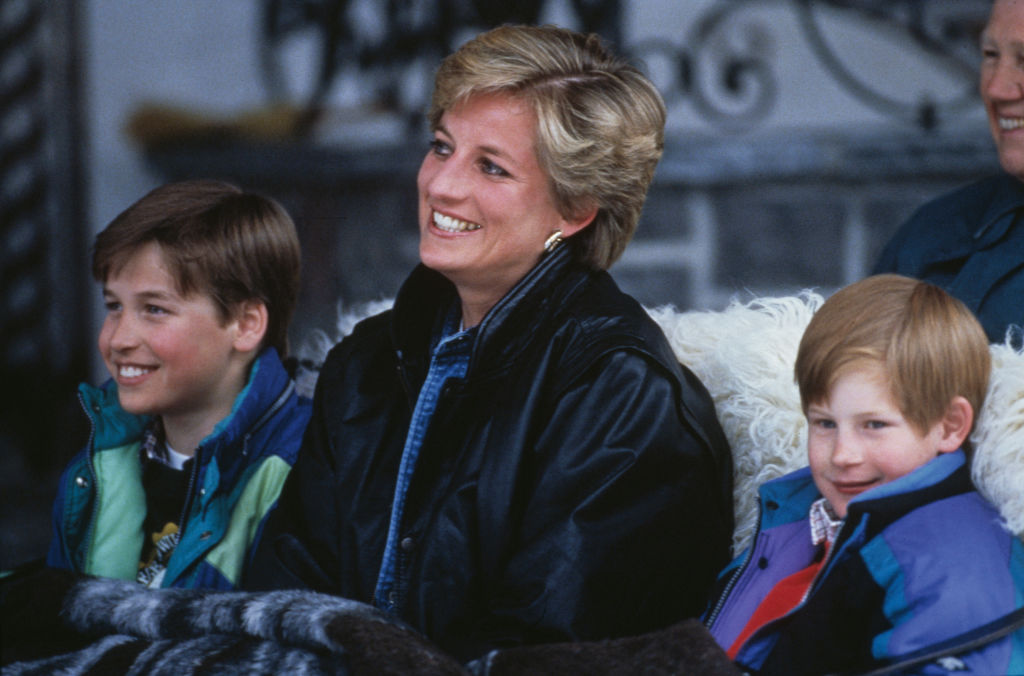 Prince William faced a trying time
Prince William was always a well-behaved child, but there was a brief time, when his parents' marriage was crumbling, that he exhibited some surprising characteristics. Living a life in the spotlight wasn't new to William, but having his parents split put under the microscope proved overwhelming for him.
His mother Princess Diana famously discussed the details of her relationship with Prince Charles for the biography Diana: Her True Story and the taped phone calls between William's parents and those they had affairs with were published.
He rebelled in response
It was a trying time for Prince William, to be sure. He was a student at Ludgrove Prep School at age 11 when his family's dysfunction was on display for the world to judge. According to author Robert Jobson, in his book William And Kate: The Love Story — A Celebration Of The Wedding Of The Century, Prince William earned an unlikely nickname: "Hooligan Prince."
"The stress and emotional pain had to come out somehow and already the months of speculation and tension had taken their toll on William," Jobson wrote. "Everybody deals with stress differently. Some, like Harry, retreat into their shells; for William the effect was quite the opposite."
Jobson continued, "He became rebellious, he neglected his studies and his behavior became uncharacteristically aggressive."
The biographer has first-hand knowledge, given that he was a royal correspondent who published a story at the time about Prince William. "Two months before John Major informed Parliament that the Prince and Princess of Wales were separating, I took a phone call from a reliable contact," he explained. "William, he said, had been reprimanded at school and for sticking a fellow pupil's head in a school toilet and flushing it."
He added, "William seemed a privileged little tearaway and was dubbed the Hooligan Prince."
Prince William's behavior was a result of taunting
Jobson admitted that he didn't really think beyond the "bare facts" about Prince William's behavior.
"At the time I got the story it didn't occur to me to examine it beyond the bare facts," he shared. "Blissfully unsympathetic, hardened by the ignorance and ambition of youth, as far as I was concerned it was a cracking story that quite rightly walked into the newspaper."
He added, "It did not occur to me to consider what might have prompted William's outburst. It later transpired that William's aggression came after he heard the unfortunate pupil make a disparaging remark about his parents."
Prince William was disciplined for his actions. "William was reprimanded by the headmaster, Gerald Barber, but the teacher was also sensitive to the growing problems his famous pull was facing at the eye of his parents' marital storm," Jobson explained.
He added, "William was given special dispensation to telephone home more than normal so he could console his increasingly agitated mother as her world fell apart."