Prince William Was 'Seriously Affected' by His Parents' Failed Marriage and Didn't Want to Repeat That With Kate Middleton, Experts Share
Prince Charles and Princess Diana's relationship issues and eventual divorce are an area that Prince William doesn't want to repeat in his own life, as a royal expert claims he was "seriously affected" by his parents' rocky relationship. In Catherine, Duchess of Cambridge, Prince William has found a solid partner and a strong counterpart.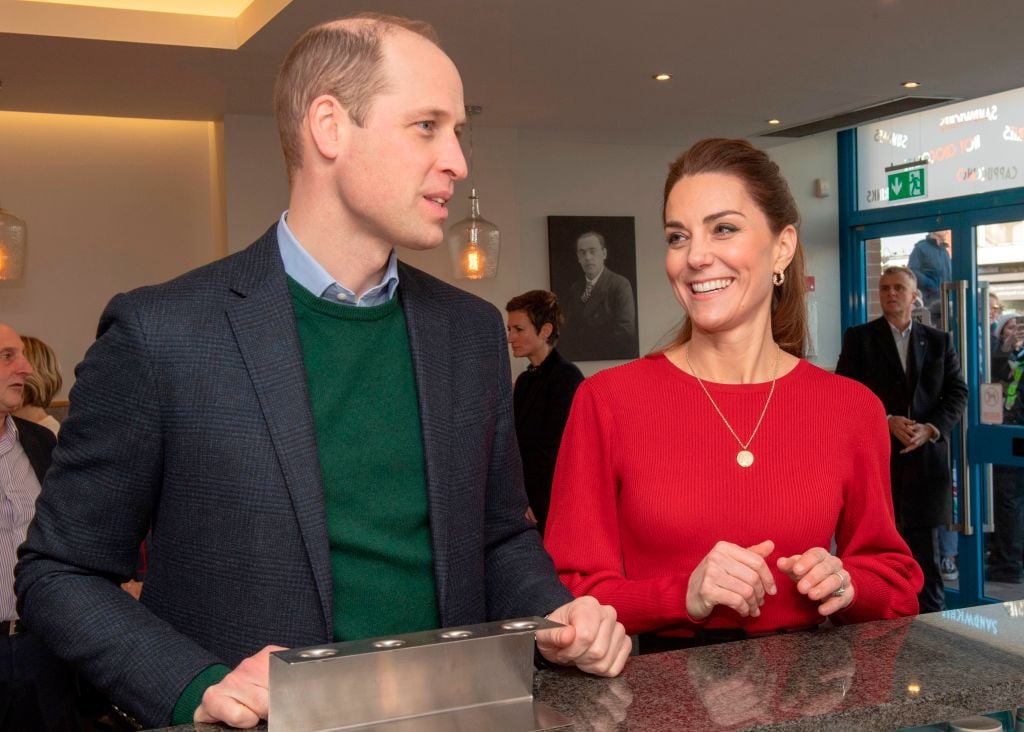 Prince Charles and Diana's failed marriage impacted Prince William
Any marital issues between parents is bound to impact the children in the family, but the constant media attention surrounding the royal family meant that Prince Charles and Diana's relationship was on full display. When things started to unravel between them, there was no shortage of coverage about the two.
In the 2017 ITV documentary Kate: The Making of a Modern Queen, author Sarah Bradford, Viscountess Bangor, shared her perspective on William and Kate's relationship. "I think that Kate's influence on William has been very, very important," she explained. "I think that he was quite seriously affected by the bad relationship of his parents and I think that Kate has strengthened him."
"Harry, of course, bounces along anyway, but I think William was more sensitive and more affected by, say, the suffering of his mother," Bradford added. "And I think that Kate has provided the necessary stability for him."
Kate has provided happiness and security
Prince William met Kate during their university days and their relationship had some ups and downs and a breakup, but they reconciled and have been happily married since 2011. William is now part of tight-knit family and the couple has their own children, Prince George, Princess Charlotte, and Prince Louis.
There appears to be little drama in their relationship and they make their children and family a priority. The Cambridges simply seem to be a team in all ways and Kate reportedly brings a lot to their marriage, according to royal expert Katie Nicholl.
"Don't be under the illusion that she's a wallflower, because she's not," Nicholl said of Kate during the documentary. "She's very strong, she's very confident and I think she has a real clarity of vision and I think William depends on that hugely — so she has brought a huge amount to William's life."
The expert added, "She has filled William's life with love and happiness and security, and she's given him the family life, through her own family — just regular things that he never got to enjoy, but he is enjoying now, and I think that she's made him incredibly happy."
They are a 'love match'
It appears that Prince William and Kate are well suited for one another and they took their time with dating before getting engaged, which certainly allowed Kate to prepare herself for the life of a royal.
"William and Kate's marriage is very much a love match, and I think they seem incredibly happy together," Hello! magazine royal correspondent Emily Nash shared during the documentary. "You can see a huge amount of affection between them on engagements, there's often an arm around one another, looks that they share and I hope that's going to last."
She added, "I think because William experienced his parents' difficult marriage he's very keen to not repeat that scenario and I don't think that it will ever happen."