Prince William Used 1 Word to Describe Kate Middleton When He Started to Fall For Her
Prince William and Kate Middleton met at University of St. Andrews back in 2001. And from there, the fairytale started. Now, it's been nearly 20 years since the duke and duchess started dating, and they've quickly become one of the world's most well-known couples.
When William first started to fall for his future wife, he described her in one word.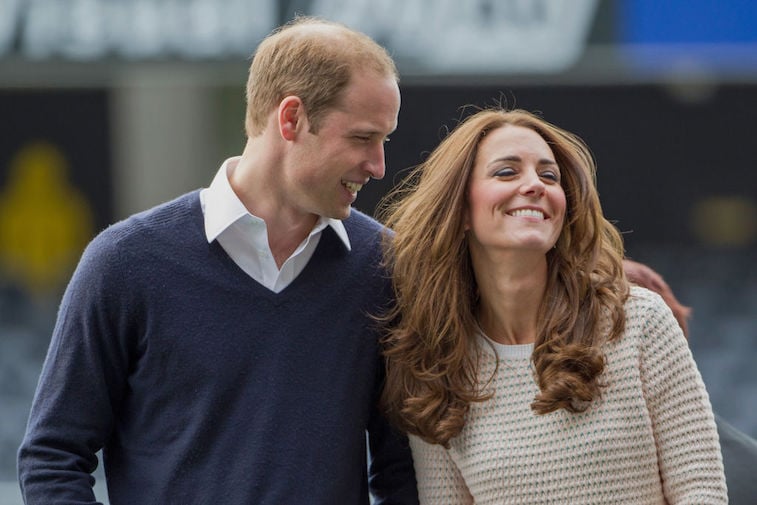 Prince William and Kate Middleton didn't start dating right away
When William and Kate met during their first semester of college, they instantly clicked. Kate was reportedly known as the prettiest girl in their dorm, so it makes sense that William quickly noticed her. But at the time, they were both casually seeing other people, and nothing romantic happened between them. William often invited Kate to eat meals with his friends in the dining hall, and the two of them would hang out platonically.
Later in the year, though, Kate walked in a university fashion show; she wore a see through dress with black undergarments that were clearly visible. And William, who was sitting front row, suddenly saw her very differently. It is said to be the moment when William realized Kate could potentially be the one.
William described Kate as a 'knockout' when he first started falling for her
William soon realized he needed to do more to pursue Kate. She was dating a fourth-year student at the time, and William wanted to swoop in. He and Kate attended the same party shortly after the fashion show, and as friends recall, that's where he made his first move.
"'It was clear to us that William was smitten with Kate,' a friend, who had attended the party, told royal biographer Katie Nicholl. "He actually told her she was a knockout that night, which caused her to blush." William referring to Kate as a knockout was the first step in getting her to want him, too. But it's likely that Kate already did.
When William went in to kiss her, Kate pulled back — she was still dating someone. But she quickly ended the relationship and pursued William. There have been rumors that Kate attended the school purposely to catch William's eye, so it's possible she'd had him on her mind all along.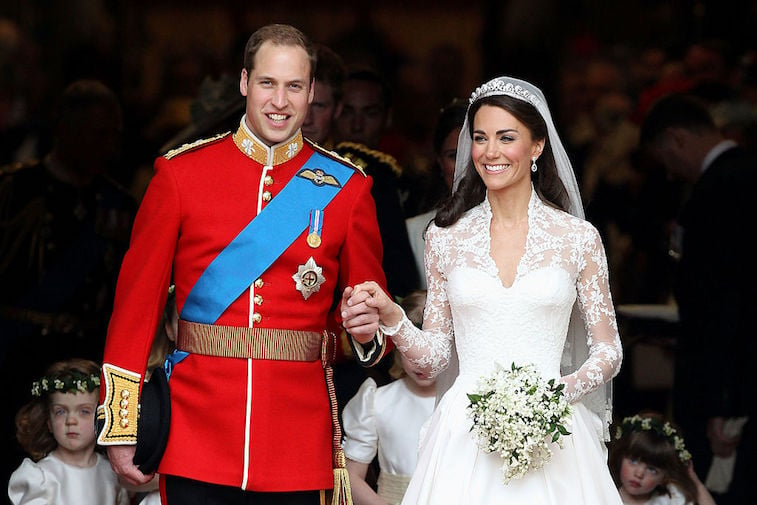 The couple still had their share of problems in the relationship
Though William and Kate certainly seem happy now, their relationship wasn't all a walk in the park. William and Kate broke up twice in the eight years they dated, both of which were a combination of William's hesitancy and his questionable behavior. He came close to cheating on her a number of times, according to reports, including once when he was photographed with his hand on another's woman's breast at a club.
Eventually, though, William matured, and he realized that he wanted no one other than Kate. After their second split in 2007, he begged for Kate to take him back, and the two took things slowly. By 2010, he was ready to propose. The two wed in April 2011 in a ceremony watched by millions.