Prince William Would Be 'Worried' If Kate Middleton Had a Fourth Baby — Here's Why
Prince William and Kate Middleton have three beautiful children together. Still, fans can't help but wonder – are the Duke and Duchess of Cambridge planning on having any more?
The pair wed in 2011 and didn't wait long before beginning their family. Prince George was born in 2013 followed by Princess Charlotte in 2015 and Prince Louis in 2018.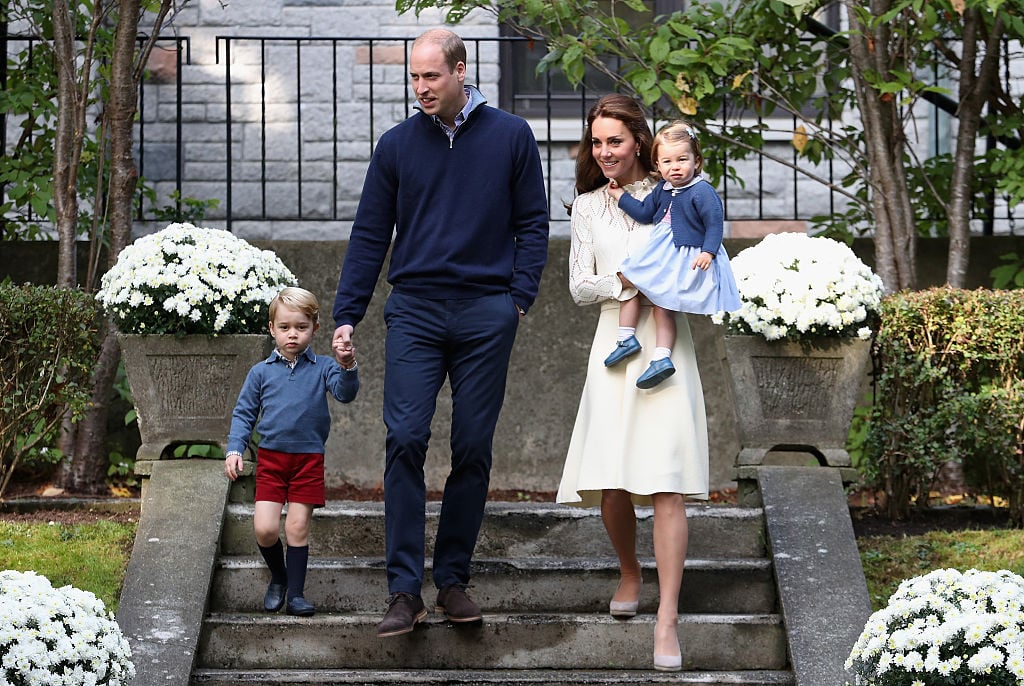 The hard truth is that Kate Middleton was already 29 years old when the couple got married. That's not old by any stretch – but for couples desiring a large family, it means they'll have to move quickly. Any pregnancy for women over 35 is considered "advanced maternal age."
However, Prince William might not be on board with expanding the royal family even more. Chief among his concerns? The welfare of his wife. Here's why a fourth little prince or princess might not happen after all.
Does Kate Middleton want another baby?
The rumors started up in earnest following Prince William and Duchess Kate's recent visit to Northern Ireland. Upon seeing an adorable boy in the crowd, Kate remarked "He's gorgeous. It makes me feel broody." (That's the British equivalent of saying you're yearning for or considering more children).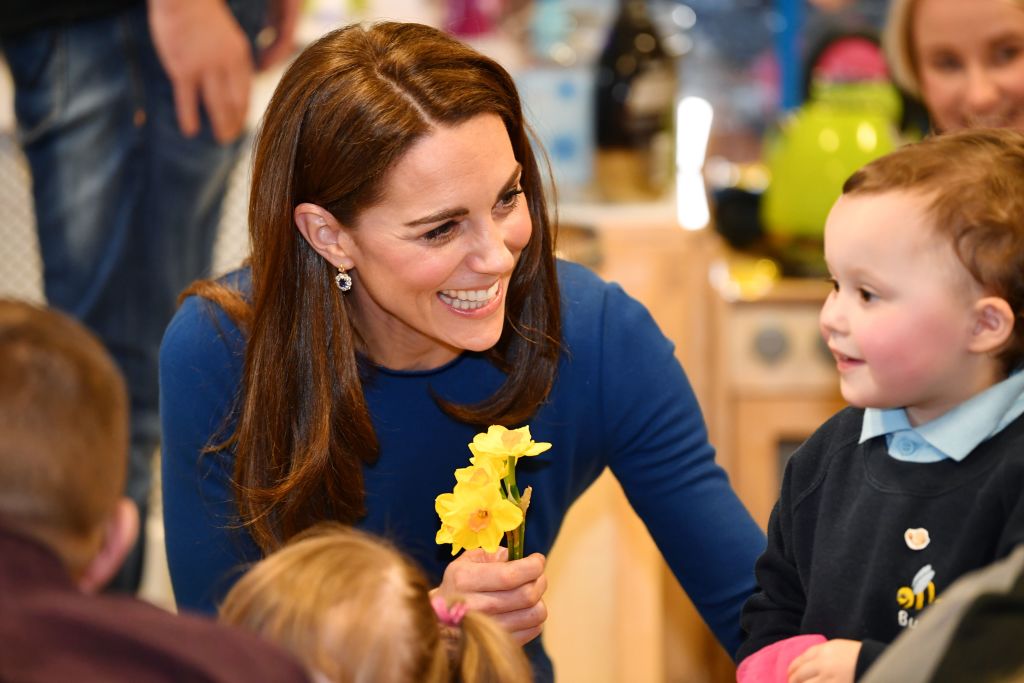 But when the little boy's dad asked Middleton if that meant another royal baby in the future, her answer was a little stunning. "I think William would be a little worried," she said in reply.
Why would her husband Prince William be concerned about Kate Middleton having another baby? The answer might be obvious.
A fourth pregnancy for Kate Middleton could be high risk
The potential issues with Kate Middleton having another baby increase the older she gets. Now that she's 37, the Duchess of Cambridge has a higher risk for complications in the pregnancy such as gestational diabetes, high blood pressure, low birth weight, and the need for a C-section. She'll also be more likely to have a multiple birth pregnancy and for the baby to have chromosomal abnormalities like Down Syndrome.
Plus, as a woman ages, it can take longer to get pregnant. Miscarriage risk also increases for older mothers.
Kate Middleton has difficult pregnancies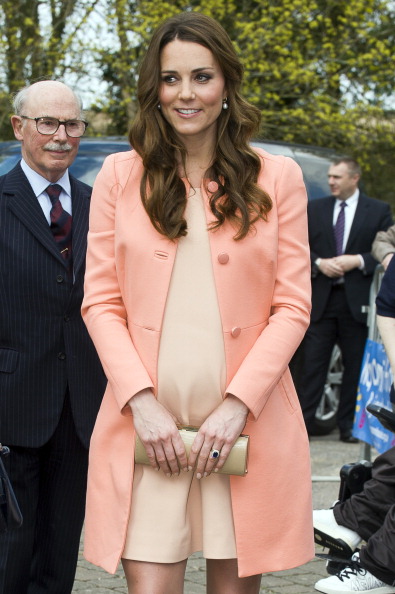 One reason Prince William might be concerned about his wife having another baby is that her body doesn't typically handle pregnancy well. The Duchess of Cambridge suffers from a condition called Hyperemesis Gravidarum when she's pregnant.
This rare condition causes severe nausea and vomiting during pregnancy which can cause dehydration, vitamin deficiencies, and inability to maintain a healthy weight. At worst, it could lead to hospitalization for these issues.
It was probably awful for Prince William to watch his beloved wife going through this more than once. The risk of having it happen again, especially with young kids at home? No wonder the Duke of Cambridge is hesitant to have more children.
Will Kate Middleton and Prince William have a fourth baby?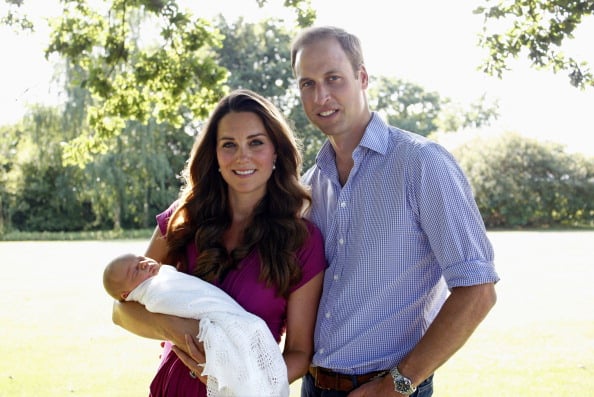 However, pregnancy is a short time relative to the life of your offspring. If Kate Middleton is willing to risk a more difficult pregnancy or getting terrible morning sickness again, that decision may be up to her.
Of course, deciding whether to have four children like Queen Elizabeth II will be a choice the couple makes together. It's possible Prince William will have baby fever again (or "feel broody") when he meets his new baby niece or nephew this spring!